Contouring has never been easier. Now adding definition and dimension to your face is as simple as swiping on a bold brush and bronzer. Packed with 8+ beautiful bronzing hues, your contour never needs to be limited to one shade. Take your pick and glam up with confidence.
Bronzers are the new gold standard in mixing colors, and this palette has it all – from the darker to the palest shades, this color is varied and limitless.
Get your own Private Label contour bronzer palette. The powder is colorless until you mix it with the included bronzer + it's a perfect, blendable color! It contains high pigmented bronzer that stays on all day and the powders are long-lasting. We add more pigment to the powders so you can easily contour, highlight and blend to perfect your look!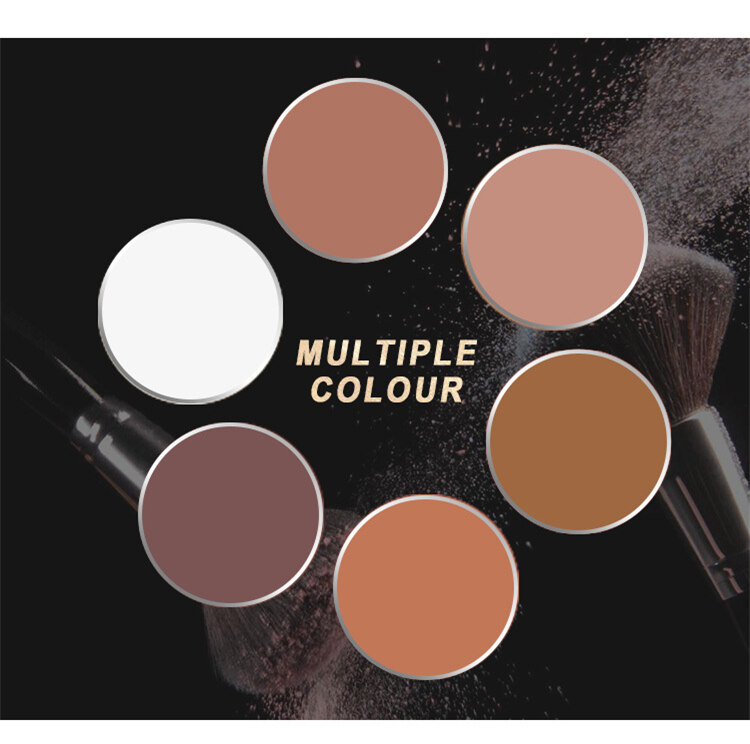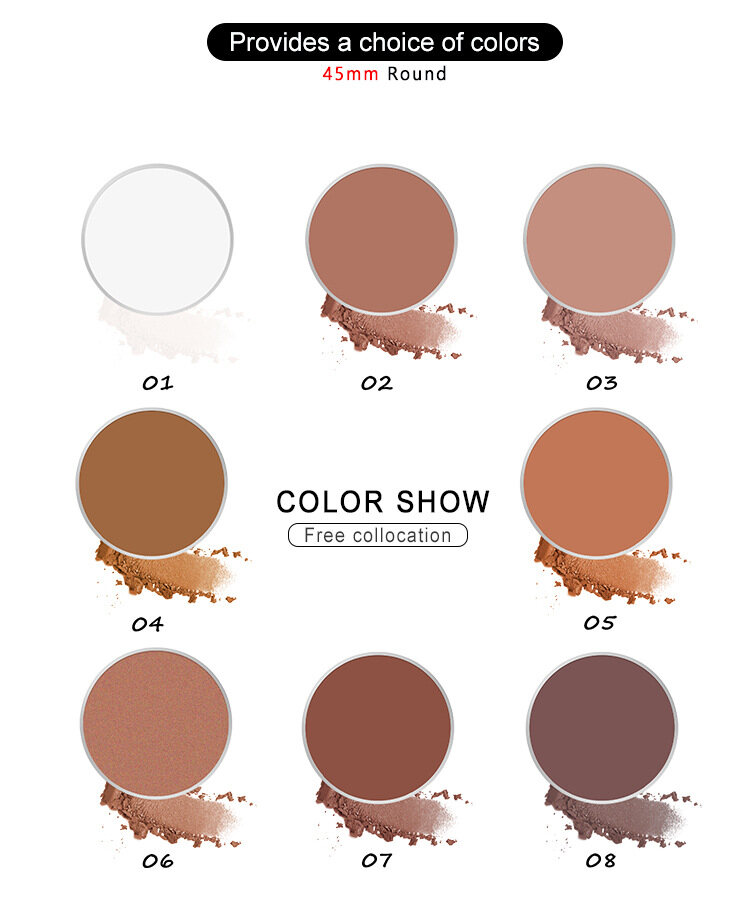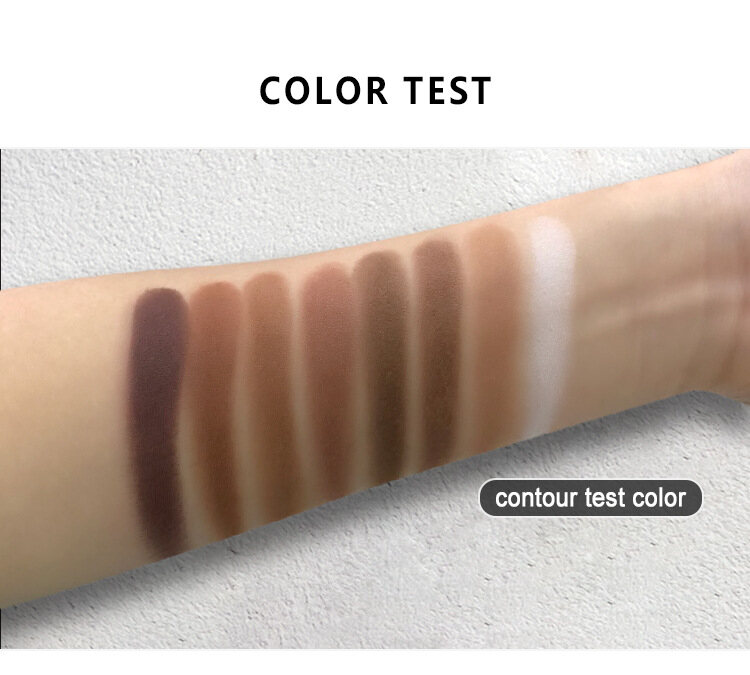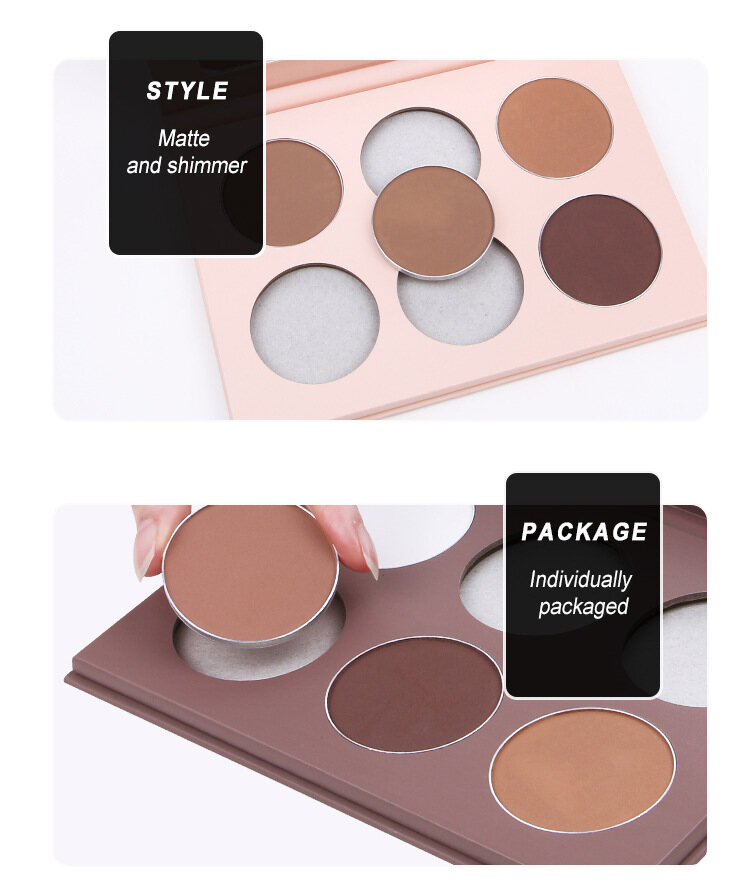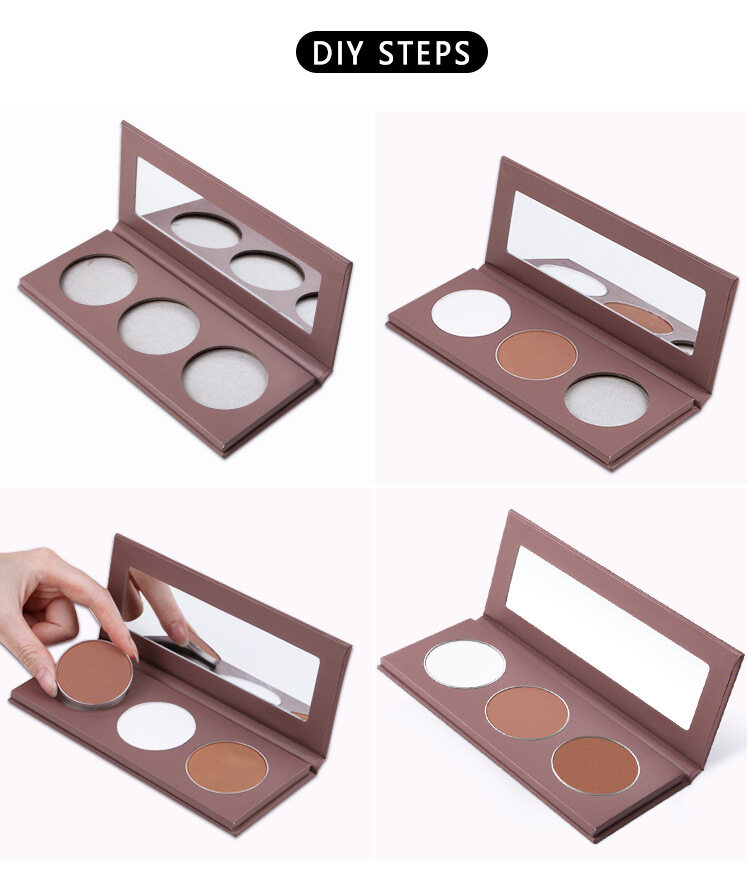 Bronzer has never been easier or more fun. We're talking complementary shades and a perfect blend of delicious organics. Too cool to be natural, but couldn't care less who knows.
Discover brown, go with bronze, or live universally with this great contour palette. Each pack includes 8 gorgeous shades to bronze, contour, or highlighted all over your skin.
The BEST contour palette on the market! Contouring has never been easier or taken less time to achieve.