Private label makeup highlighter manufacturer-Leecosmetic since 2013
Made with 0% animal testing, this vegan highlighter makeup is safe to use on eyes and lips while providing a light and bright finish.
A much-needed private label highlighter item that's the perfect addition to your professional makeup kit! Highlight the best of your clients in one easy swipe with this makeup highlighter that comes in shimmering shades.
Ever wished that you could wear your favorite brands but save a lot of money doing it? With the cheapest price around and the best-selling products, our private label highlighter is a private label makeup highlighter with a friendly price. Our makeup highlighters are perfect for private labeling and re-branding. Contact highlighter makeup manufacturer for free sample.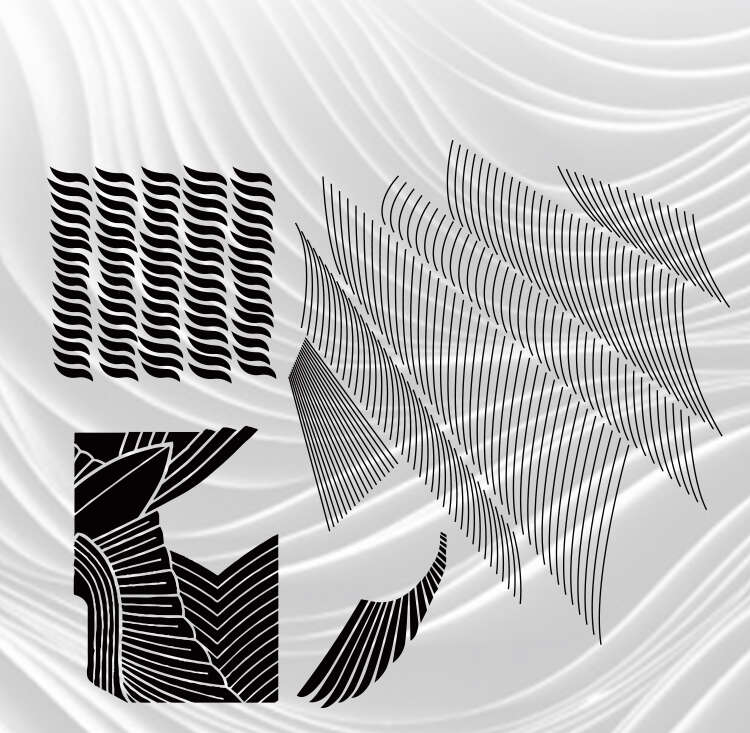 Details
Tired of using the same makeup products your skin can't seem to get enough of? Try our highlighter makeup with a fresh new packaging design, private label available every month.
Indulge your desire to highlight with this vibrant, ready-to-go highlighter. This highlighter catches the light, giving you a subtle glow that adds subtle highlights to your skin. This highlighter provides a soft and fine highlight that can be used for any skin tone.
We are a professional makeup manufacturer, offering big discounts and high quality on our highest quality of private label makeup. Makeup artist, fashion models, actresses, and other who require highest quality in their makeup. Professional makeup products are only offered to who are qualified in makeup, you don't need to be high end to be qualified.
This private label makeup highlighter is made to delight you with a favorite color and make you stand out be a crowd. This product is a natural highlight that does not make your makeup look unnatural.
Was be the right shade of eye shadow for your skin tone? Our bestselling highlighter is ready to create the perfect shade that's going to appear adding radiance to your look.
Private Label Cosmetics has created their own highlighter makeup company. With their ingredients, they believe they have created the perfect beauty product with high intensity pigment, creamy texture, enhancing blendable pigments, and skin-tones that blend with any skin tone. Find your private label makeup products at Leecosmetic factory.