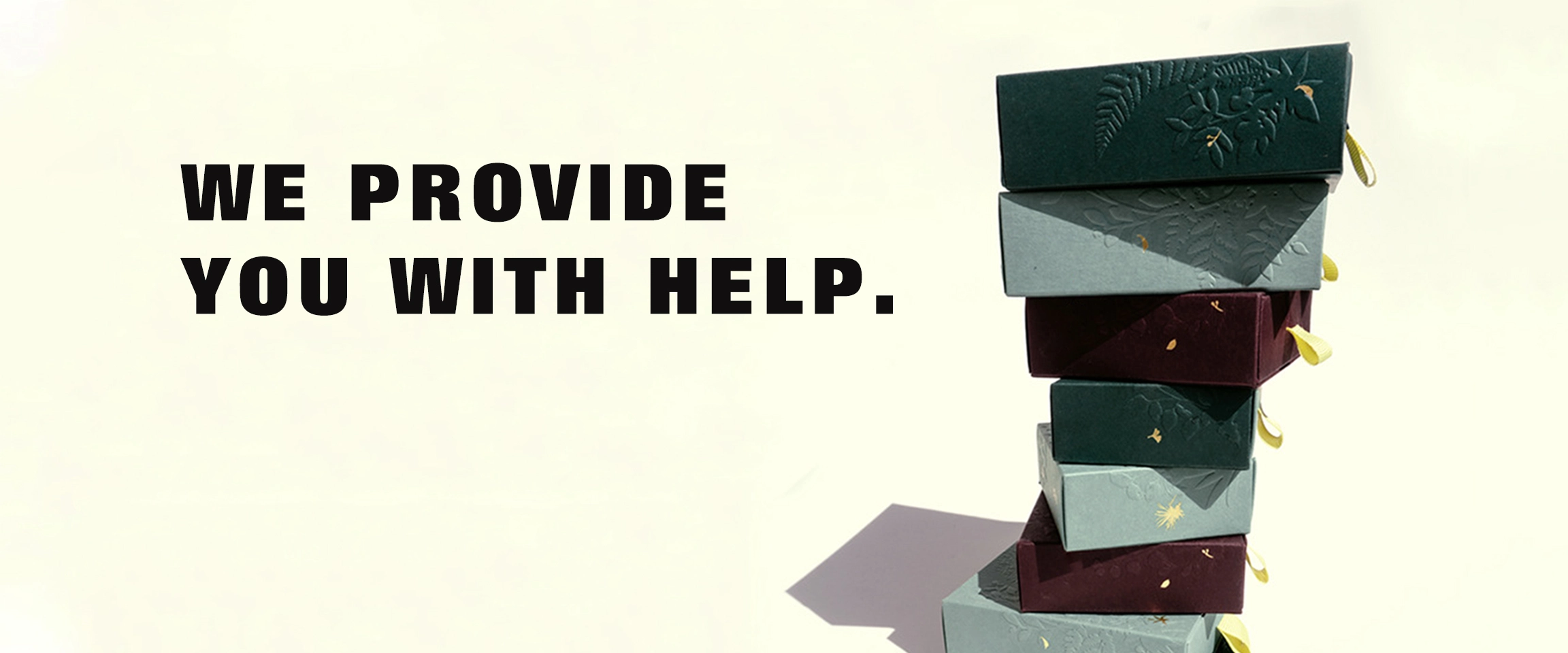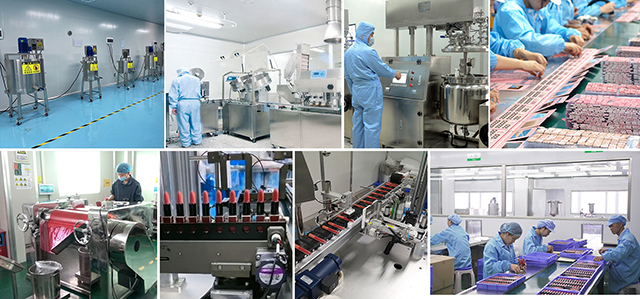 LEECOSMETIC – ODM/OEM COSMETIC MANUFACTURER
What is OBM/ODM/OEM?
OBM(Original Brand Manufacturers): Full control of the entire production procedure, from design to production, and marketing. For example, MAC Cosmetics fully owned a manufacturer to produce a specific type of lipstick using its own formula and packaging.
OEM(Original Equipment Manufacturers): The product is made based on the buyer's product specifications. Usually only focus on cosmetic manufacturing. For example, Apple works with OEM factories.
ODM(Original Design Manufacturers):  ODM manufacturing refers to a company that has the capabilities to design, develop, manufacture, and sell products themselves, often rebranded by a buyer as private label products.
OEM vs ODM in the cosmetic industry
Control over the product: If you have a specific formula, packaging, and branding in mind for your cosmetic product, then OEM may be the better choice for you. On the other hand, ODM may be a better option if you do not have any specific requirements.
Cost: Generally speaking, OEM manufacturing requires more involvement and input from the client. on the other hand, ODM is more cost-effective as it already has the expertise and resources to handle product development and design.
Time: OEM manufacturing can take longer than ODM manufacturing, as the client is more involved in the product development process.
When choosing between OEM and ODM manufacturing in the cosmetic industry, consider factors such as control over the product, cost, and time. OEM offers more control but can be more expensive and time-consuming, while ODM can be more cost-effective and faster. Choose the option that best fits your needs.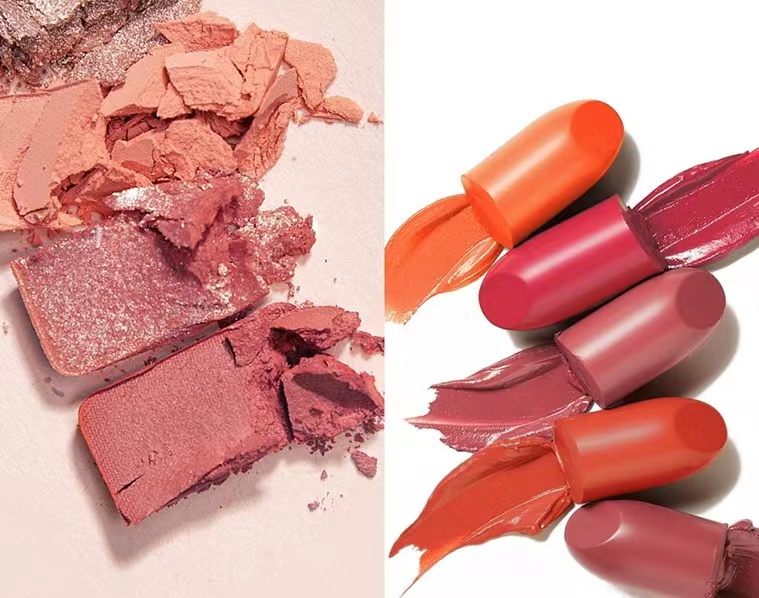 How to choose the best OEM/ODM manufacturer?
Experience and Expertise: Look for manufacturers with experience and expertise in your industry and product type. This can help ensure that they have the necessary knowledge and skills to produce high-quality products that meet your specifications.
Quality Control: Ensure that the manufacturer has a robust quality control system in place to ensure that products meet your quality standards.
Production Capacity: Consider the manufacturer's production capacity, lead times, and ability to scale production up or down as needed.
Communication and Support: Look for a manufacturer that communicates clearly and promptly and offers good customer support. This can help ensure that any issues that arise are quickly resolved.
Cost and Pricing: Compare the pricing and costs of several potential manufacturers to ensure that you are getting a competitive price for your product.
Location: Consider the location of the manufacturer and whether it is logistically feasible for your business to work with them.
By considering these factors, you can select an OEM/ODM manufacturer that is best suited for your business needs and goals.

How Leecosmetic can help with OEM/ODM cosmetic manufacturing?
At Leecosmetic, we offer OEM cosmetic manufacturing and ODM/private label services to companies that want to create customized makeup products.
Certified for ISO & GMP, we have a team of experienced professionals who specialize in the production of high-quality cosmetics products. Our services include product development, packaging design, production, and quality control. We work closely with our clients to ensure that we meet their specific requirements and help them build their brand identity.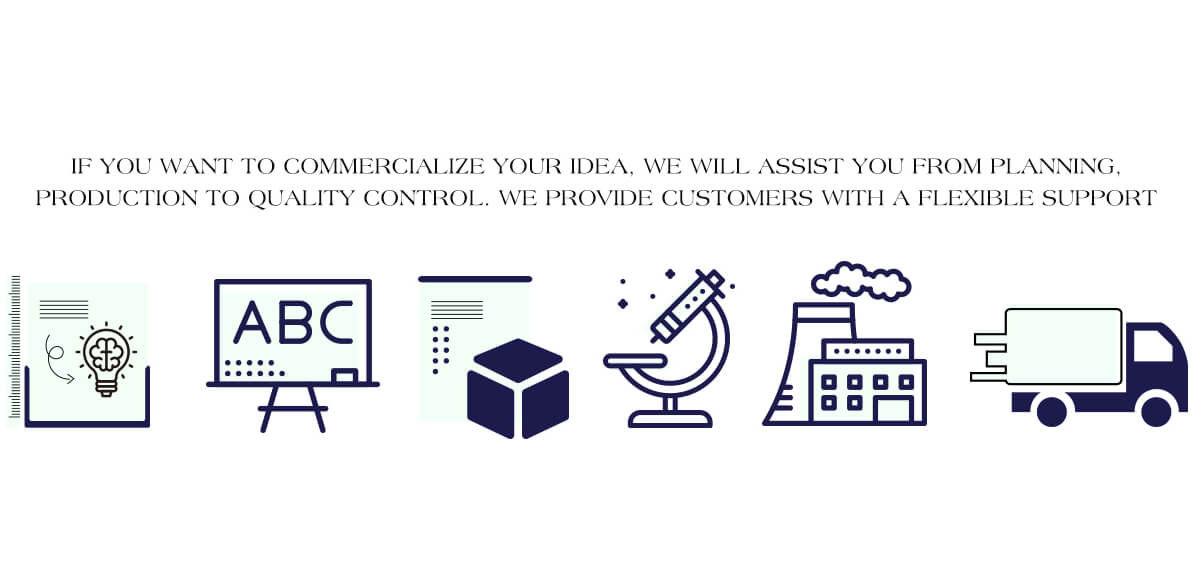 If you just start your makeup project, we can provide you with low moq customization or our brand products in stock,
contact us right now to get a quick quotation and free testing samples!