We Are One of The Best Cosmetic Product Manufacturers
Leecosmetic, was established in 2013 on three fundamental principles:
Customer-first

Premium Quality

Affordable Prices
If you are looking for cosmetic product manufacturers in China, look no further than Leecosmetic. We are committed to providing one stop private label or OEM service that caters to every skin type and budget in the market. Our factory is outfitted with various automatic machines and services for enhancing efficiency and quality.
Here, we will introduce you to our premium quality cosmetic manufacturing process.
FORMULA CUSTOMIZATION
Our first step is to customize the formula of the product according to the needs of our customers. As one of the industry-leading cosmetic product manufacturers, we work with a team of experts who have years of experience in the industry to develop unique and effective formulas. Once the formula is finalized, we move on to quality control. Our quality control team ensures that every ingredient we use meets our high standards.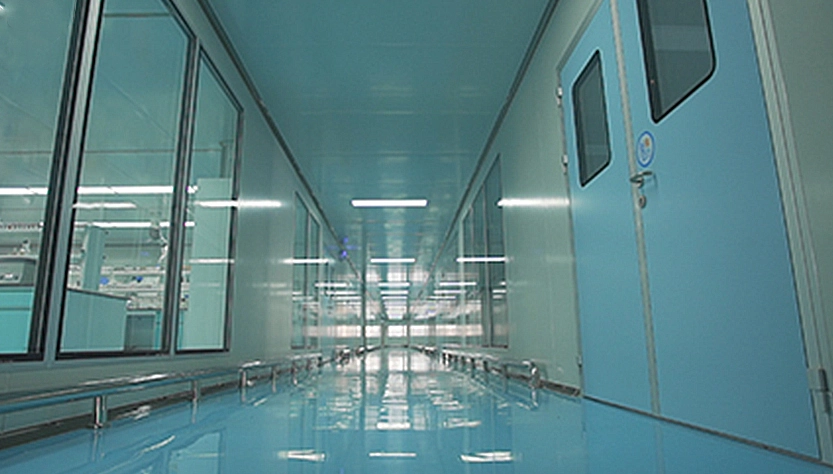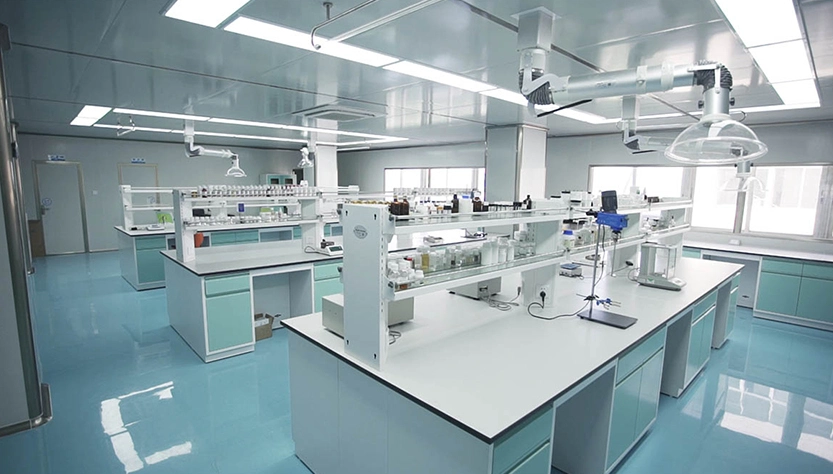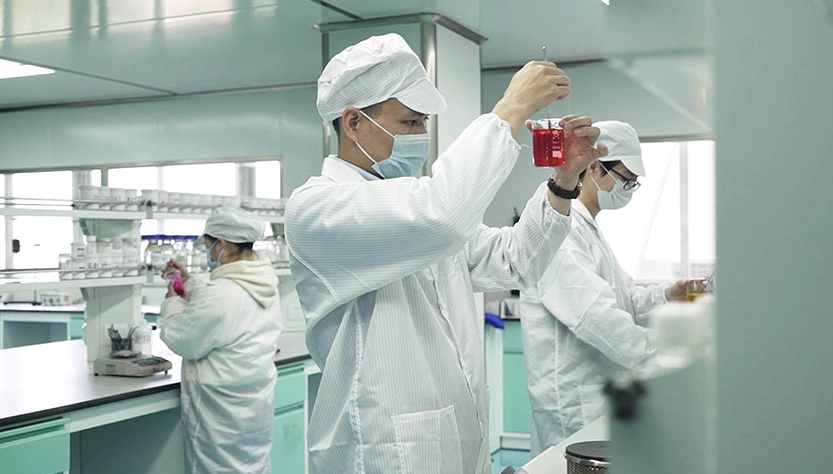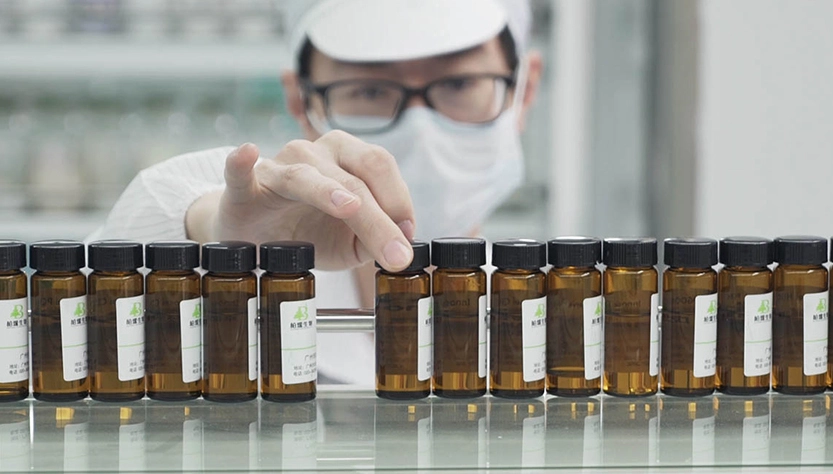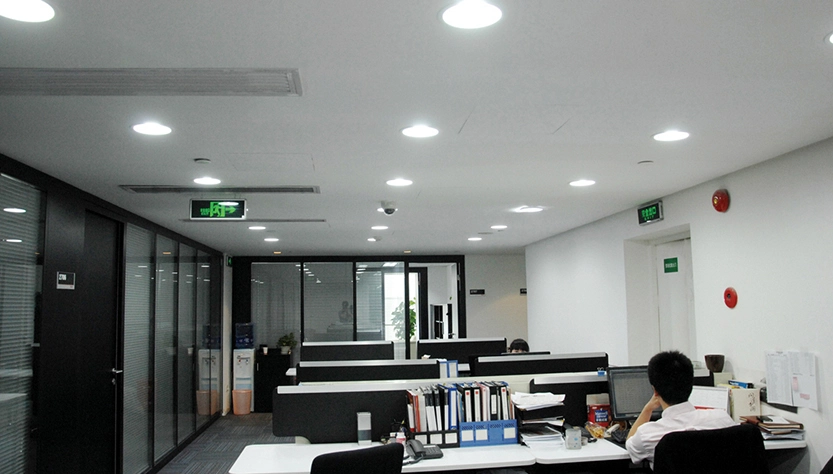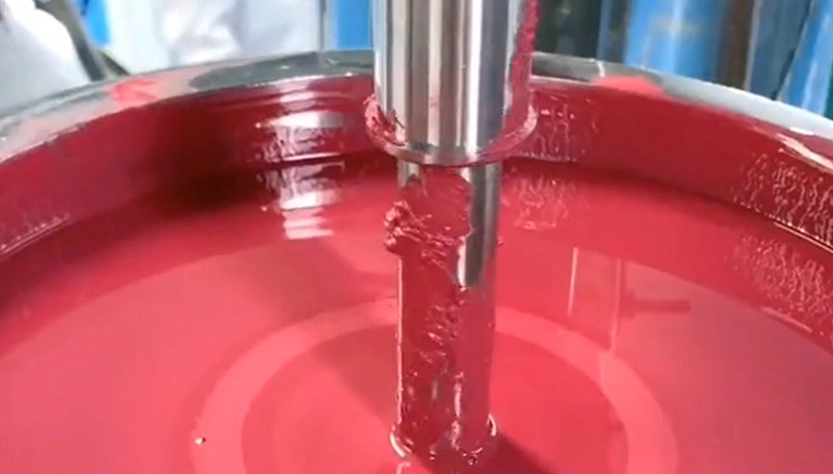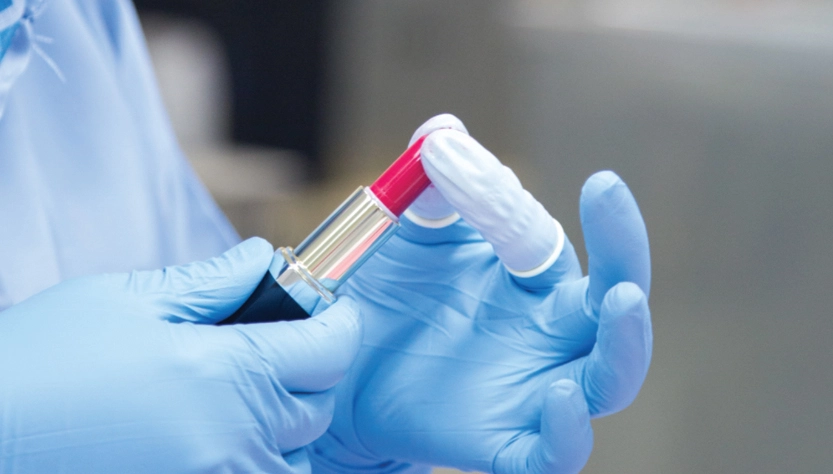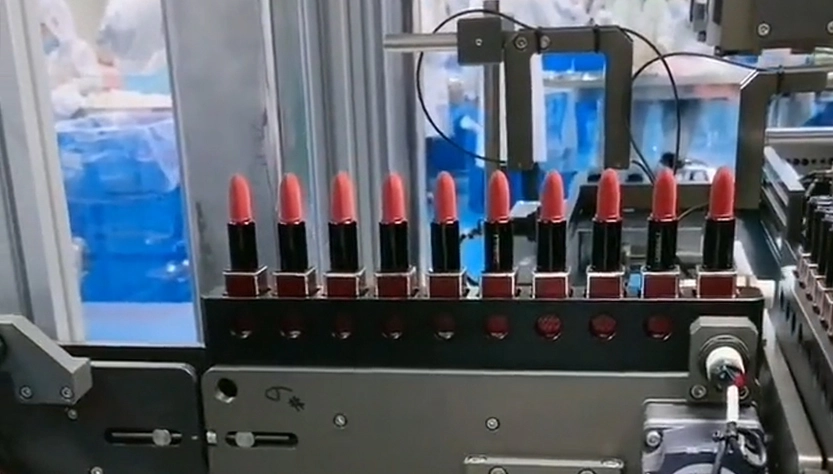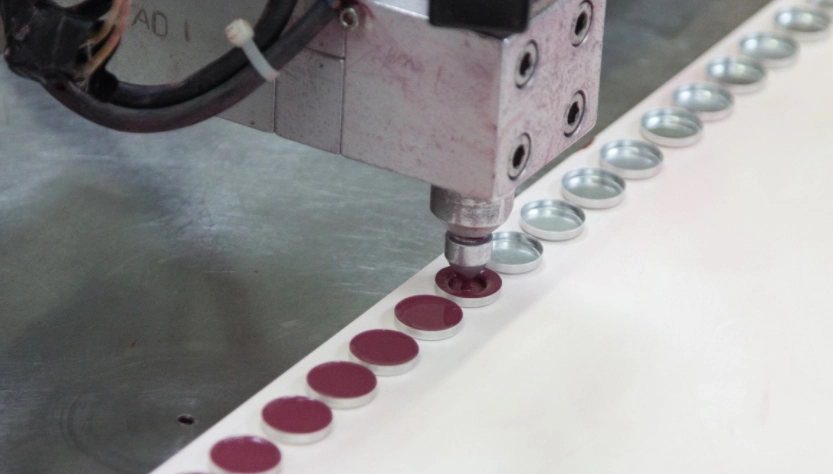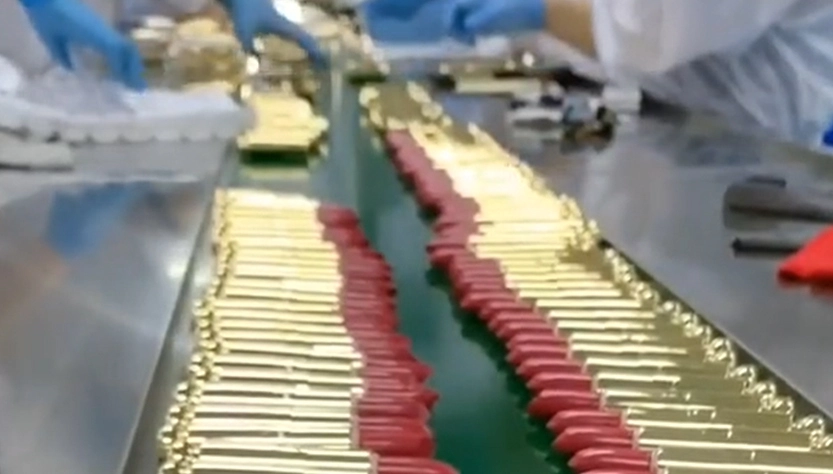 BULK BLENDING
Once we have the formula and ingredients ready, we move on to bulk blending. In this step, the materials are mixed together to create a homogenous blend. Our manufacturing process includes dissolution, charging, cooling, and filtering to ensure the consistency and quality of the product.
POWDER PRESSING
In this step, the blended materials are pressed into the desired shape and size. Our state-of-the-art machinery allows us to produce consistent and high-quality products. We take pride in our attention to detail to ensure that each product meets our customers' expectations.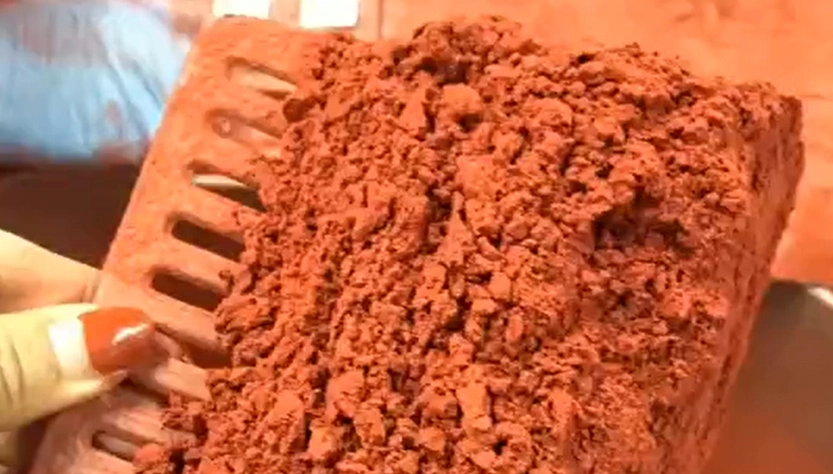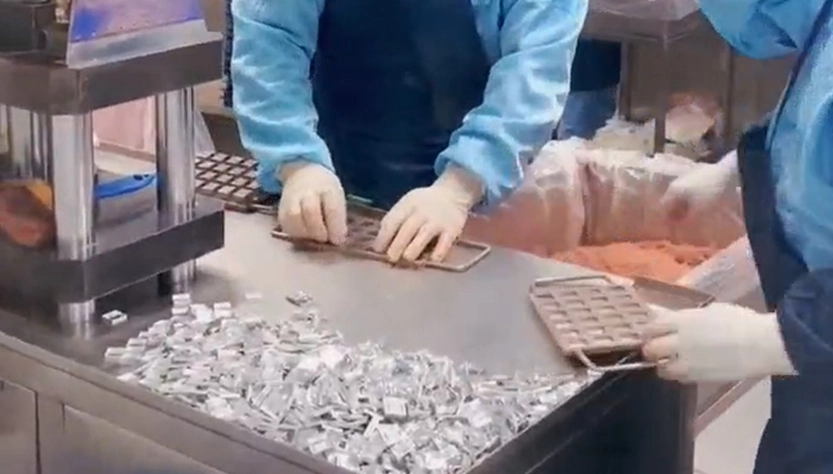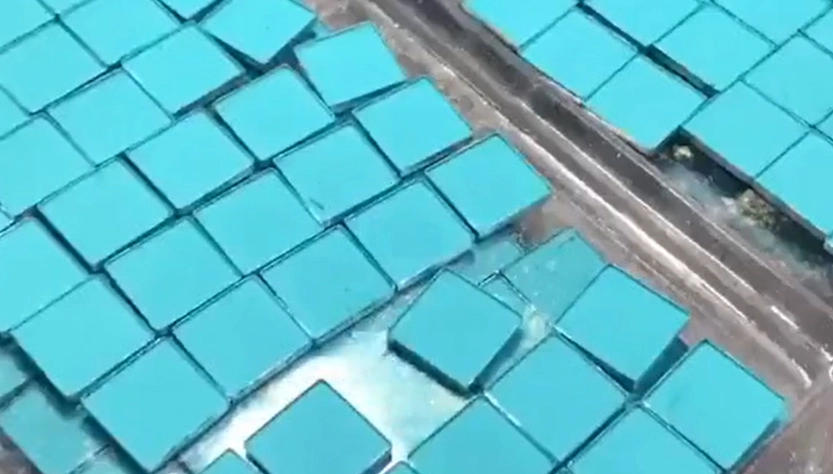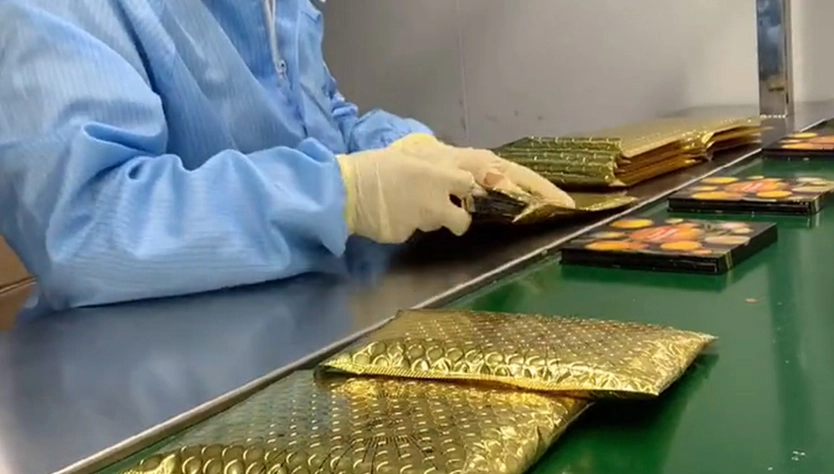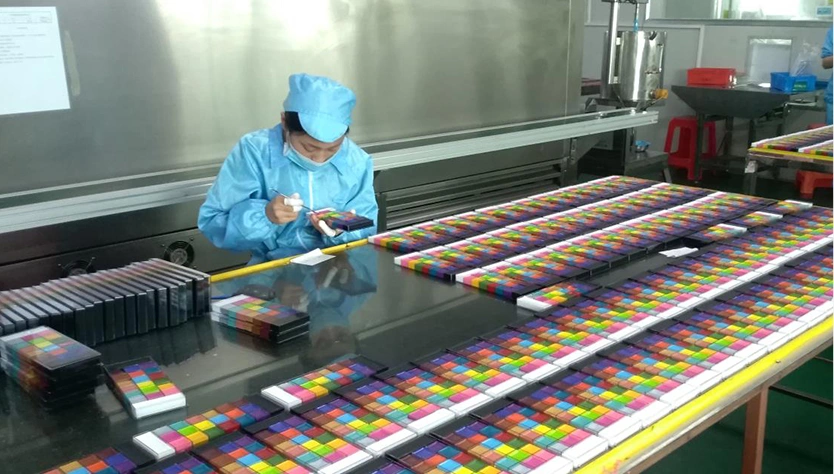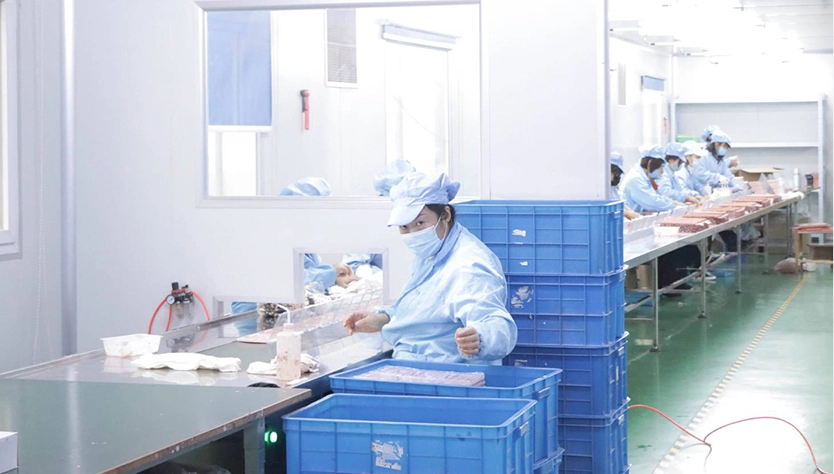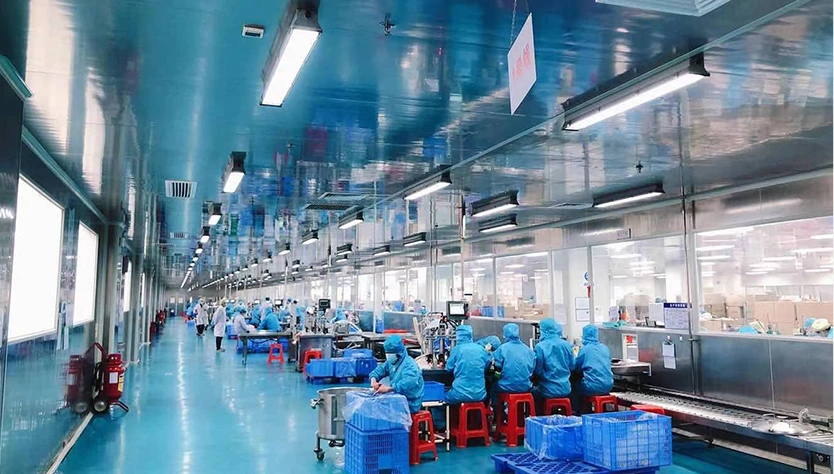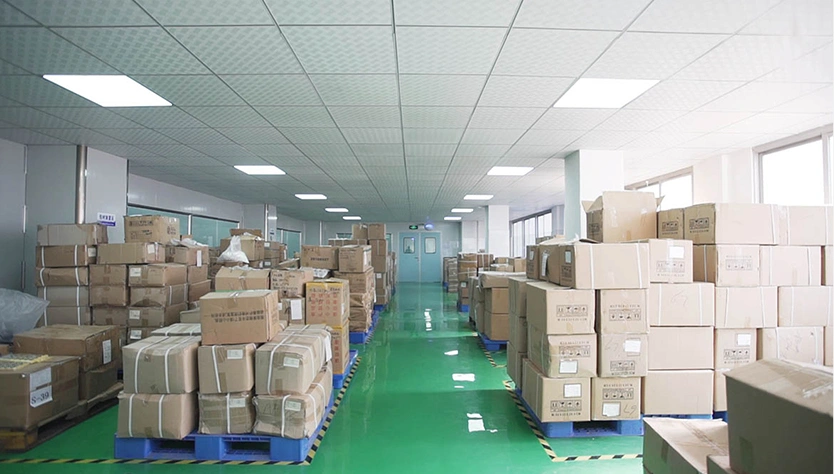 PRODUCT ASSEMBLING
The final step of our manufacturing process is assembling the product and designing appropriate packaging and labeling. We work with our customers to design packaging and labeling that meets their needs and effectively represents their brand. Our team pays attention to every detail to ensure that the product is packaged and labeled appropriately.
We have 20 automatic production lines, including the automatic powder pressing ,lipstick filling and package line. Total month production capacity is about 1,500k pcs/month.
At
LeeCosmetic
, we are committed to producing high-quality cosmetics at affordable prices. Our manufacturing process is thorough, ensuring that every product we produce meets our high standards. We look forward to working with you to create unique and effective cosmetics that meet your needs.
Leecosmetic will be your best partner of cosmetic product manufacturers in China!
Follow us on Facebook, YouTube, Instagram, Twitter, Pinterest.