With 8+ years of private label experience in the industry, we are proud of having served hot makeup brands from global regions our production includes powder and wax based lines. Our factory is outfitted with various automatic machines and services for enhancing efficiency and quality. All this helps us to fullfill one stop customized service such as. Leecosmetic is a wholesale bulk cosmetics manufacturer of premium beauty products. Our experienced team strives to find products that cater to every skin type and budget in the market.
Leecosmetic carries quality makeup collections that meet your everyday need. We take pride in making sure you will get the perfect cosmetic. All our formulas are made in China. An extra-large selection of eye makeup such as eyeshadow palettes, eyeliners, mascaras and more, plus lip and face makeup, lipsticks, foundations more.
FORMULA CUSTOMIZATION
For your ideas, designs and samples.
Unparalleled customer service and designs tailored to your unique needs. Want European-inspired natural make-up wholesale? We have you covered. Creative designs that help you use less and save time. Best online wholesale makeup manufacturer and distributor in China.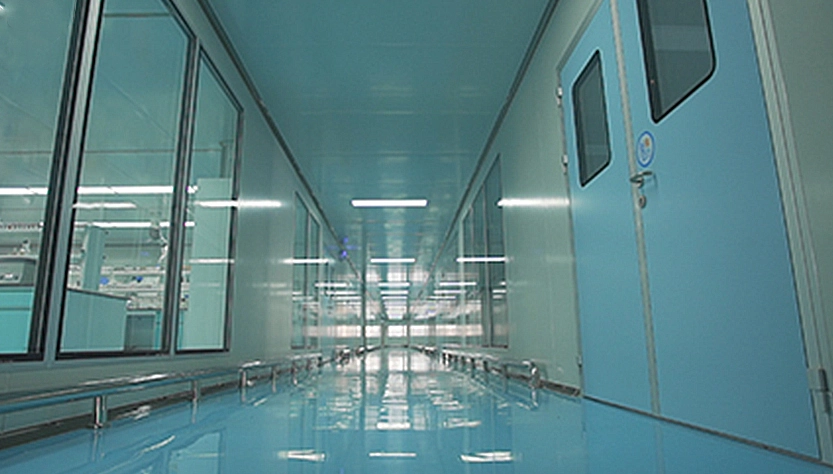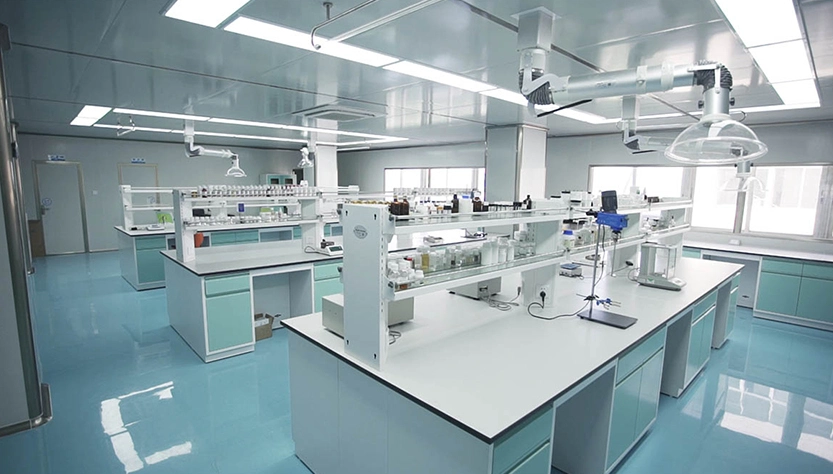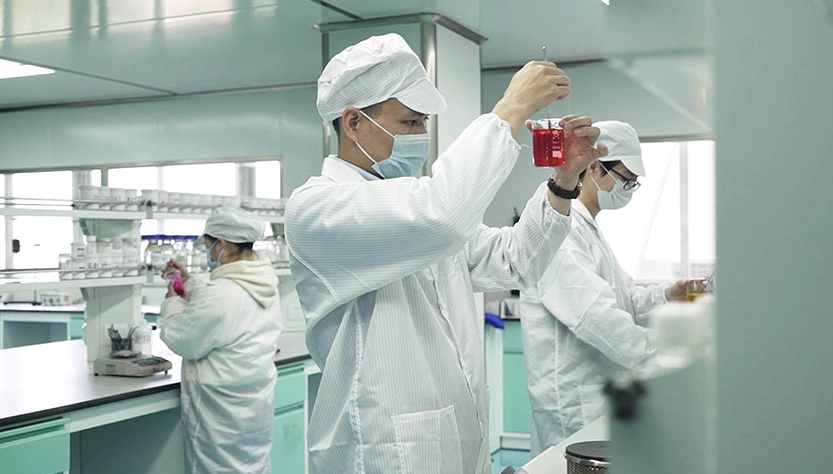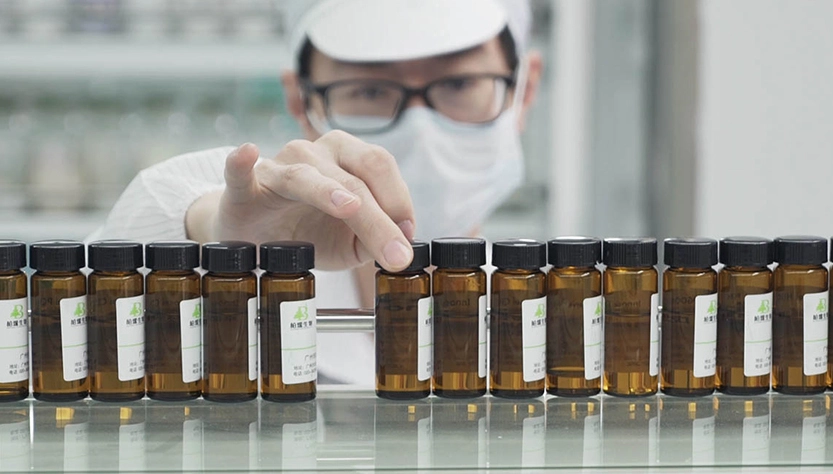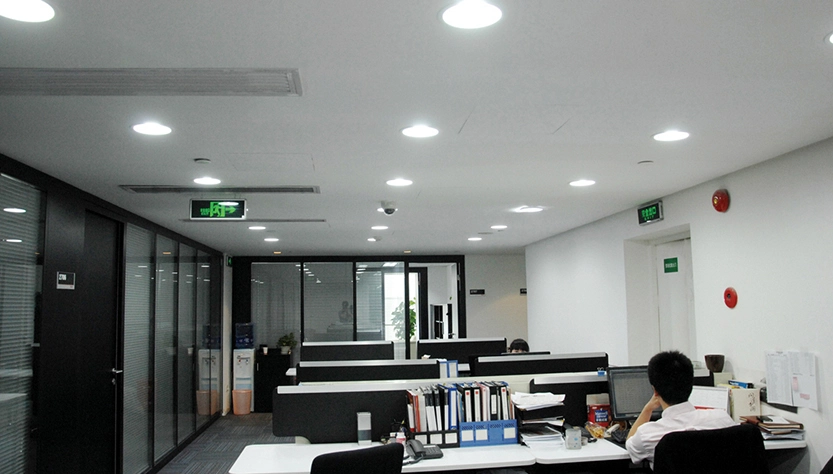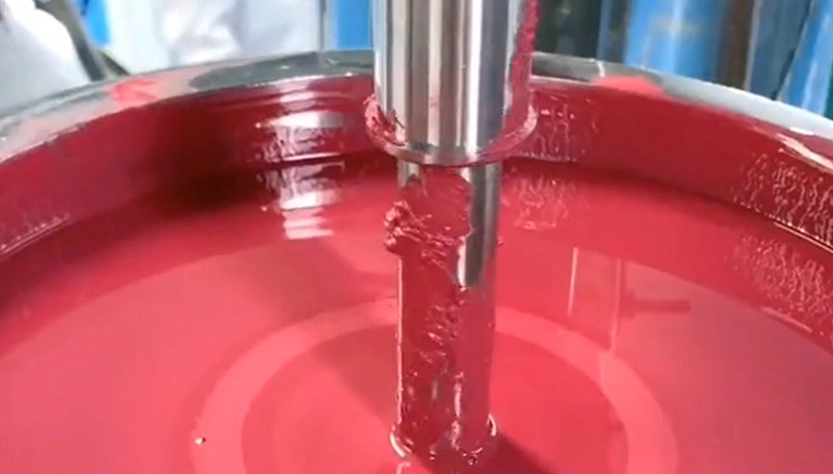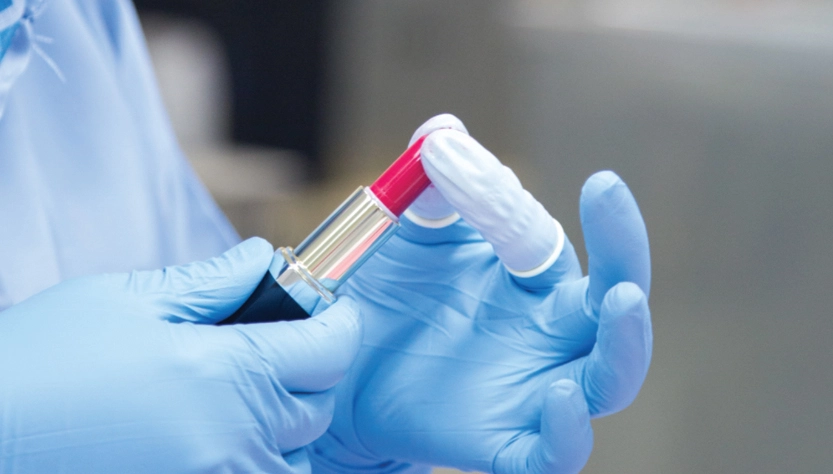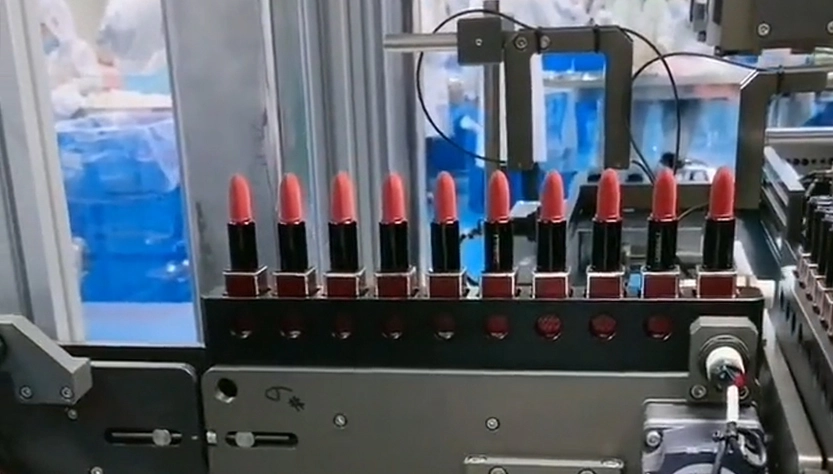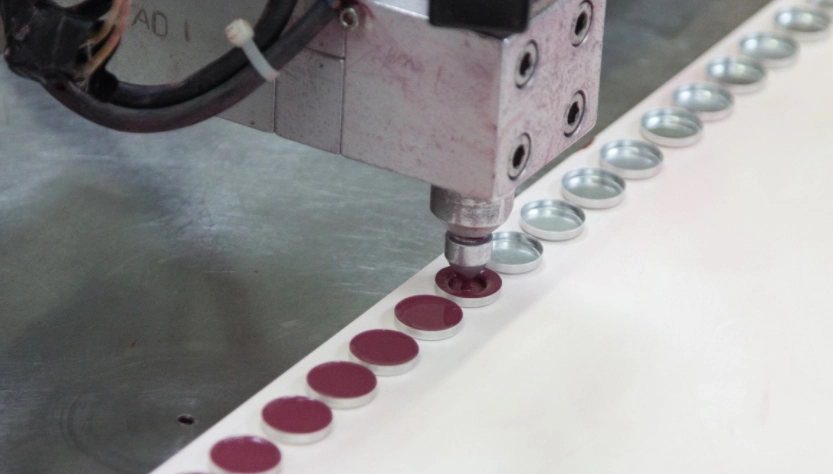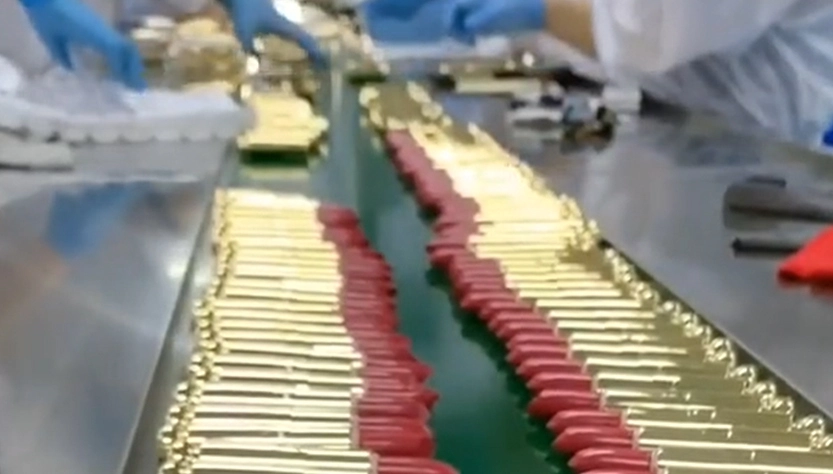 BULK BLENDING
For lipgloss, lipstick and emulsions.
Because we listen to your needs and demands, our team of experts has worked around the clock to bring you the best one-stop manufacturer for wholesale custom lipsticks, lipgloss needs. Leecosmetic is here to provide you with one-stop lip makeup production support.
POWDER PRESSING
For wet and dry powders pressed in pans.
Ever wonder what it's like to sell wholesale cosmetics? No need for that, here are the best wholesale cosmetic suppliers in the business, Leecosmetic makeup factory is here to serve you with all the makeup products you're looking for. With the lowest price and top quality, create your own customers today by bulk cosmetics manufacturing service.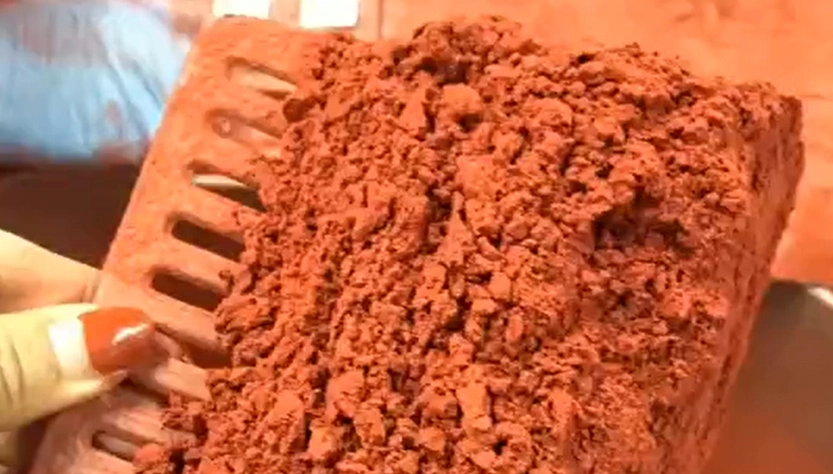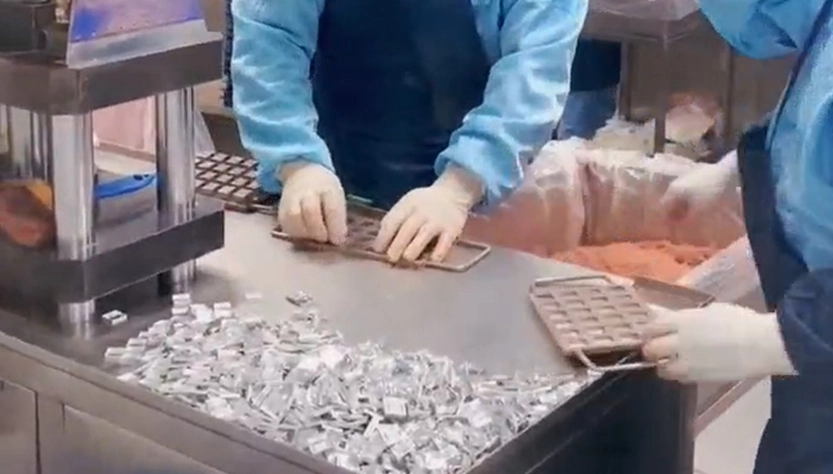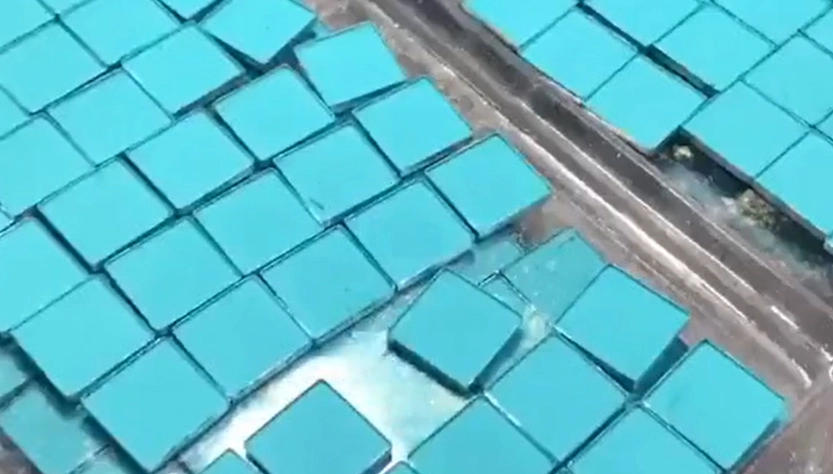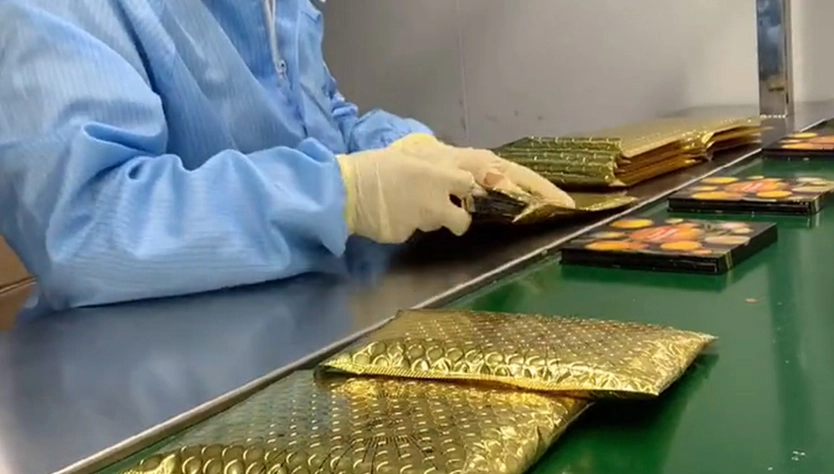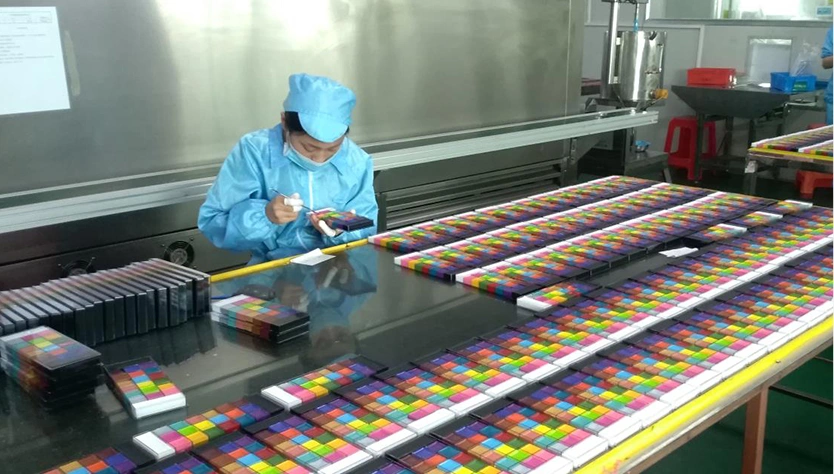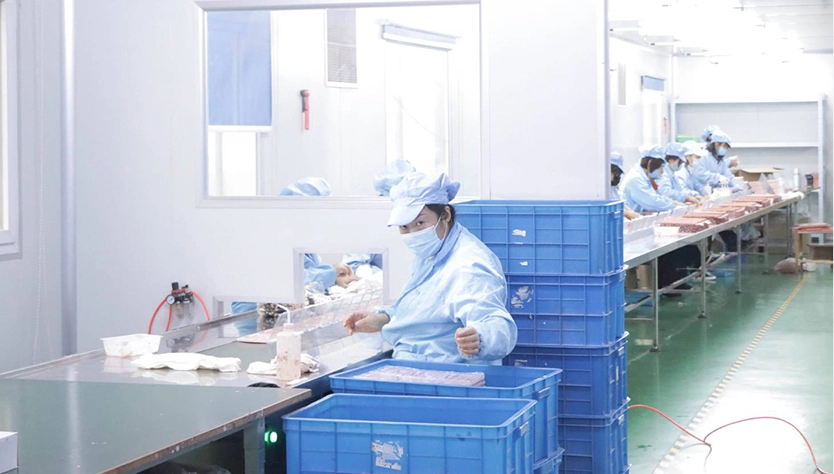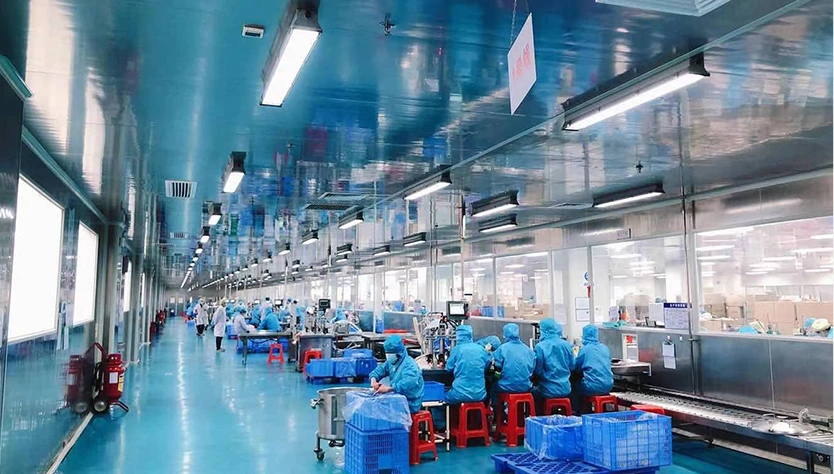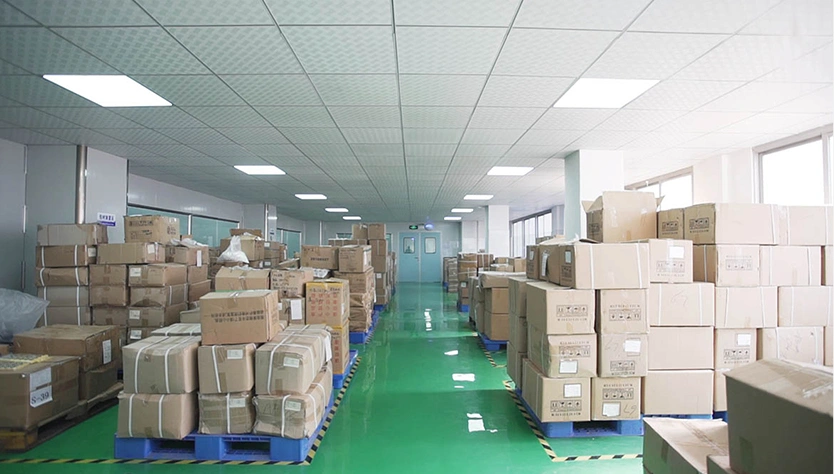 PRODUCT ASSEMBLING
For all final product and makeup kits.
We are a company specializing in wholesale cosmetic supplies and products that care about the need of our clients that is not forgetting the make-up artists who use our cosmetics! Leecosmetic factory works for its customers by supplying wholesale eye, lip, face makeup products from packaging, shipping to fulfilment.