Available in different shades that make your makeup last all day. Shades for everyday, day to night, office, and special occasion.
Highlighter, blush and bronzer in one, our super pigmented and long-lasting highlighter blush bronzer makeup palette is an easy-to-use makeup palette that includes three shades of highlighter, a blush and a bronzer, in an easy-to-carry case. Utilizing our exclusive skincare and makeup brush, this makeup palette can be used on your face and body because of its anti-ageing and anti-comedogenic properties.
Leecosmetic will never look the same again after you add these beautiful and vibrant highlighters. This classy set comes with highlighters, blush, bronzer. Ideal for mixing in the bronzer to create a perfect soft and natural champagne skin color or layer the two highlighters to create a gorgeous glamorous look in a snap. Meant for long lasting performance, blush and bronzer sets are a must-have for every makeup lover.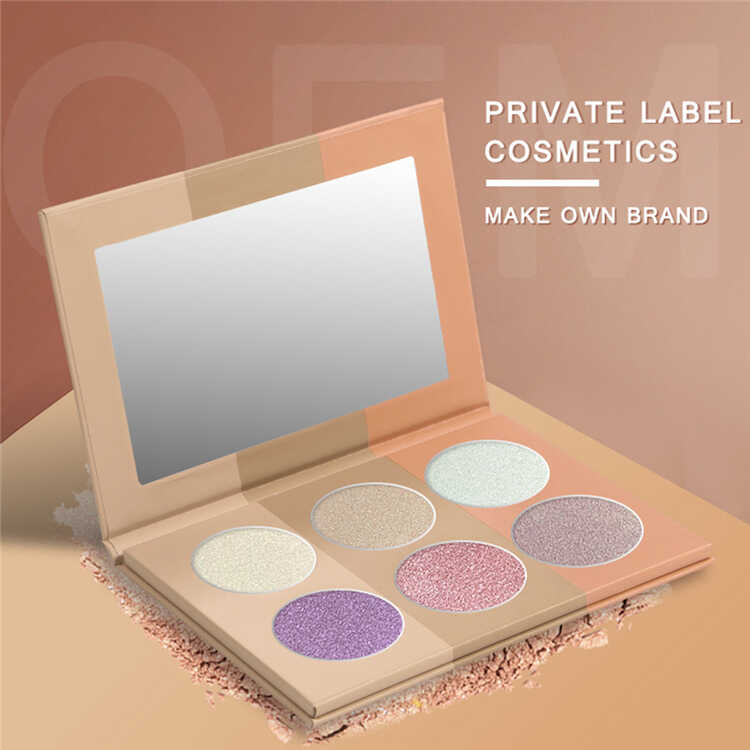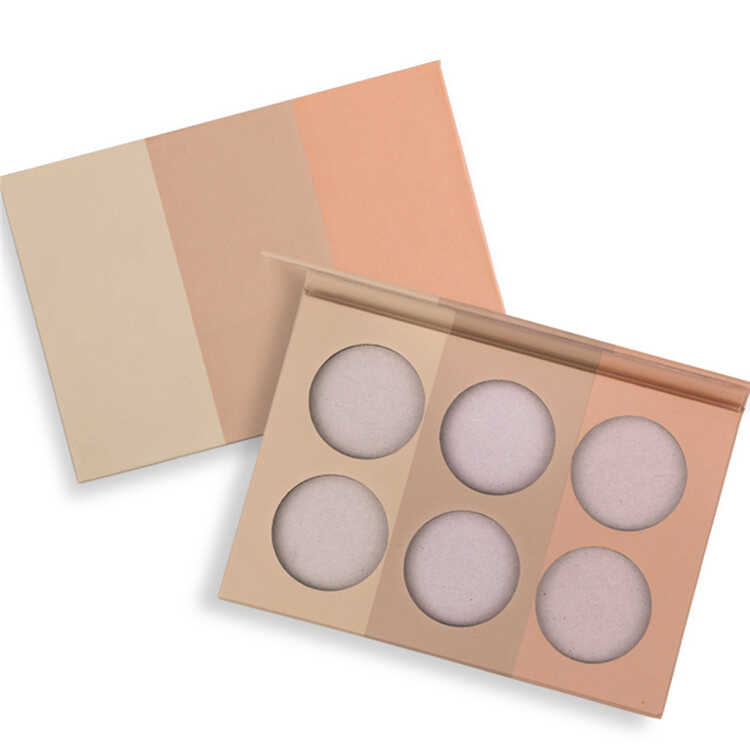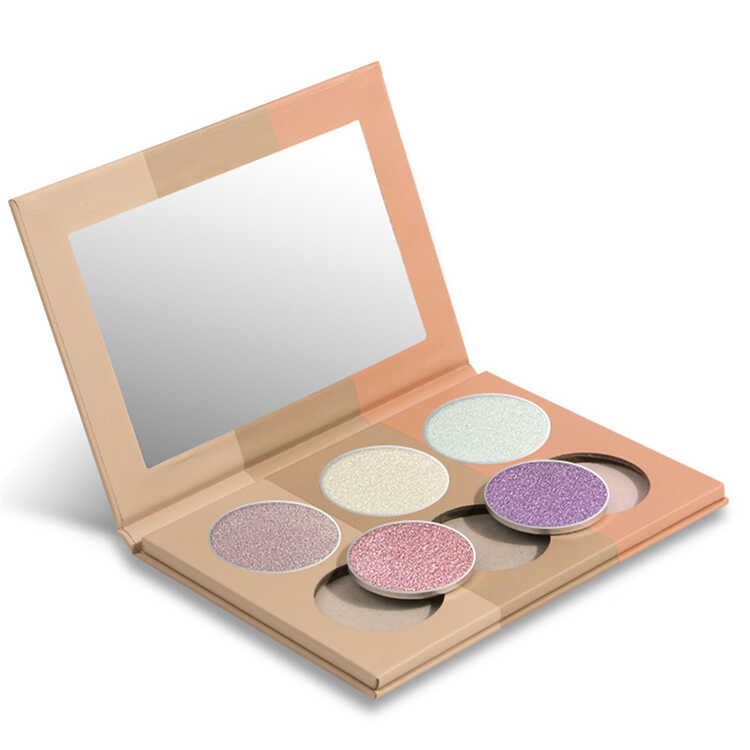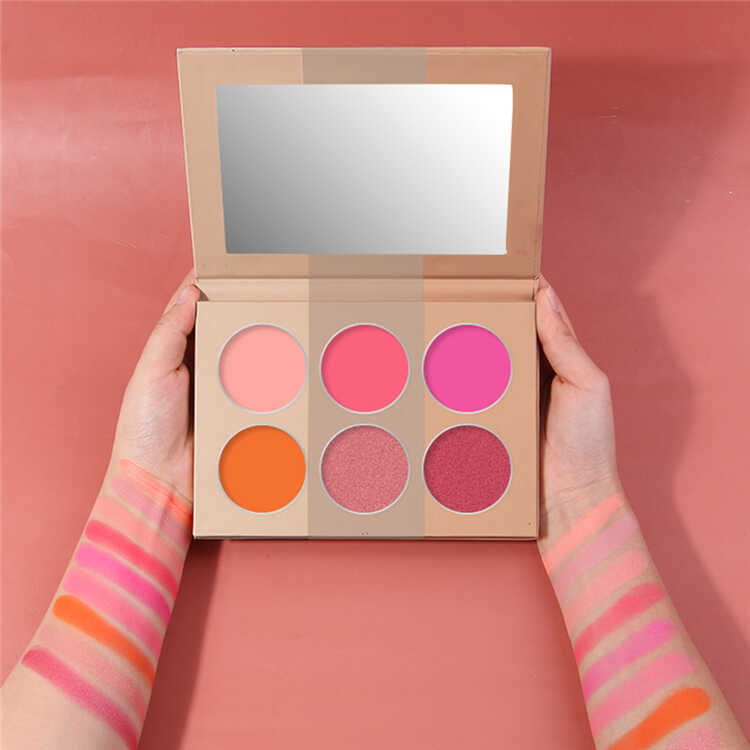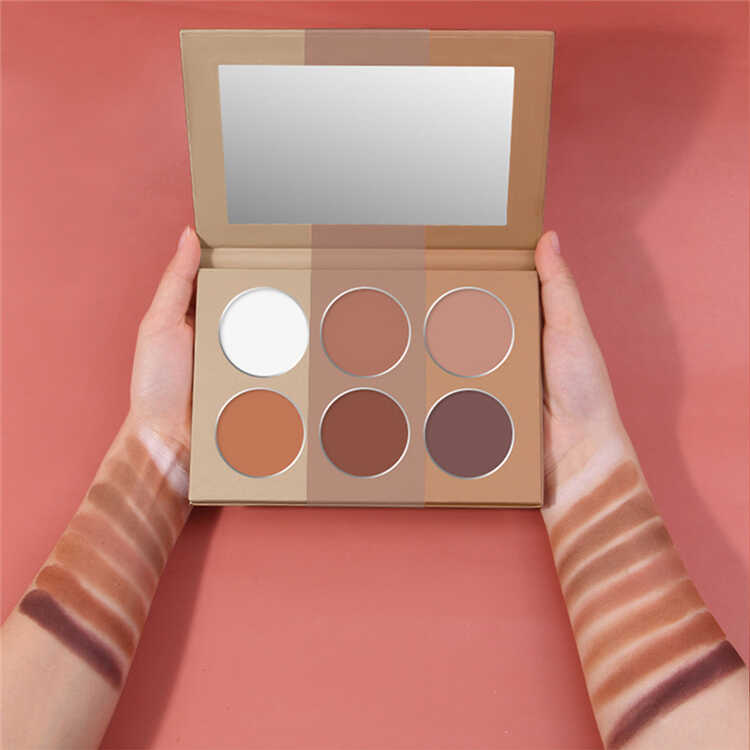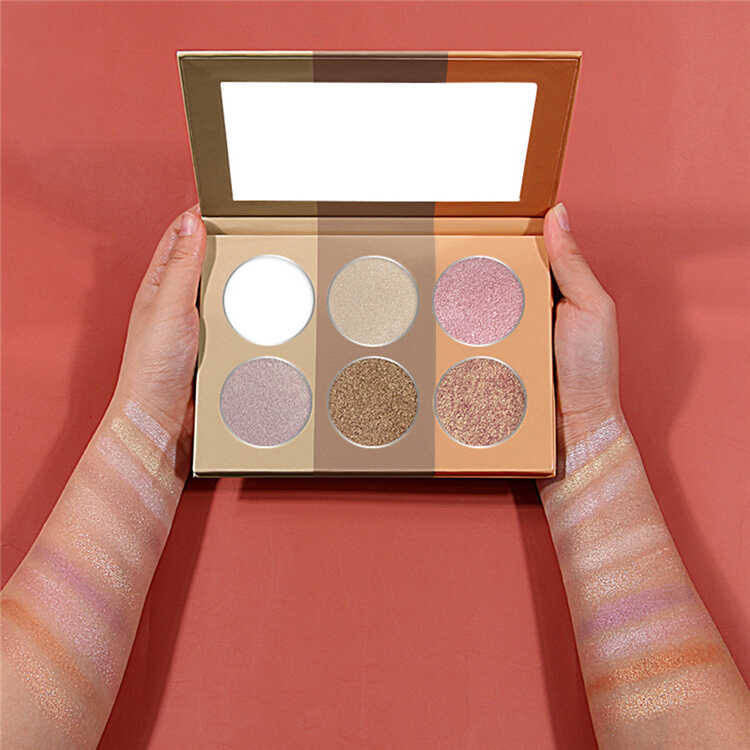 This makeup palette can function as a highlighter, blush, or bronzer.
Highlighter + Blush + Bronzer are a must-have makeup product, they are easy to use, eco-friendly and easy to carry. Highlight your beautiful skin tone, and contour your whole face with our 3-in-1 makeup palette. Women can easily apply for these 3 products in one step, no more time-consuming makeup routine steps.
Multifunctional, easy to use, highlighter blush blusher, bronzer and eyeshadow palette. This is for those who need a variety of colors in one palette.