There's no need to worry about which color to use with our bronzer sticks. A customized option is included in our products which allows you to easily choose whatever color you need. For a long-lasting, easy, and smooth application with a vibrant color, you can't go wrong with our bronzer sticks.
Our bronzer sticks are a premier makeup product that provides bold, natural color with a unique application. After unleashing your inner bombshell, bronzer sticks allow for easy and fast application that's never streaky or muddy. This way you can achieve intense color all over your face in a matter of seconds.
Leecosmetic bronzer, made with a blend of finely-milled, natural and organic ingredients, is as healthy as it is beautiful. Apply at arm and neck, under the cheek, above the bridge of the nose, brow bone, and cupids bow to create a custom mix of color to enhance your natural complexion.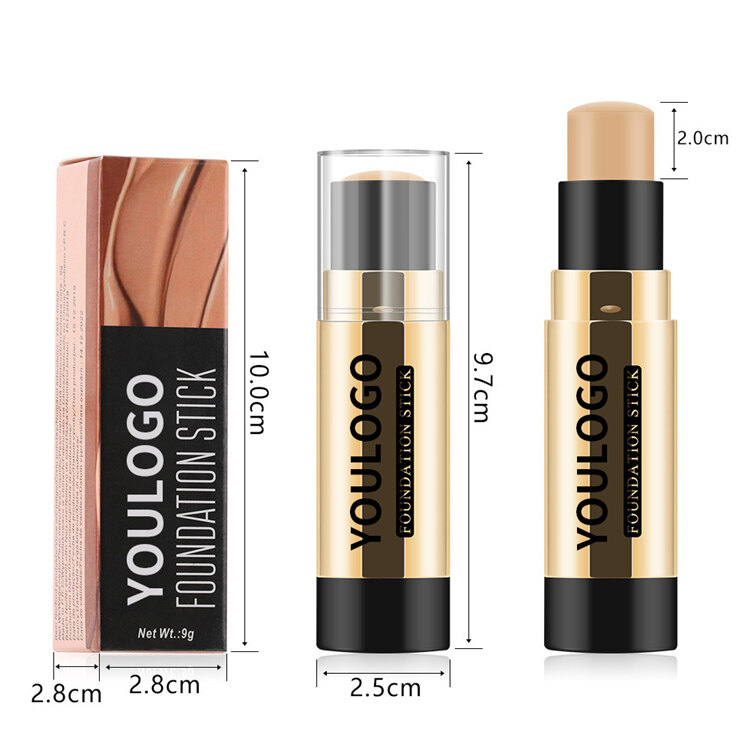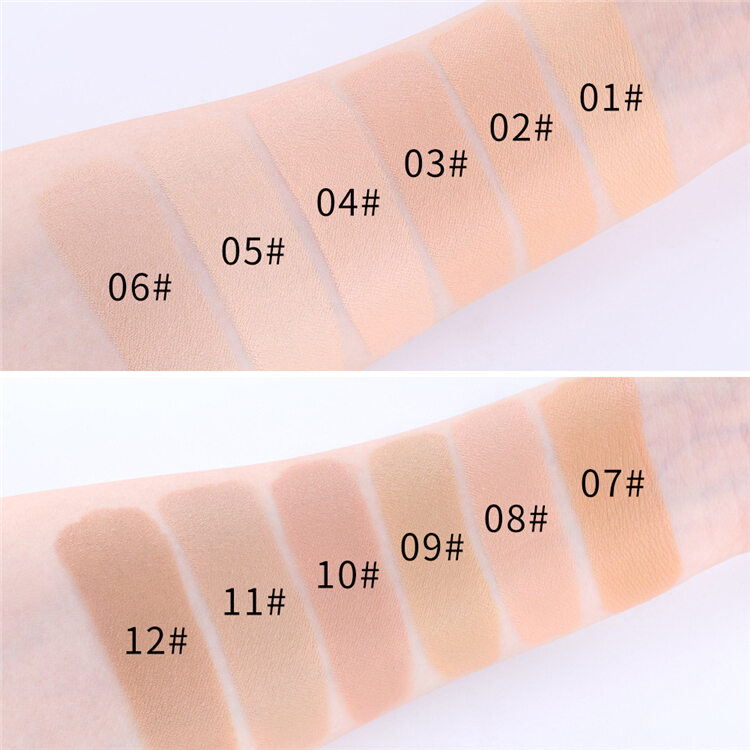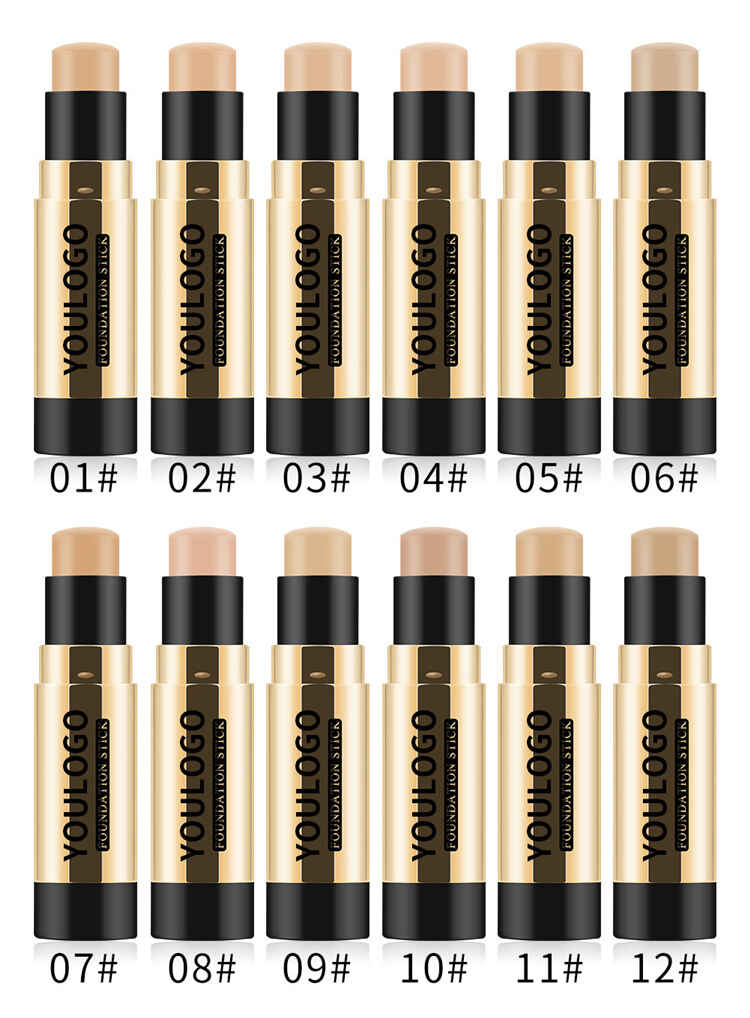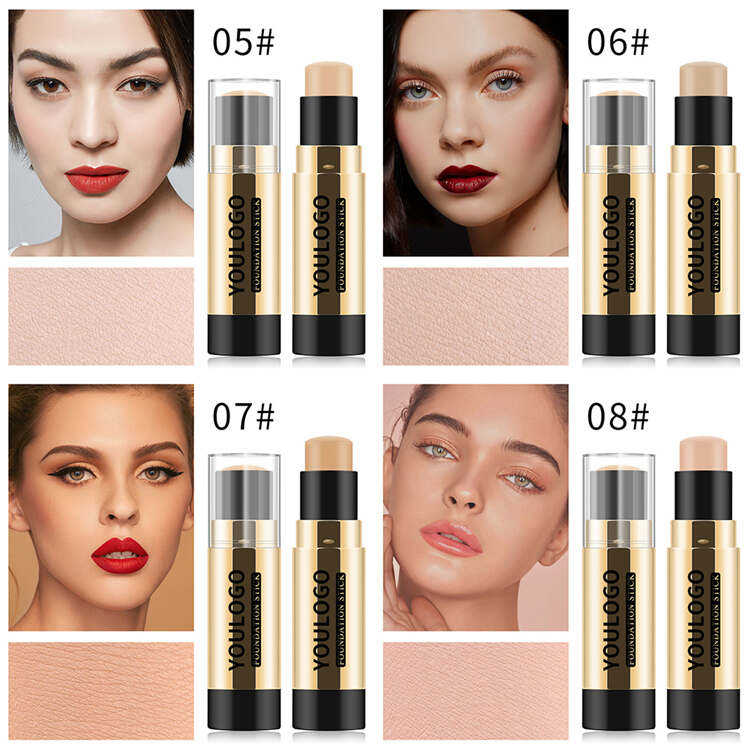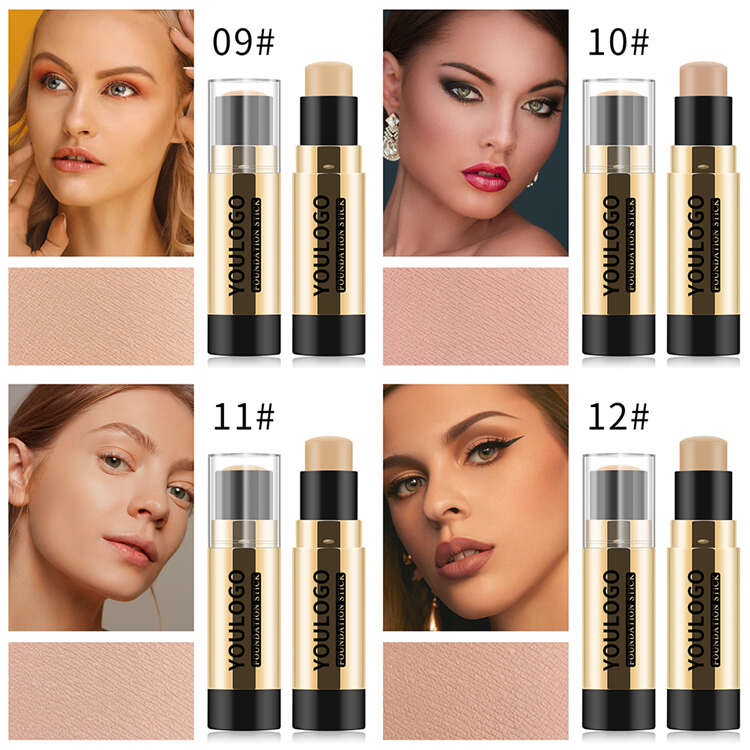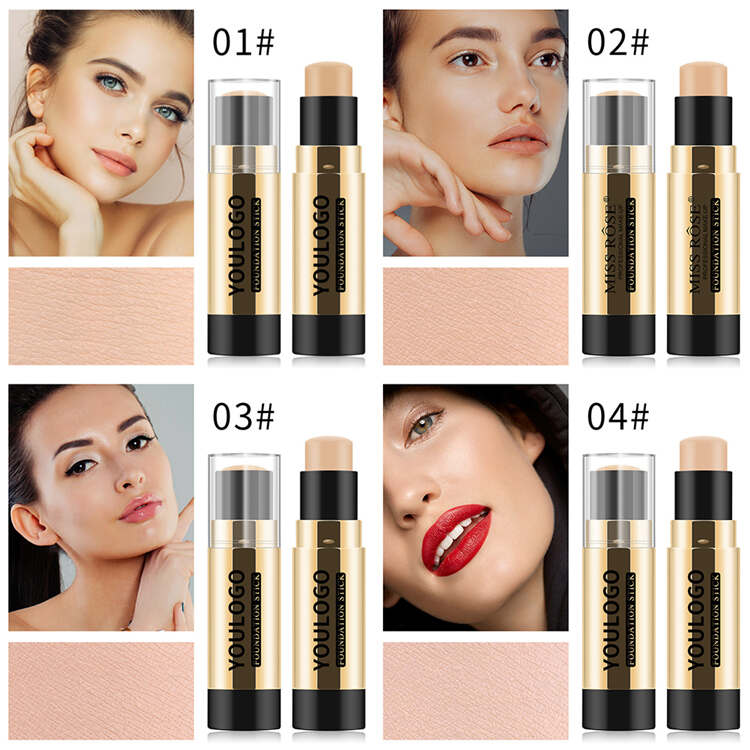 Introducing the All Seasons bronzer stick, a unique contour product. Available in twin colors and colors to match your skin tone, this bronzer is perfect for those who can't afford any downtime while they contour.
The first and only bronzer stick made by a lab specifically for your personal safety. Made with natural ingredients, the bronzer stick provides total coverage with an amazing matte finish and lasting power. This is the ultimate stick for versatility and creativity.
The mineral bronzer stick is a natural-color stick that provides accurate and consistent pigment while providing a blissfully comfortable application.
For those who want a bronzer stick that is long-lasting and custom, Leecosmetic Bronzer stick is the ultimate choice. These bronzer sticks are easy to apply and is perfect for a solo look and color beyond perfect.
Better than blur sunless tanning products and gadgets, your bronzer stick is a long lasting stick that blends perfectly with your skin. Because you won't have the risk of becoming burnt or orange, you'll be safe and easy to tan in low-light settings.