The economy is growing and you need some new products for your cosmetic line. You are looking for private label opportunities and a few of those brands began manufacturing their formulas in China. They have great color pigmentation, but the formula is not like traditional formulas.
Maintain that glowing healthy look with a personalized flavored bronzer from our new, powdered bronzer palette palette with a colorful pattern that blends to match your party theme. Our powder bronzer palette is perfect for wedding makeup, touch-up during the day, beach trips, vacation, & more.
Powder-based bronzers are the answer if you require the best color and day or night full coverage. Our 6 highly pigmanent colors create a beautiful sun-kissed natural glow without residue, for a flawless finish that lasts for hours. The colors are extremely light and touchable so it does not look like traditional bronzers that can leave a downward effect. Our Bronzer has amazing colors to take you from day to night.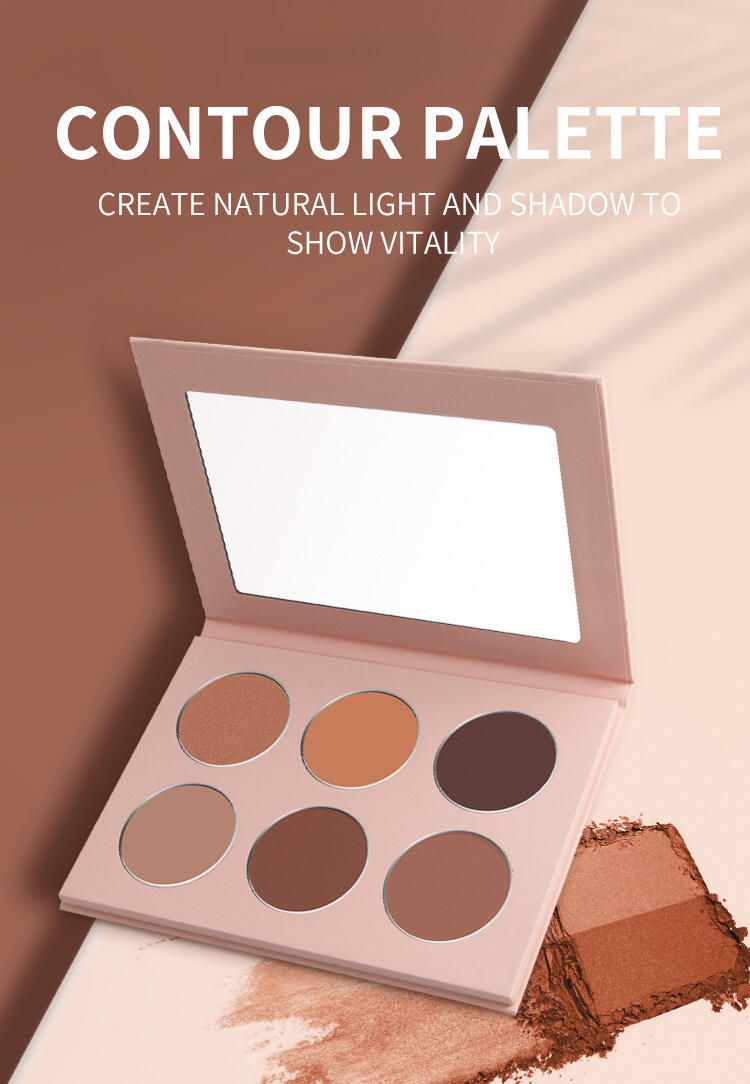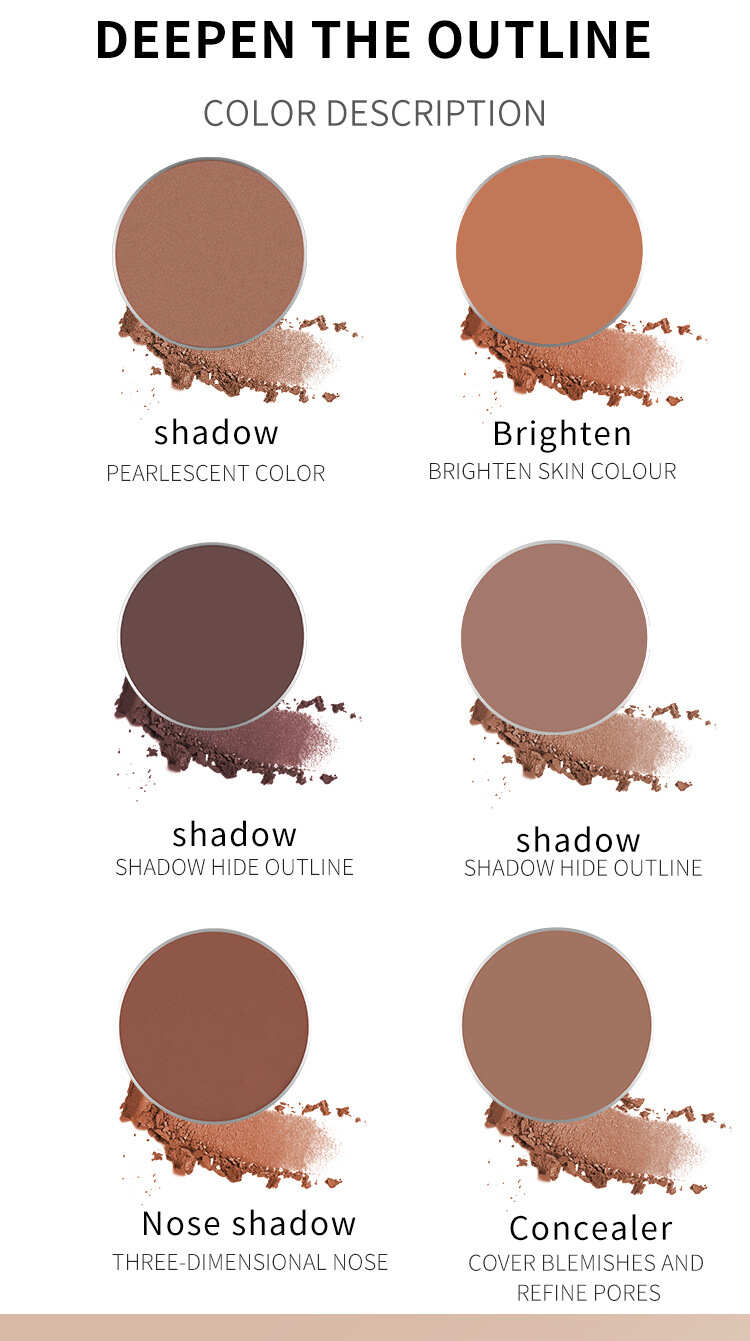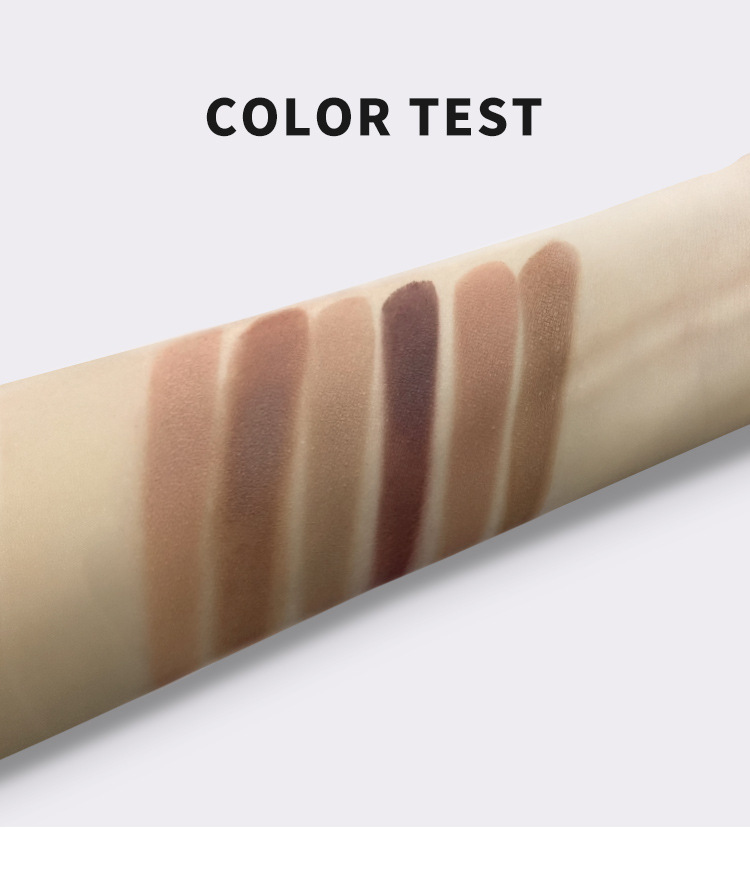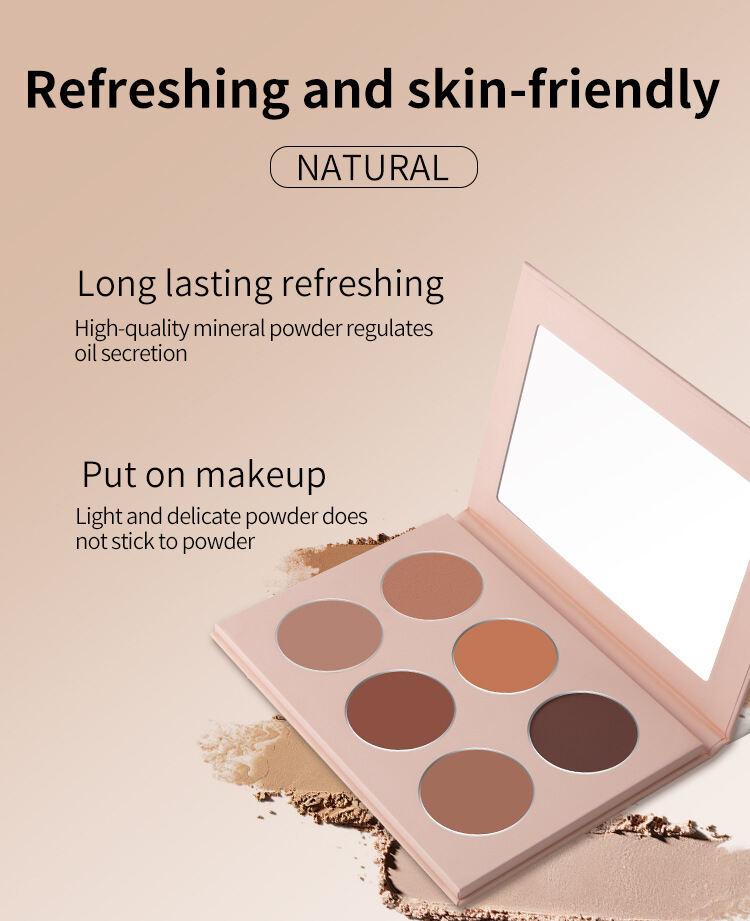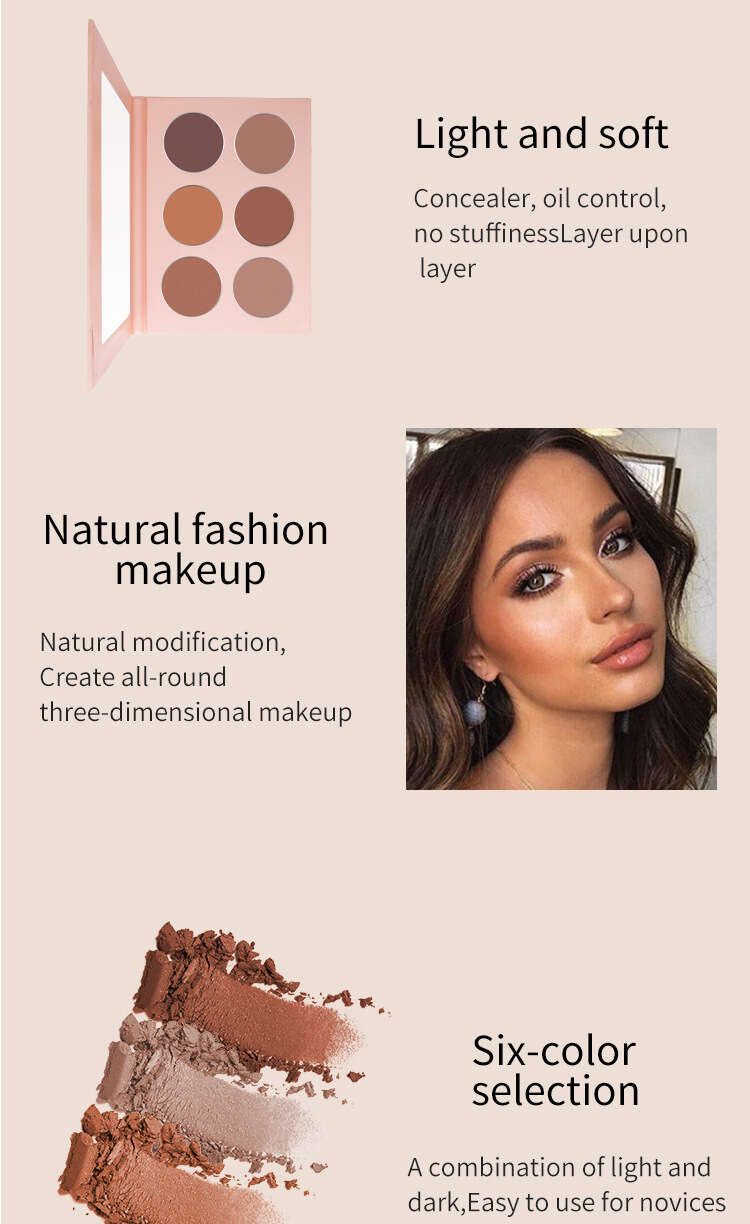 If you are looking for quality, convenience and a product that provides long-lasting, high pigmented color that is both effective and quality, then try our Powder Bronzer palette.
Want to add a pop of color and flaunt your radiance without limits? Infused with a safe, natural blend of organics and antioxidants, our bronzer portfolio provides a nourishing, dewy finish that will keep your bronzer from caking and fading.
Leecosmetic Natural Powder Bronzer will make your complexion glow with natural healthy looking skin even at the end of a long day. This long-lasting, high-pigmented bronzer is powder free (adds nothing to the environment), gluten free, vegan and paraben free. This high-quality bronzer palette is perfect for use on the body and it also comes with a brush for effortless application.