Manufactured from quality ingredients, contour powder bronzer features a selection of shades that perfectly accentuate the cheekbones, nose tip, and jawline. The formula is lightweight, with a well-blended, non-greasy finish that blends seamlessly into the skin for the perfect matte bronzed look.
This contour powder bronzer by wholesale contour powder bronzer, is style shapable, can be used for all face color, and is great for easy DIY this bronzer and matte bronzer are made for oily skin.
Highlight your cheekbones and jawline with contour powder. With a cold bronze-esque metallic color, this bronzer is perfect for highlighting, contouring, definition, sculpting, and defining your overall look.
The perfect blend of bronzing powder and creme make this a smooth yet intense contour solution. Packaged in an easy to use tub for time-saving convenience, its durability is ensured by the sustainable, vegan ingredients.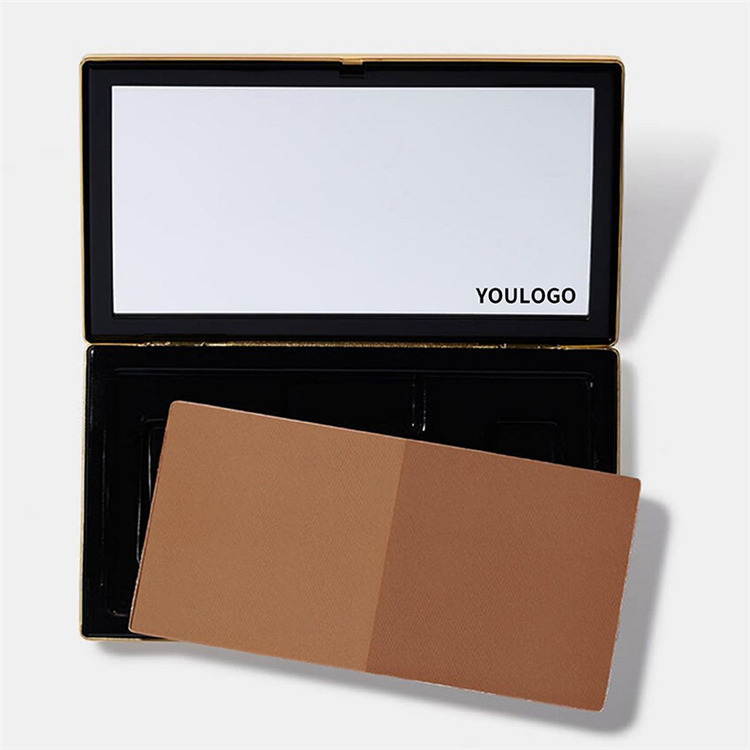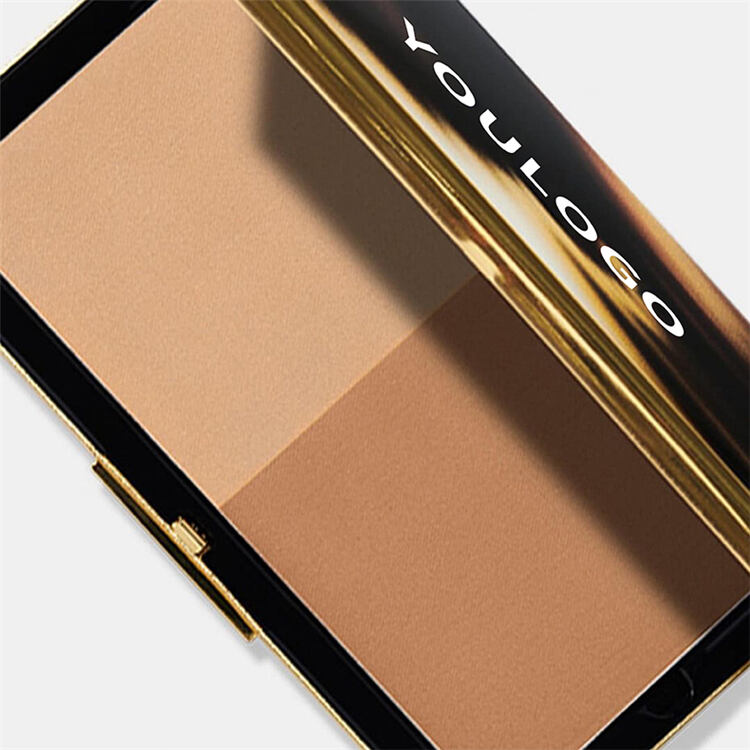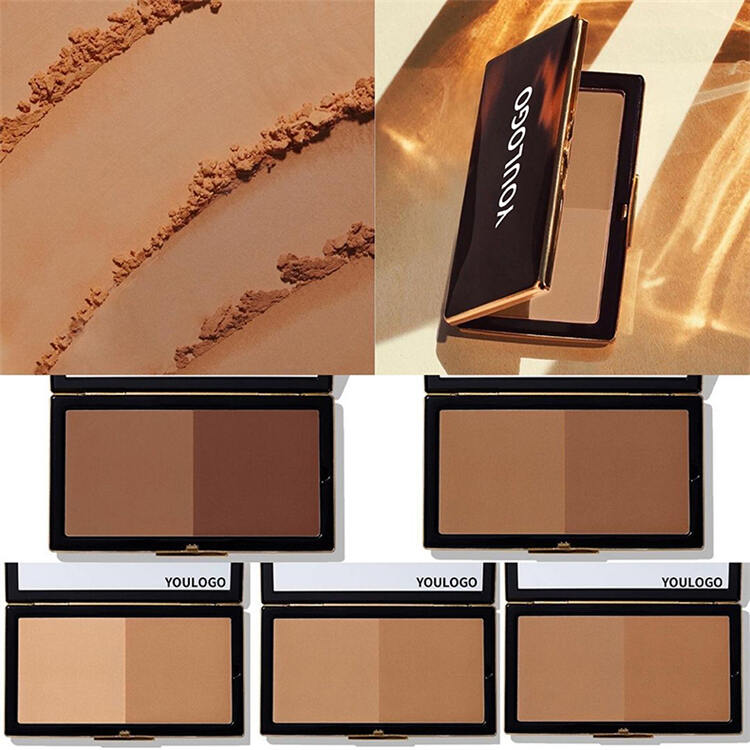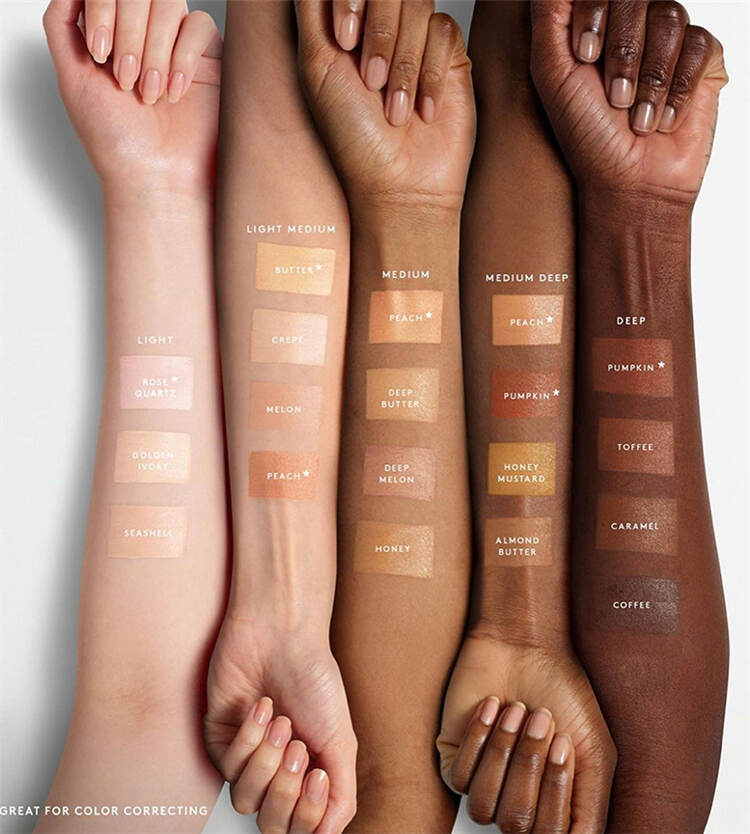 Contour powder bronzer is a set of mineral makeup powder make-up. which is formulated with high quality raw material that is used as a natural alternative to make a water proof powder.
Get the most out of your summer with contour powder bronzer in shades that fit any skin tone.
Contour and glow in just one stroke with this beautiful contour powder bronzer. The powder bronzer is infused with healing and brightening oil that can be used to nourish and hydrate your skin while also providing you with a healthy and radiant tan.
How To Use: Begin by applying it on your cheekbones and blend it out until it is dry. Then set this bronzer in place with a powder-puff or your hands.