One! Two! Three! Four! You're Glamorous. The highlighter sticks are intensely pigmented and they give you dramatic, high-shine highlights. From day to night, you can use the contour stick to sculpt, define and highlight.
Face Highlighter stick and Contour stick. Perfect with your makeup, this luxury contour stick will create a mask of light with its luminous finishing powder for a healthy and luminous complexion.
A professional makeup stylist formulated color that effectively highlights the face. This face highlighter is perfect for any occasion.
Elegance and glamour. A sleek and lightweight highlighter, creates soft, natural highlights that enhances facial features and eyes. The contour stick creates a smooth, even and desired feel that lasts all day.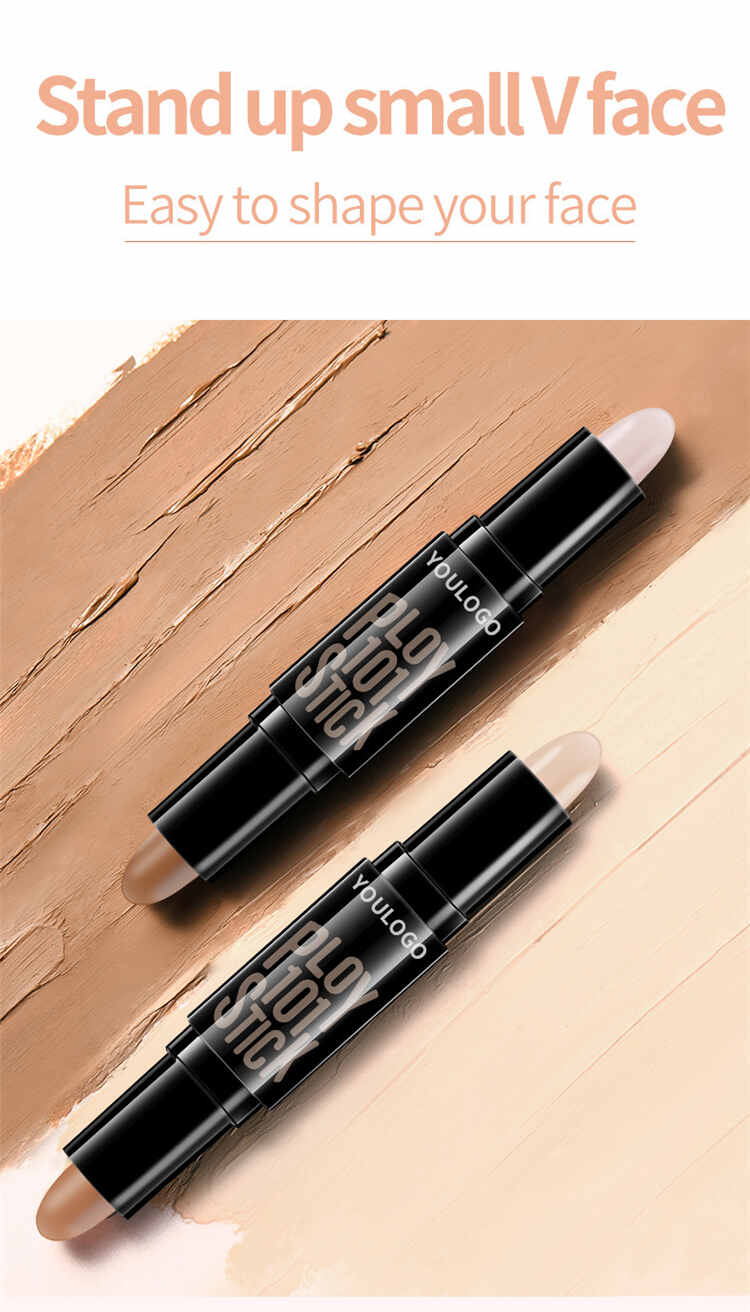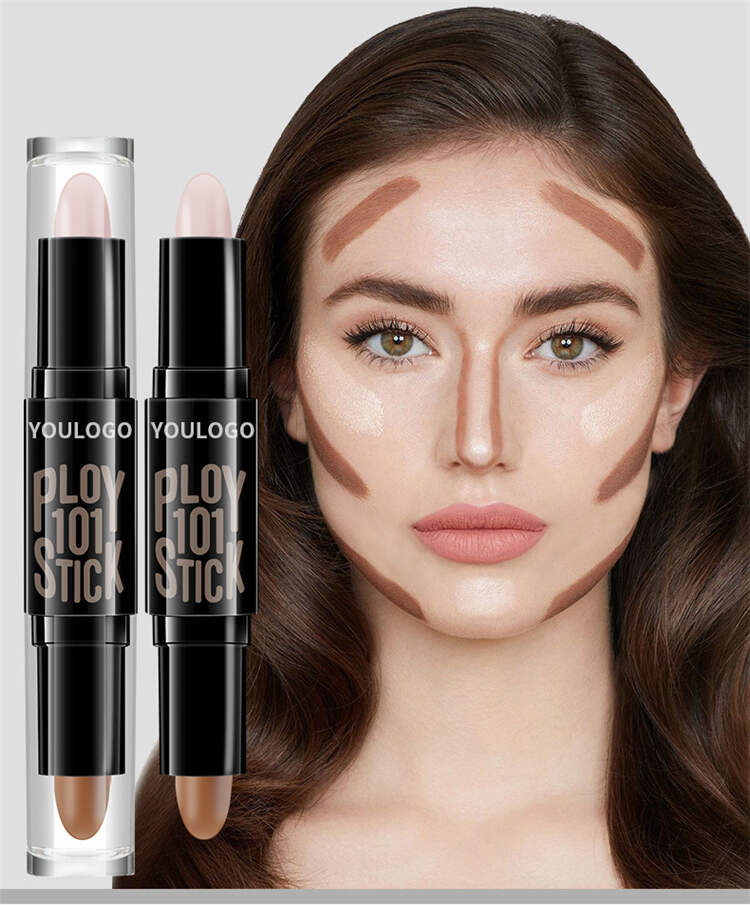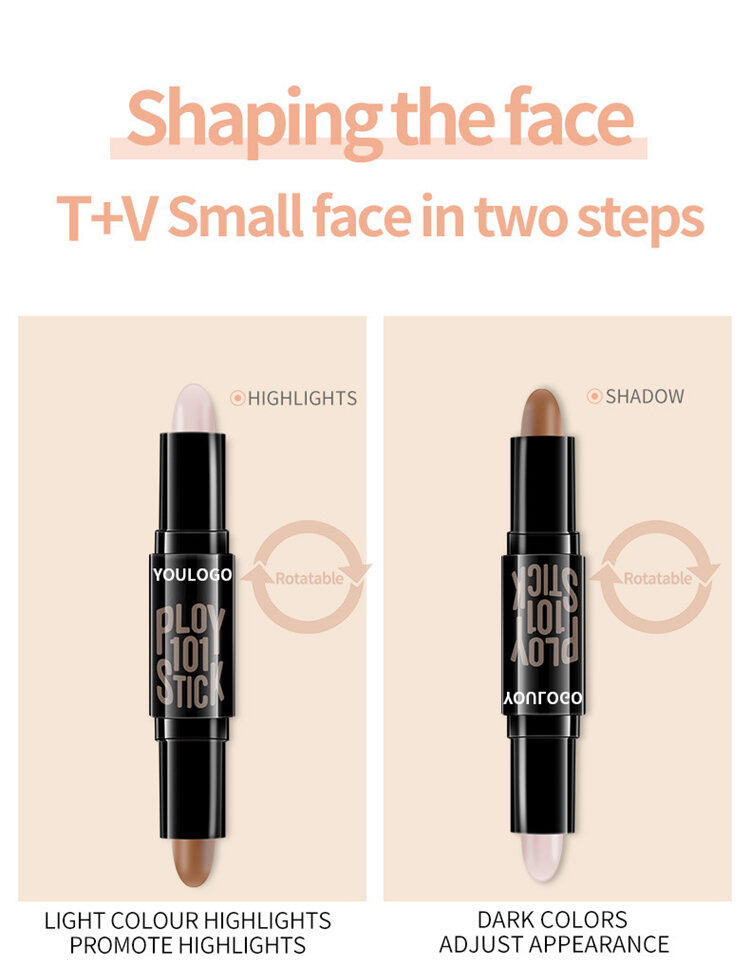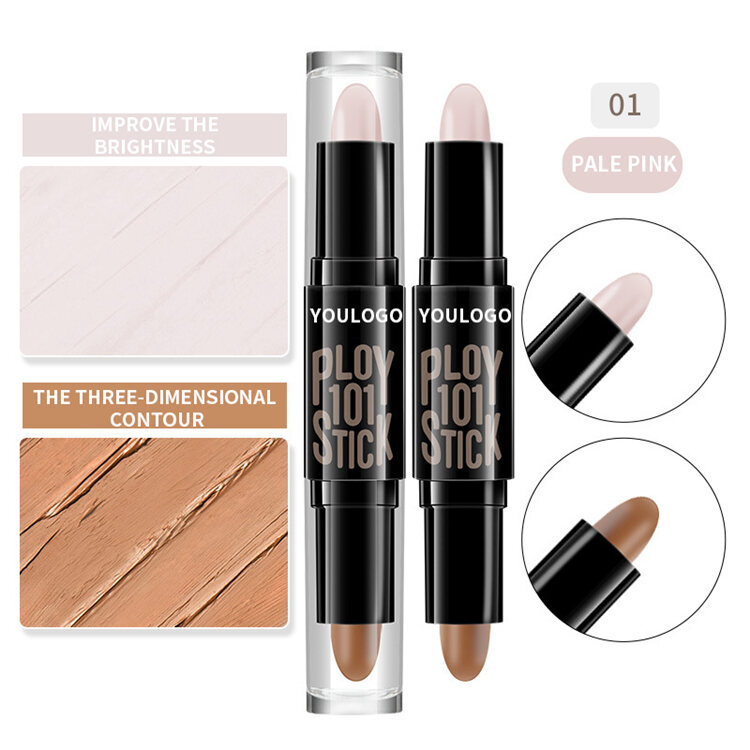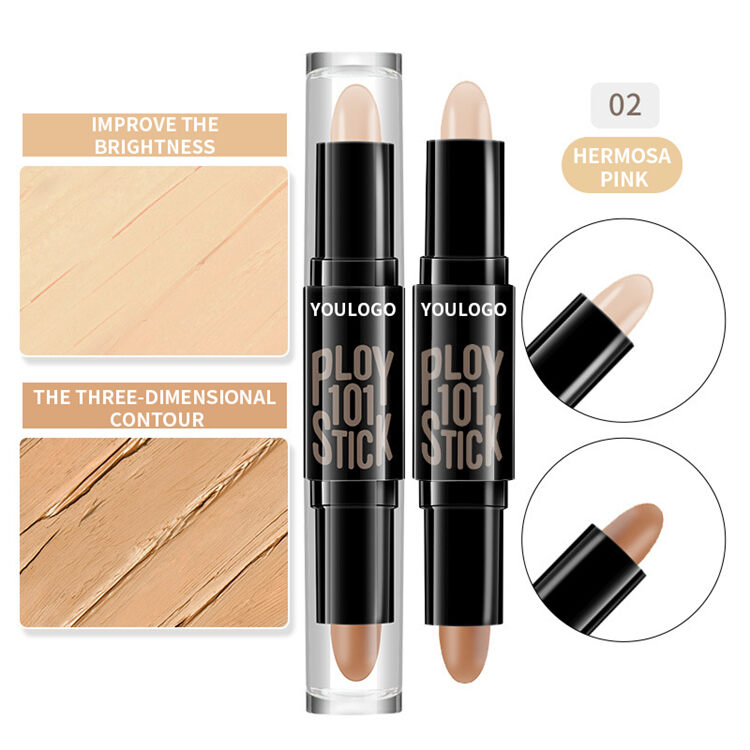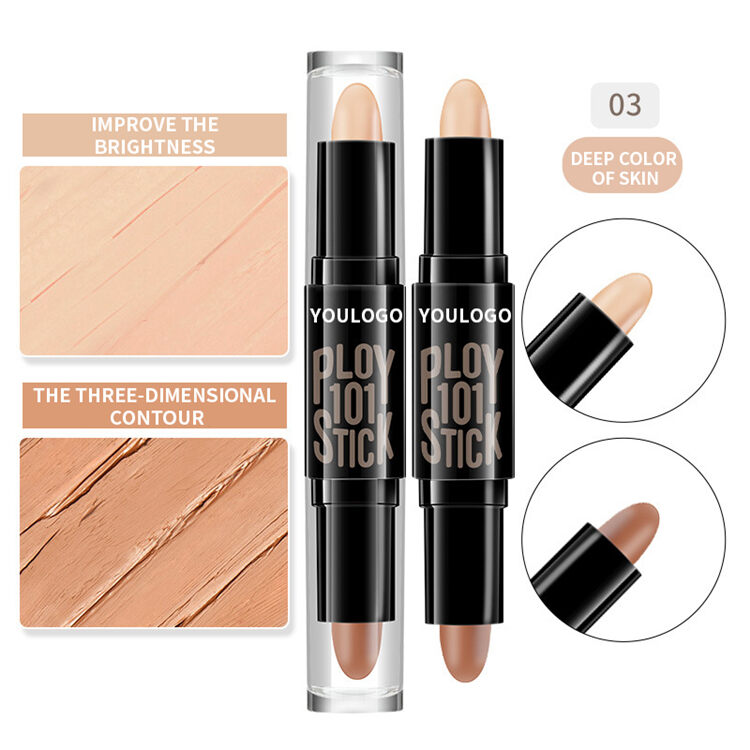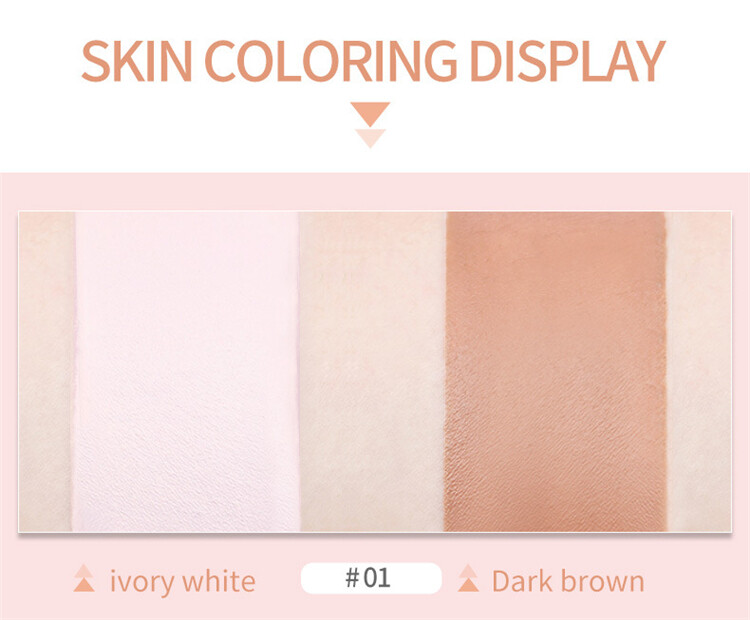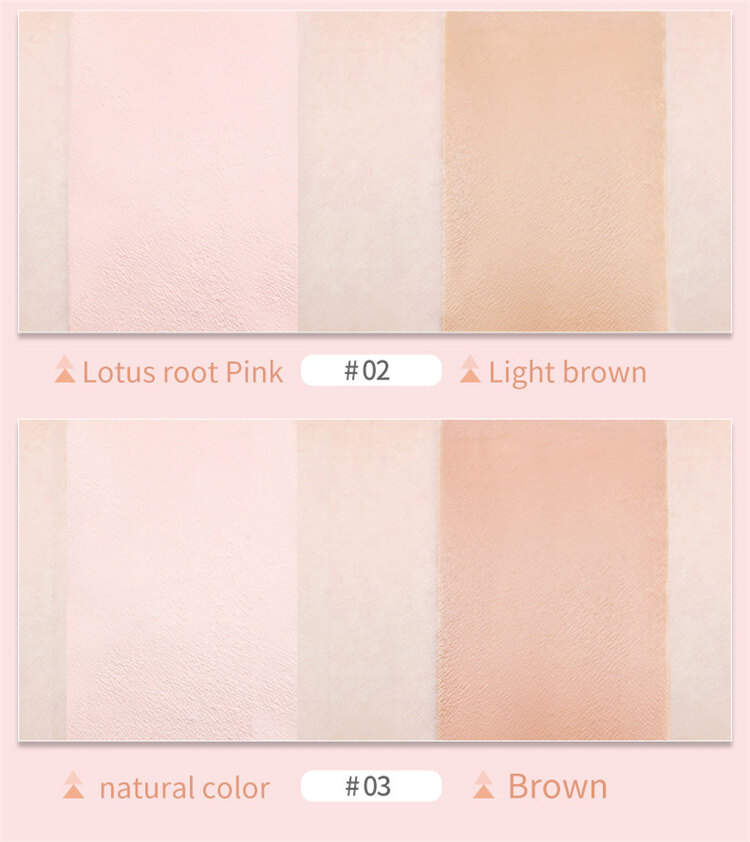 BROWSE this full of styles that exceed your expectations in the beauty department like Highlighter and Contour Sticks. Choose your favorite color, to get on trend and metamorphose your look.
Glamorous shades to highlight or contour and face highlighter stick to set the whole look and tone of your face.
Get noticed with style while accentuating features to amplify your makeup routine. The contour stick is an innovative new way to contour and highlight. Contoured by professionals, it's shape makes it easy to use. Blend up shadow with face highlighter stick to illuminate your features.
Leecosmetic team is always coming up with new and exciting products to help you achieve your beauty and fashion goals. The Face Highlighter Stick creates a shimmering, glow-like effect wherever you want a subtle powdery highlight, and the Contouring Stick is perfect for the perfect cheekbone, eye and nose highlight.