Get details of 28 color eyeshadow palette from leading private label eyeshadow manufacturer
China private label eyeshadow manufacturer, Leecosmetic factory has a great brand of soft eyeshadow palette in stock, with vibrant colors and even neutral tones, from elegant neutral shades to glittering glamorous pigments, this eyeshadow palette offers variety and lasting value.
Package includes 28 color eyeshadow palette with round case adorned and branded with a custom logo. This eyeshadow palette is printed on the highest quality of the packaging.
Choose your favorite gorgeous colors eyeshadow palette with our custom eyeshadow palette supplier. All eyeshadow palettes made in China and according to OEM quality standards.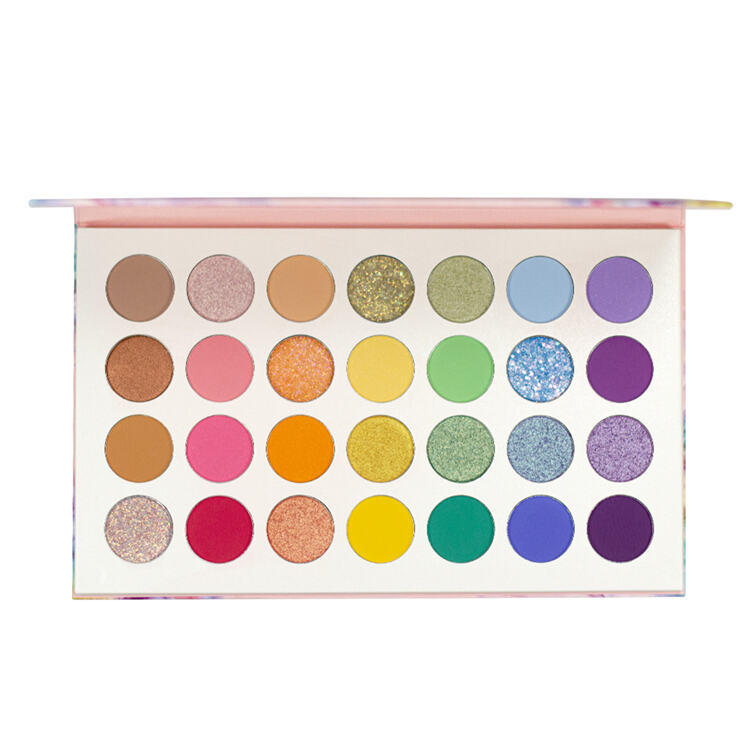 Custom eyeshadow palette supplier tells your brand story to your customer
Leecosmetic factory is a professional supplier of eye makeup product, eye shadow palette manufacturer and private label eyeshadow maker.  We manufacture high quality vibrant, vivid, only color eyeshadow palette, customized according to your needs and your budget is under control.  We provide professional quality without spending countless dollars to mislead yourself and set yourself back unnecessarily.
Leecosmetic eyeshadow palette for 2022: these are the trendy colors for this year and are available in any color combination. The eyeshadow palettes include matte, shimmer, and shimmer metallic shades, with a wide range of colors, textures, tones, and textures. They are eye-catching and eye-catching and are available with the details of any color combination and the details of the color variation, if the customer's design preference is different. Manufacturing and selling a colorful eye makeup palette is not difficult.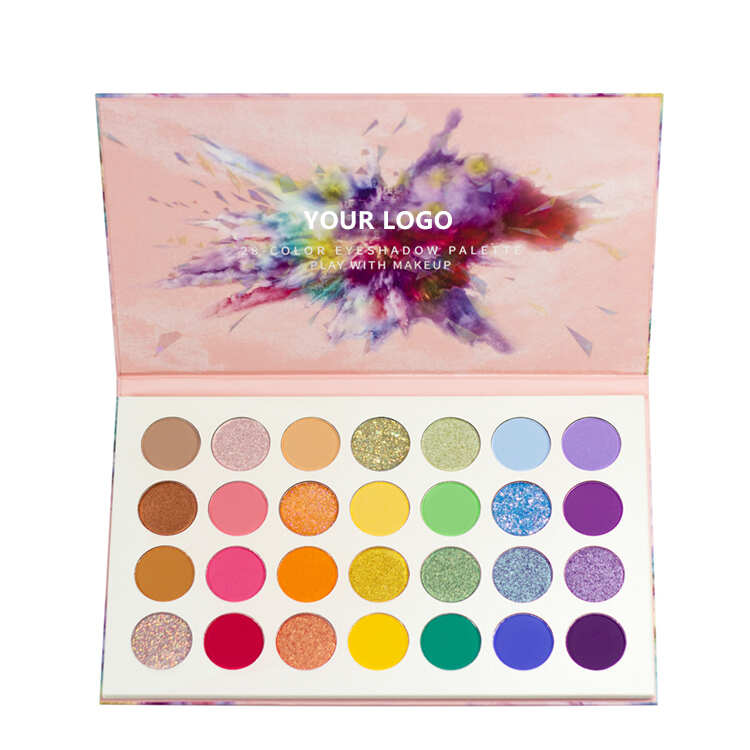 Whether you are looking for a perfect match for your green eyes, a perfect combo for all skin tones, or just a new twist on your typical neutral eyeshadow, you are in luck with our wide range of the latest trends.
Leecosmetic eyemakeup factory provides 28 color eyeshadow palettes to meet different needs in different occasions, venues, and different festivities All delivered beautifully to your doorstep with no minimum orders or heavy packaging weight. You are sure to find your dream eyeshadow palette at all the prices you can afford. Contact us for free sample and you will be amazed!
Eye shadow is a great way to add color and dimension to your look, making it a popular choice for all sorts of ensembles. With the right perspective and layout, makeup can be transformed into a tool for visual manifestation.