Service
Make your own Eyeshadow Palette in easy steps processed best eyeshadow manufacturer-Leecosmetic. Add your colors of eyeshadow to the tray and mix. Apply the eyeshadow on top of your eyelids with a small brush. Wear and share your New Fantasia Eyeshadow Palettes.
Create your own natural and customizable colors eyeshadow palette with the new eye-shadow maker. Simply put a color of your choice into the dispenser, turn the dial in Leecosmetic eyeshadow palette production line and you have your own ready-to-go eyeshadow palette.
Eyeshadow palette maker is the perfect solution for thousands of young women seeking to manufacture their own cosmetics, other than traditional makeup. Leecosmetic eyeshadow factory manufactures cosmetics for various quality retailers and is the perfect private label for wholesalers, shops or retailers wishing to stay competitive, market their brand and sell eyeshadow of the highest quality.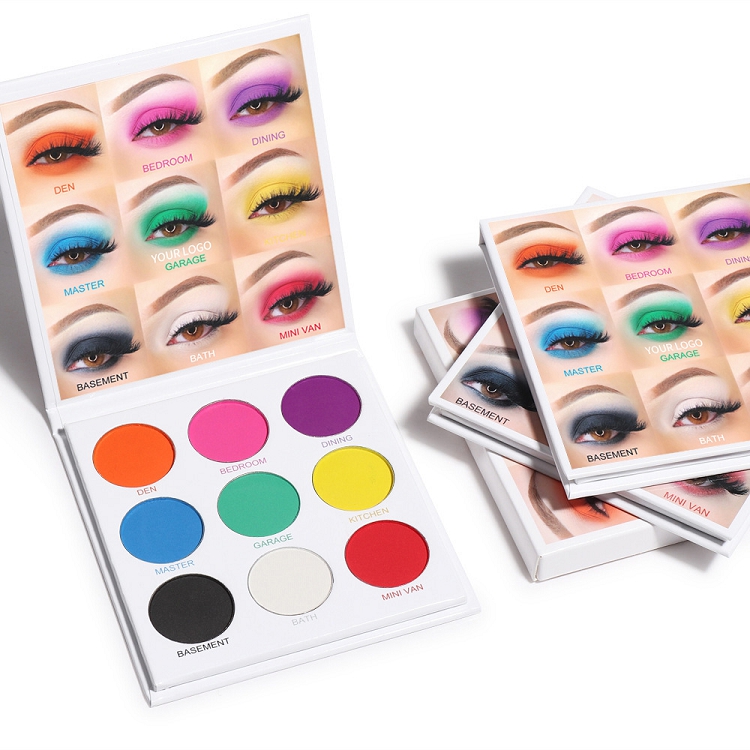 Details
Make a professional grade, highly pigmented and vibrant eyeshadow palette from your best cosmetic brands!
China eyeshadow palette maker, Leecosmetic is passionate about eye makeup – focus your creativity on eyeshadow!
These high luster, made-to-last private label eyeshadow palettes are suitable for professional use. The private label eyeshadow pallets are semi-disposable and can be applied to eye, cheek, and lips. Each eyeshadow palette contains 9 shades of color in a convenient compact case.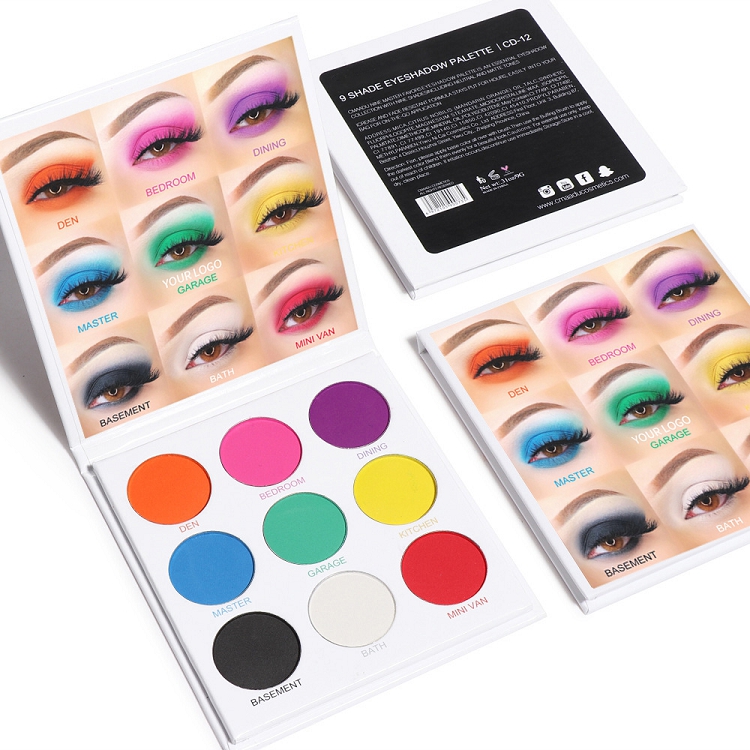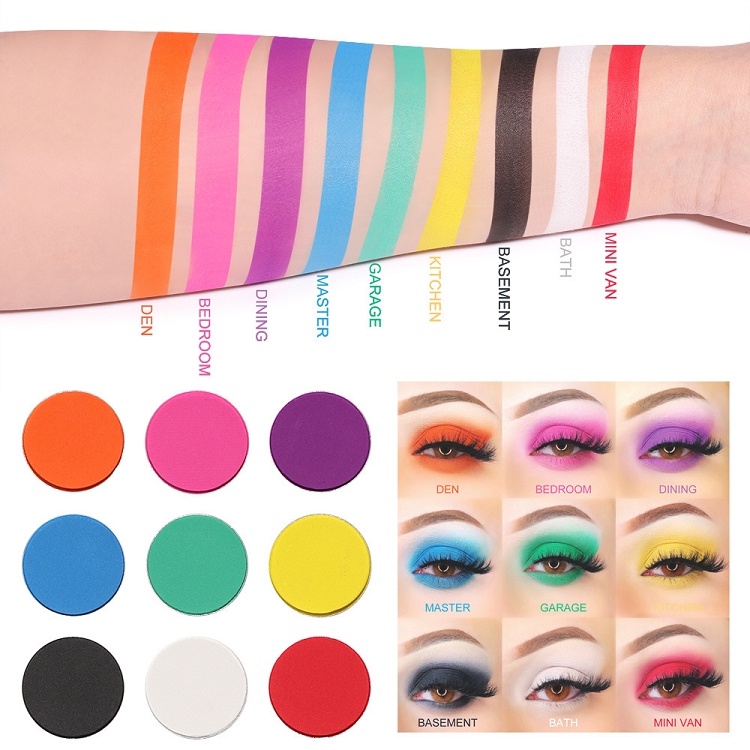 Application
High-quality customized eyeshadow pallets in bulk for makeup artists, make-up artists, promotions, nightclubs, spas, wholesalers
Leecosmetic private label eyeshadows are brush-on and can be applied directly to the eyelids, over eye primer or cream shadows. Customizable batches allow you to put your own individual stamp on all types of eyeshadows from shimmer to matte, gloss to glitter, trios to palettes.
What eyeshadow palette maker Leecosmetic delivers is not just a box of eyeshadows. It's an idea! It's a concept! It's a chance to start your own eyeshadow wholesale business. It's a solution for those who want to make money from a product they love, from their home or from the comfort of their armchair! You create your own colors that are perfect for the romantic spring, the bold autumn, or the true-blue winter.