Details
Eyes aren't the only thing that can be custom-tailored to your look. Customize your own eye shadow palette from a custom eyeshadow palette manufacturer to create a variety of eye looks. Find the perfect shade for any occasion—even find out shadow in what color will give your eyes the most natural look.
Leecosmeticcustom eyeshadow palette factory only needs your eye color, your current skin tone, and your favorite color! That's all we need to create a perfect eyeshadow palette for your eyes that not only looks great but is safe and healthy to use, approved by ISO, FDA and more.
Let your imagination guide you to the palette that completes your look. From natural true colors, to dark, dramatic colors, we've created a palette for everyone.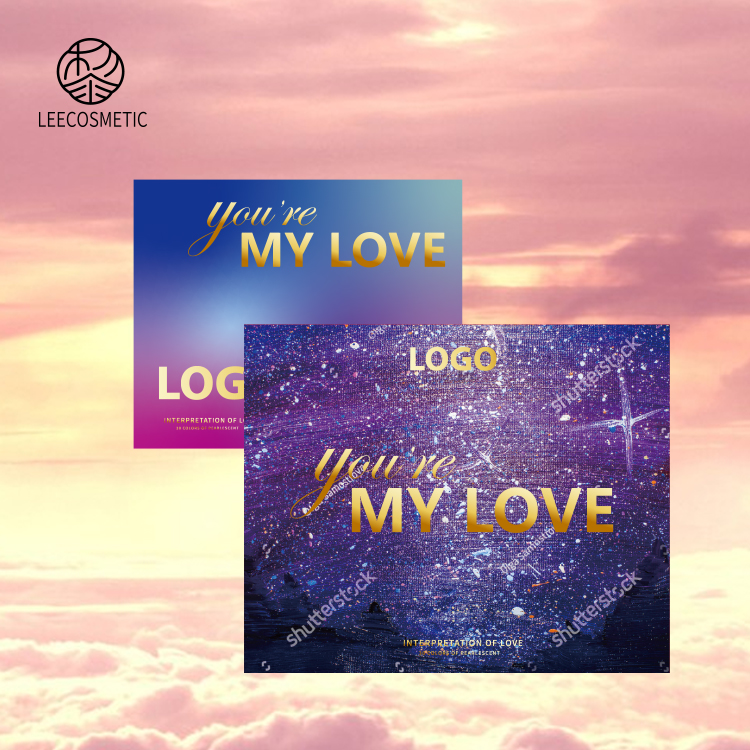 Meet a new standard in custom eyeshadow palettes. Our professional eye shadows are made with stunning pigments and 100% organic to ensure optimal development and an easy application. Your eyeshadow palette comes with a range of colors ideal for creating professional makeup looks for the face, eyes, and lips.
100% satisfaction, 30-color eyeshadow palette, 60-day money-back guarantee, professional painting and processing, over the polystyrene, ISO and FDA approved, approved by the customer according to their color ideas, contact custom eyeshadow palette manufacturer-Leecosmetic.
Custom eyeshadow palettes are made from high quality, pure ingredients and pigments, selected carefully to create a perfect finish. Our products sell all over the world so customer satisfaction is paramount. We mix the color palette by hand to produce unique, one of a kind, custom eyeshadow palettes, and we can produce them quickly according to your design. Our product is used by professional artists, makeup artists, and more.