wholesale custom eyeshadow palette manufacture
Are you looking for a glitzy assortment of colors for your special creations? Are you looking for colors that are hard to find? If so, you've come to the right place. Make a statement with our gorgeous assortment of colors and try some of your own combinations. Contact eyeshadow supplier-Leecosmetic wholesale custom eyeshadow palette factory
You never have to compromise on quality or quantity when it comes to your makeup. 28 shadow compacts filled with each shimmer and matte shade.
Leecosmetic professional eyeshadow pallette brings you all the colors you dream of. A private label eyeshadow palette for a great price is what you need. We offer you the one-stop best custom eyeshadow palette. This eyeshadow is for the taste of all customers, treating them in this way will definitely do very well.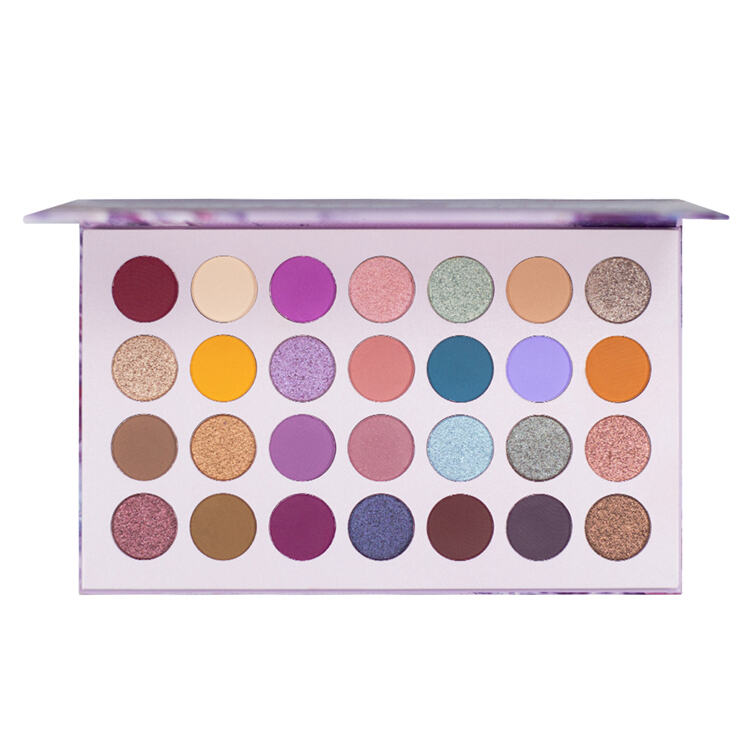 Details
Elegance, glamour, and charisma make for a classic look! But it's not just about how it looks, it's also about how it feels – velvet and sleek, but also soft and bubbly. Item Type: Eyeshadow pallets; Makeup Type: Makeup; Color: Multi.
Gold, silver, glitter, pink, red and more for gem-toned eyes, colour-saturated lips. With a whole palette of our best-selling eyeshadows, this is the perfect palette for adding dimension, shimmer and glamour to any look.
This is a wholesale custom eyeshadow palette, professional and beautiful. The pallet contains 28+ eyeshadow compacts. Nontoxic, no acids, and safe for all ages.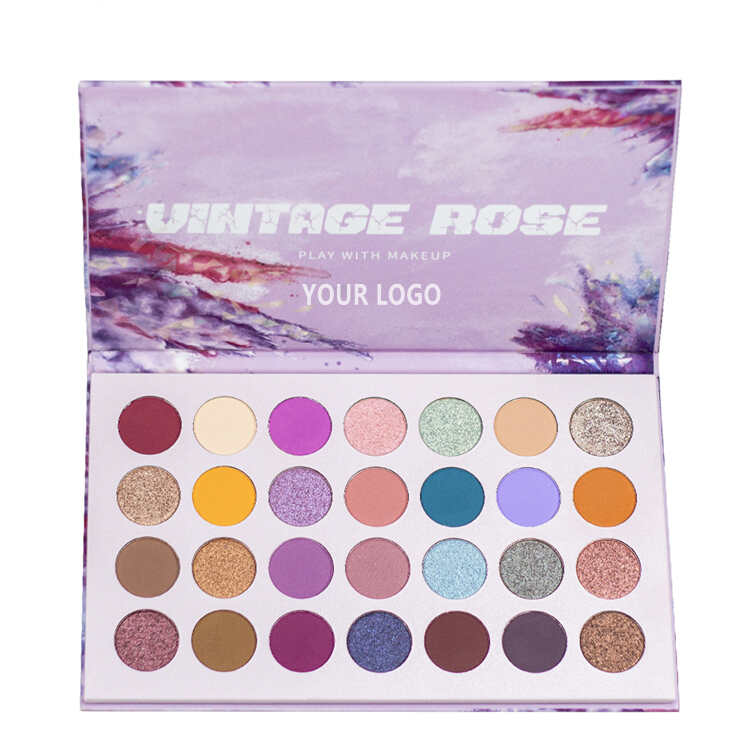 This high-quality Glitter Eyeshadow Palette is made with high-pigment and long-lasting organic natural ingredients that make every eye look amazing. It also has a high-gloss and firm texture that adheres to your eyelids for a perfect application! This Pretty Palette comes in a compact and cute compact design, so you can easily take it with you anywhere and be ready for anything.
Magically blossoming colors. Your eyes pop as your nails shine with brilliant shine. Put on this beautiful glitter eyeshadow palette, full of the swanky colors you only come to find in an elite space… the cosmetic aisle.
Our eyeshadows take glamour to new heights with a variety of textures and hues. Each eyeshadow is expertly applied with glitter, so you can get your glitter eyeshadow pallette order delivered in just a few days. Throw on a pair of over-the-knee boots and let your inner diva out!