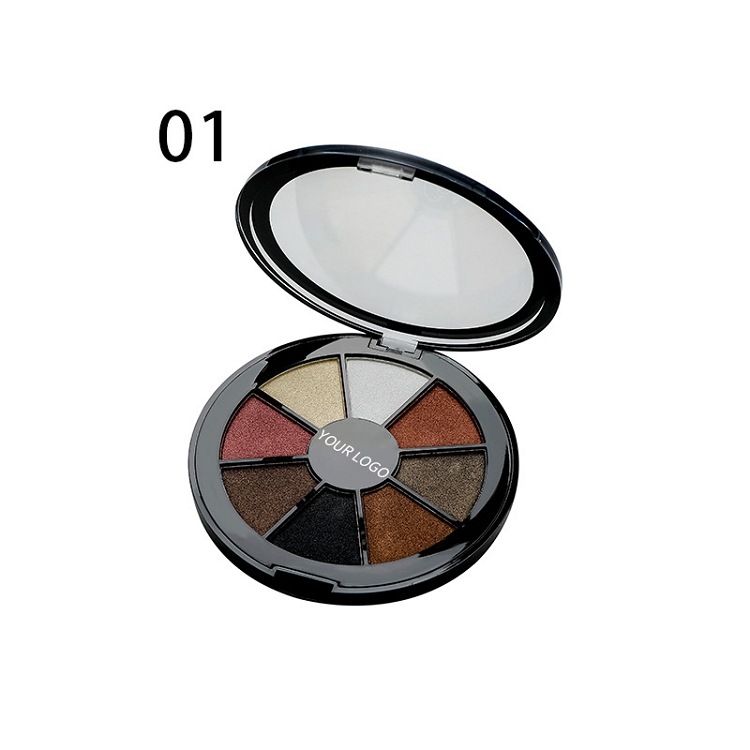 With the features of waterproof and long lasting, our high pigment eyeshadow palette has 8 similar shades, including pressed glitter and matte shades.
You can create a natural and beautiful eye makeup look with only one palette. With portable and fashion packaging, it can be carried on-the-go and applied in many occasions.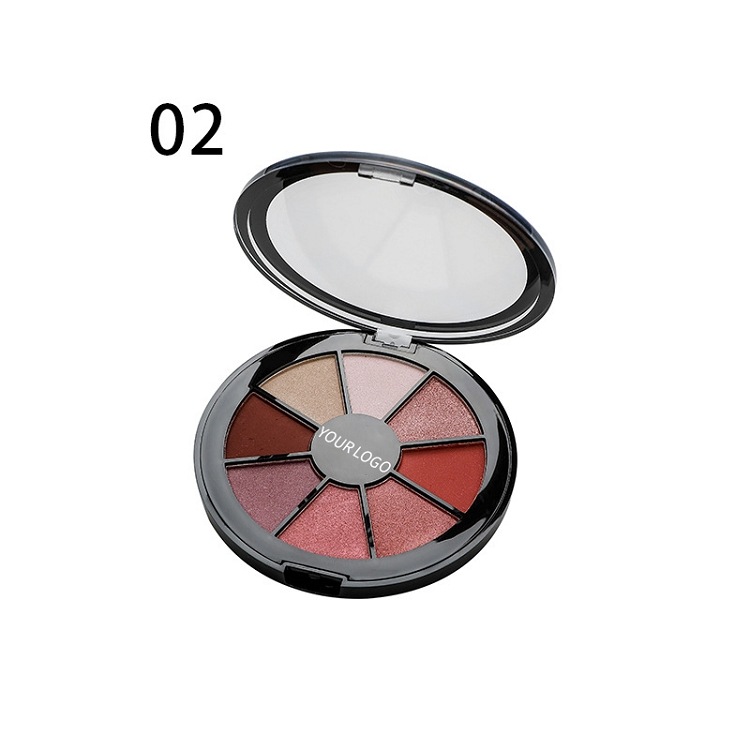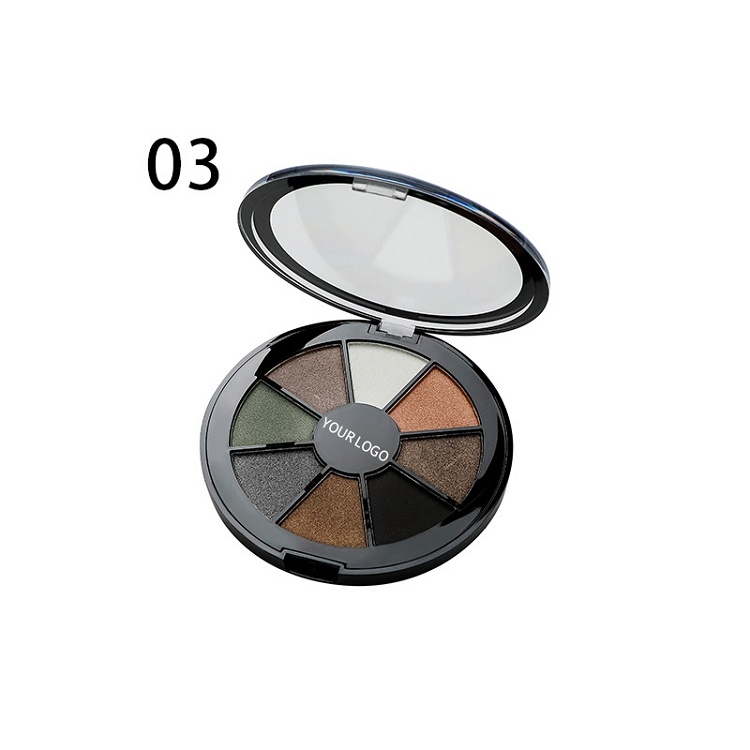 Leecosmetic has been specialized in wholesale makeup supplies since 2013. We provide full range of cosmetic including wholesale makeup palette at competitive wholesale prices. Our eyeshadow palette is made from gentle ingredients that is friendly for sensitive eyes, keeping your eyes from irritation, redness and rashes.
What's more, Leecosmetic has over 8 years' experience of customized service. Whether you are an entrepreneur or want to conduct wholesale cosmetic, feel free to contact us and know more. Our salesman will served you well and our high-quality will not let you down. If you are interested in our product, we can offer free samples for you for reference.