Create a professional makeup look with Leecosmetic wholesale makeup palette
Everything you need for a professional photoshoot. Loaded with different natural eye shadows made, our eyeshadow palette can meet your needs perfectly.
Need a brand-new look for 2022? Look no further! Leecosmetic wholesale custom eyeshadow palette is a must-have for any makeup occasions. Order yours today and receive your eyeshadow mix and match combo.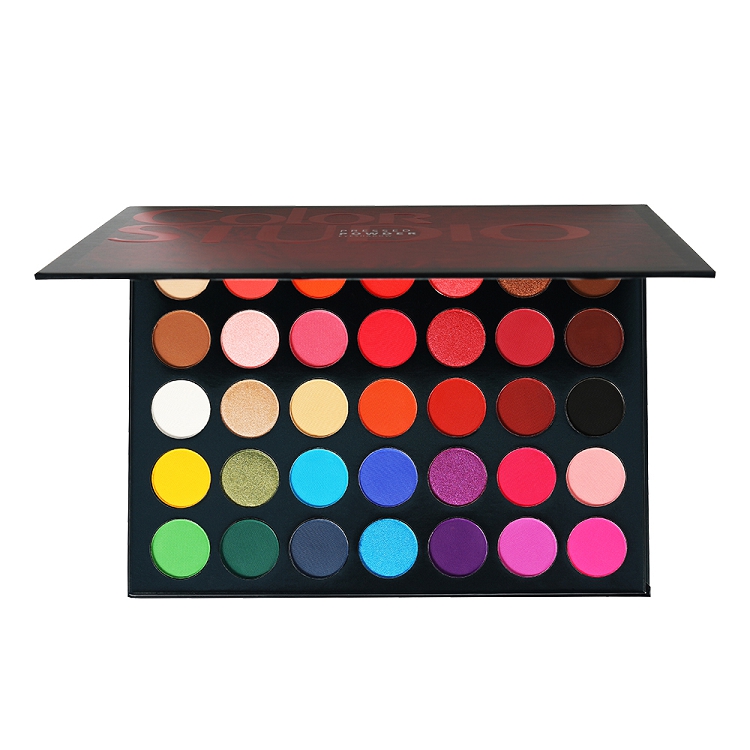 Leecosmetic eyeshadow manufacture service
Everyone wants to embellish their eyes, the reason you need them – with a blend of colors, on the go. At cost-effective wholesale prices, this ideal gift idea for your clients, employees, or for yourself – can be customized according to your needs.
【Wholesale off your makeup palette】Professional multi-color custom eyeshadow palette wholesale. 【100% Satisfaction】We offer significant discounts to our customers. 【Tight Security】 Only from leecosmetic.com【Large Buyer Community】Great customer service, company and favorable environment for sales in wholesale makeup.
These wholesale cosmetic lines offer a variety of colors, textures and simplicity. There is an easy and basic makeup look that can be easily matched with their range of colors and colors will suit most people's needs.
The unique wholesale makeup palette is made by Leecosemtic-China wholesale makeup palette supplier. Perfect for wholesale makeup palette, welcome to order custom eyeshadow palette for business!
It is a good chance for you to get the best customized eyeshadow palette for your next project! With this 35-piece makeup eye palette, you'll be able to create professional-level eye looks for your brand or event. This custom makeup palette has been handcrafted to your liking with a variety of colors, types, and finishes in matte, shimmer, frost, metallic, and duo chrome colors and finishes. This set is also customizable – mixing and matching your colors and styles.