Want to find a way to get your company name on the container of a lip gloss that you produce?
Leecosmetic Cosmetics has a huge variety of colors to choose from and offers one-stop custom service to fit any need. If you have your own lip gloss formula you are allowed to send us a sample. If we like it we will make a large bulk order or private label it.
Wholesale lipglosses are custom batches made with your company's logo. What makes this ideal is you get all the savings of a bulk item, plus we'll create lipglosses for your company logo with your own special ingredients.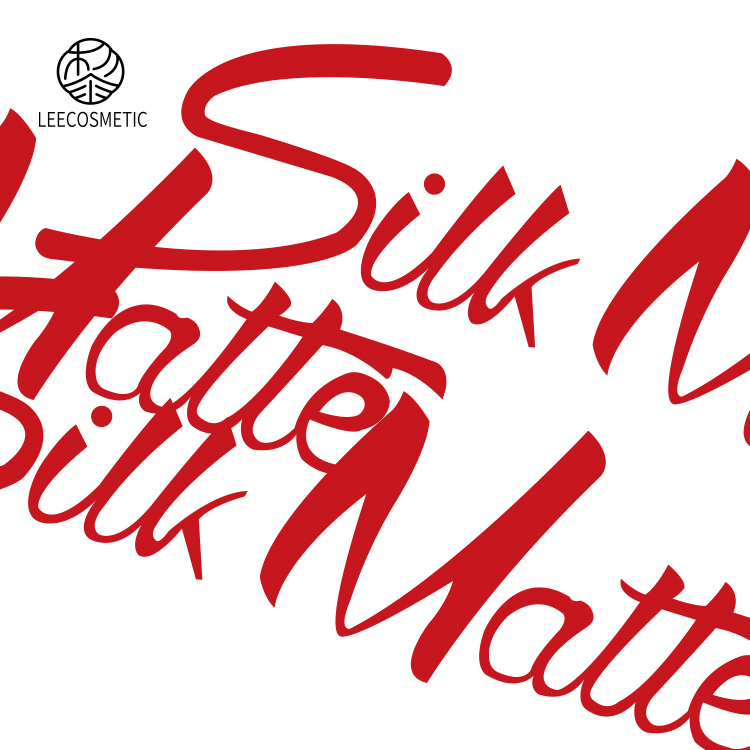 Professional wholesale custom lip gloss supply
You are lead by taste! Have you been looking for a gloss that is the perfect shade, moisturizes and compliments your skin the most? Look no further! One of our #1 sellers is here to be your go-to gloss in bulk. Our lip gloss comes in a range of colors, protects and provides a breathable, whipped texture.
Leecosmetic is leading lip gloss manufacturer looking to add a new branch to its business. Customers from all over the country are calling and want to hear about the newest addition to its product line. Contact Leecosmetic factory.
Leecosmetic Wholesale liquid lip gloss is a top 100 online marketplace. Some of our best sellers are strawberry cream, sugar strawberry, and love. We have a huge range of gorgeous colors to choose from.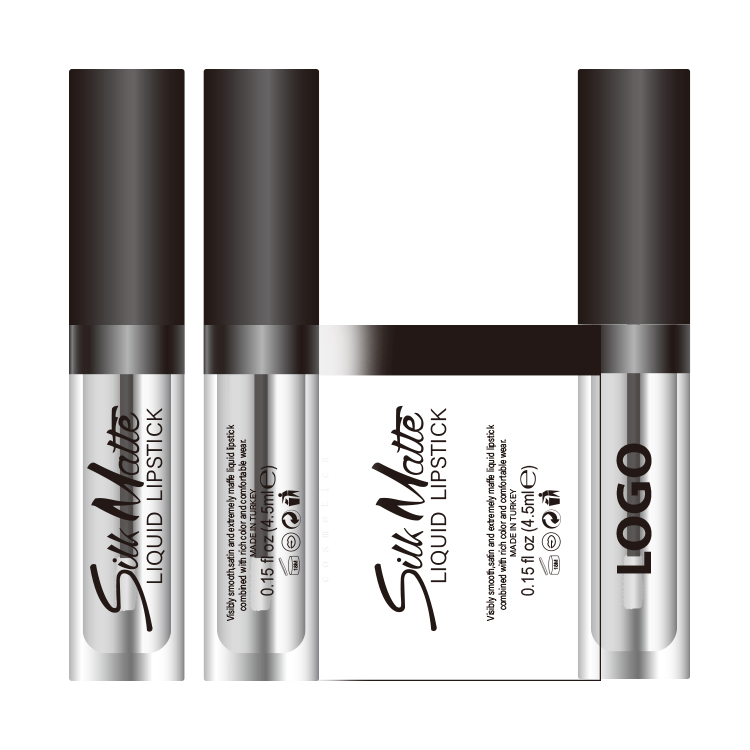 Details
Liquid lip glosses are luminous and charming. Perfect for special occasions, pair our colors with your own for a custom look. Size is custom–better buy more! Custom lip gloss packaged in a wide variety of retail containers and bulk discount.
Our wholesale lip gloss comes in a variety of colors, flavors, and finishes so you're sure to find a balm that is just right for you. Just like the high-end boutique lip gloss you love and know, our cosmetics arrive in a beautiful, lip-savoring tin that is personalized with your logo. Discover the benefits of our lip gloss with our stunning colors, exotic flavours, and smooth, luxurious texture.
And we can customize a color palette to match your brand or client's brand, and bring your liquid products to life!