This cosmetic lipstick is vegan and free of animal testing.
We have a long background in producing top-quality lipsticks that have been awarded for their color, design and high pigmented. Our mattes are made of high quality ingredients and are formulated with Vitamin E and Aloe Vera to nourish your lips.
Matte, and highly pigmented, this matte lipstick has thousands of colors to choose from and made out of only the finest organic ingredients. Providing high-quality cosmetics at wholesale prices, Leecosmetic has a wide range of matte lipstick shades to choose from.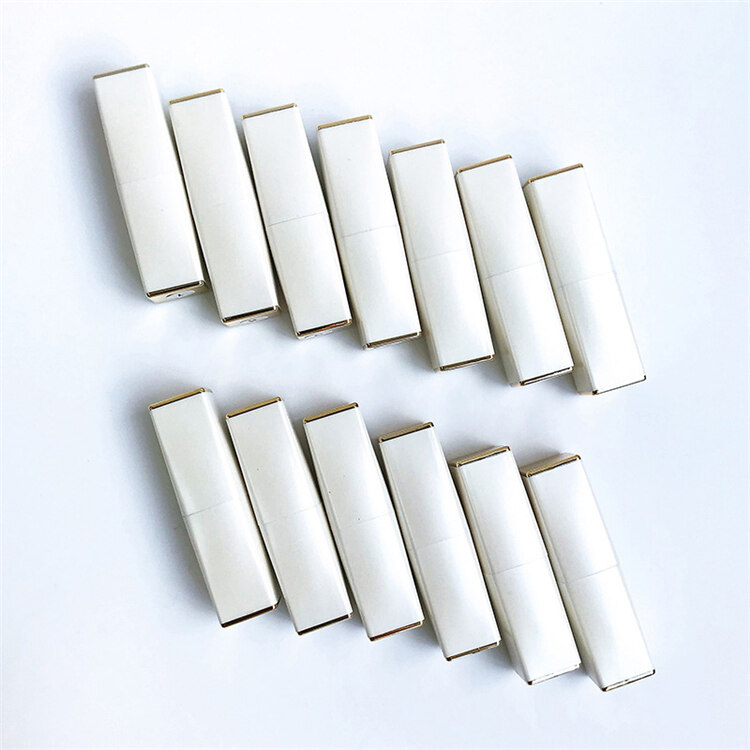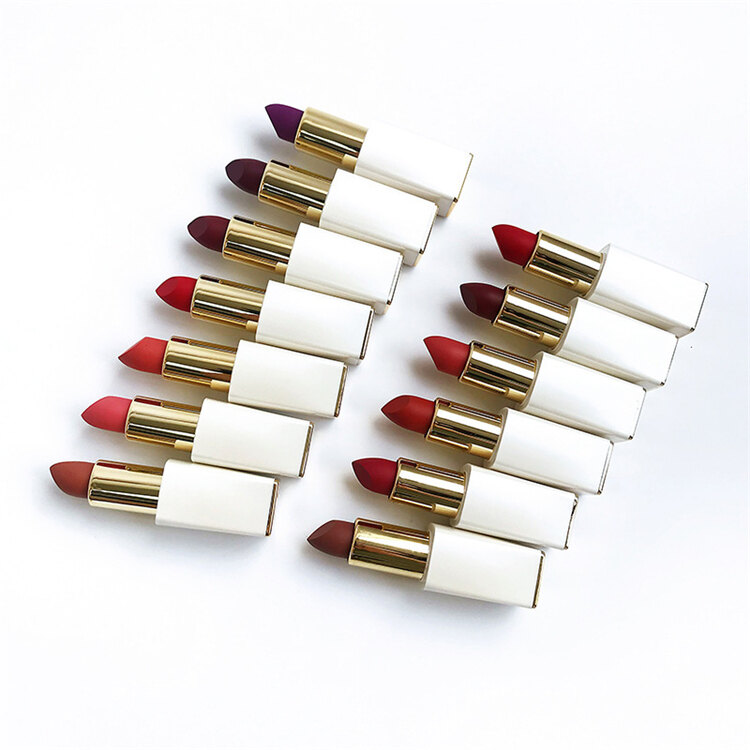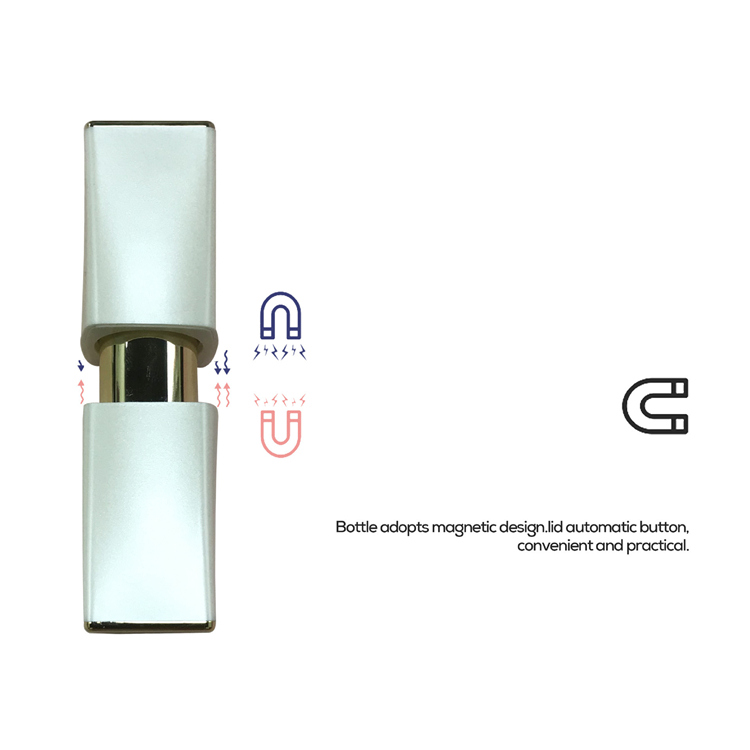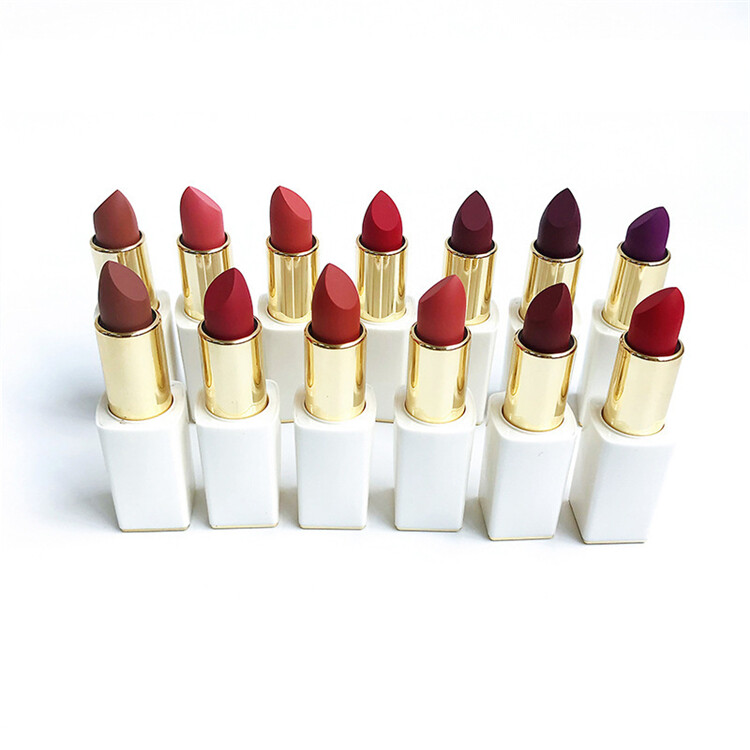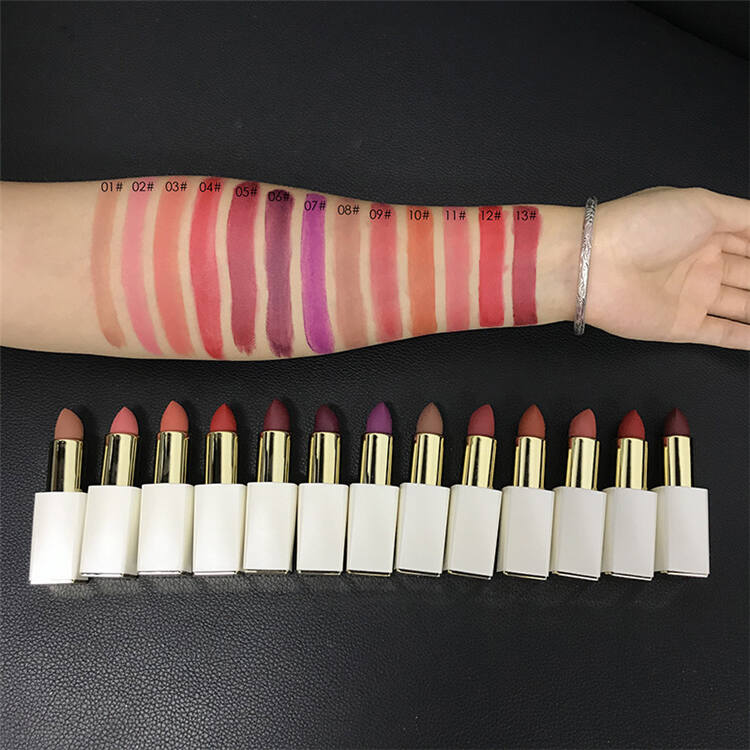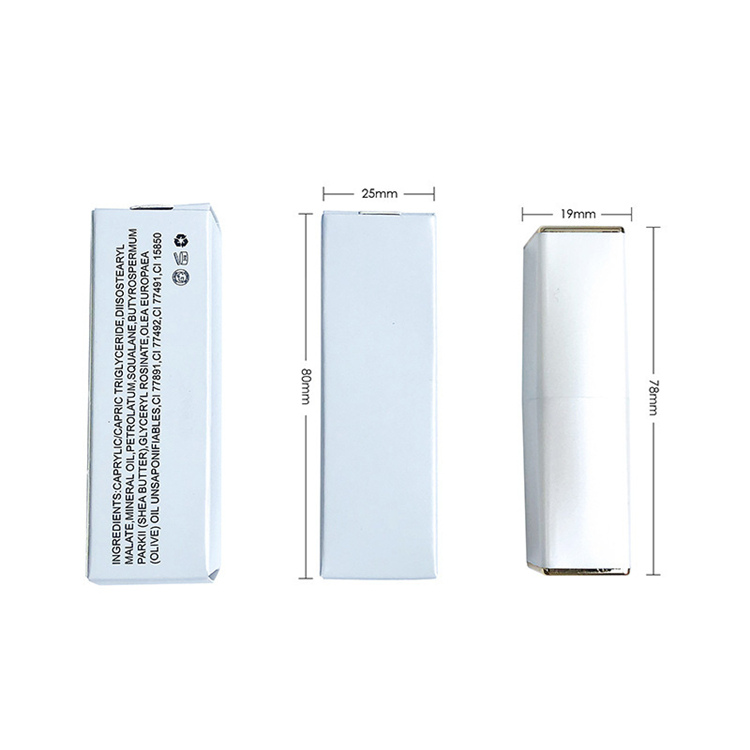 Our products are matte cosmetics in cosmetology and make-up. You can custom a logo into the packaging. Matte lip product, high pigmented lip product with natural pigments.
A moisturizing lipstick that tames and improves the skin's natural glow. This wholesale matte cosmetic lipstick is perfect for any beauty event! Offering the perfect look of a professional, this matte lipstick is both soft and full-coverage. With a rich color, this lipstick goes on smooth and lasts for hours.
With turquoise, you will be the chic beauty this summer. The world has fallen for the magic of matte lipsticks and now you can finally share the same love with our wholesale matte cosmetic lipstick. Created with high pigmented colors, our lipsticks are made with ingredients such as organics. Experience the smoothest matte lips ever with our matte lipsticks and our very own custom logo.
A matte lipstick is long-lasting and long-wearing. Shine highly pigmented color that lasts all day. Use glossy and matte cosmetic lipstick in our wide range of colors, or add a custom logo to make personalize your business brand.