【Looking for a specialized manufacturer to create your private label lip gloss for your brand?】
Private Label Lipgloss Manufacturer-Private Label Lipgloss is perfect for anyone who wants to make some extra money selling cosmetics, or for someone who likes to make their own cosmetics. Customers will buy your lip gloss without knowing who makes it, only knowing that it will make their lips beautiful and smell great.
Private label lip gloss supplier which offers professional lip gloss wholesale with personal make up. Making your own private label lip gloss depends on you. You can order custom-made lip gloss to your personal taste whether it is translucent or opaque with various natural and pigments to fit your needs.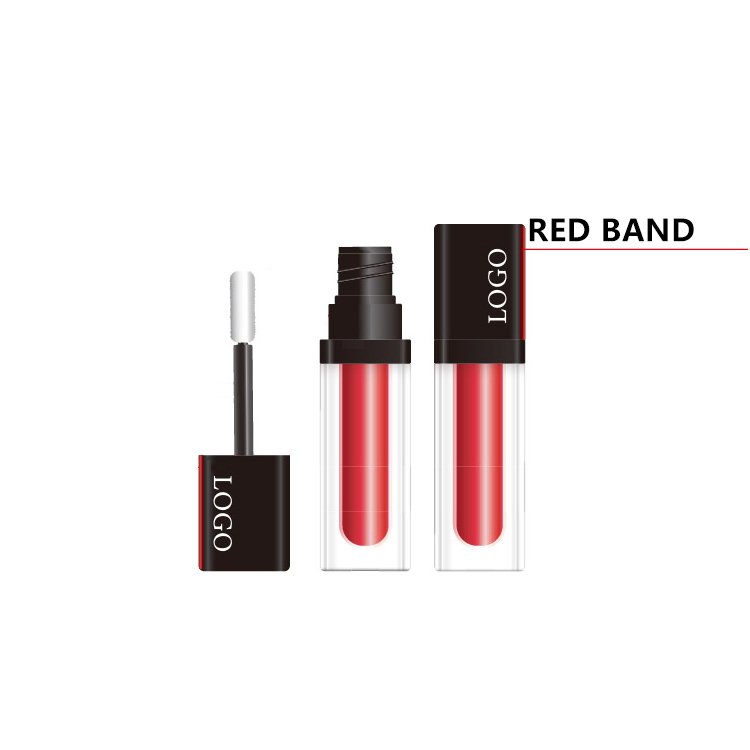 Why private label wholesalers' lip gloss?
Private label lip gloss supplier, Leecosmetic is a cosmetic brand that offers a wide range of customization options that can satisfy pretty much everyone. This custom lip gloss manufacturer offers unique flavors and textures, and their quality is unmatched.
Leecosmetic company is dedicated to providing private label lipgloss to wholesale and retail customers. We have a variety of colors, scents and formulas to match the specific needs of each client. We offer our clients the first name recognition, factory-direct pricing, and flexibility needed to run their business.
This is our personalized lip gloss range. Personalized lip gloss is one of the favored choices for gifting and personalized gifts. If you are thinking of gifting customized lip gloss, this is the perfect range to purchase.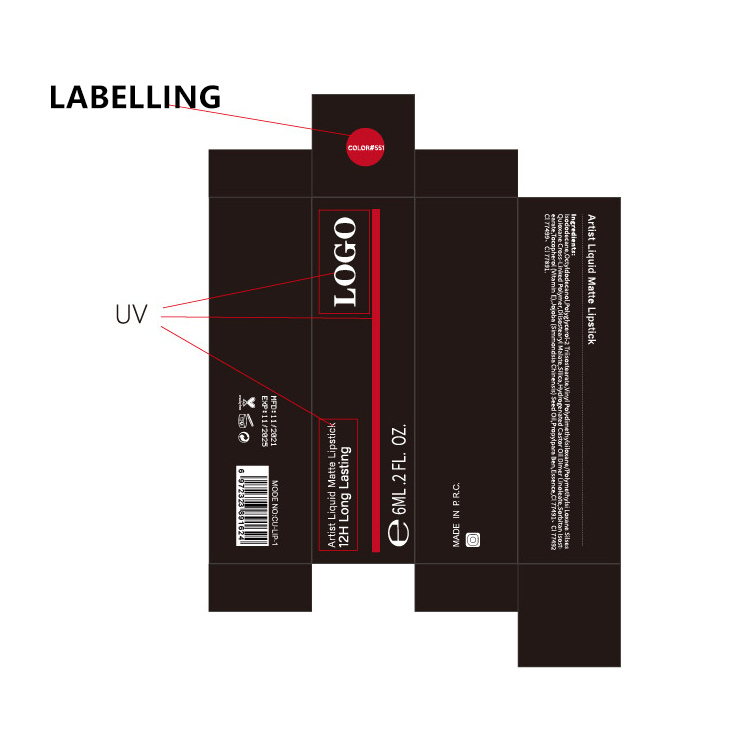 So much more than a lip gloss, it is a perfect gift that is personalized and set with a gorgeous message.
The latest lip gloss craze is the private label lip gloss. Independent inventories and manufacturers are making lip gloss products that come fun and colorful, perfect for any occasion. Cosmetic companies are hungry for these products,
Leecosmetic lip makeup factory offers glamorous color shades and moisturizing technology that fans love.
With our private label lipgloss you get the capability of branding your own lip gloss and have it manufactured in China. You are able to promote your brand in your own color and logo without having to pay for the cost of manufacturing and all the other expenses related to having your trademarked product manufactured.
Lip Gloss: You can never have enough. It's a must-have in every beauty kit. Our private label lip gloss is sugar-free, 100% vegan, staying power with a sky high shine and texture. Whether you're wearing it as a daily lip art or as a glam look, our lip gloss is guaranteed to be a hit.
In this day and age it can be difficult to stand out in the wide variety of makeup available in the market. Our lab has taken care of that by creating this delicious lip gloss that has been infused with flavor extracts. This customizable lip gloss is your ticket to presenting your brand on the lips of tons of consumers.