Wholesale lip gloss making supplies company-Leecosmetic
Lip gloss is the perfect beauty product to give every customer a makeover. You can also blend colors to create your own lip glosses, gifts, and giveaways. The possibilities of creating your own lip gloss flavors are limited only to your imagination.
Our lip gloss works on ALL skin tones in all ways. This lip gloss is for the wholesale lip gloss maker and wholesale beauty supply lip glosser.
Leecosmetic BEAUTY LIP GLOSS: Featuring intense pigmentation, creamy texture, and sleek packaging, our body-safe lip glosses are perfect for any DIY makeup artist!
With wholesale lip gloss making supplies from lip gloss manufacturing companies, your customers can make a perfect, high quality lip gloss in no time at all. Every lip gloss kit includes a pack of lip gloss tubes, lip gloss tubes labels, lip gloss applicators, lip gloss tubes covers and more instructions.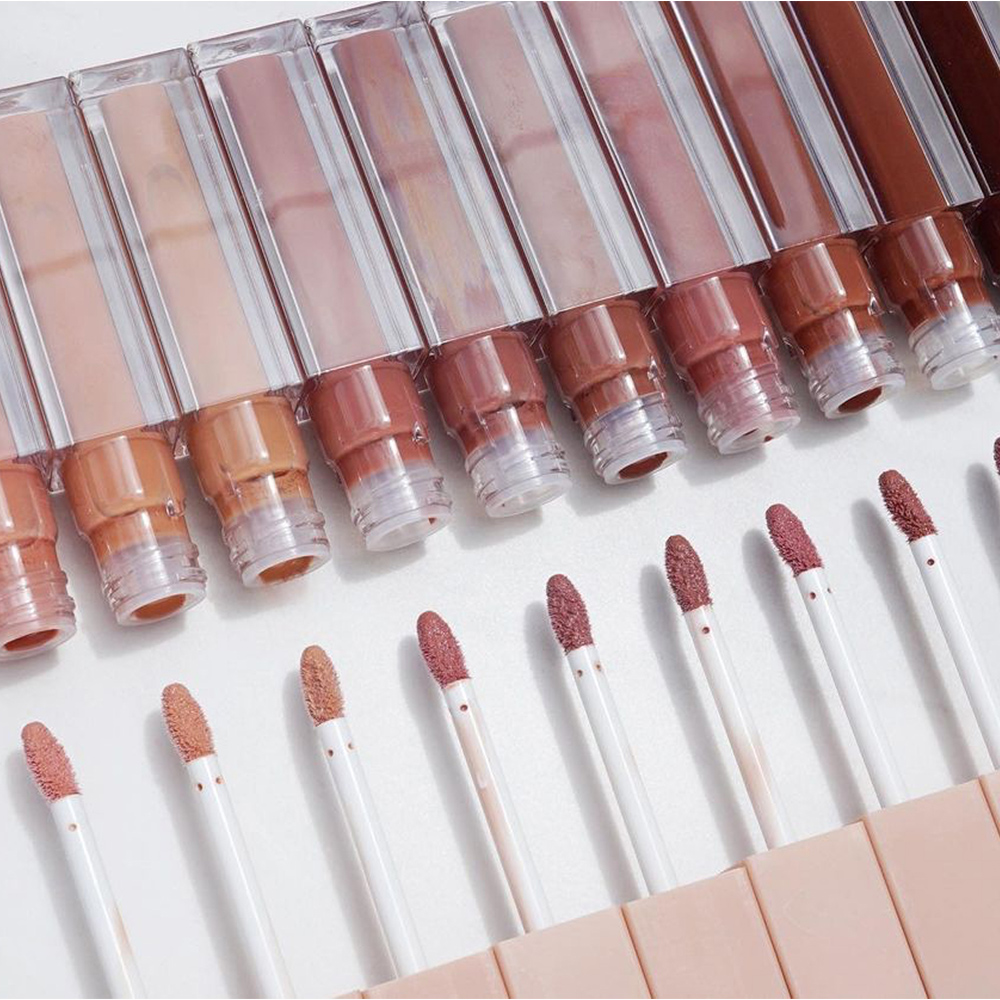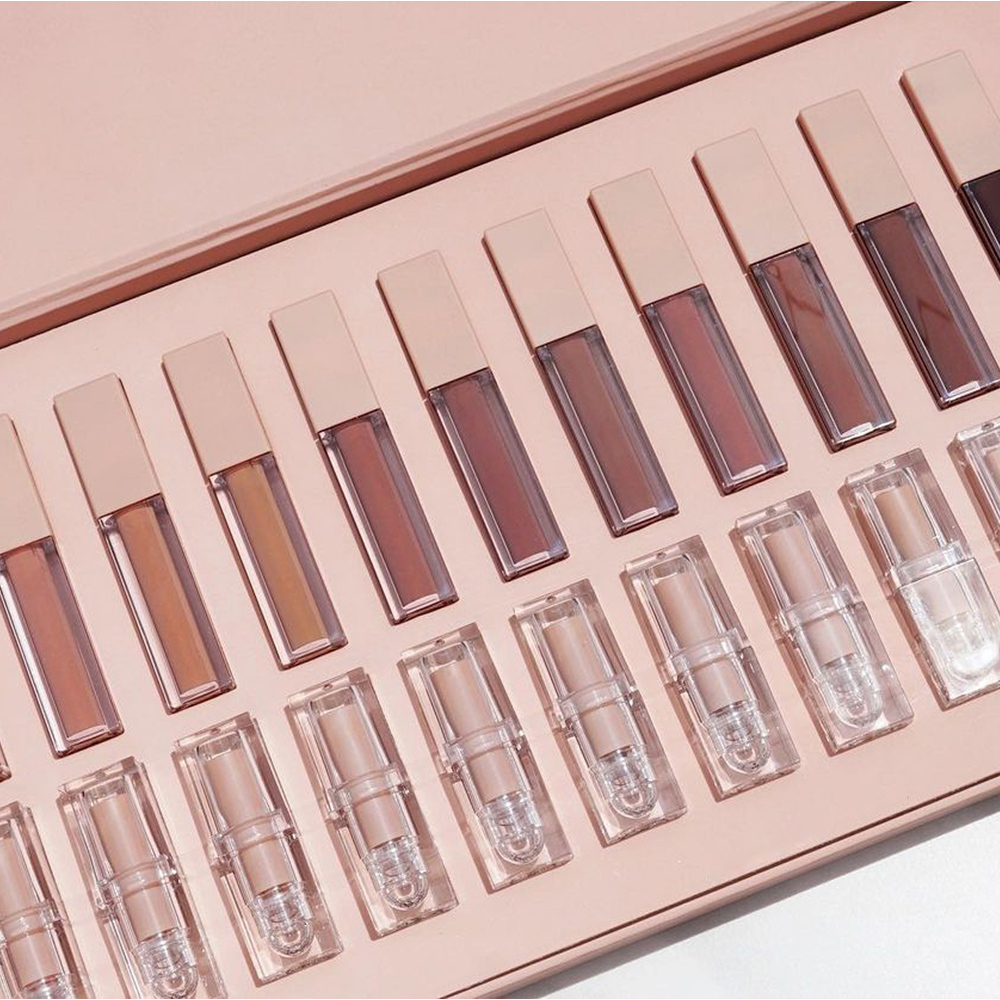 Leecosmetic Lip Glosses are make-up application that creates a smooth, plumping shine to the lips.
Let your imagination run wild. Create a lip gloss that's perfect for you. Choose your favorite color, flavor, and shape. We manufacture your lip gloss, providing your business with the most current trends and the best quality wholesale lip gloss in the industry.
We're your best source for wholesale lip gloss making supplies. We provide wholesale lip gloss manufacturing & wholesale beauty supply to all U.S. states and Canada.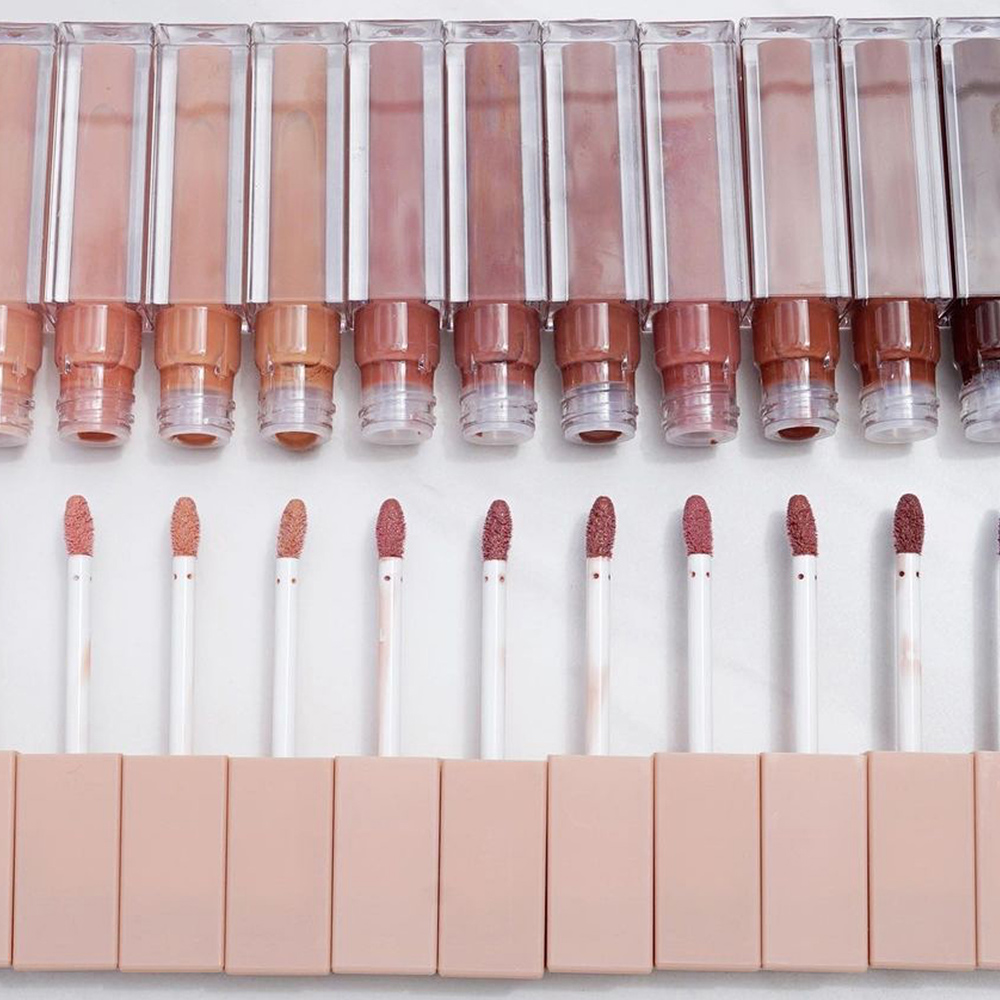 Do you need wholesale lip gloss making supplies in your beauty supply store? Visit Leecosmetic factory to order lip gloss, lipstick, makeup and more makeup supplies. Get all the lip gloss ingredients you need to make lip glosses. Lip gloss is perfect for retail, beauty supply and wholesale.
Leecosmetc has carried wholesale lip gloss making supplies since 2013 as one of leading wholesale lip gloss manufacturing companies.
Leecosmetic wholesale lip gloss is available from a leading manufacturer of wholesale lip gloss making supplies. Leecosmetic raises the bar on quality and customer service by providing everything you need to run your lip gloss business from the ground up, from making your formulations to packaging lip gloss jars.