Leecosmetic wholesale matte liquid lipstick to grow your customers
Leecosmetic cosmetics wholesale company is a new concept, launched to provide customers with a wide range of matte liquid lipstick wholesale, shades and formulas in a range of customizable finishes. Available in matte, lossy, glitter and more custom made choices, our liquid lipsticks are made of high-quality ingredients and are long-lasting and long-wearing.
Each of our lipsticks is made from a mixture of plant oils and another ingredients, resulting in a matte liquid lipstick that people are obsessed with. Our formula is silky smooth, non-drying, does not transfer, and is formulated without glycerin. We did a little bit of research, the results are amazing!
A matte liquid lipstick wholesale at an affordable price! Our liquid lipstick is a superior formulation that allows for high visibility and durability. We employ our same high-tech production and design expertise that has allowed us to create a matte liquid lipstick wholesale that is both affordable and reliable.
Liquid lipsticks are perfect to wear now and are great as a gift!
Leecosmetic Matte Liquid Lipstick Wholesale: is an ingredient-rich formula that is long-lasting and gentle on the lips.
We have been professional in liquid cosmetics and solid cosmetics wholesale market for many years. Our products can be found in many markets. Our liquid lipstick are very popular in the market among ladies. Leecosmetic liquid lipstick – never run out of your makeup essentials! Our wholesale matte liquid lipstick come in wide variety of colors, so you'll be prepared for any occasion. Contact us for catalog and browse our selection of wholesale liquid lipstick to find the perfect shade of your favorite brand.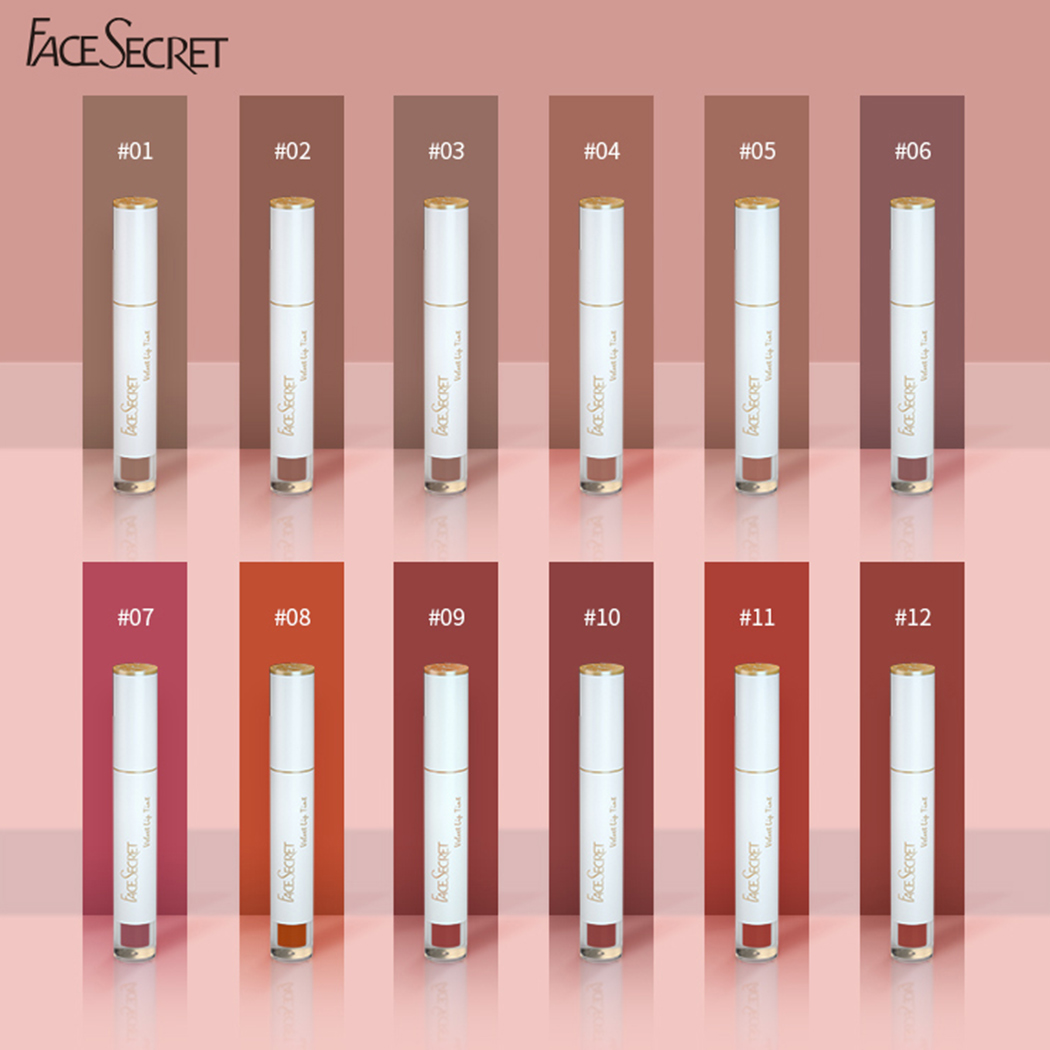 Liquid Lipstick firmly holds by an applicator and line your lips.
Introducing the new wholesale liquid lipstick, moisturizing and comfortable. Leecosmetic Wholesale Liquid Matte Lipstick is crafted from the highest quality ingredients including high-grade synthetic pigment and food-grade oil. We offer a variety of colors, in a range of finishes, to suit any individual and their makeup needs. Liquid Matte Lipstick by Leecosmetic is guaranteed to be the best liquid lipstick that you have tried before. No other company offers the quality and wide array of colors or finishes that we do.
Leecosmetic wholesale liquid lipstick is a liquid lipstick product which is made of special liquid agent, matte and liquid in a long lasting and high-quality product, highly recommend this color lipstick online.
A customizable liquid lip color that never dries out. Breathable, stays on hours and hours, will not transfer or rub., won't smear, be transferred, non-toxic.