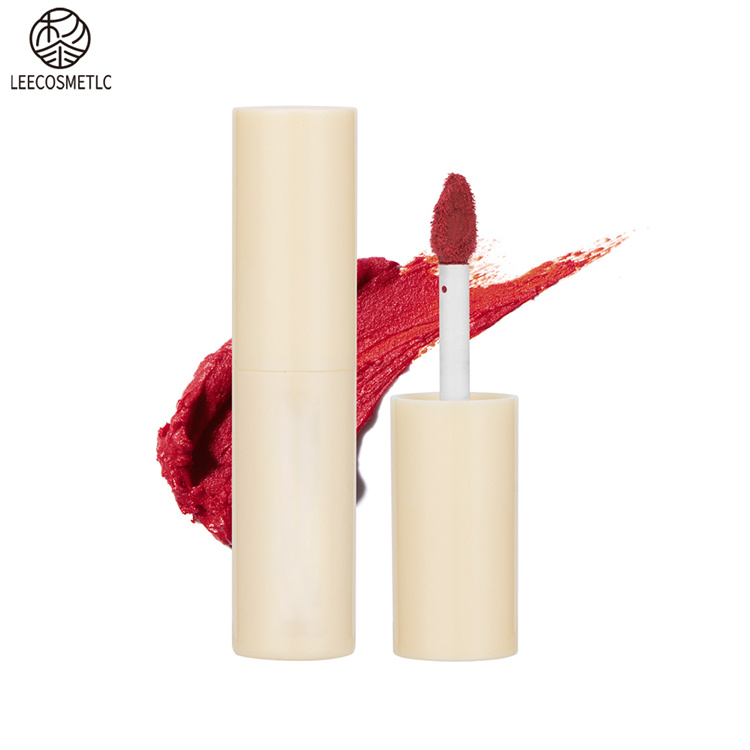 In daily life, our most used lip makeup products are lip glaze and lipstick. When it comes to the differences between lip glaze and lipstick, their textures are fundamentally different: lipsticks are solid while lip glazes are liquid. In fact, lip glaze is a combination of lip gloss and lipstick. It contains the saturated color of a lipstick and the luminous texture of a lip gloss.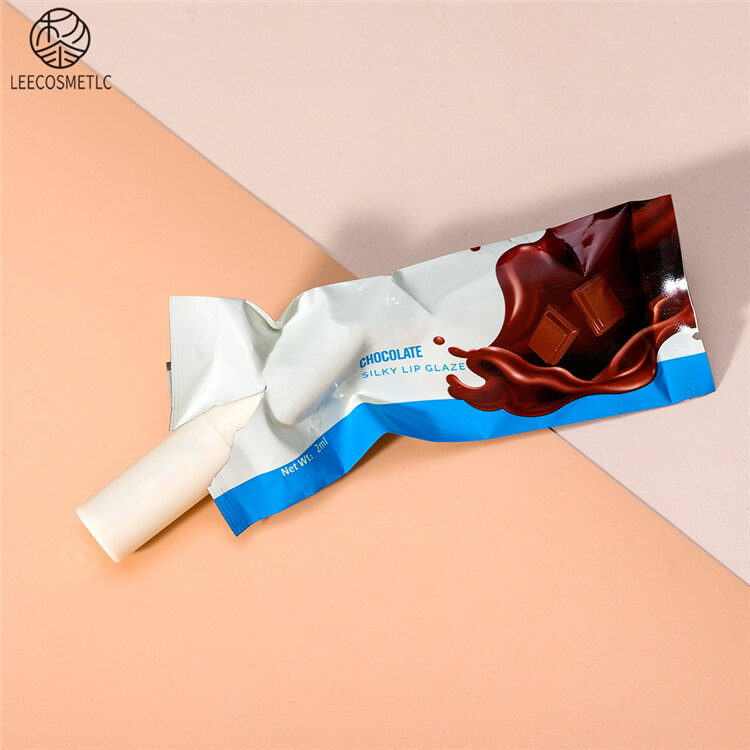 Leecosmetics has been specialized in high end cosmetics wholesale since 2013. Customer service is our main priority. Our lip glaze has 12 colors to choose, brightening your day, at the same time lasting for hours.
We offer a wide variety of shades for you to choose, it's a good idea to match them together and collide with new colors.
With rich experience of makeup bulk wholesale, Leecosmetics will served you well and try our best to fulfill your requirement.