Say hello to Leeosmetics. We want your business and we'll help you get it.
Customize your lips with our extensive range of colours and sizes for all needs. We supply individual sizes as well as bulk orders for every retailer and company in the world. Our lipsticks are long-lasting, moisturizing, and cruelty-free.
This is our wholesale liquid lipstick, the most recommenced lip color for intimate selfies. With our low price, reliable supply, and custom logo imprinting, you can buy this for your next campaign, concert, or photoshoot. The long-lasting and moisturizing formula means you'll never have to worry about reapplication, meaning less time and effort, providing an unforgettable experience to everyone you know.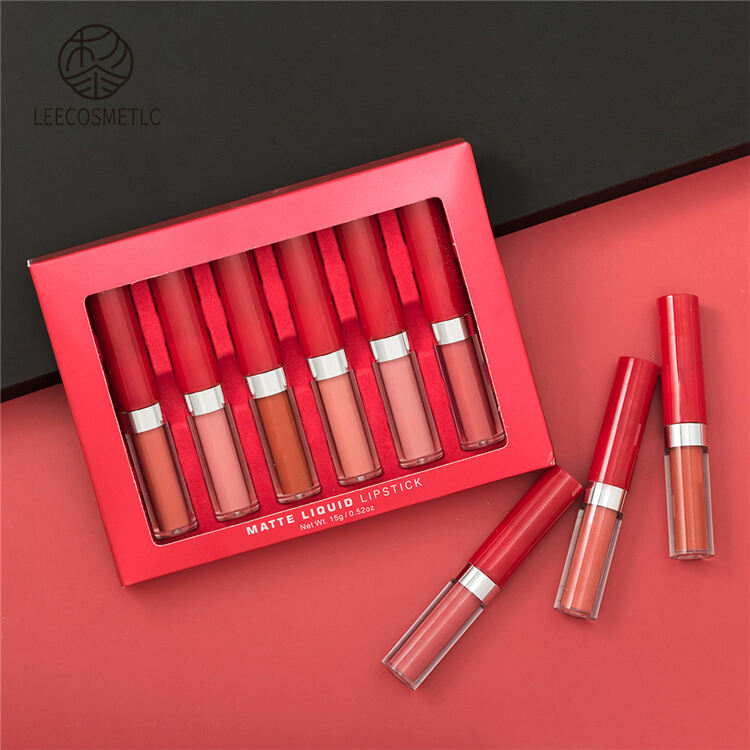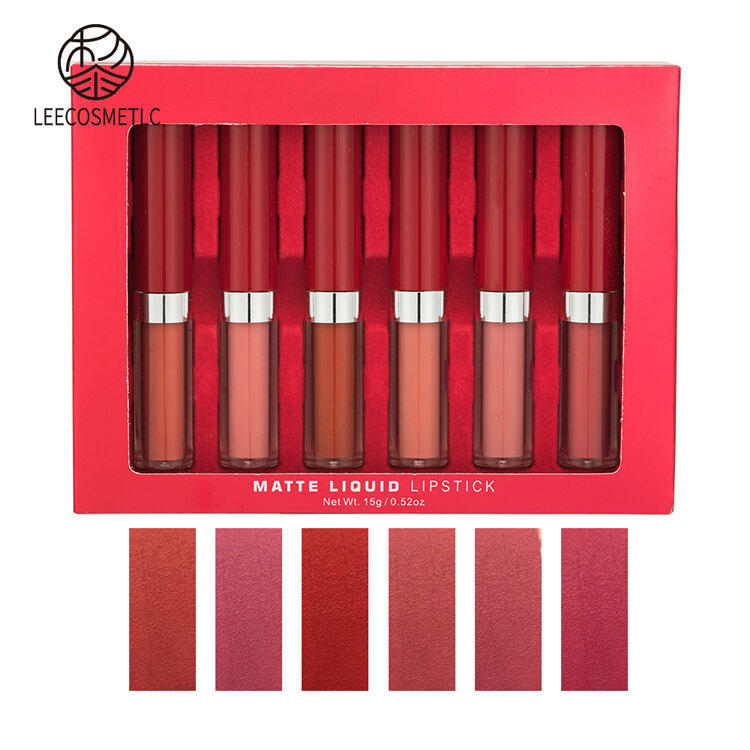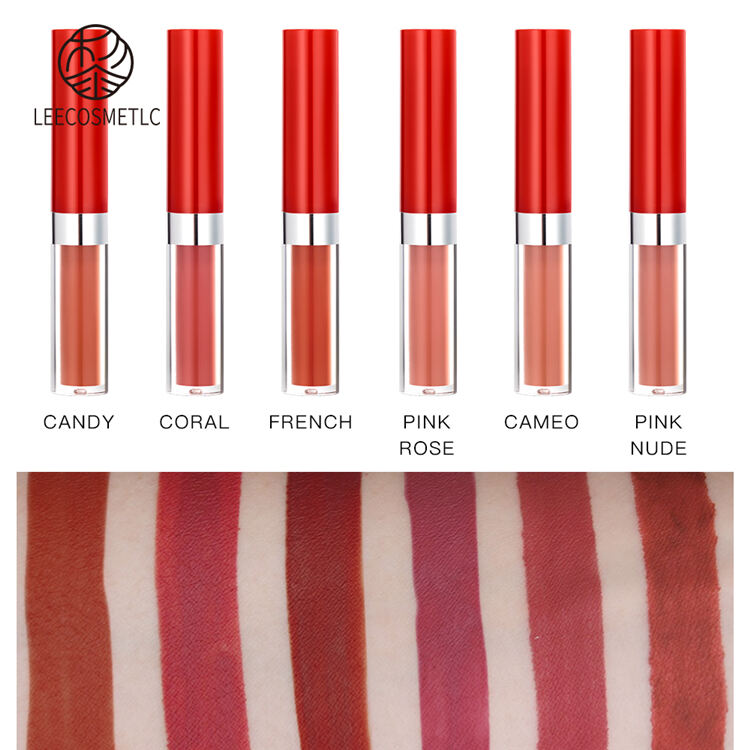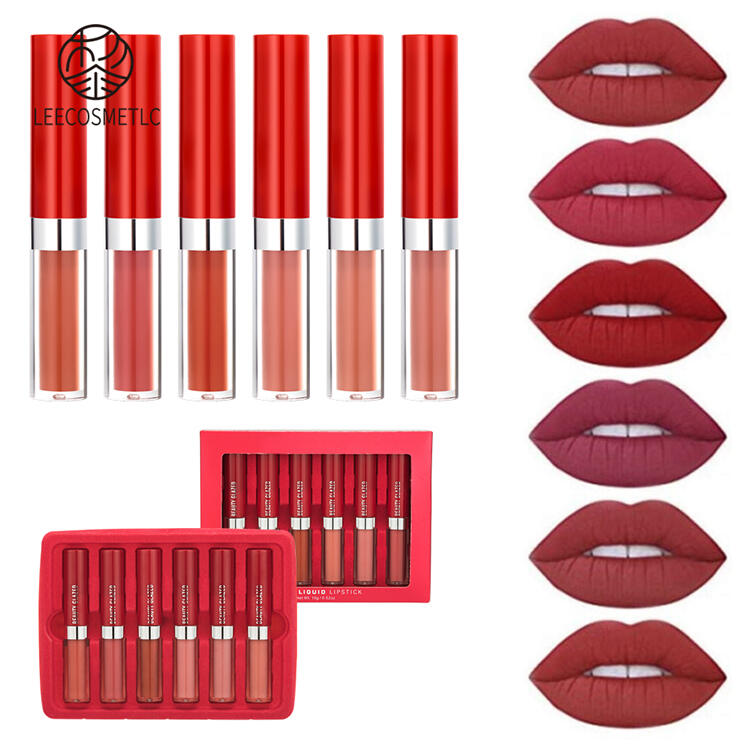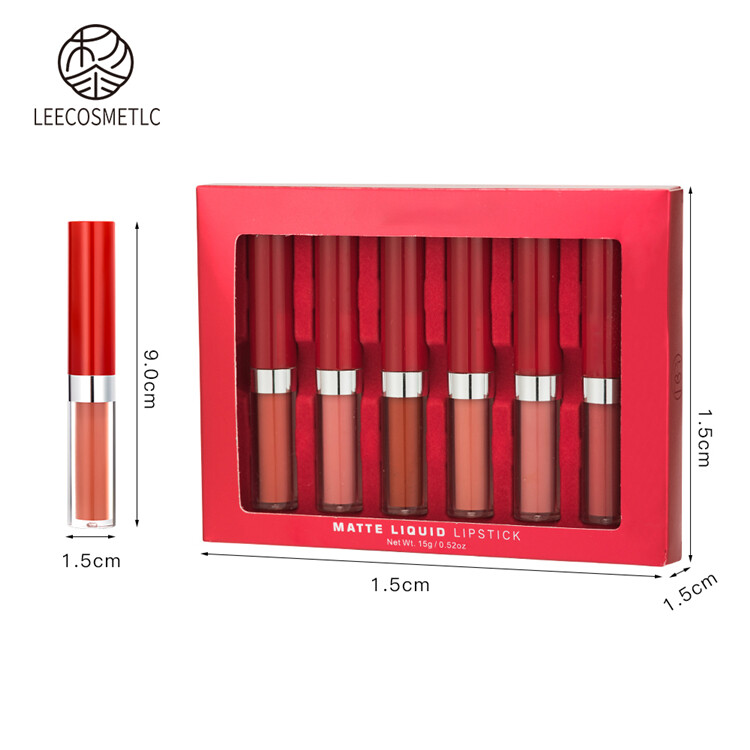 This lipstick is the perfect brand for lips with a style to flaunt. Stock up on wholesale liquid lipstick and make it your own. Customize your lipstick with a logo or company name.
Liquid lipstick is not just lipstick. It's a statement. It's fashion. It's art. It's romance. It is a statement you are serious about beauty and fashion. Our wholesale liquid lipsticks come in a range of colors, blends with your skin tone and boost your natural beauty. Unlike traditional lipstick that sometimes can't last for long, this lipstick is long-lasting and is moisturizing to your skin unlike most lipsticks. You can easily create your best lip-looks amongst all.