The perfect color palette, specially designed for blush, beautiful colors in a high-quality and durable packaging.
Whether you're looking for a versatile, everyday palette without too many overpowering colors or a perfect match for your eyes and/or complexion, blush is a universally flattering and easy to use. From rosy peach to deep cranberry, the blush palette can be used on a daily basis.
Our blush palettes are designed to be high pigmented and long lasting. They're available in 3 eye-catching colors that are blendable, buildable and blendable, and are perfect for long-lasting makeup.
With a variety of colors that you can mix, contour, and highlight, this wholesale blush palette is the perfect way to create a unique look. High cream pigmentation ensures your natural look stays put all day, while the demi matte formula is long-lasting.
Blush palettes allow for thousands of customized combinations of shades that can be created on demand, making them perfect for a wide range of brands. They are also great for length of shelf life, as a blush palette lasts up to two years before you have to replace it.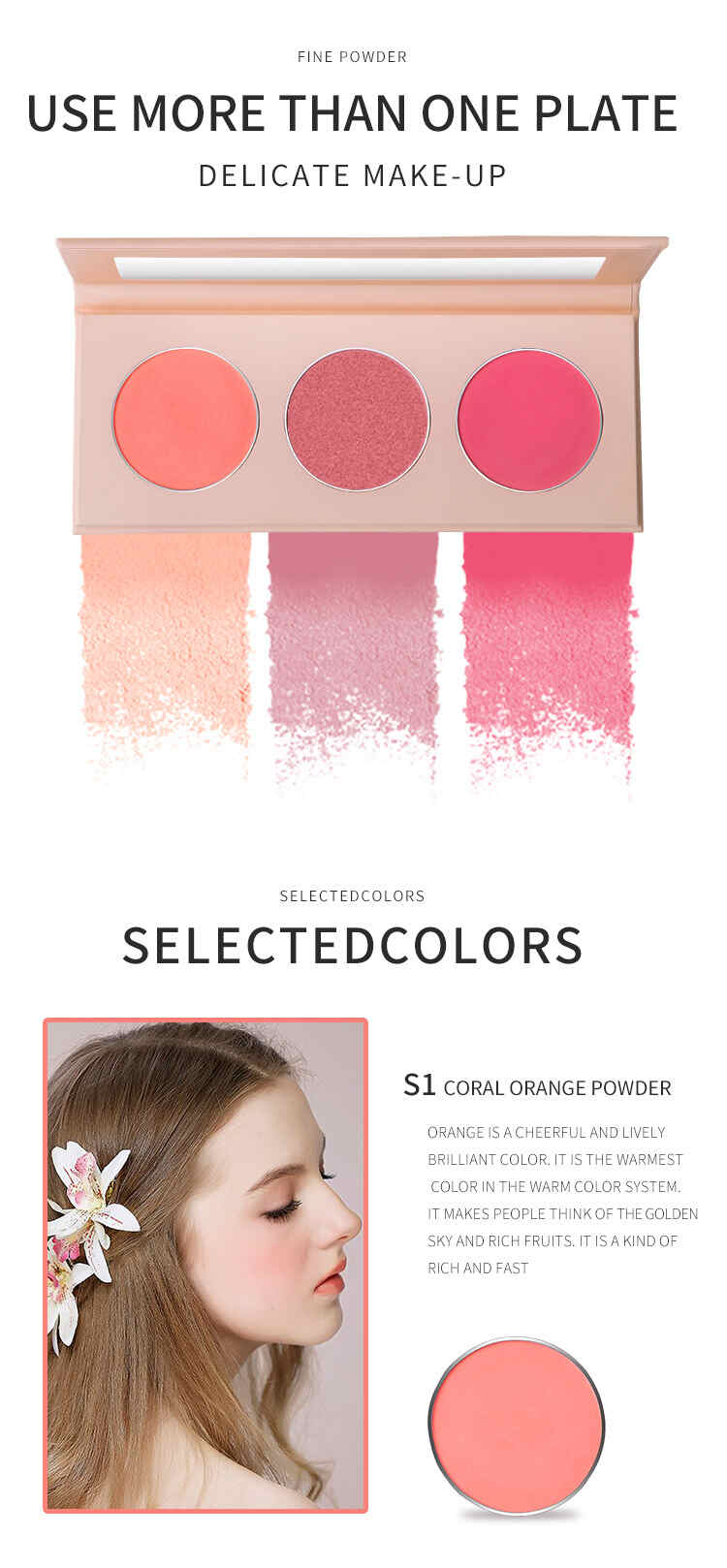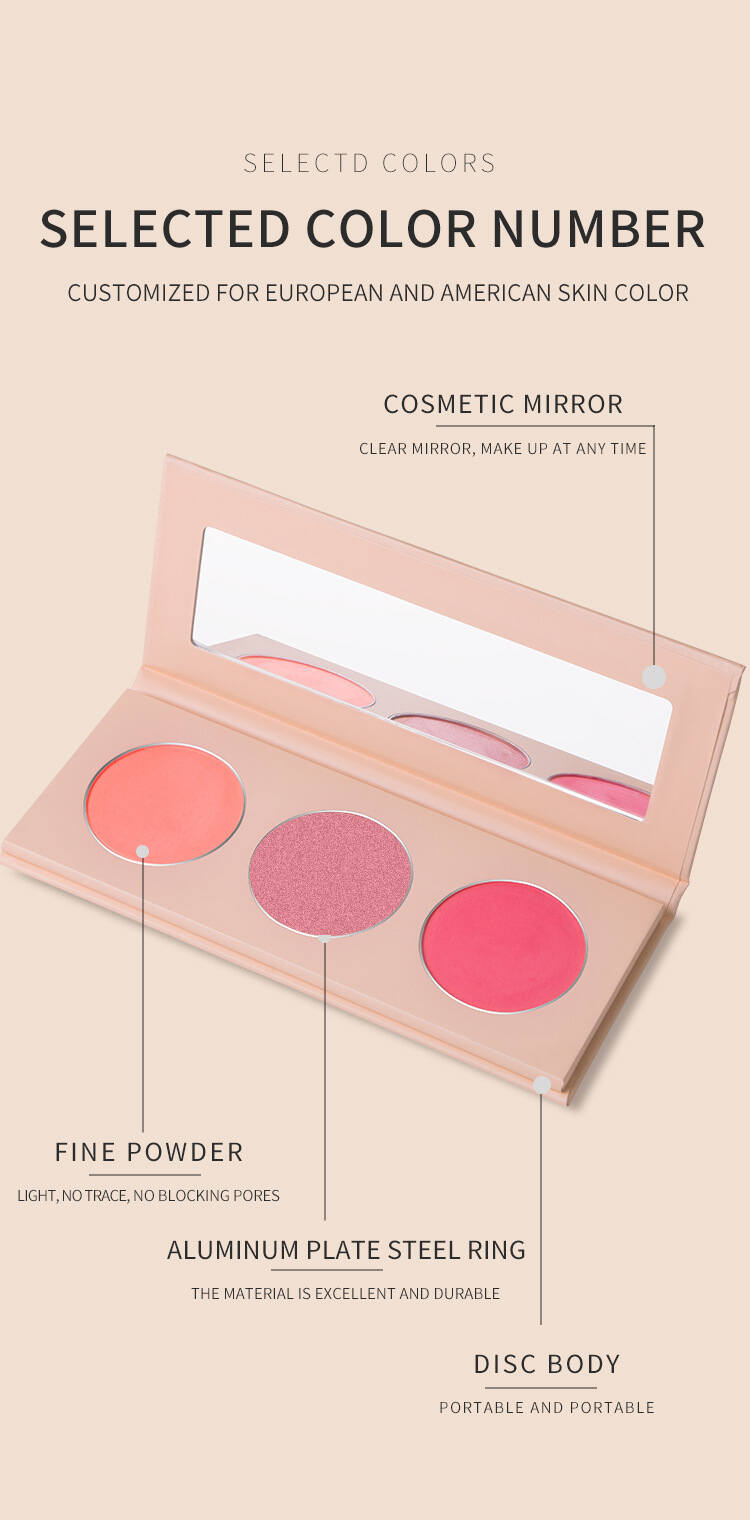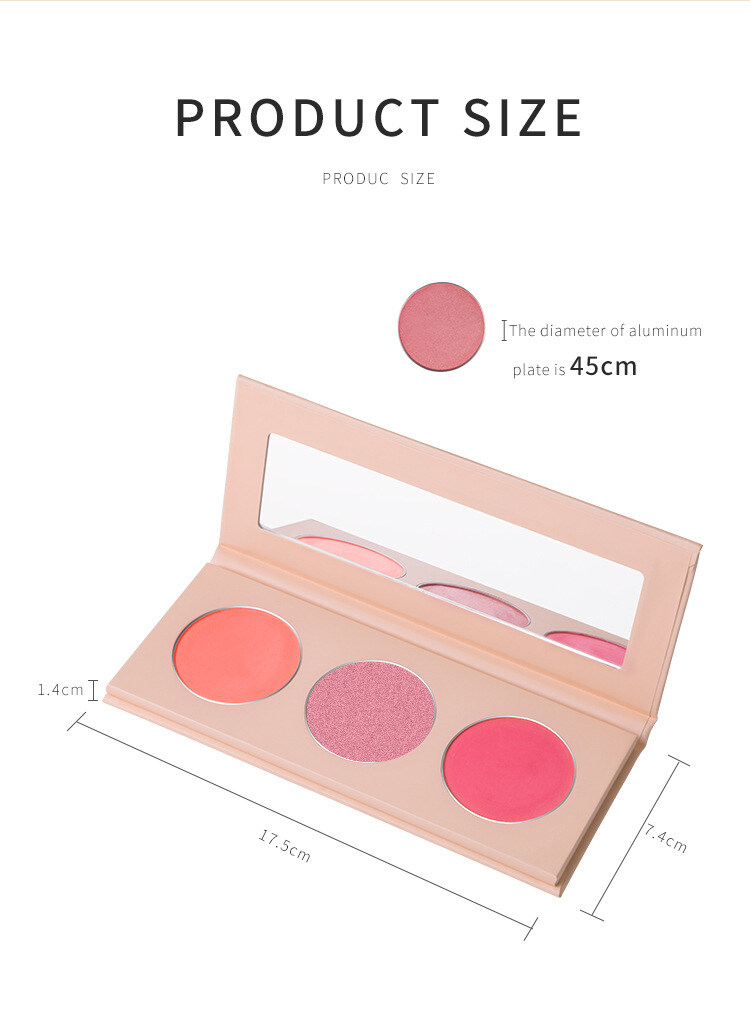 High pigmented blush line to create a variety of looks
Your business sells blush? This wholesale blush palette is the perfect choice. Choose a dozen top notch shades of blush with Leecosmetic color-intense formulations, labeled and packaged beautifully.
Blush palette is a private label, wholesale blush palette and long-lasting, high pigmented. Great for eye and face makeup looks, wholesale makeup palette includes six gorgeous neutrals. The perfect flawless shade of blush with 3 neutral eye shadow shades, concealer, highlight and contour.
Blush palettes are one of the most e conscious, natural-colored blush choices available. With a long-lasting pigmented finish, blush palettes can be mixed and matched to match any wardrobe. Colors in blush palettes can be worn by any skin tone and can be used on any part of the face, making blush palettes one the most versatile e conscious cosmetics products.