Discover the ultimate blush companion – the LeeCosmetic 10-Color Monochrome Blush Palette
Blush powder face makeup is an essential part of any woman's makeup routine. It adds a pop of color to the cheeks and gives the face a healthy, natural-looking glow. The beauty industry is abuzz with new trends in blush powder face makeup. From bold, vibrant hues to subtle, natural shades, there's something for everyone. As a private label manufacturer, Leecosmetic stays ahead of the curve and offers your customers the latest and greatest in makeup trends.
Boasting a spectrum of captivating shades in a lightweight, 5g package, this meticulously curated palette is designed to enhance every skin tone and deliver a healthy, rosy glow on your cheeks.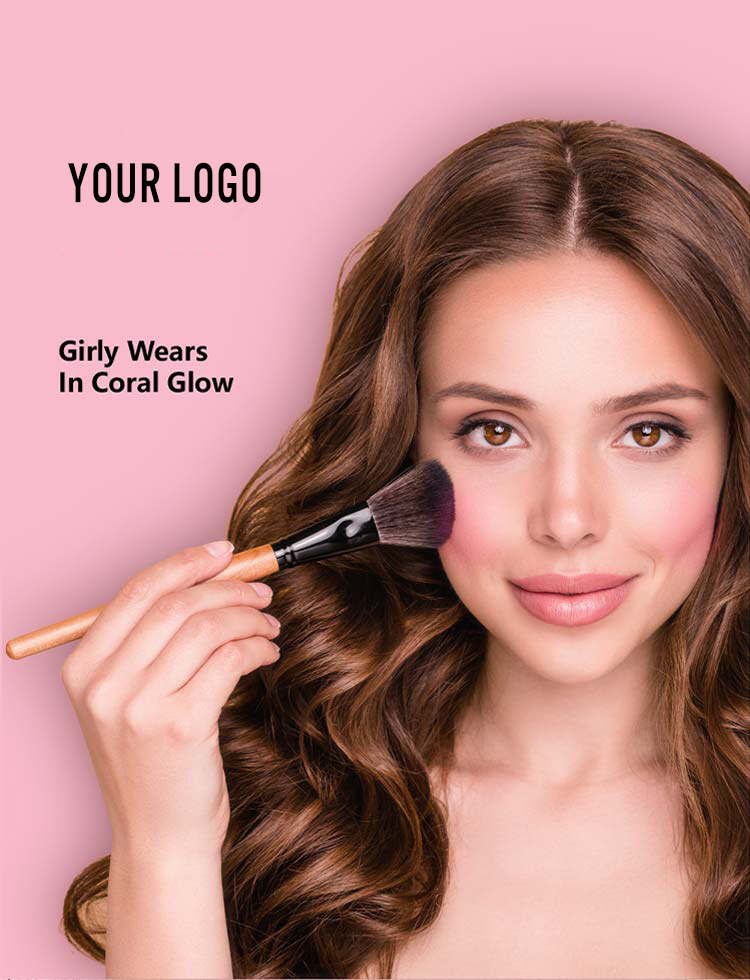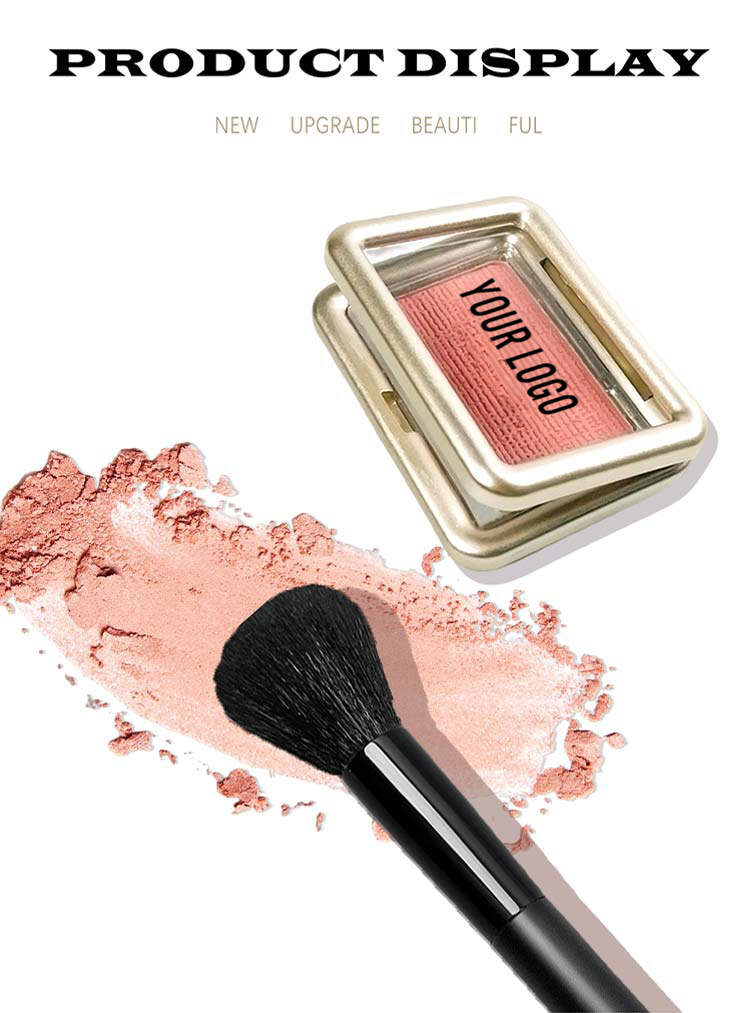 Key Features:
Ten Color Variants: Our palette offers ten hues, from the softest touch of peach to lively, vibrant pinks, empowering you to express yourself in shades that match every mood, outfit, or event.
Light and Breathable: Say goodbye to cakiness or heaviness. Our blushes provide a light, breathable finish, ensuring comfortable wear throughout the day.
Pressed Blush Powder: Crafted from finely-milled pressed powder, these blushes promise effortless blendability and a smooth application, seamlessly gliding onto your skin for a natural, radiant look.
Buildable and High Pigment: Achieve the intensity you desire with our high-pigment blushes. From a soft, subtle flush to a bold, dramatic effect, these blushes are buildable to suit your unique style.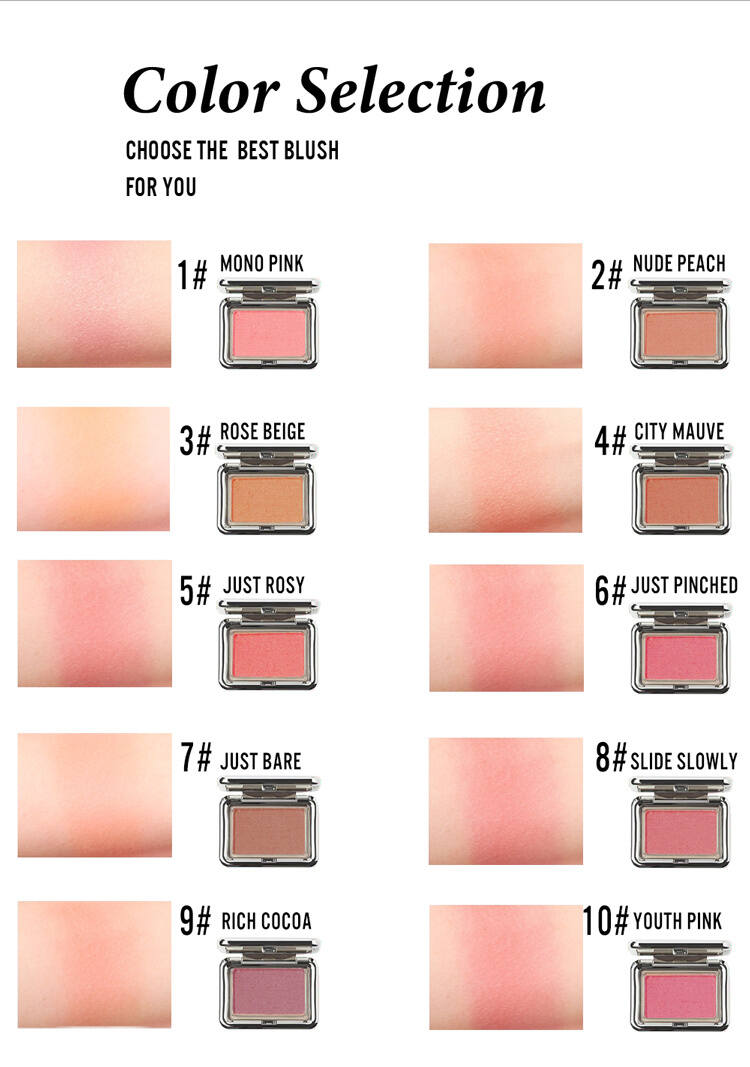 Choosing Your Shade:
Our palette includes lighter, cooler hues for a fresh, daytime look and deeper, warmer tones for a sultry, evening glow. Select a blush shade that echoes the natural color your cheeks turn when flushed, enhancing your overall makeup routine.
The LeeCosmetic 10-Color Monochrome Blush Palette is your go-to for a diverse range of beauty possibilities. This essential 5g palette transitions effortlessly from day to night, from natural to glam, capturing everything in between. Ignite your creativity and express your unique beauty with LeeCosmetic.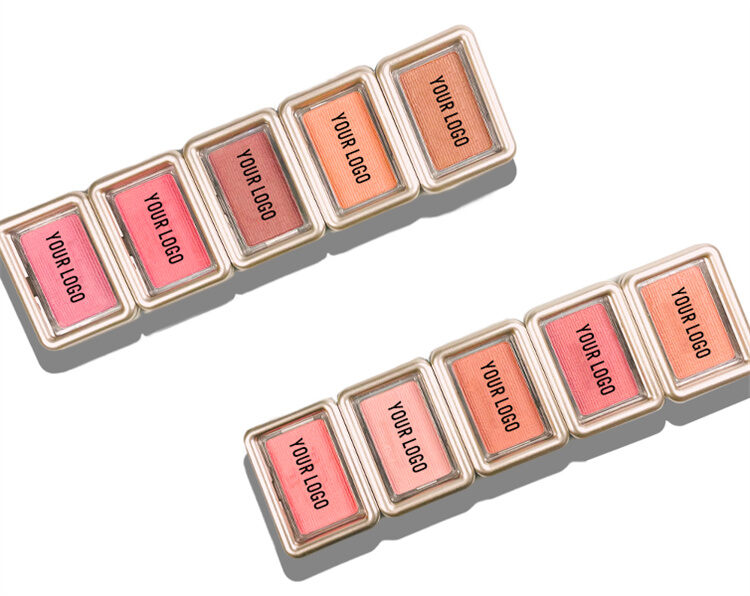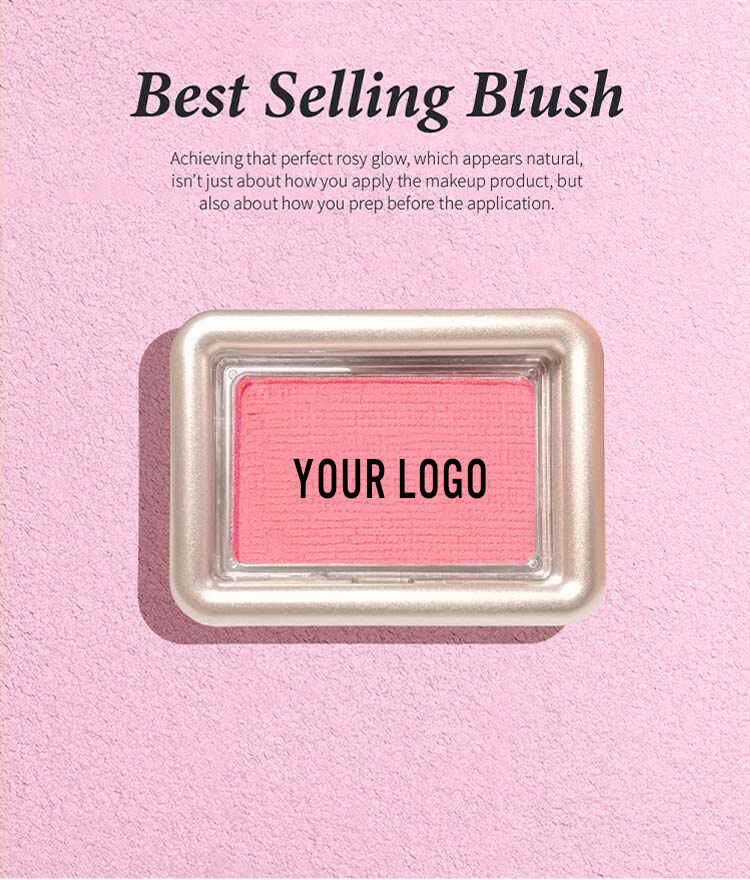 LeeCosmetic 10-Color Monochrome Blush Palette makes your private label brand stand out from the rest. Contact us to order sample now!