2022 wholesale custom blush manufacturer-Leecosmetic factory
Our wholesale blush supply is blending-friendly, so you can easily create your perfect custom blushes! Our best-selling custom blush is a gorgeous rose shade with a subtle shimmer. You can buy a huge, bulk jar of blush for wholesale and resell it at your retail store.
Leecosmtic wholesale blush is a company that works with blush manufacturers to custom-make blush brands, wholesale blush ship worldwide, and have long-lasting blush manufacturers on their roster. To learn more about wholesale blush, contact Leecosmetic.
Blush is a great way to spice up your look without spending a ton of money. You can choose to do this yourself or let Leecosmetic Custom Blush Service help you! We sell wholesale blush to make it easy for everyone to find and keep your blush going for a long time. Custom Blush has a huge range of colors to choose from, so you're bound to find what you need. Our wholesale blush is super long-lasting, so whether you have time to make it. Leecosmetic Wholesale Blush Factory is a makeup company that specializes in manufacturing, selling and servicing long-lasting blush for all of your personal, professional and retail needs.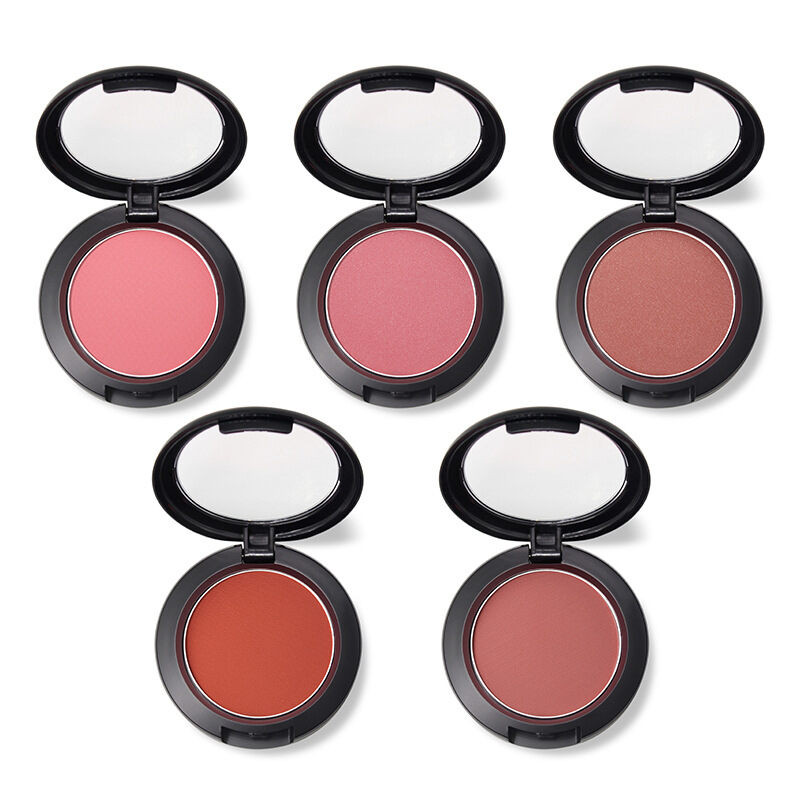 Shades that last The best blush is the one that's right for you- customized to your skin tone and lifestyle.
Blush is the latest craze in cosmetics. Who doesn't love looking years younger? It's time to establish your own customized blush line wholesale ingredient supply. Contact China blush manufacturer, Leecosmetic since 2013
Buy blush wholesale for your boutique or retail store. Choose from a wide range of shades, find the perfect blend for your particular complexion. Turnaround time is quick and reliable.
Small and large manufacturers and wholesalers of blush products.
Give your makeup coverage a surefire boost with blush supplier. We offer a wide range of shades to help you find the perfect match. Our well-known professional brand carries the top trendiest cosmetics for your lustrous look.
Blushes Bring a natural flush to cheeks for hours. Blushes for sale at Wholesale Blush Supply are made with the purest ingredients and colorants that are formulated to last. We carry a large selection of colors, from fresh pink to deep berry and every hue in between.