Wholesale cosmetics company offering high quality blushes for sale which come with different tones to match different needs . Enjoy high quality makeup blush at wholesale prices and private label makeup blush options. Private label blush manufacturer gives you options to have your brand name on the packaging as well at long-lasting makeup cream blush that stays put all day.
With a variety of colors and textures, wholesale make up blush is the perfect complement to any blend. They include a formula that is long lasting and high quality, and often come with private label options. As the main ingredient, mineral oil is the only raw material in these powders. Now you can produce a customized blush and sell them with your own branding or product name.
Wholesale blush is anti-aging, anti-oxidant, anti-wrinkle, helps with moisture and skin health, moisturizing and softening the skin, and with vitamins A, B, and C.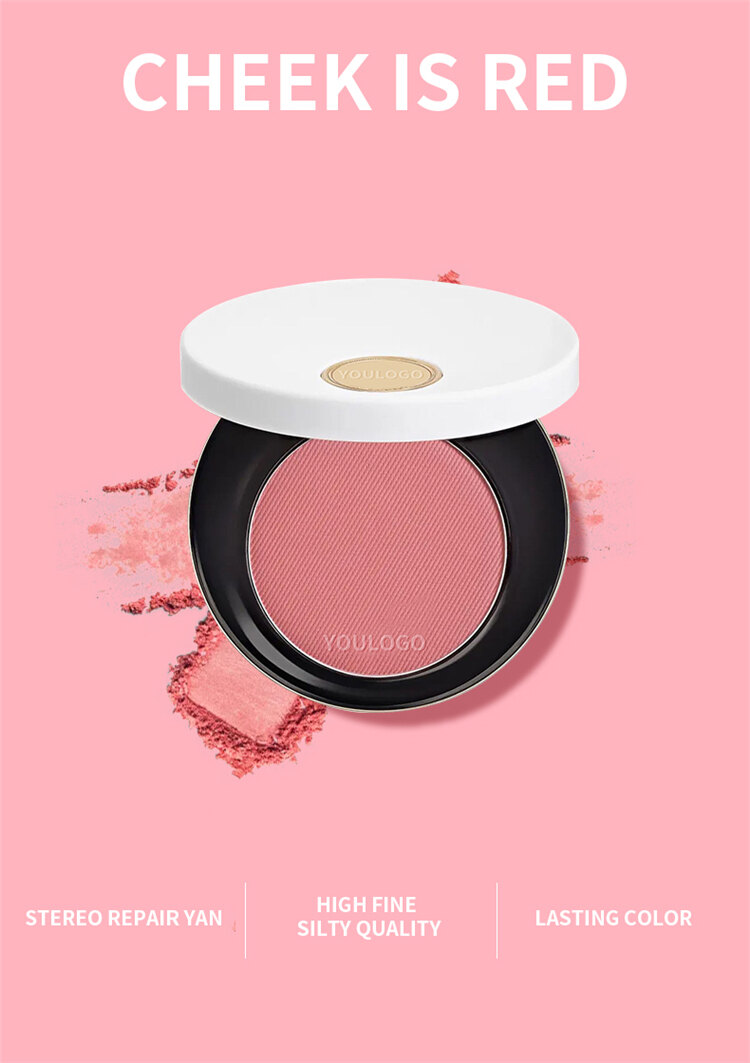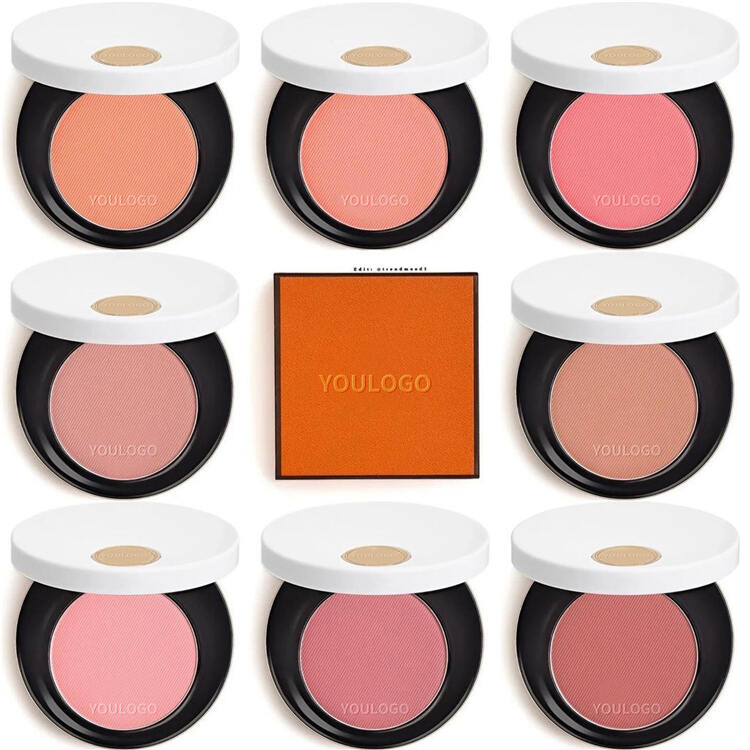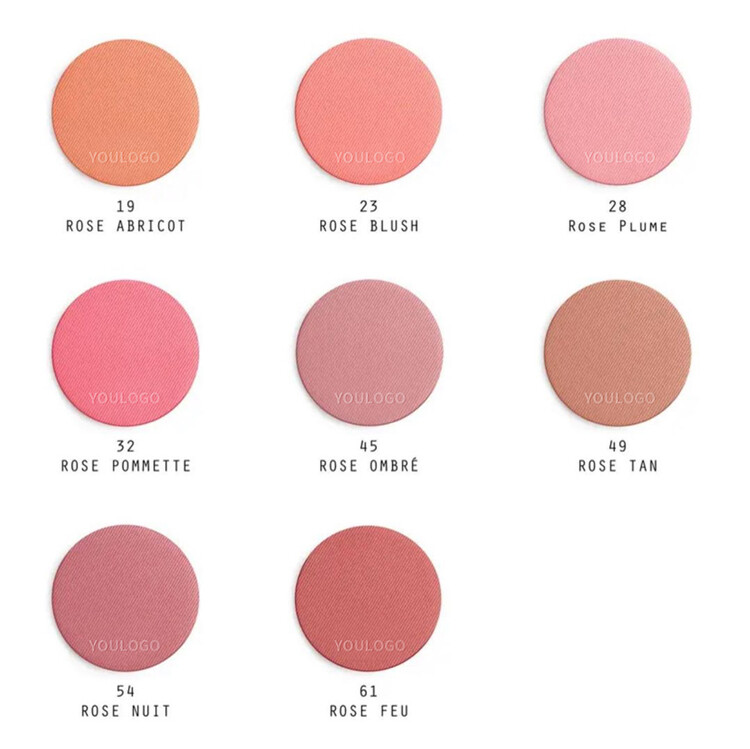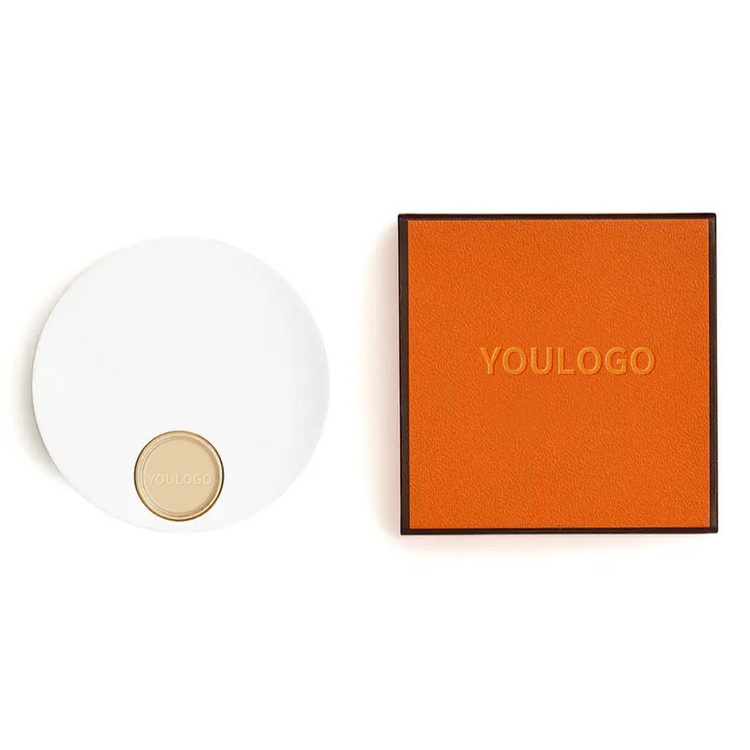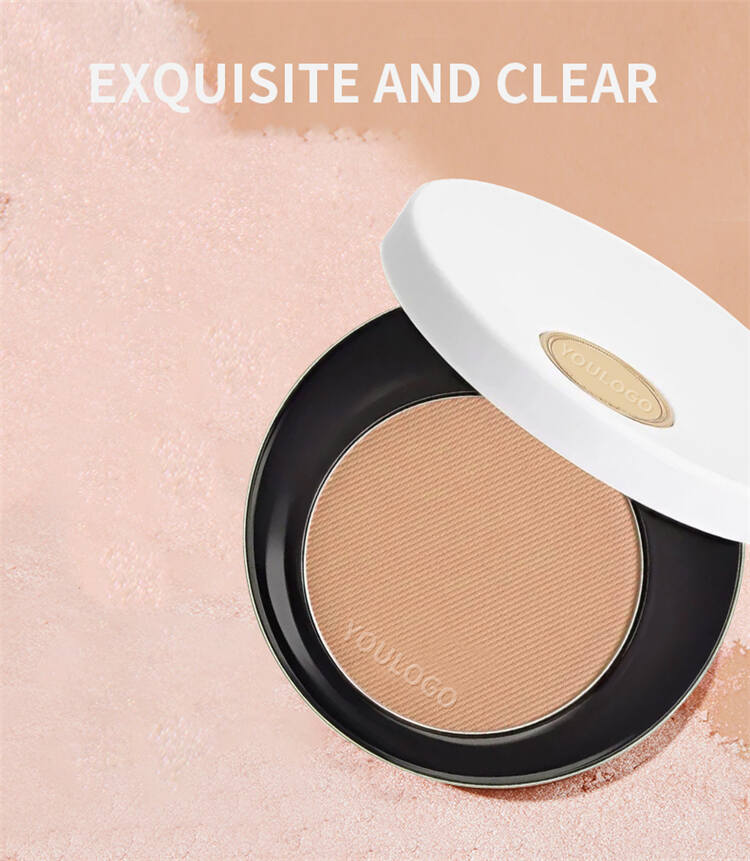 Sweatproof, long-lasting and edible, we carry everything you need to build your own line of essential makeup – like blush and eye shadow and more.
Leecosmetic Company is a high-class makeup blush manufacturer as well as a wholesale makeup blush manufacturer. We provide high quality, luxury cosmetics that does not break the bank. Private label your own reusable containers with company branding on them.