Leecosmetic face cream blush is a unique type of blush cream that pins pigments onto the skin in different areas. It is used to color the cheeks and chin with a faint imitating blush. This blush will suit fair and dark skin tones.
Face cream blush is an innovative cream blush in beautiful colors. It is a perfect cosmetic product for its sophisticated design. Our company provides professional and affordable service to our valuable customers.
It is our company's policy that quality comes before quantity. We have a limited number of our face cream blush products in stock and offer them only to the retail shops that have agreed to our specific QC standards. Consequently, we are able to control the quality level and provide the products to the consumers in sealed and tamper-proof packages. All face cream blush products are tested in accordance to international quality standards.
This is face cream blush is exactly what you need to heal your skin, bringing it back to its natural dewy state. Our cheek and facial cream blushes are a versatile solution for every skin type, vegan-friendly, and natural. A combination of natural and synthetic ingredients to give you the right hue, full of antioxidants and vitamins and more.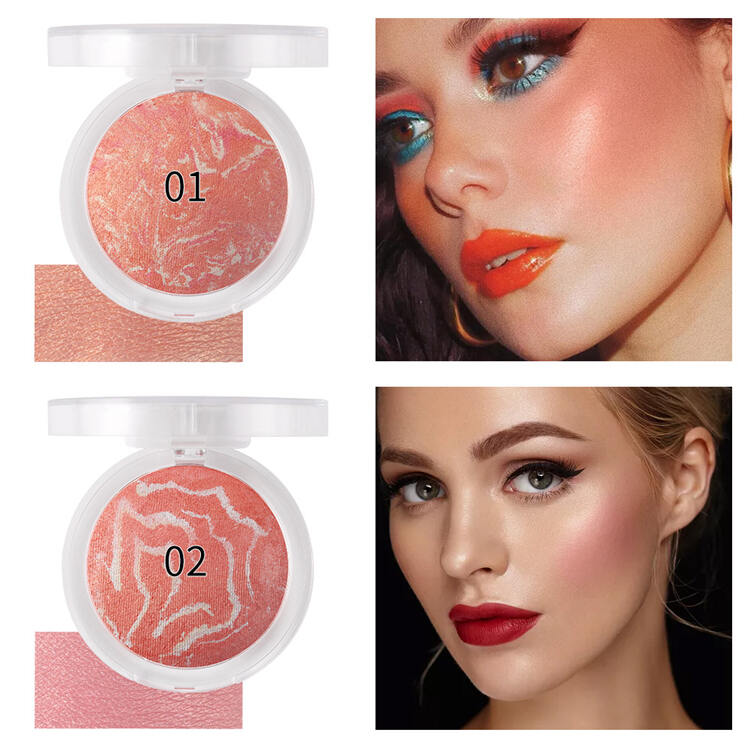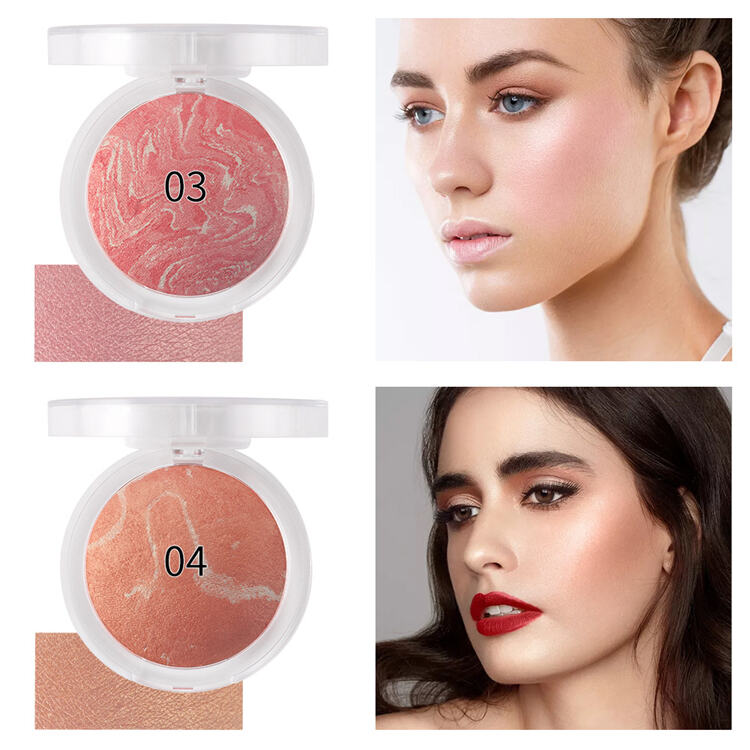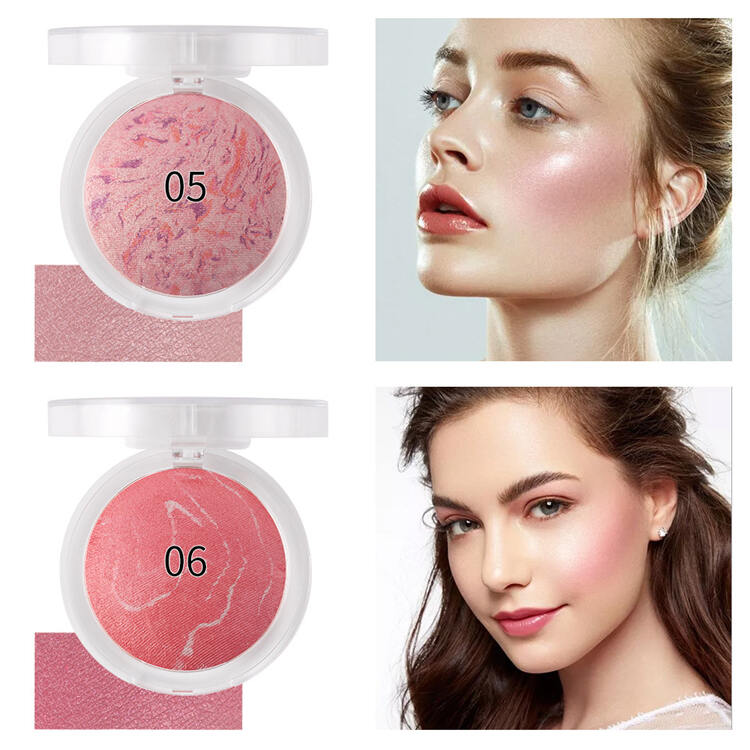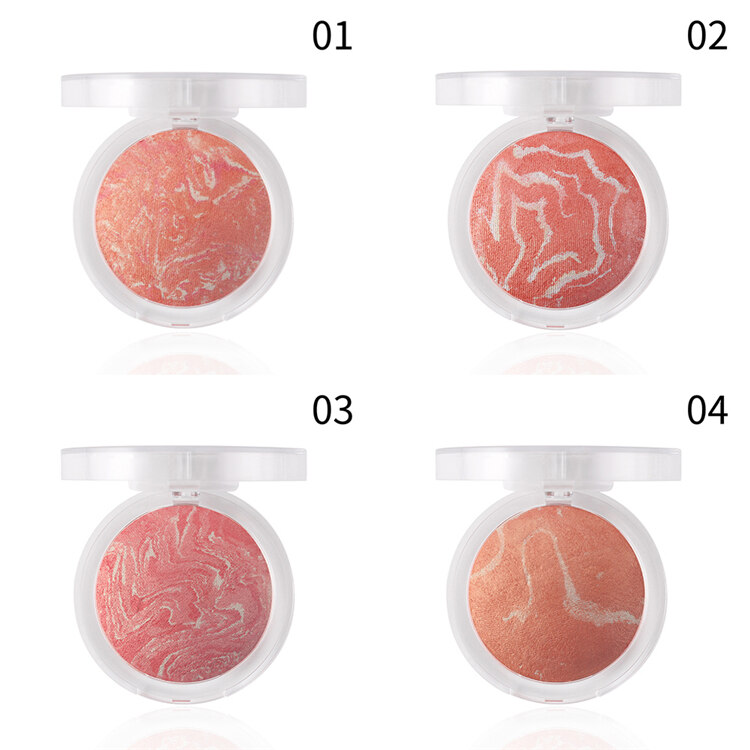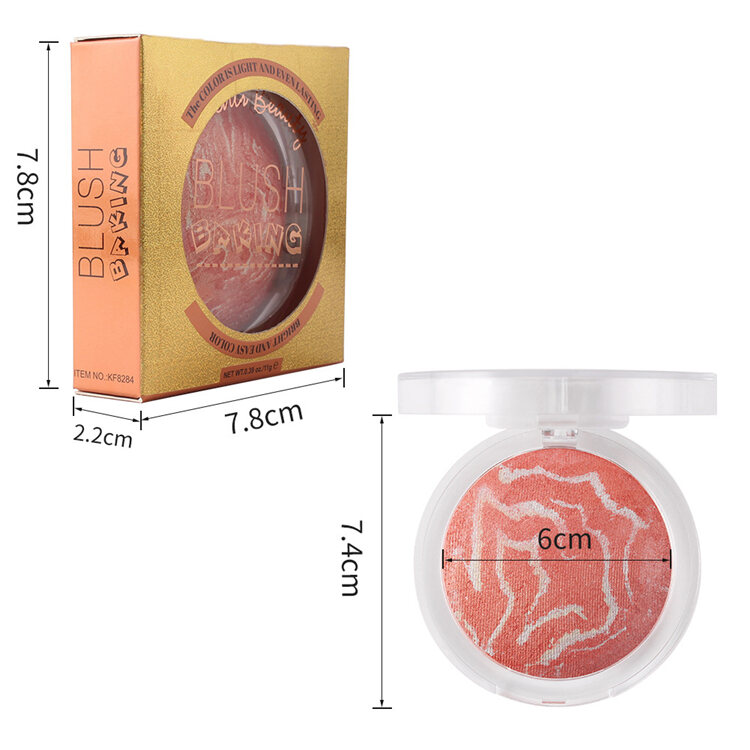 Introducing a brand new formula: Gorgeous, soft and smooth blush you will adore.
This blush is luxurious, and is a creamy, silky texture. For a stunning look, you should put it on your cheeks. The color will suit your skin tone, and give an alluring appeal to your appearance. Since it has the power to enhance your natural look, you will feel as if you've got the perfect facial. Let your face shine with this blush.
We manufacture and sell our own line of face creams, perfect for skin-care distribution programs. Our blush line is designed for users of problematic skin who are looking for a product to easily apply to their faces. We also allow for custom branding of our products, which is beneficial for distributors who want their products to stand out from the competition.
Leecosmetic Cream Blush Face Cream for the skin with a healthy looking blush, the cheeks are more obvious, and the skin gets a more healthy, shiny and moist look and feels.
Face cream blush is a cream that can be used for both your cheeks and eyelids. Ideal for everyday use, this illuminating blush will leave a shine. The cream formula is light and non-greasy, like a gel. Using white rose petals, this cream is certified organic, vegan, natural, and gluten-free.