A well-balanced blush is necessary to complete your eyeshadow color. The makeup blush supplies many accessories for you to complete your makeup and enable you to wear glamorous. Blush is a type of makeup for the cheeks and a type of cosmetic product in the category of cosmetics. It typically comes in a compact case and is used to color the cheeks and sometimes the forehead.
This blush with mirror is high quality, with mirror gives you the feeling of being glamorous. This blush with mirror is the best!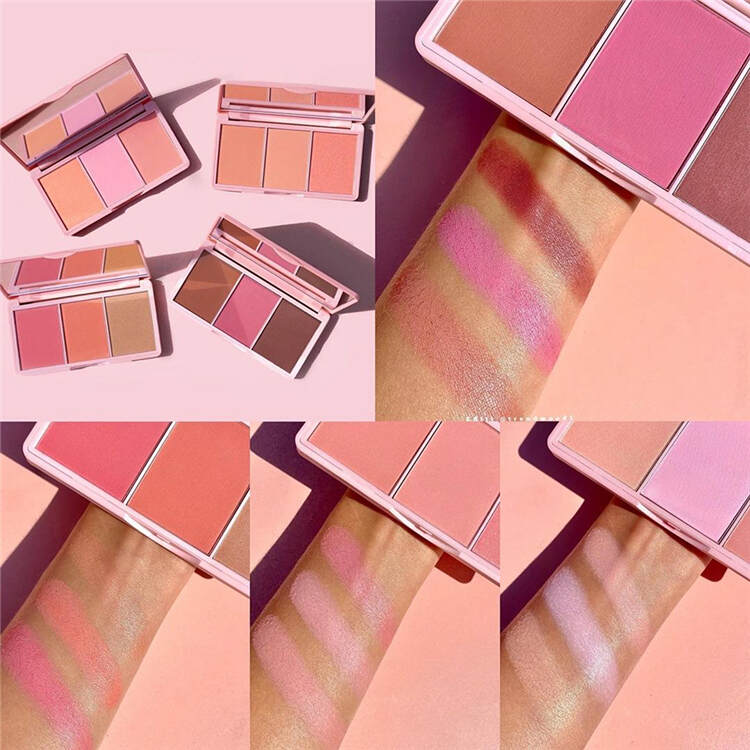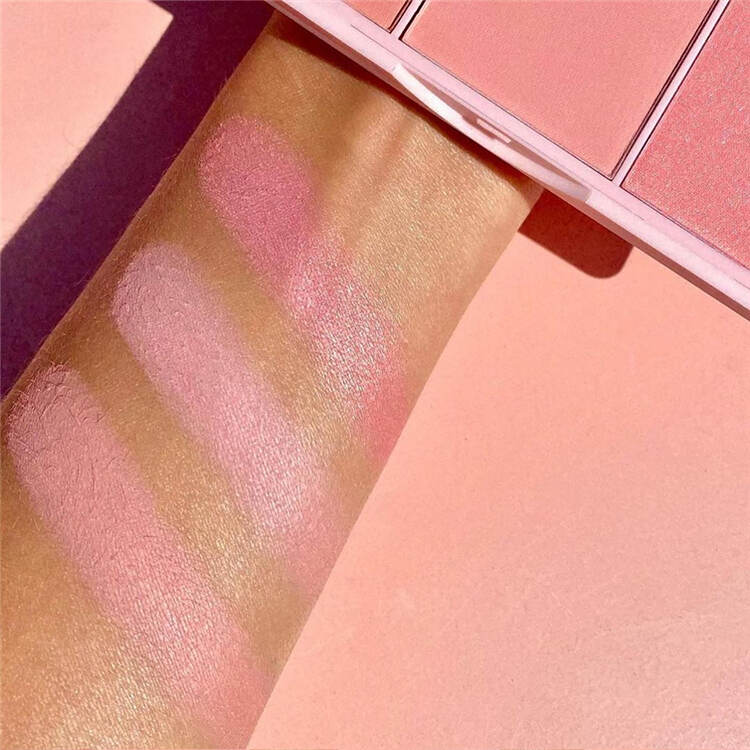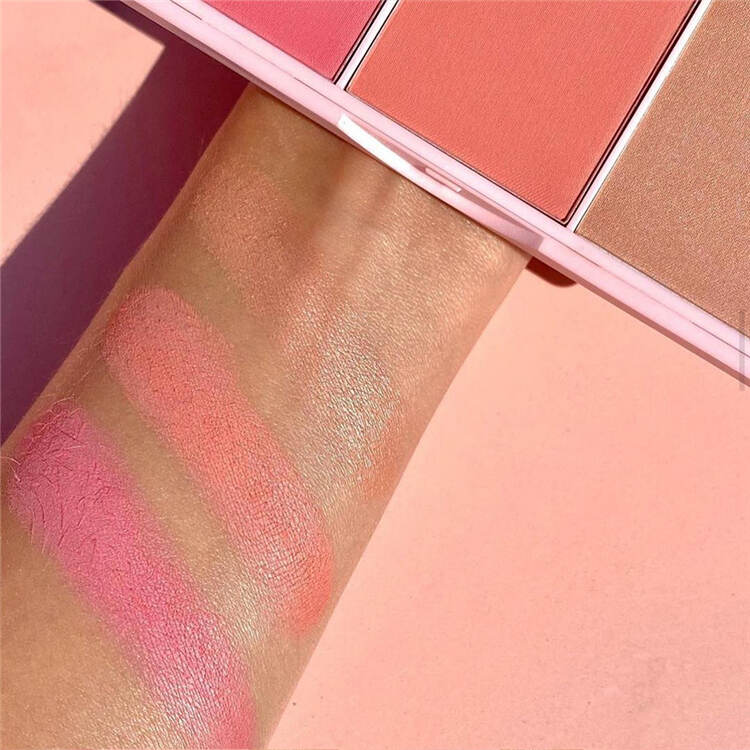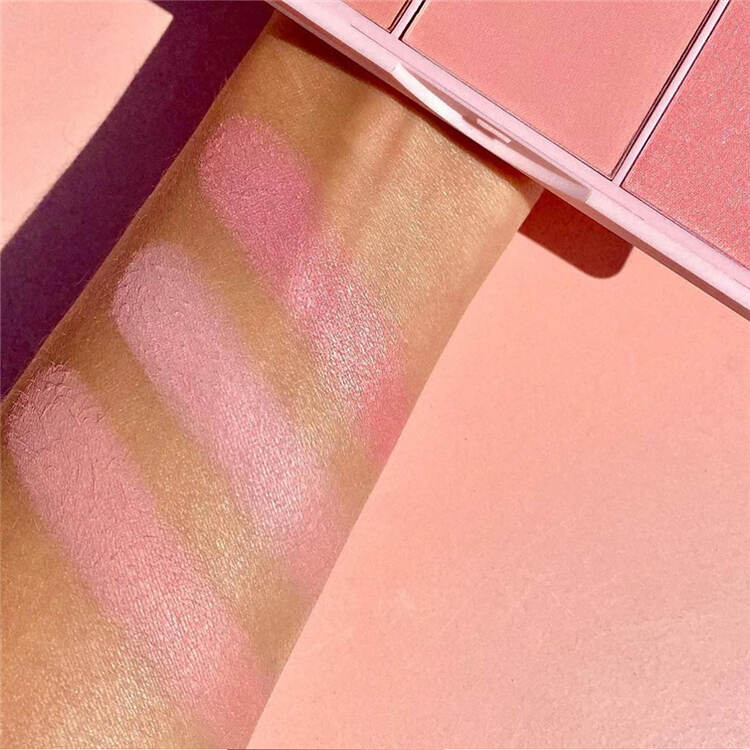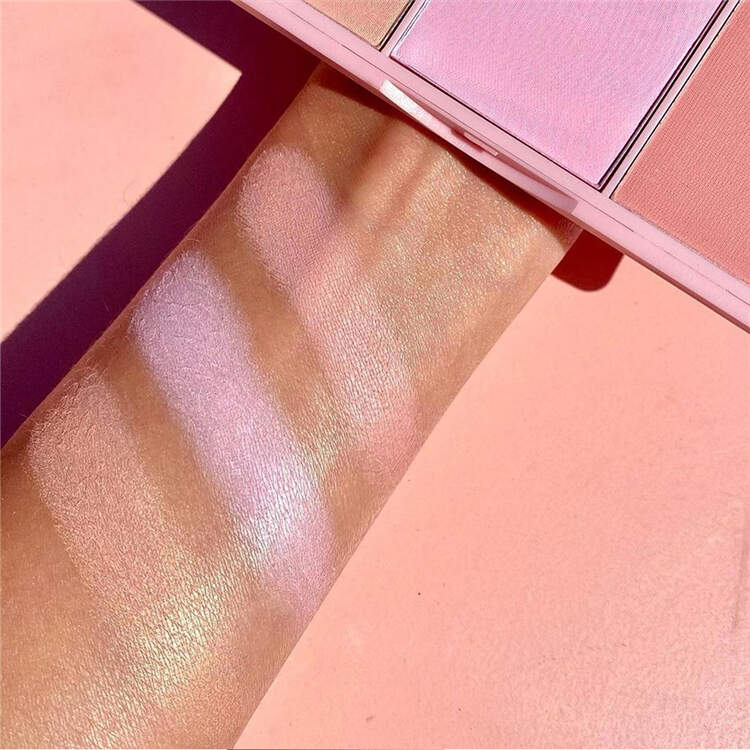 Shop our blush with mirror today! Available in individual shades of the following colors: pink, rose, coral, and peach, or mixed together for a unique pink blush, this product is high quality, wholesale and custom logo.
Blush with mirror will give you an makeup application experience like no other. With these retractable and super-compact foil compact mirrors, you can freshen up without having to remove your lipstick or search for a compact mirror on the ground.
Say hello to our blush with mirror! made with high-quality ingredients, you can feel good about your blushes. And, with our hair mirror, you can easily see yourself wearing your makeup with a blush that beautifully reflects light. Come in and dazzle your friends with your wild side!