High pigmented liquid highlighter with a beautiful shimmer
Liquid highlighter is a warm brown liquid which combines a shimmering effect with a fine texture. It evaporates quickly, gets absorbed by the paper or tissue.
Liquid Lipstick Highlighter that Bonds to Lips. Customize your own personal look with your own blend of shades. High pigmented and shimmering, color pouts for a juicy pout or a graphic look.
This liquid highlighter is a wholesale liquid highlighter that is perfect for your wholesale liquid highlighter needs. Leecosmetic liquid highlighter comes in a private label, wholesale form. Liquid highlighter is the ultimate highlighter for personal use or for the home use. Create a blending effect with the liquid highlighter. liquid highlighter is available in 4 colors including gold, silver and more.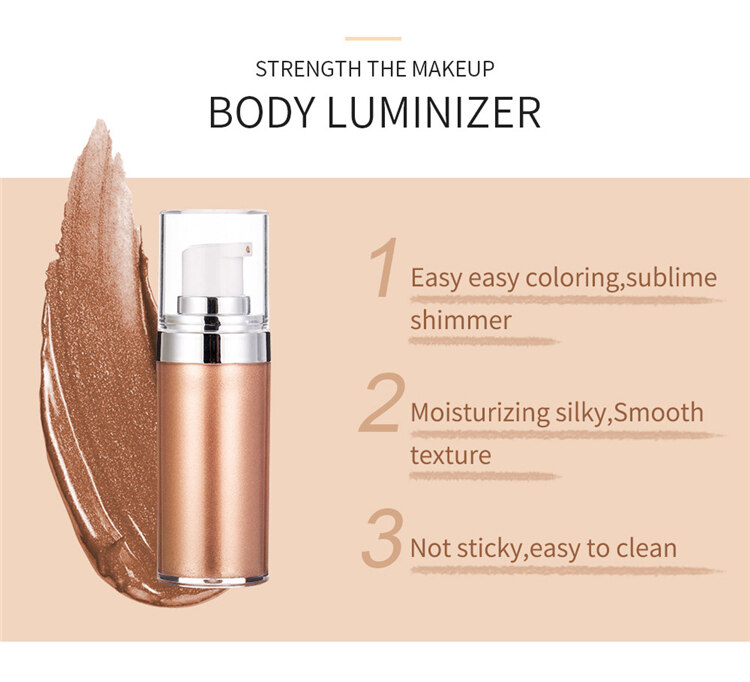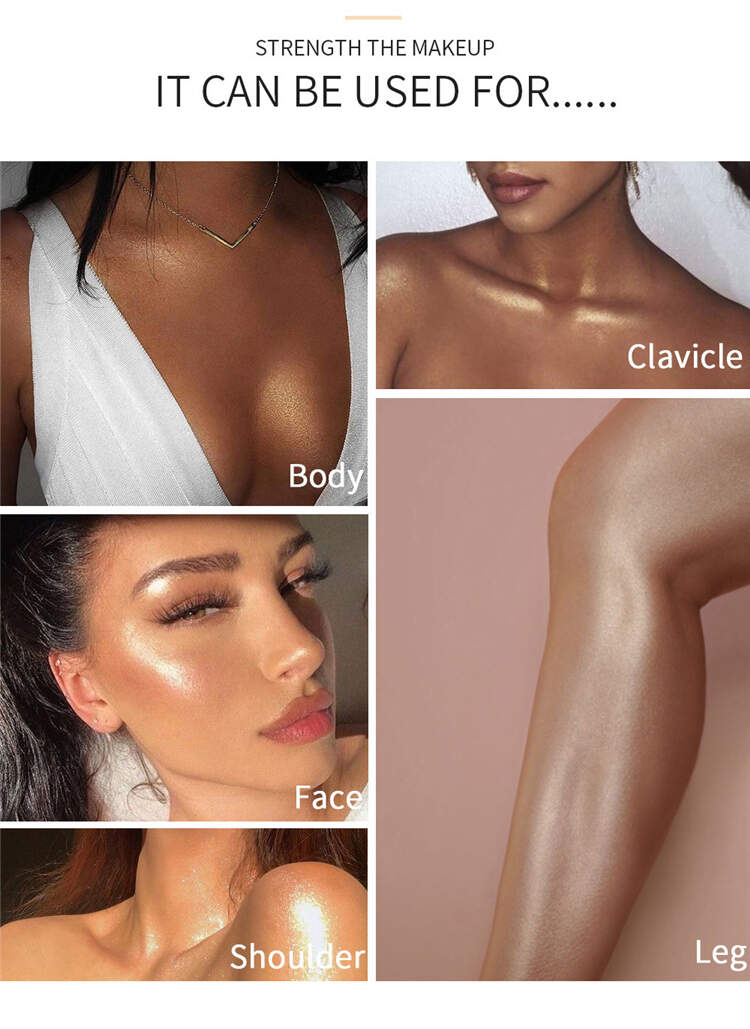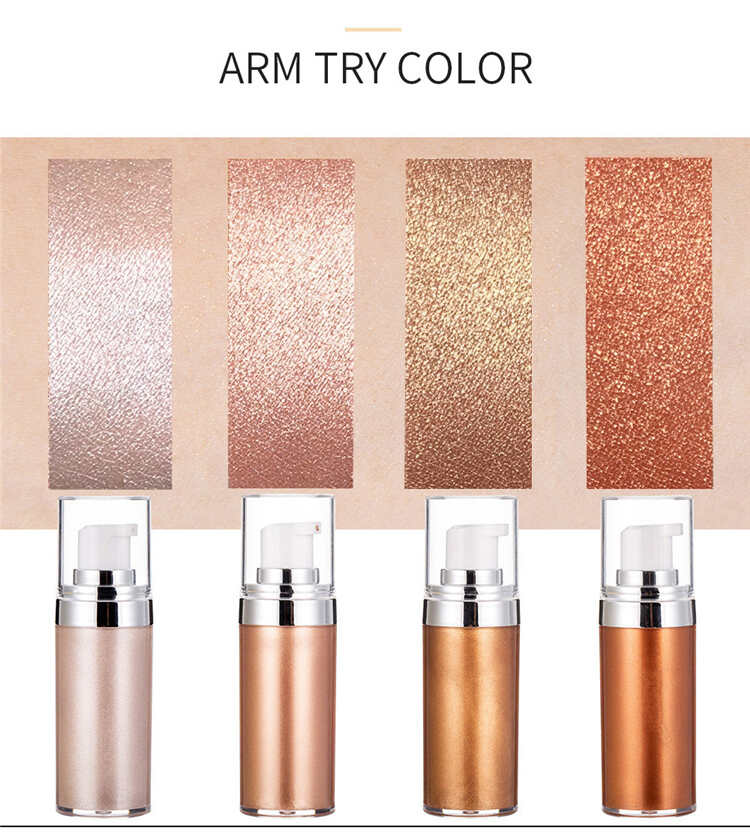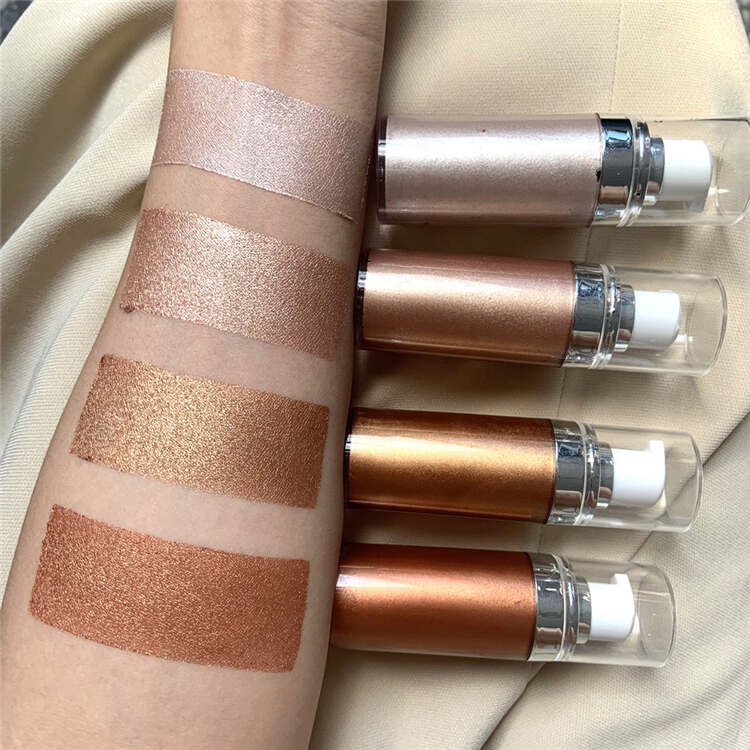 This professional quality liquid highlighter is sure to be your secret tool for highlighting that perfect passage. Our unique formula dries in seconds and it will always remain intact during heavy wear.
Liquid highlighter distorts and deforms the color of whatever it's used on. Use it to create a bold, attractive style. Our highlighters are great for highlighting important parts of your body that demand your attention.
Leecosmetic Highlighting Liquid is a liquid highlighter with a low-mixed formulation that goes on smooth and provides a stunning, high-pigmented finish.