2022 best bronzer and highlighter for wholesale
The Highest-Selling Bronzer-Highlighter Duo Is Glowing With Reliability. Increase Conversions And Ad Revenue With Leecometic Private Label best bronzer and highlighter for your business!
Bronzer Highlighter Palette! Bronzer Highlighter is a blend of subtle satin and shimmering bronzer with a highlighter that adds a fresh radiance. Both shades come in a liquid formula that is light-reflecting, long-lasting, and blends easily.
A secret veil of high pigment highlighter and bronzer swept over your face like angel's wings in a splendid nordic design with a heartfelt detail. Our bronze and highlighter collection is just one way we help extend your personal branding opportunity & category strategy. Whether it's for makeup (lip & cheek), hair (roots, highlights, colour), nails, or skin, our high pigment pigments offer the perfect blend of color and compatibility for all-natural and synthetically formulated formulations.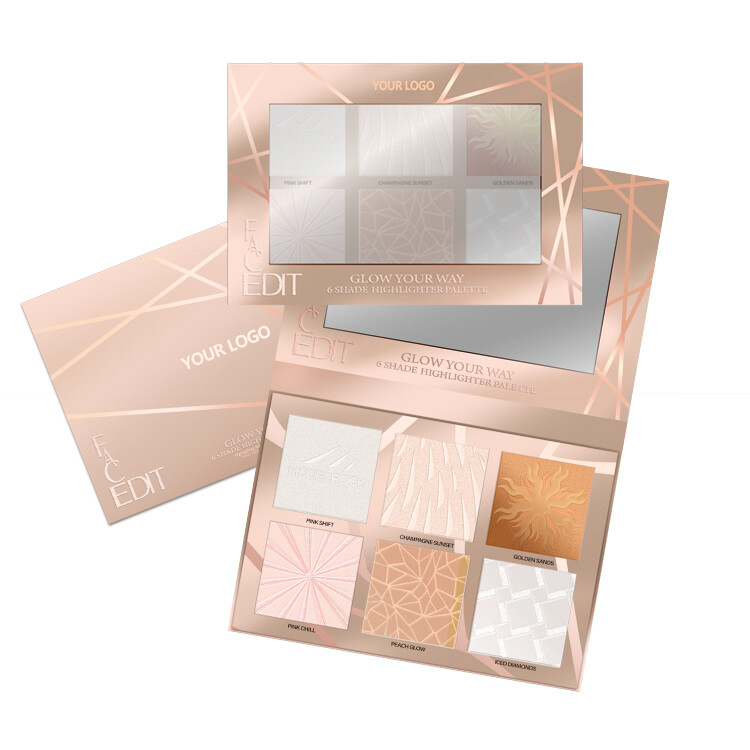 Details
With just a few swipes you'll get the perfect highlight, bronzer and contouring
By adding these bronzers to your summer stock, you will never have to worry about the dark circles pooling under your eyes when you're feeling the effects of the sun.
Are you looking for the best bronzer and highlighter? Leecosmetic custom bronzer and highlighter just might help you achieve the desired look you crave. Take advantage of our private label bronzer and highlighter and look beyond the standard products and find the best quality available.
It's a bold statement, but the stick-in-your-bag-ready bronzer is the perfect highlighter and bronzer, dependent on your color and need,
Leecosmetic two in one highlighter and bronzer make this skin-softening beauty for everyone.
Bronzers & highlighters in a duo for easy, never-blending application. This duo has one bronzer and one highlighter. Very pigmented and great for easy mixing and matching. These products are meant for all levels of makeup artists and are both high pigment to give a true bronzed look and stay perfect all day.