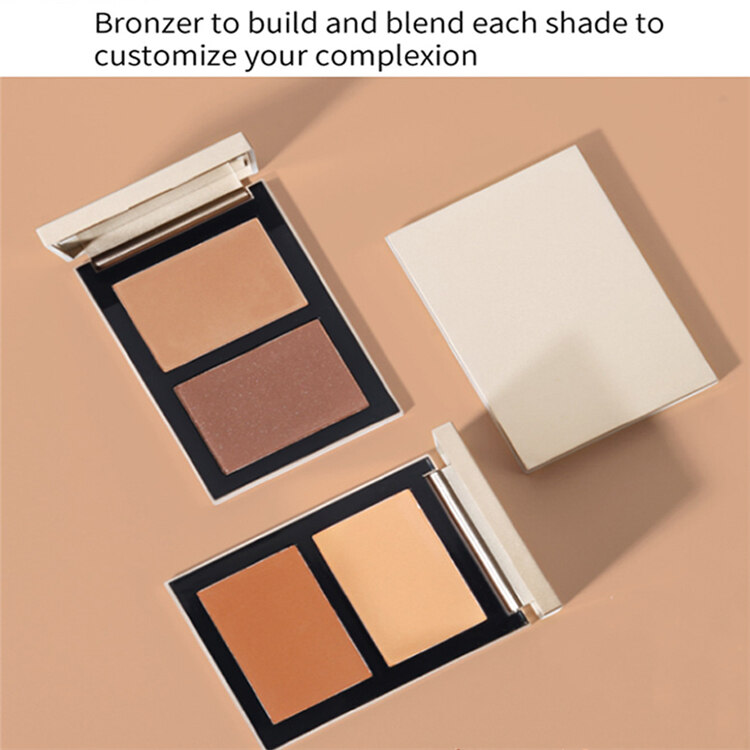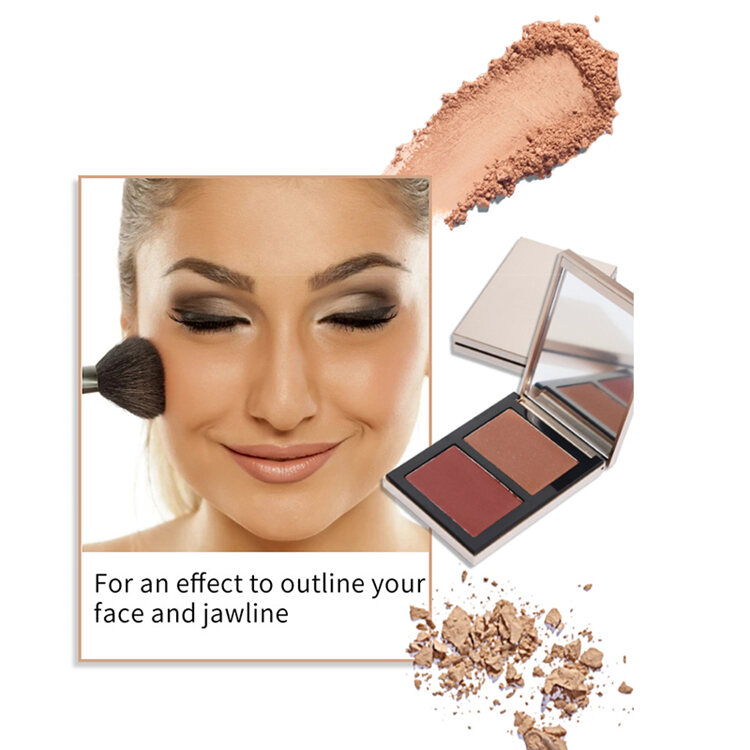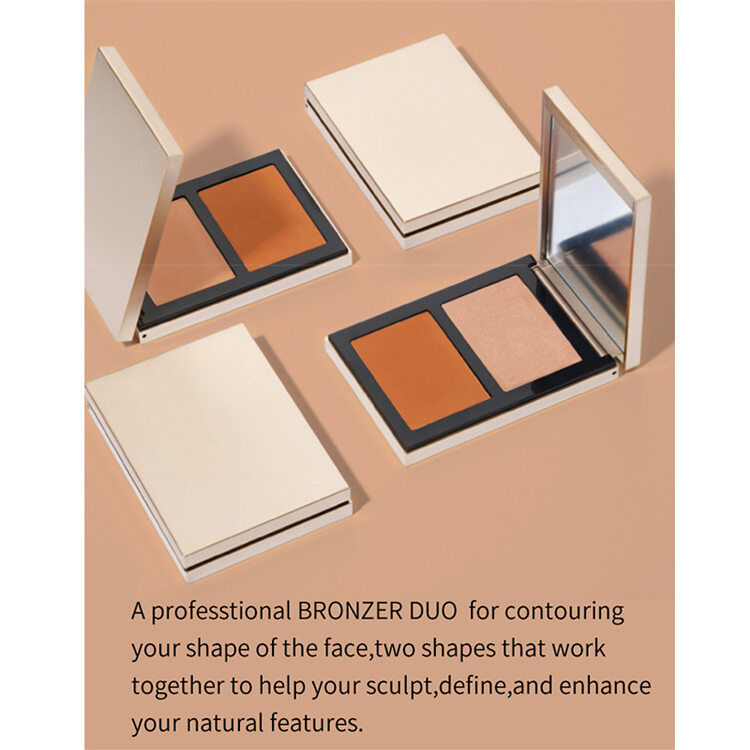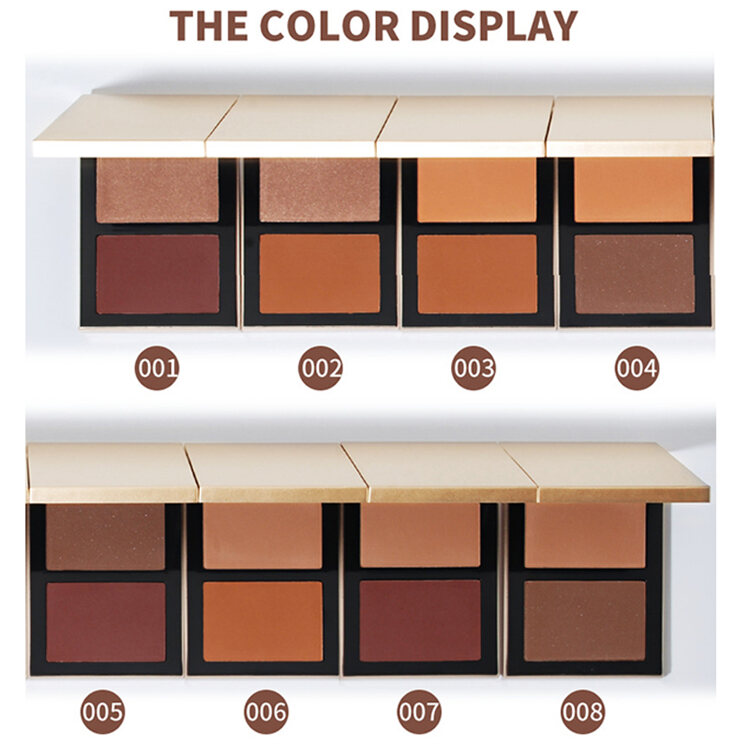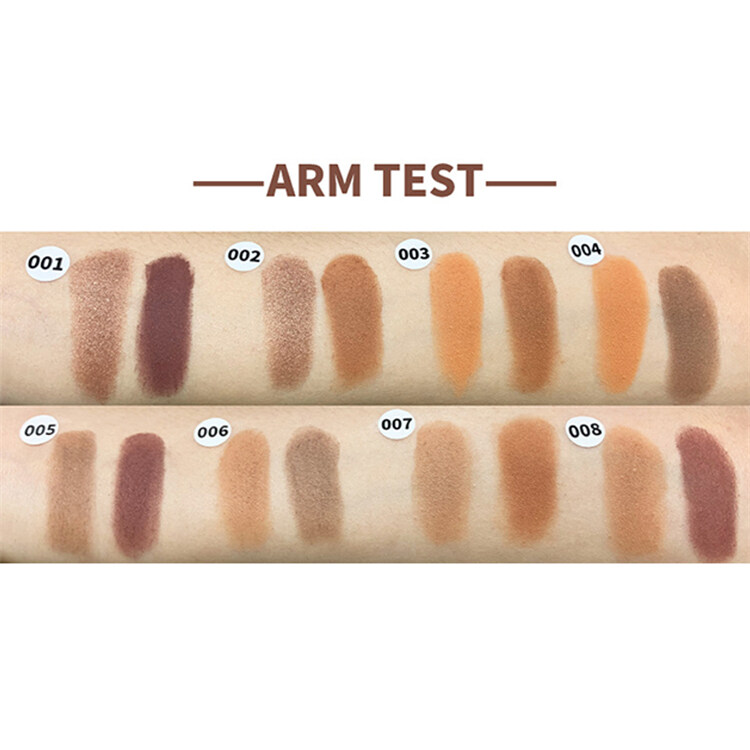 Spray or apply to skin, beauty as you go, No Mess, No Hassle.
Let your skin be perfect, not your stress! You only live once!
Face bronzer is a new cosmetic product which can be used to give deep tan to the skin.
Face bronzer for men and women, a tanning drug that provides a gorgeous looking skin. Well protect face and gives it a healthy and younger appearance.
Leecosmetic face bronzer is a combination of natural & synthetic products, which was carefully selected in compliance with the world-renowned cosmetic manufacturing standards. If you are looking for a safe and steady face bronzer to mingle with the skin, such as sun tanning , this is your best choice.