Flaunt with our lives old school's highlighter stick and contour stick, it is a debut arrival, with a new!
The face highlighter stick is available in three different colors, and is specially designed to highlight a cheekbone and provide light and fresh make-up for your natural beauty. The contour stick has a variety of uses. It can be used for highlighting eyes and contour your cheeks and use it as an eyeshadow base.
Face highlighter and contour stick from Leecosmetic is a perfect makeup tool for ladies of all skin types and levels of understanding. Introducing a new highlighter to the makeup industry, this product fades away the dark circles for a glowing and radiantly clear complexion that's highlighted in different shiny shades.
This luxurious highlighter and contour sticks are housed in a compact, aromatic, and stylish gift box with a top for on-the-go application. The contour stick is sculpted for easy application on cheekbones, nose, and chin.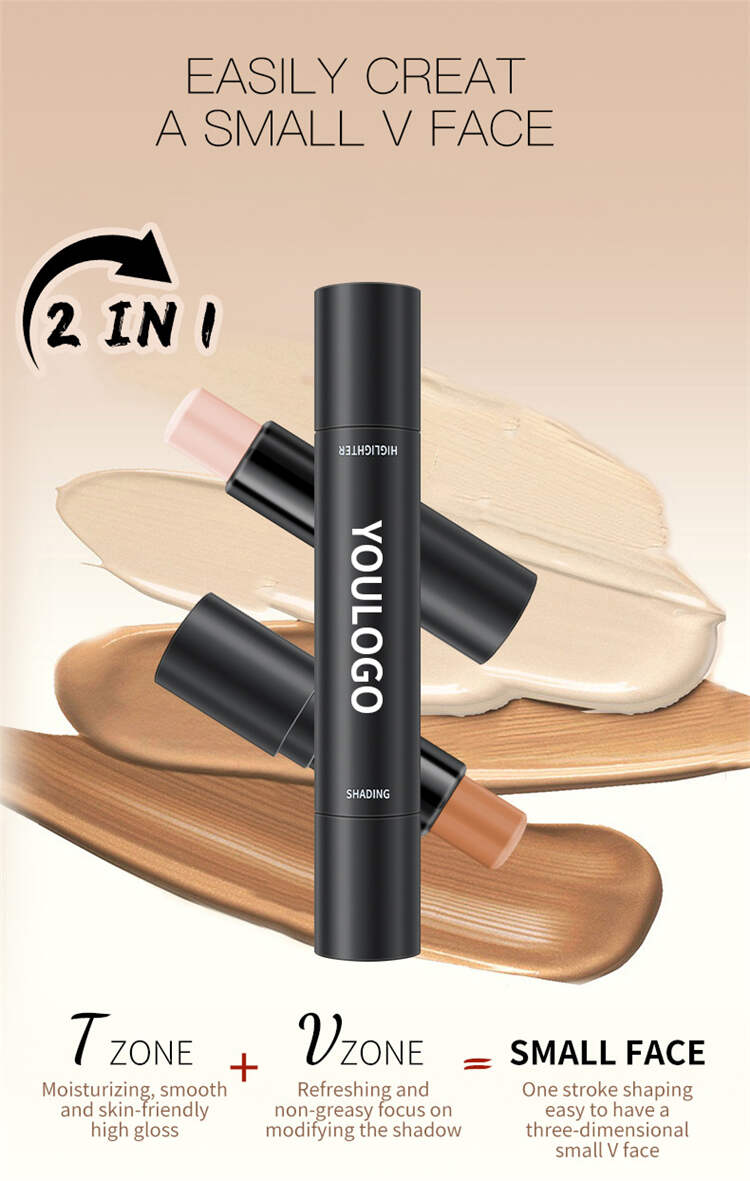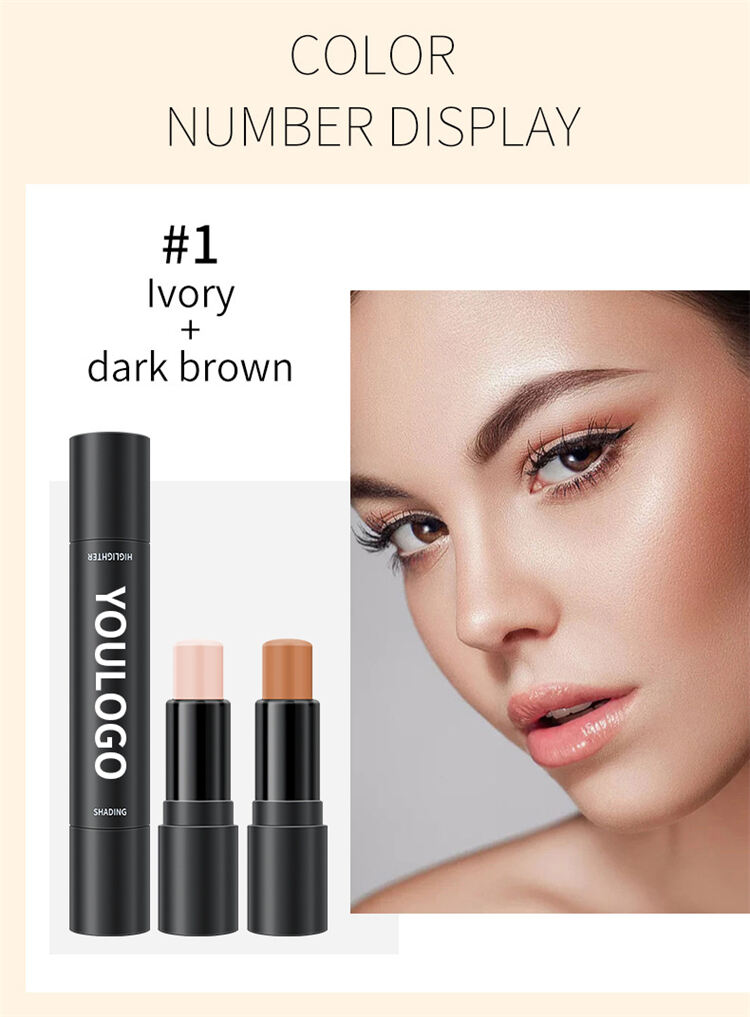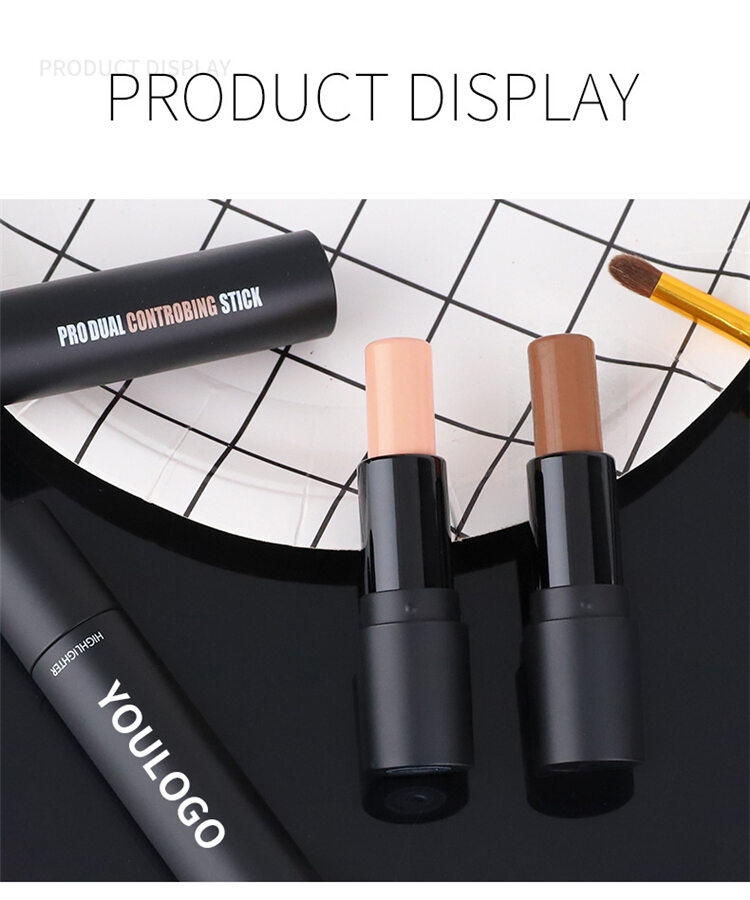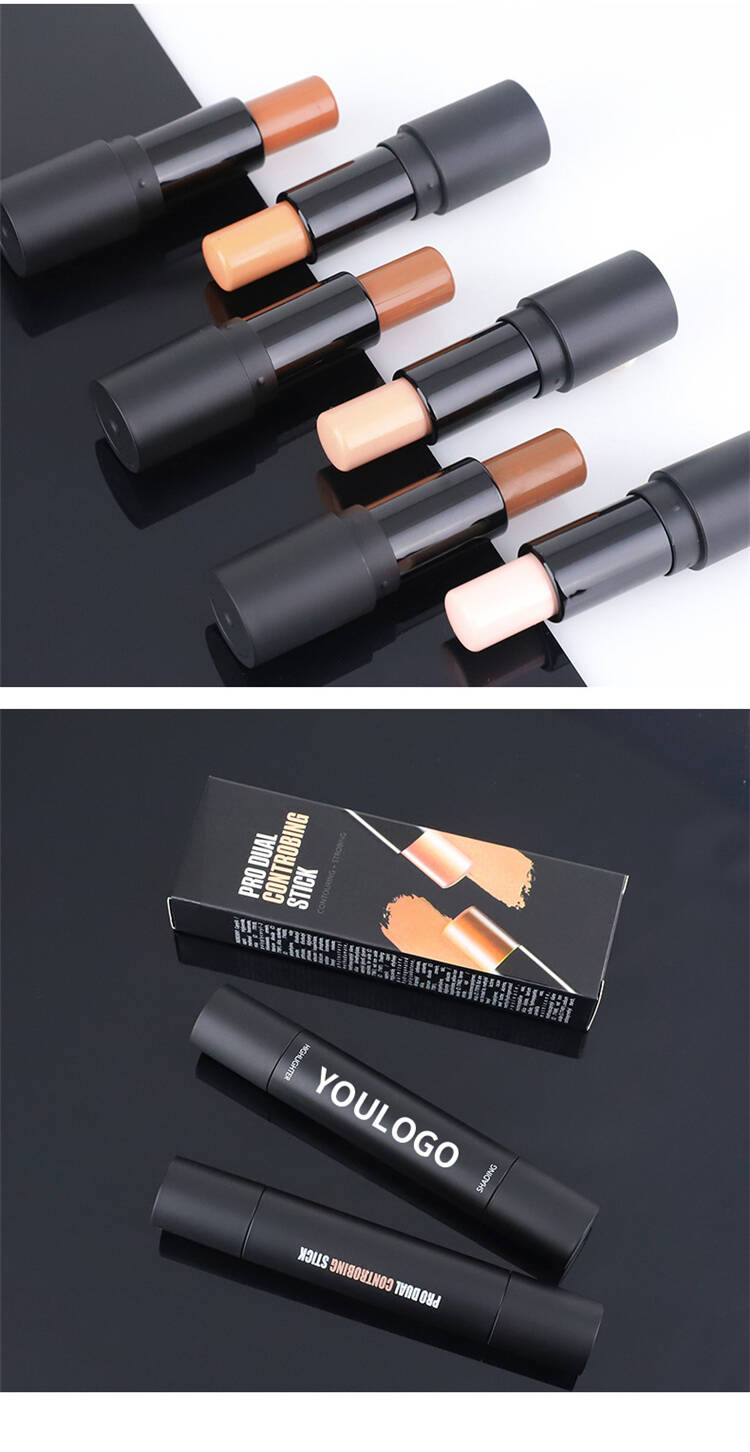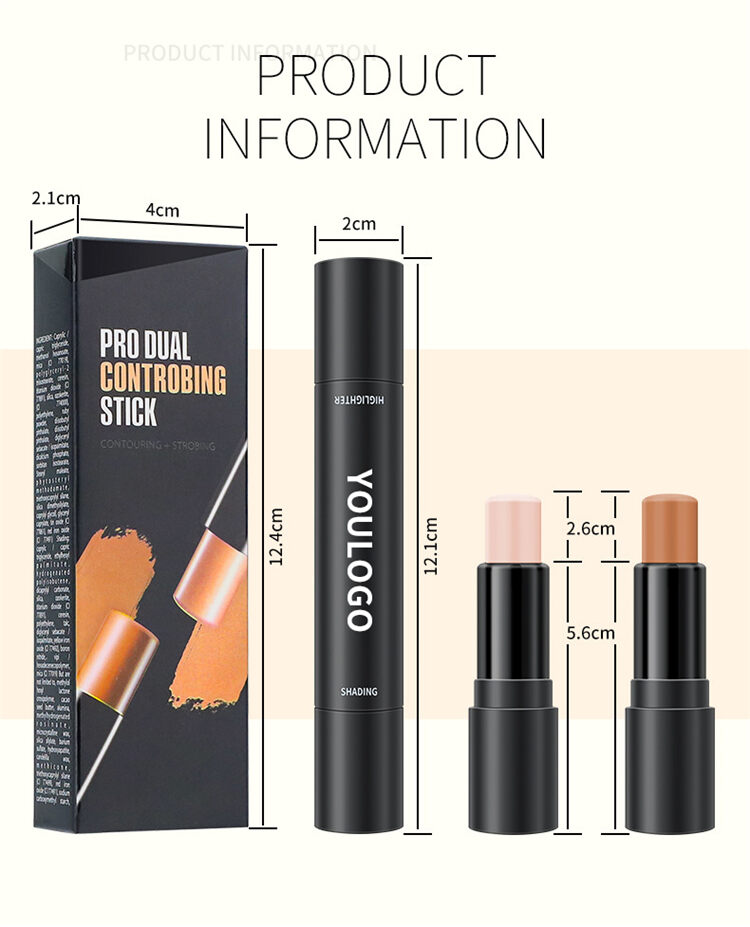 Coming some really good news! We just introduced the newest products in our collection, face highlighter stick and contour stick! This product is super newly released that has a shiney new lime design with the classic color of custom label. With the contour stick you get a blendable, creamy bronzer and a blendable, creamy highlight all in one stick.
This is the next BIG thing in makeup! In the world of beauty, highlighter and contour sticks are ruling the beauty world. They are a super simple and fuss-free way to add a touch of glamour and definition to your face without any mess! This highlighter and contour stick work on all skin tones, and of course, with any complexion or skin type!
The number one trending shade of the season for your highlighting and contouring needs is the perfect.
With a sleek and vivid color, the sleek contour stick is versatile and can be used for highlighting, contouring, and lining eyes. Highlighting your cranium is a cool way to highlight your face. The highlighter stick is as versatile as a pen, it can be used to draw a variety of looks. The soft and creamy formula of this highlighter has a subtle luminous glow and can be used to highlight skin and create a bit of radiance.