Leecosmetic concealer highlighter contour company
High pigment concealer highlighter contour allows for a natural, matte finish. Most people use a liquid concealer, but powder concealer and bronzer is so much better! By applying powder to the high points, it really helps to even out your skin tone.
Introducing the next generation of Leecosmetic concealer and bronzer! Leecosmetic concealer and bronzer is so innovative, it is the first and only product of its kind in the industry. Kicking things up a notch with the new duo, the kit includes different specialist colors, contact best concealer company for free sample.
Converting concealer into a highlighting and contouring formula, extreme coverage concealer and bronzer, provide a smooth, veil-like finish with a soft-focus effect.Concealer is used to hide flaws, whether it's hyperpigmentation, blemish, facial redness, rosacea, or overactive sebum production. Leecosmetic concealer and bronze make it easy to touch up and enhance your skin in one step using our concealer, highlighter and contour makeup in one convenient, portable kit. The result is healthy, luminous skin and an eyeshadow that's wearable and practical all day.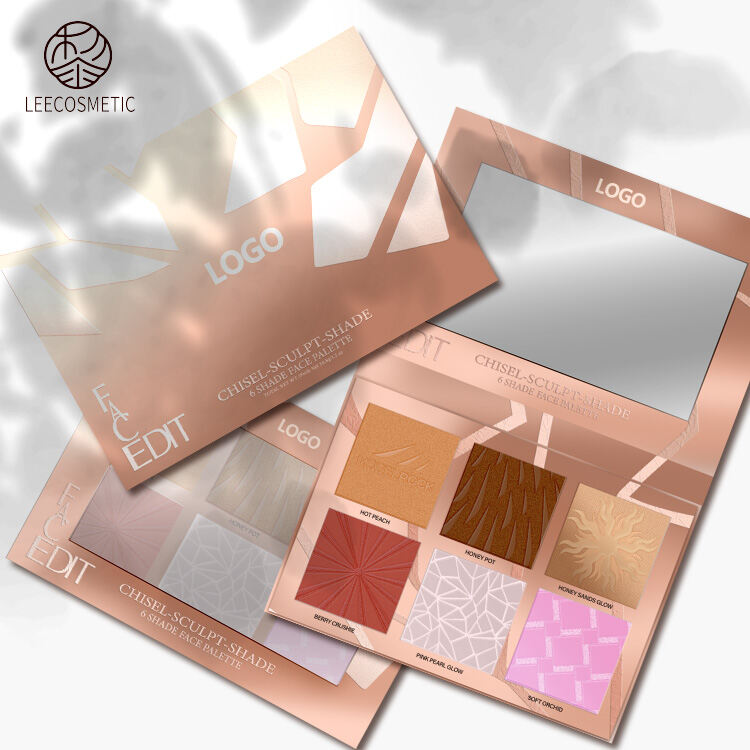 Details
There is a reason why the Leecosmetic concealer highlighter contours are in the spotlight: The products are simply perfect in quality and at a very affordable price. What's more, the formulation is designed to be formulated specifically for each person's needs, so if you have deep wrinkles and dark circles, you don't have to worry about these creases and spots. Simply choose the correct concealer and bronzer for you — this one for an intense payoff, or this powder for a soft.
A blendable blend of highlighter and bronzer to create either a bronzed appearance or a corrective concealer. Now you can contour in your most natural state.
This heavy-duty bronzer and concealer/highlighter are specially designed for women over 30 to make them look younger than their years. All the beauty benefits of makeup in one product.
Hide your imperfections, your spots, and even those wrinkles and laugh lines with the concealer highlighter contour. Start by using the top-coat to cover imperfections then add on color with the bottom-coat to create a light natural-looking tan. Never guess again how you'll portray your true self with this concealer and bronzer.