Now there's a new way to get better coverage than paint. Surround yourself with a shimmering, shimmering, shimmering aura of color. Get your look, your vibe, and your life. Buy liquid eyeshadow today.
Leecosmetic liquid eyeshadow is an all-natural, total-coverage, long-lasting eyeshadow with a smooth, creamy texture. Gives off a beautiful, shimmering, and smooth pearlescent finish that looks gorgeous on all skin tones and textures. Excellent for use as a highlight, a mid-tones, or a base.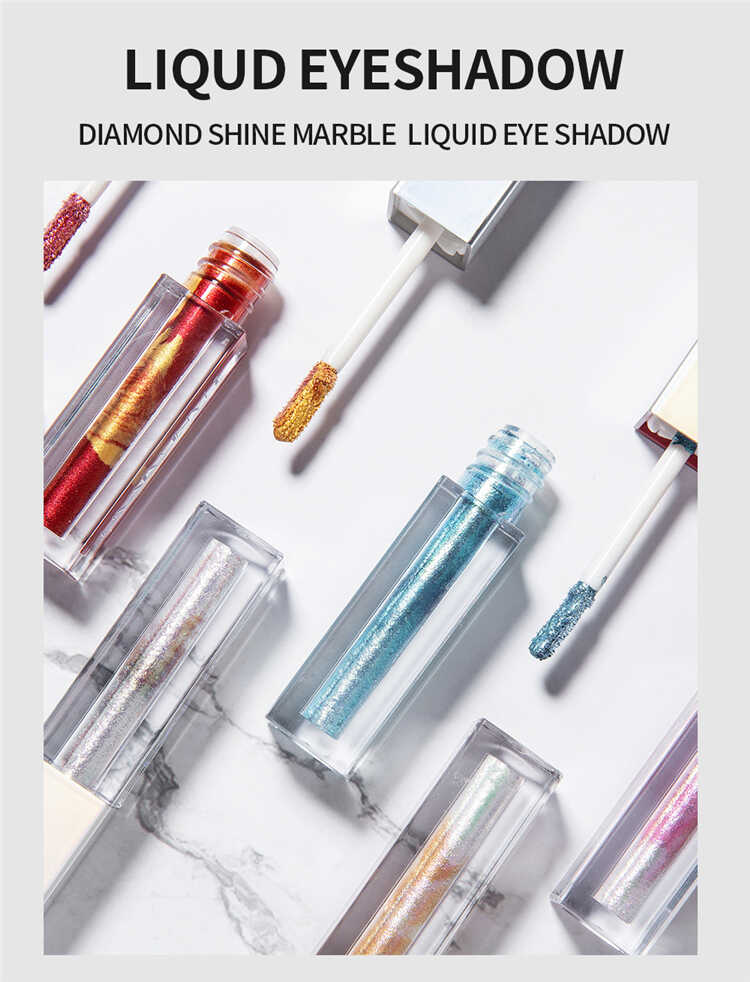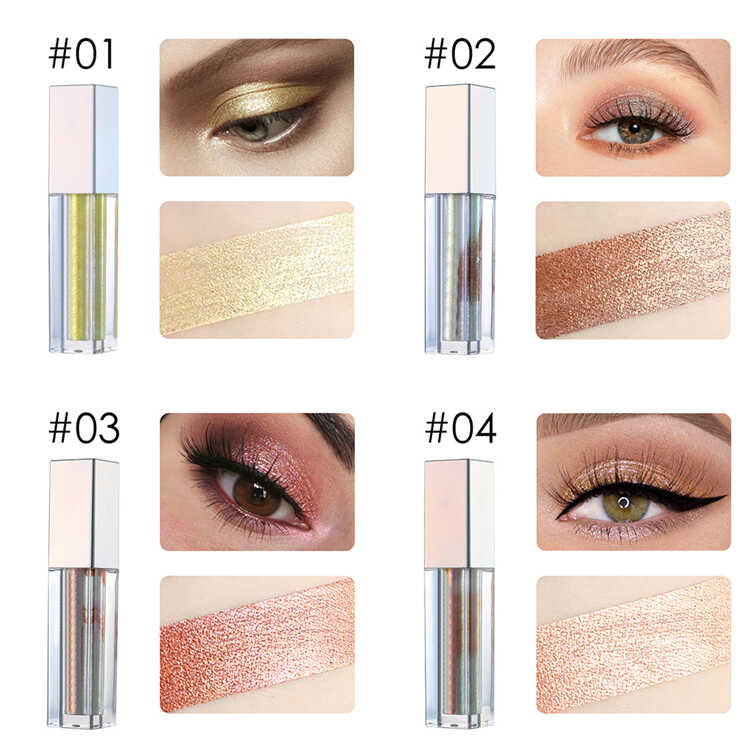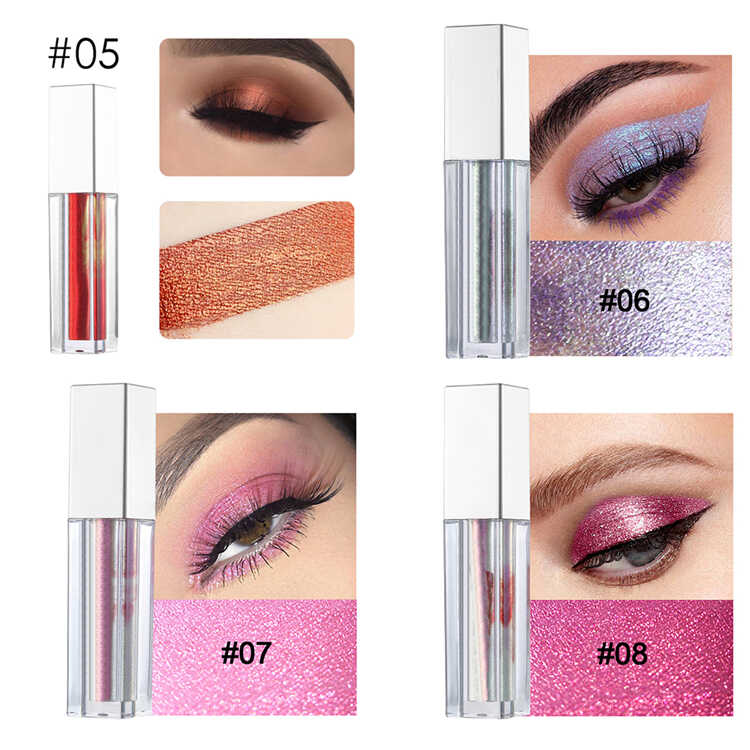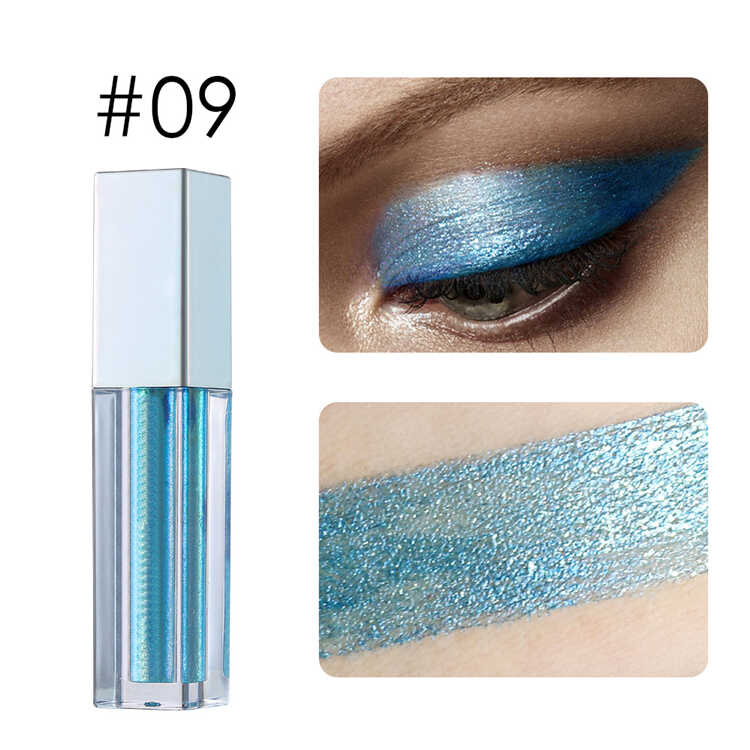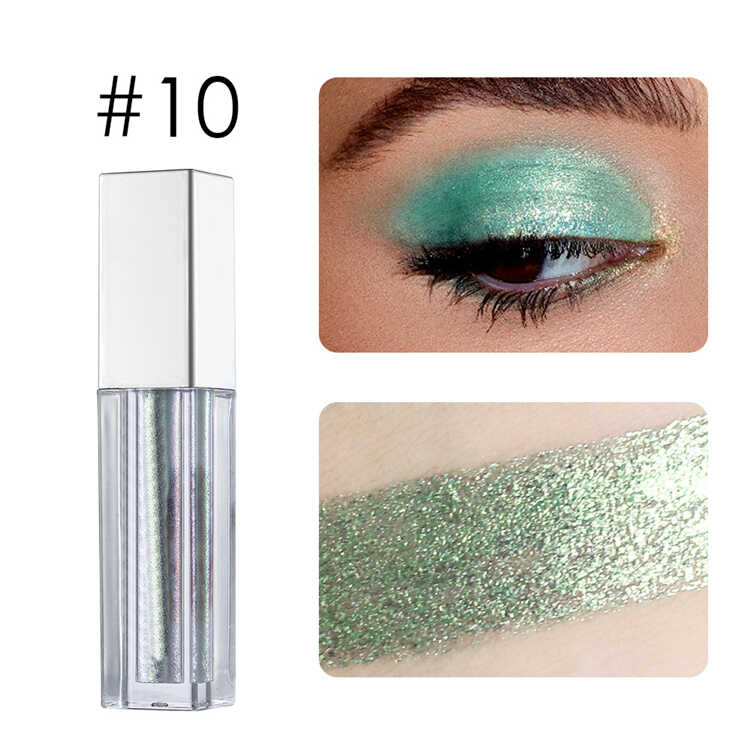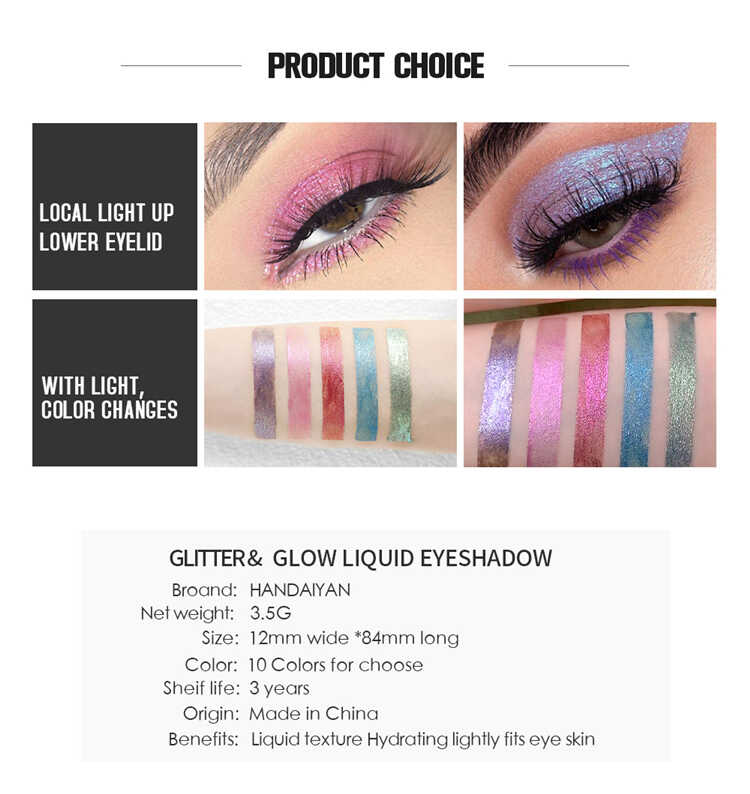 Every woman wants to take care of themselves and their eyes deserve no less. Sexy, durable, long-lasting liquid eyeshadow is just what you need. Whether you're at work or out on the town, there is no need for ratcheting up your makeup, instead add intensity and staying power with a quality formula.
For eyes that are as spectacular as supermodels, look no further than Leecosmeic. The Leecosmeic eyeshadow liquid formula is self-dispensing, with a broad range of colors, including matte and metallic. Our shadows go from stunning to spectacular, from soft to intense, from subtle to shimmering. Leecosmeic is the perfect makeup to suit any occasion, with an array of looks for day and night.
Leecosmeic cream eyeshadow can be applied on the eyelid with a brush or bare fingers for an airbrushed finish. One single-use tip also works as a blending brush. This brush is ideal to use with the shimmer variety. A liquid eyeshadow that gives the high pigmented and long-lasting effect of an eyeshadow, yet re-apply with a brush, sponge, or finger.