Contact oem eyeshadow palette manufacturer, FREE Sample
The popular and trendy colors you love are now available in an eye-catching and market impacting eye-shadow palette. The launch of Leecosmetic new oem eyeshadow palette takes all the popular colors that have been trending this year and presents them to the market like never before
Express yourself with the world's top matte eyeshadow palette! From all matte shades and easy-to-use applicators, natural cosmetics experts are highly satisfied with this beautiful palette!
Leecosemtic OEM eyeshadow palette is your most perfect choice! oem eyeshadow palette gives you the right colors for that perfect oem eyeshadow look. The colors are all shades of matte colors. You will have all the colors you will need while in your makeup routine.
Majestic shades will make your life prettier. These OEM eyeshadow palettes feature a range of matte shades that will work perfectly with any look. Contact makeup palette manufacturer and get it at this sale price today.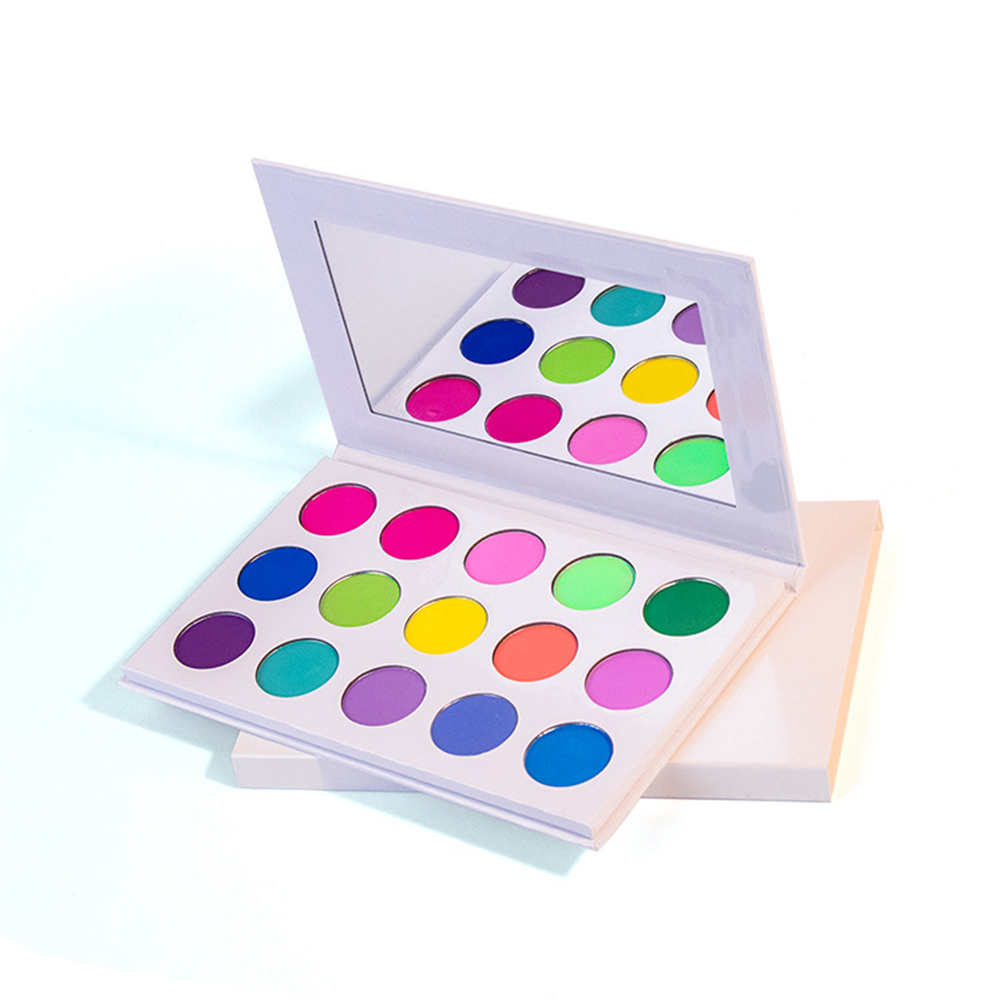 Are you tired of being one of those people that has a second-grade quality eyeshadow palette? So were we, so that's why we are here to help. We are a global trading company in China, and our primary focus is eyeshadow palettes. We're a private label eyemakeup manufacturer that specializes in custom eyeshadow palettes for suppliers in need of custom eyeshadow palettes and selling palettes. We are an eyeshadow palette supplier based in Guangzhou.
Eyeshadow is an excellent option for a universal statement of style. We provide an extensive range of beautiful eye shadows from a variety of color palettes to suite everyone's tastes and the perfect shades for casual and glamorous looks.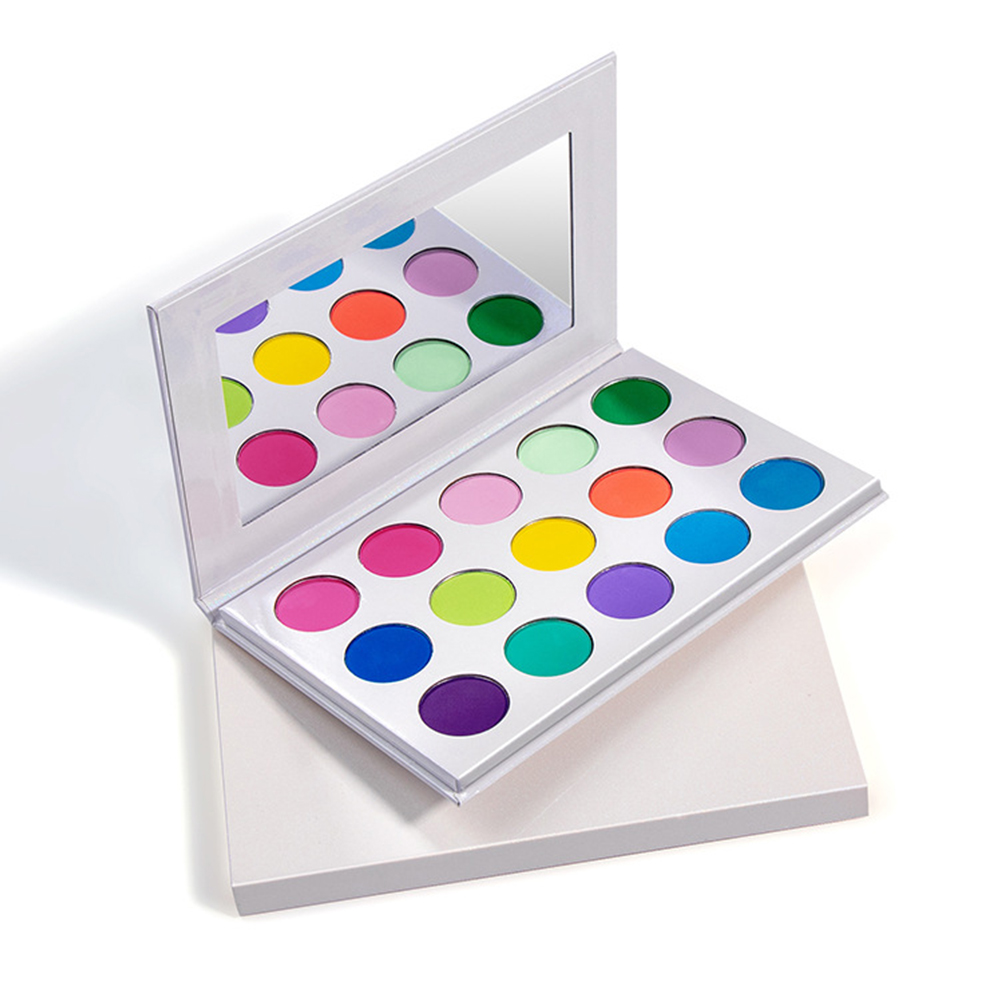 Our eyeshadow palettes are no ordinary eyeshadow palettes. Our kinds are designed to make your project come alive with our color selection and artwork.
Make an instant colorful eye impact with these best selling eyeshadow palettes. Our specialist eye shadow palette is designed for a variety of occasions, occasions. From day to night, our eye shadow palettes are perfect makeup to look great and create a sense of style and uniqueness. Eye shadow vibes will never die. We offer excellent quality, low price and fast delivery worldwide.
Why eyeshadow palette manufacturer? So you can create custom colors and shades to match your unique needs! Custom eyeshadow and eye shadow supplier? Leecosmetic eyemakeup factory to produce your private label eyeshadow pallet product with you, or your needs.