Introducing Our 15 Color Matte Lipstick Wholesale Private Label
Discover our luxurious Matte Lipstick, offering a velvety, long-lasting formula that's cruelty-free, vegan, and safe for all skin types.
Nude Club collection complements any type of makeup look, whether a subtle everyday look or a bold statement look for a special occasion.
Elevate your brand with the perfect matte finish and benefit from our tailored services for success in the competitive beauty market.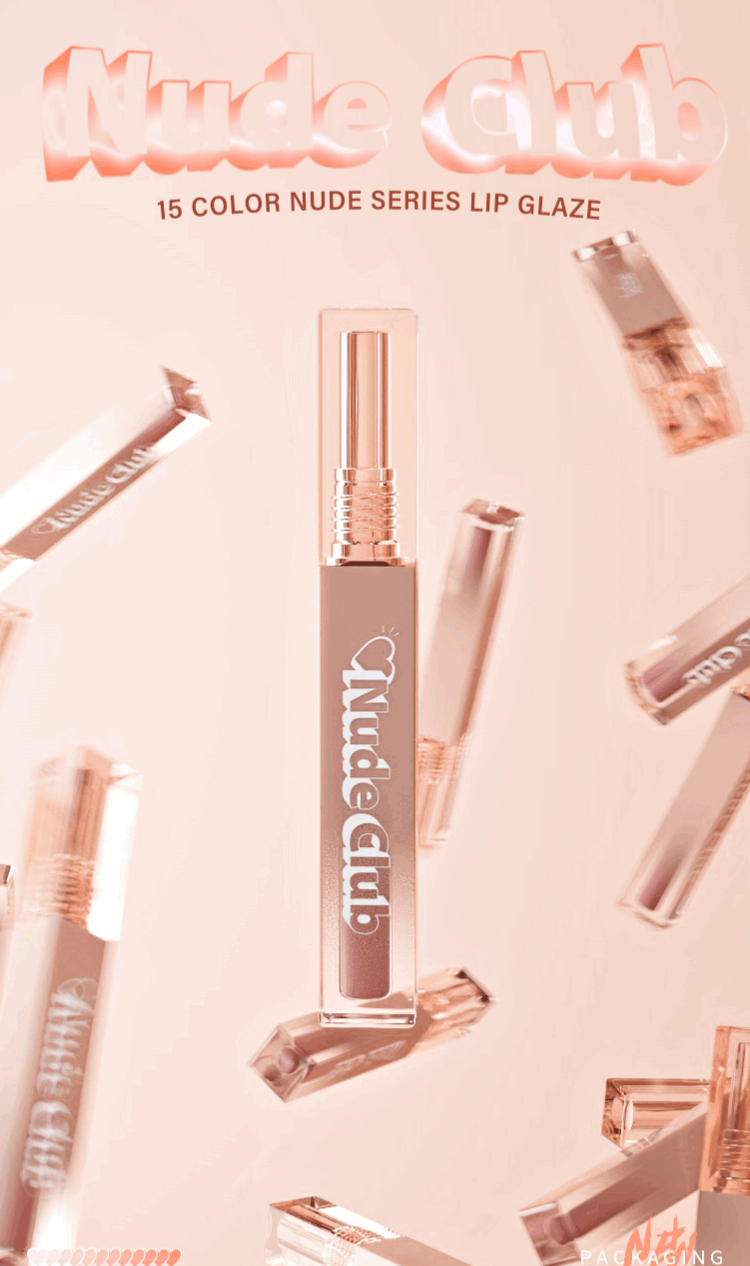 Having a go-to nude lipstick in your collection is essential because it adds a touch of elegance and sophistication to your overall look. Plus, it's a low-maintenance color that can easily be touched up throughout the day without much effort. So, whether you're a makeup enthusiast or a minimalist, a nude lipstick should definitely be a staple in your makeup wardrobe.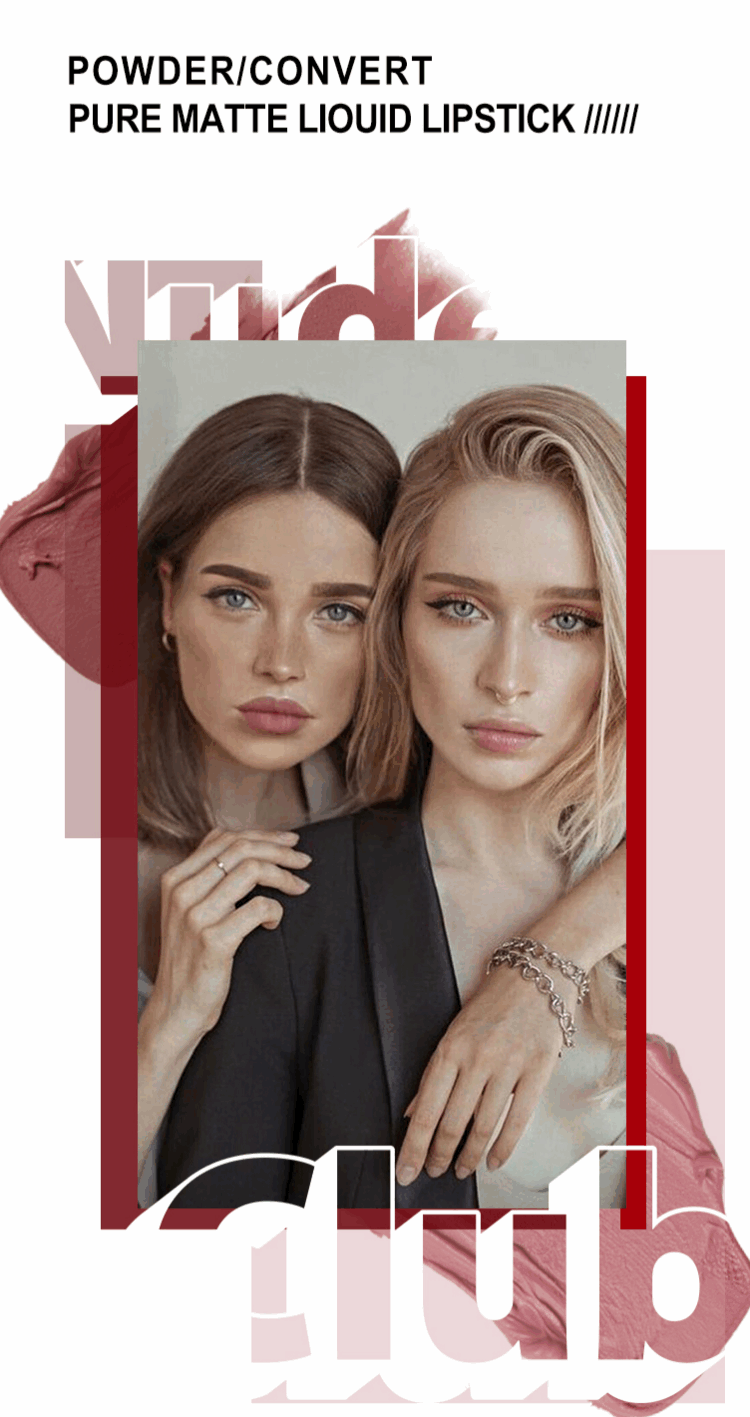 We got 15 color shape, which is the perfect nude shade with its blend of neutral colors and a touch of pink, making it a universally flattering shade.
This shade is versatile and can be paired with any type of makeup look, from simple everyday makeup to a more glamorous evening look.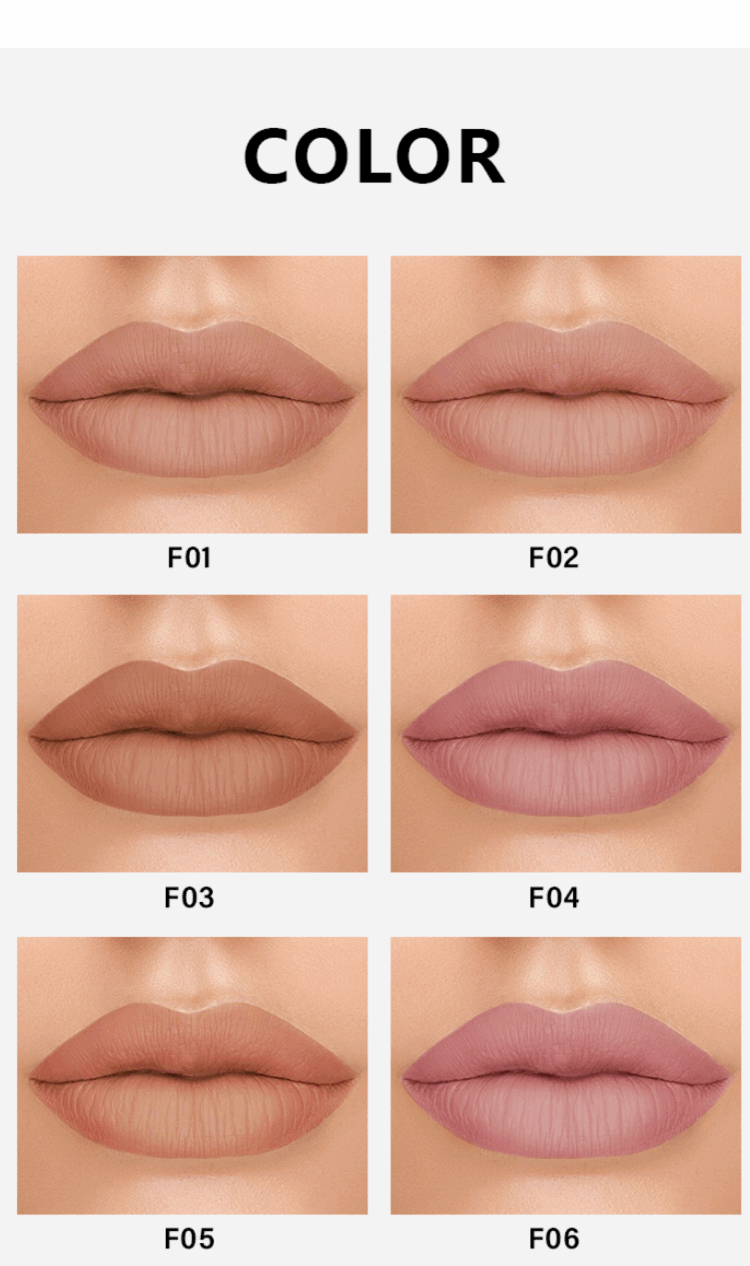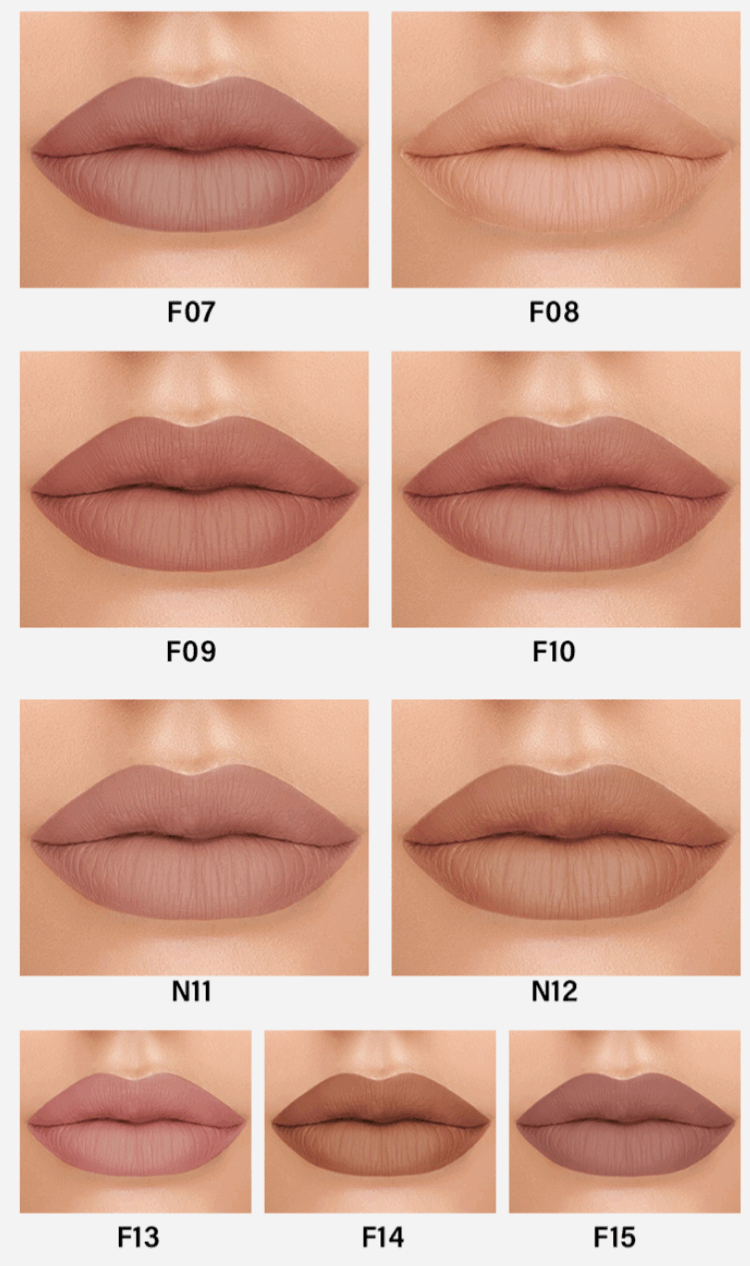 As a wholesale lipstick private label manufacturer, we provide custom formulation, packaging design, and branding support to create your unique, standout product.