Want to start your own lip gloss line? Leecosmetic covers everything you need to manufacture your product.
From selecting the textures/colors of lip gloss to choosing the perfect packaging, Leecosmetic will walk you through the process of creating your own lip gloss line in simple 3 steps.
Step 1.  Choose the textures
Leecosmetic provides common types that fit your customer's needs.
1) Creamy Gloss
:
These types of lip glosses are soft, smooth, and provide a hydrating, non-sticky feel on the lips. They come in many different colors and offer medium to full coverage.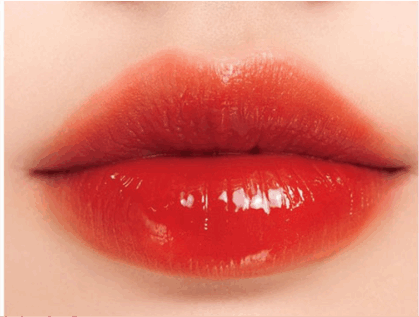 2) Sheer Gloss
:
This texture is lightweight, typically non-sticky, and adds a shiny finish without adding much color. These are great for everyday wear or to add a shiny topcoat over another lip color.

3) Shimmer or Glitter Gloss
:
These lip glosses contain small particles of shimmer or glitter to provide a sparkling finish. The texture can be similar to clear or sheer gloss but with added sparkle.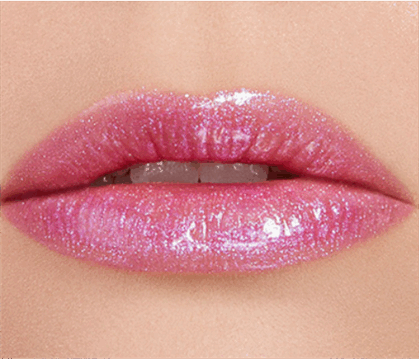 4) Matte Gloss
:
Regardless of your skin tone, you'll get a beautiful, elegant finish with our matt lip gloss.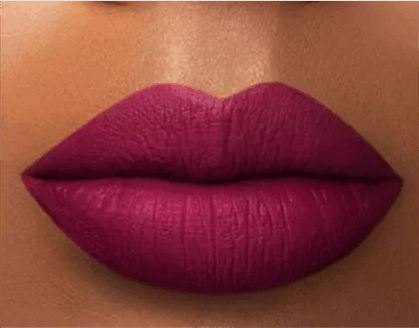 Step 2.  Choose the colors
Contact us for more color options, including creamy, glitter and matt textures.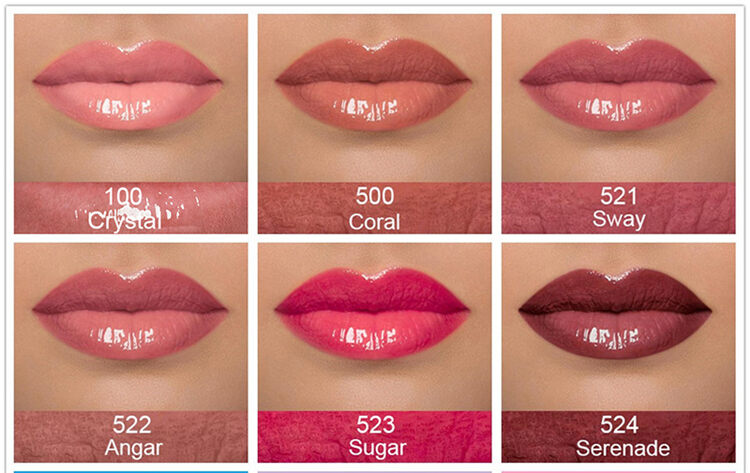 Step 3.  Decide on Your Packaging
Once you have your lip gloss formula decided, it's time to think about packaging. Contact us for more tube and packaging options. Below is an example showcase.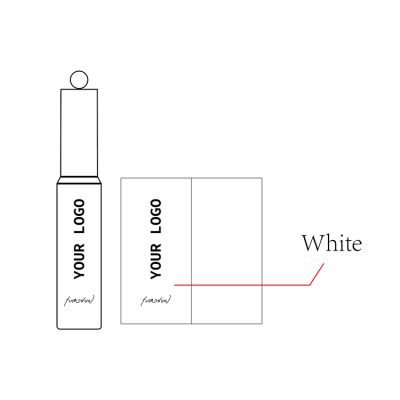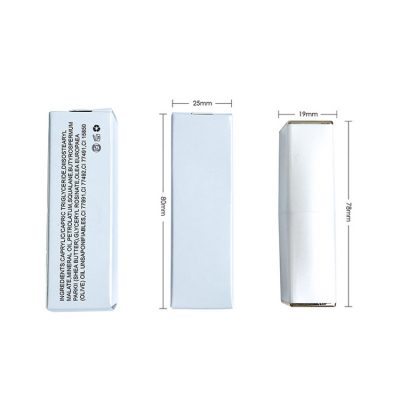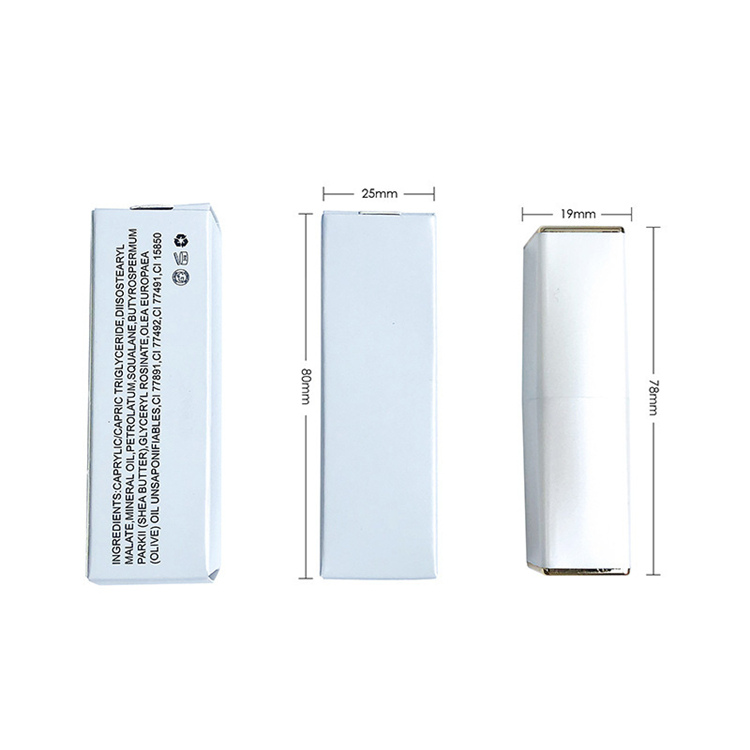 How do we manufacture lipgloss with your name and logo?
With Leecosmetic, you're not just getting a manufacturer, but a partner committed to creating a successful makeup line that meets your specific needs and market expectations.
Consultation: Our partnership begins with a free discussion to understand your ideas and business goals.
Research and Development: After a small R&D fee, our expert team develops a unique formula that brings your vision to life.
Sample Creation: In about three weeks from your initial payment, we create prototype samples for your approval and feedback.
Mass Production: Once you approve, we start producing your product in our high-tech facilities. We need a minimum order of 3,000 units per product for efficient manufacturing.
Packaging Design: We guide you in selecting packaging that fits your brand, with the support of our in-house design team. You can also provide your own packaging designs and logos.
Quality Checks: We implement strict quality control at every step, ensuring that all products are top-quality and meet international standards. Our China-based facility strictly follows Good Manufacturing Practices (GMP).
Delivery: After production and quality checks, we deliver your products. Please expect a timeframe of 10-12 weeks from order confirmation to delivery.
About Leecosmetic
Leecosmetic is a professional makeup products manufactory in Guangzhou, China.We have been working in color cosmetics OEM/ODM for over 8 years.Our factory has own strong makeup R&D center,GMPC standard 100,000-level clean production workshop. We have 20 automatic production lines, including the automatic powder pressing ,lipstick filling and package line. Total month production capacity is about 1,500k pcs/month. Leecosmetic will be your best makeup production partner in China!