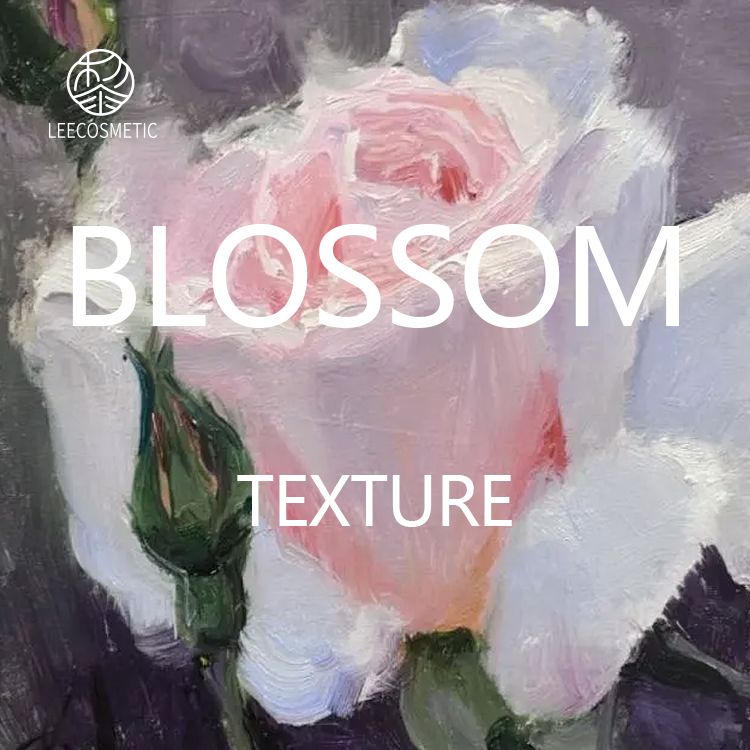 This lip gloss tube is designed with a mysterious romantic touch. How do girls say no to it when they see such a gentle and romantic design?

Like the moment when a flower blooms, the fragrance of flowers fills the air. Every woman who owns this lip gloss will be more girlish, this kind of nude color is always girl's best choice when they buy a product.

Leecosmetic always here to provide you high end cosmetics— High quality, clear, natural, and beautiful lip color. Contains highly moisturizing ingredients to keep your lips moisturized. Makes your lips soft, smooth, and light without stickiness.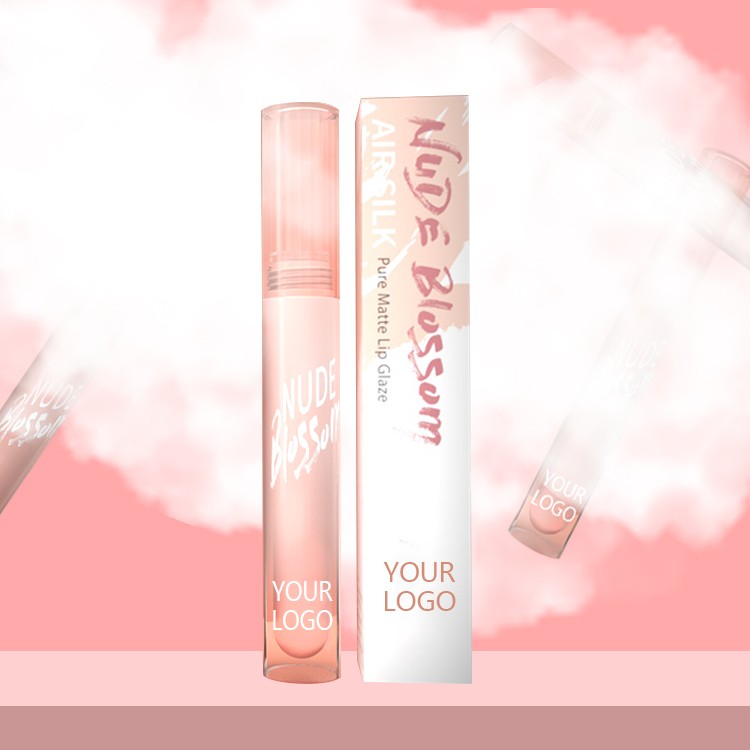 Small and easy to carry, you can reapplied the lips easily no matter on the go, on a date or at work.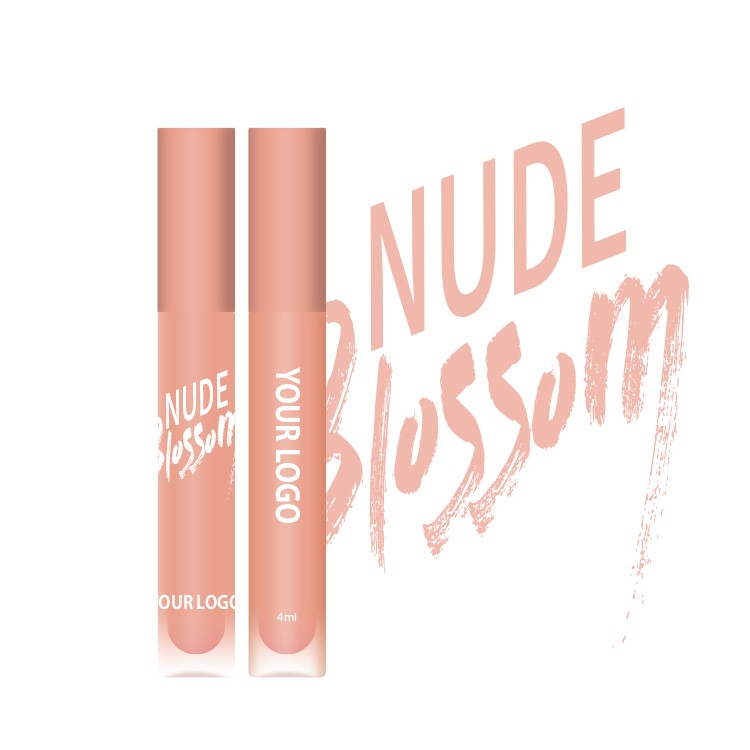 Leecosmetic, a professional cosmetic factory, not only provides you best quality products, but also help you to find the

packaging solutions

here. Welcome to contact us for detailed information if this packaging design is good for your brand.