Leecosmetic- top custom matte lipstick manufacturer and supplier since 2013
Liquid lipsticks are all the rage these days, and these wholesale liquid lipsticks are all custom made to order, giving you the most unique, high-quality lip color.
Leecosmetic Liquid Matte lipsticks are available in a variety of colors and finishes. Each lipstick dries to a matte, long-lasting finish, never drying out or flaking. Leecosmetic has been providing its liquid lipstick and lip gloss with custom matte eye shadow with different lip liner color since 2013.
We want to extend our reach beyond the small circle of cosmetic lovers who love form and function into the new world of retail. Meaning, we need your help and support to bring our refinements to the masses. If you have a retailer interested in our lip products, please reach out.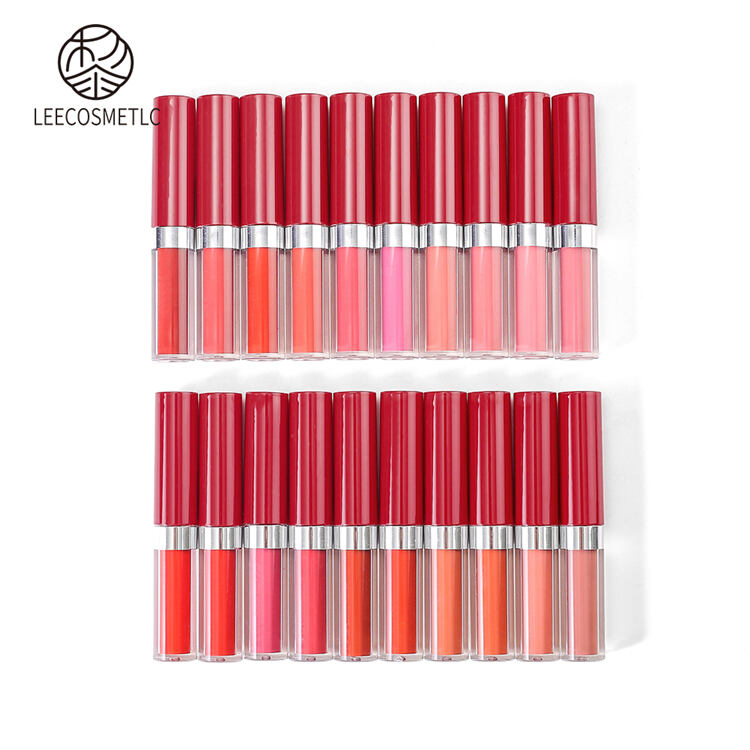 Leecosmetic factory manufactures and offers custom matte lipstick for resellers.
When you're in a hurry, it's difficult to coordinate all things to make that perfect look, so we've teamed up with wholesale liquid lipstick to make your beauty routine much easier. We've found liquid lipstick manufacturers that can offer customized matte lipstick shades to your desired specifications and without having to involve a lot of people. You can also rest easy knowing your liquid lipsticks are made in a production facility that meets FDA standards and that they only use vegan ingredients,
Our liquid lipsticks are in any lipstick lover's makeup bag. Depending on your needs, a wholesale liquid lipstick is available in a variety of finishes and shades. We offer wholesale liquid lipsticks from the top brands and manufacturers. Contact us about finding the perfect liquid lipstick for your line.
Flaunt your esthetician glamour with your favorite shade of matte liquid lipstick at wholesale prices. Leecosmetic is the liquid lipstick that you've been waiting for. Our liquid lipsticks are long-lasting, allergy-free, and completely fragrance-free.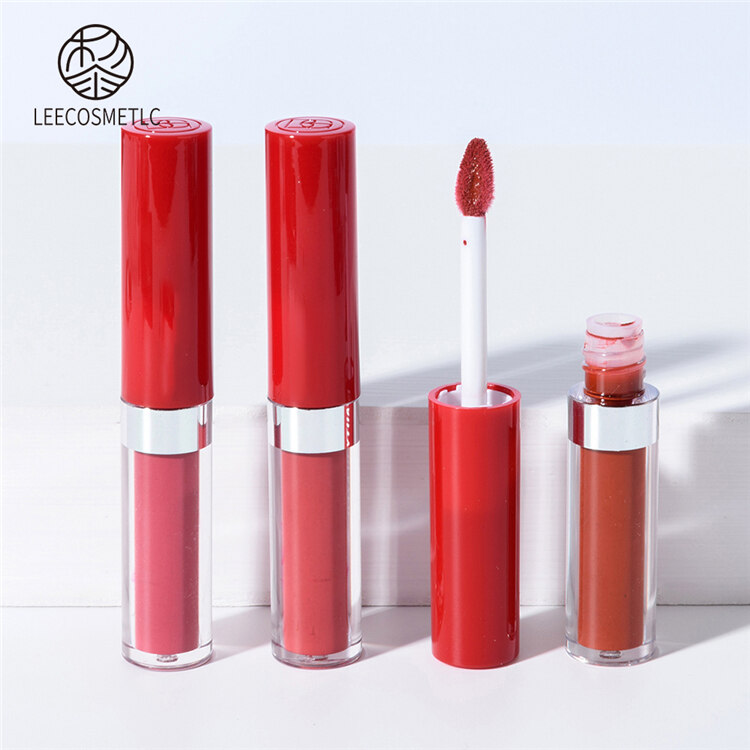 Details
Let us be your lipstick maker! Volatile and unstable liquid lipstick (known as lipstick, liquid lipstick, or matte lipstick) is far from your standard lipstick, as it can change in colour, be patchy, and dry out fast. Leecosmetic company offers wholesale Liquid Lipstick that has all of the stable, solid, and long-lasting matte lipstick you need. We can custom-make a lipstick shade or colour, and even include your company logo, picture, or design on your brand.
Liquid lipstick is the rage. It's not just the new way to wear color, liquid lipstick is the way to wear color. It goes on like a liquid and dries like a powder and needs no smudging in between. It's a totally different way to wear color that gives you even more options when your makeup routine is always changing. Liquid lipstick is perfect for all day wear, it never leaves your lips dry or chapped and you can refresh it when it needs it.