Leecosmetic lipgloss to make you look good 24 hrs a day
Regardless of your skin tone, you'll get a beautiful, matte finish with our gloss. The applicator allows for a perfect, even application. Beat the 70-degree weather and stay in the shade with our matte lipgloss.
Matte lipgloss for a perfect matching look good in a universal range of 15 shades. Easy to use and apply matte finish, non-toxic formula, safe for your lips and skin.
These matte lipgloss are long-lasting, wholesale, customized, professional product that comes in a wide variety of colors, at an affordable price.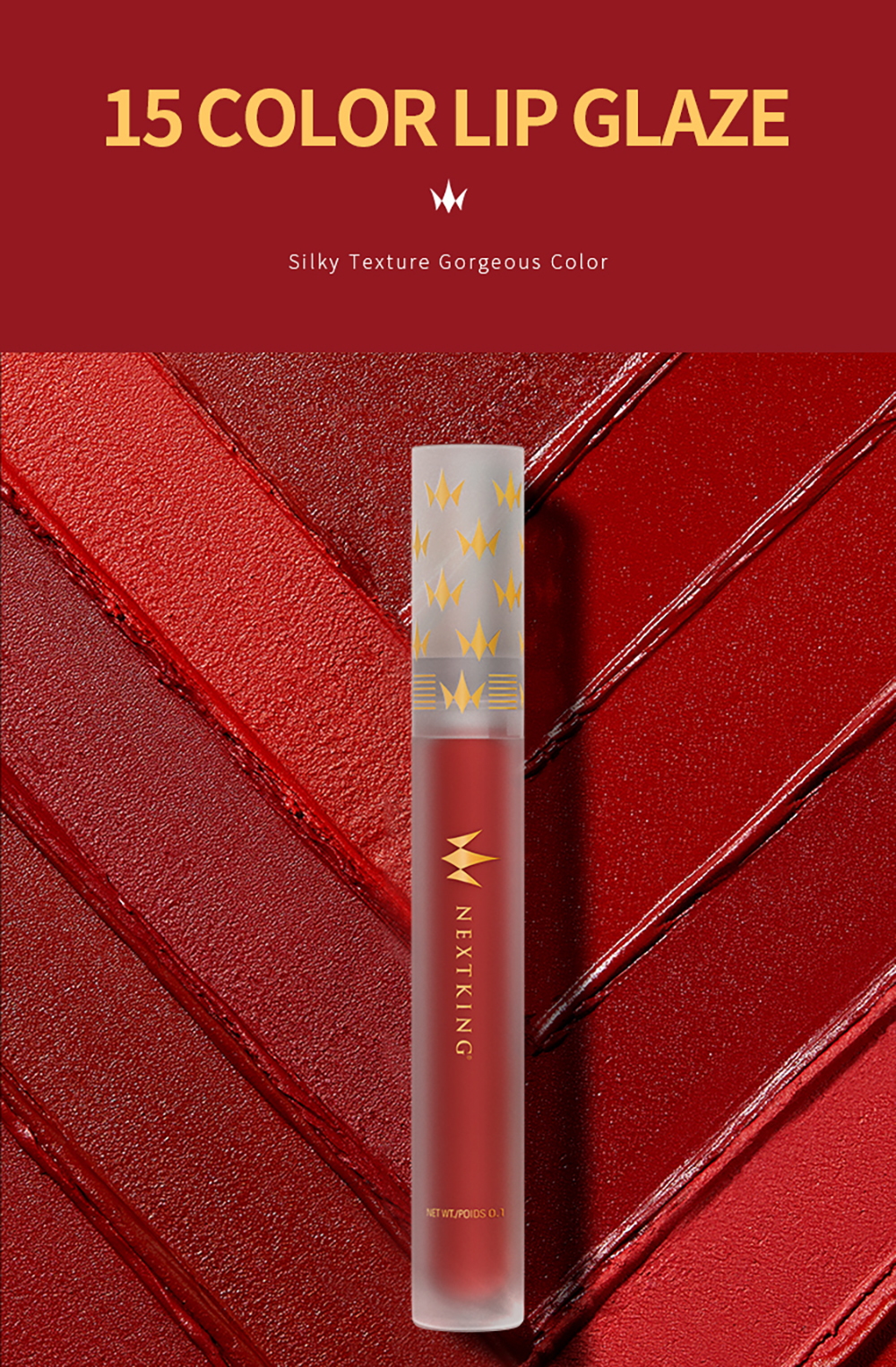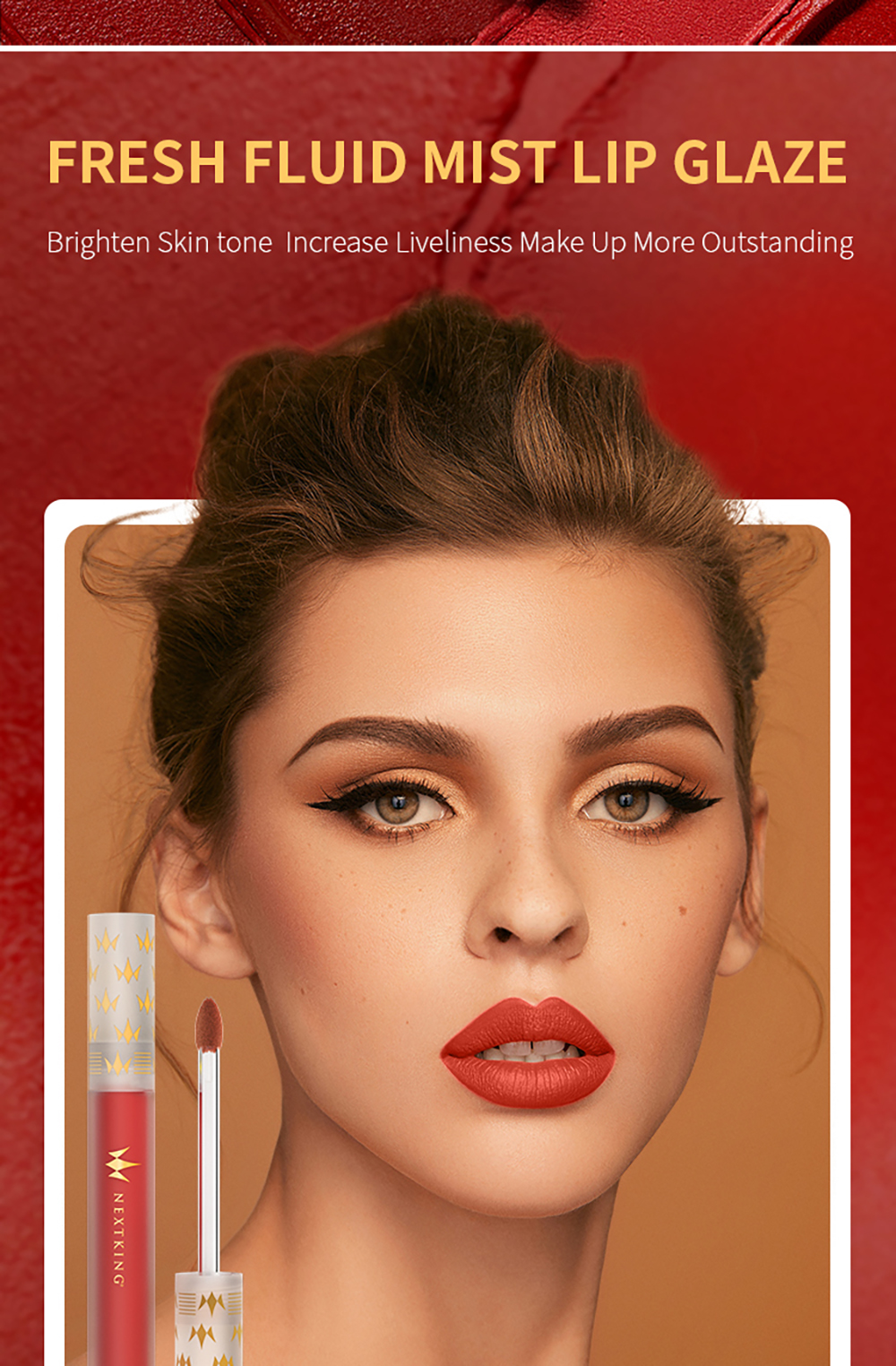 Details
We have the lip gloss your company needs. Leecosmetic custom lip gloss is sold at low wholesale price. Leecosmetic factory has a professional makeup team that can produce the perfect gloss for your brand. Now you can be your own lip gloss manufacturer without the hassle of the production line in one week!
With a ton of colors and flavors to choose from and a wide range of wholesale lip gloss options available to business, our lip gloss bulk wholesale is a perfect gift for any occasion. We design and create your custom gloss in a wide range of gloss colors – both gloss colors and colors will be available to choose from to your design.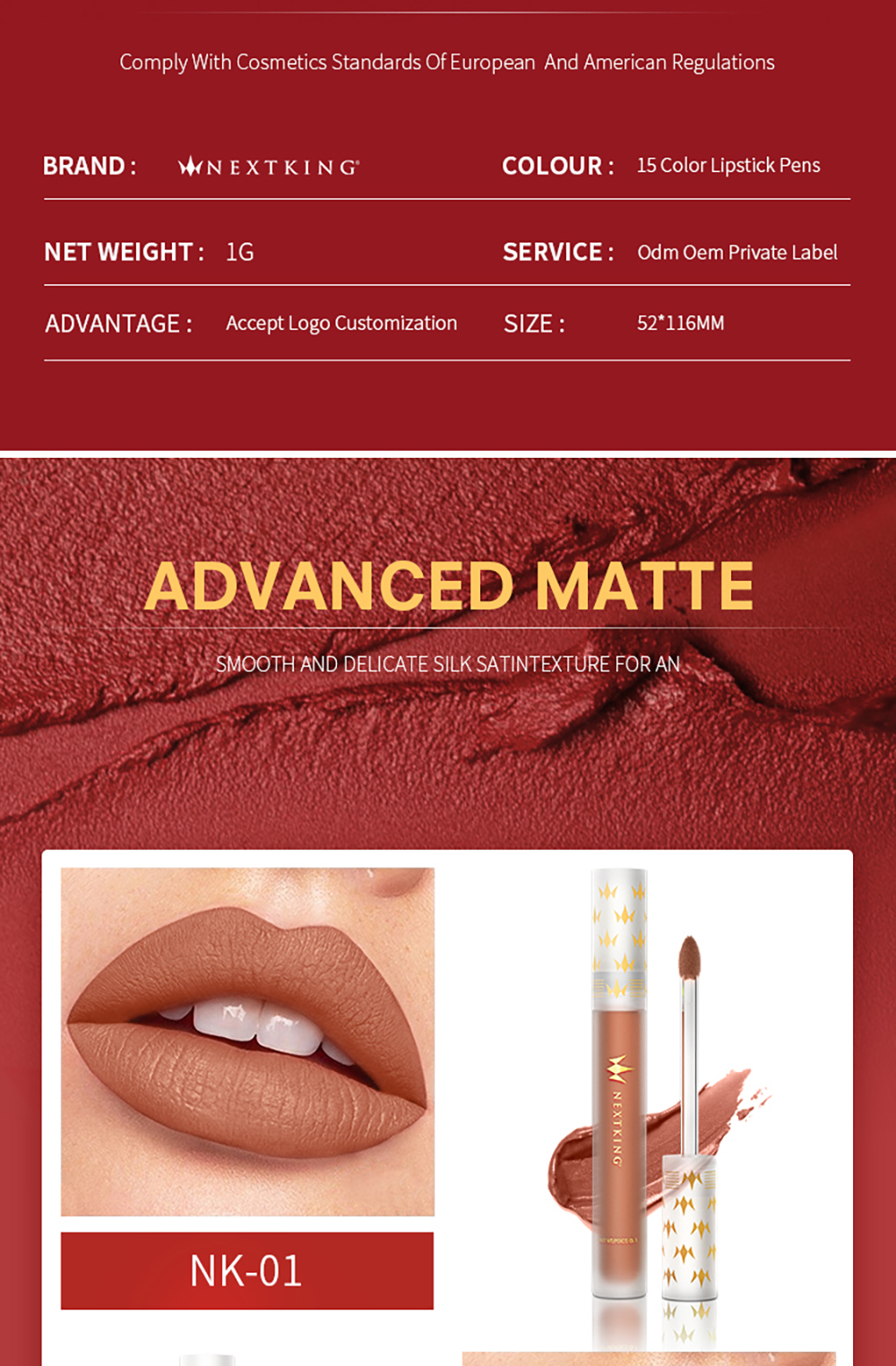 Leecosmetic lip gloss wholesale made to high standards from FDA approved ingredients
Perhaps it's the red matte that adorns this lip gloss, or the decadent ingredients that form the creamy base, or just the customizable colors. Either way, you're sure to liven up your day with a sliver of flare from a jar!
Leecosmetic Custom-Made Lip Gloss is amazing! It is the perfect packaging option for your lip gloss needs! Whether you are looking for lip gloss packaging with a logo, custom lip gloss packaging, lip gloss packaging with different color, lip gloss packaging with a hidden message. We can do it all!