Professional wholesale concealer manufacturer, Leecosmetic since 2013
Our wholesale concealer palette product delivers our strong, dependable formula with easy, expert blending. This concealer and contour is lightweight, easy to apply, and will reduce age lines, dark circles, and blemishes.
Not just any old concealer! Leecosmetic concealer and contour palette designed for face contouring, meant for use on the go and easy on the skin with a matte finish and quick fix. These compact concealer contour make-up essentials can be stowed away in a clutch or purse for on-the-go touch ups. Contact concealer manufacturer for free sample.
Professional contour and contour palette manufacturer-Leecosmeic factory speialized in face makeup for 8+ years. This innovative, multifunctional concealer palette makeup is your new secret weapon in the battle against skin imperfections. Use all the warmth of Leecosmetic Illuminating concealer with natural-looking to create a contrast, or blend them together to create a soft, watercolor effect.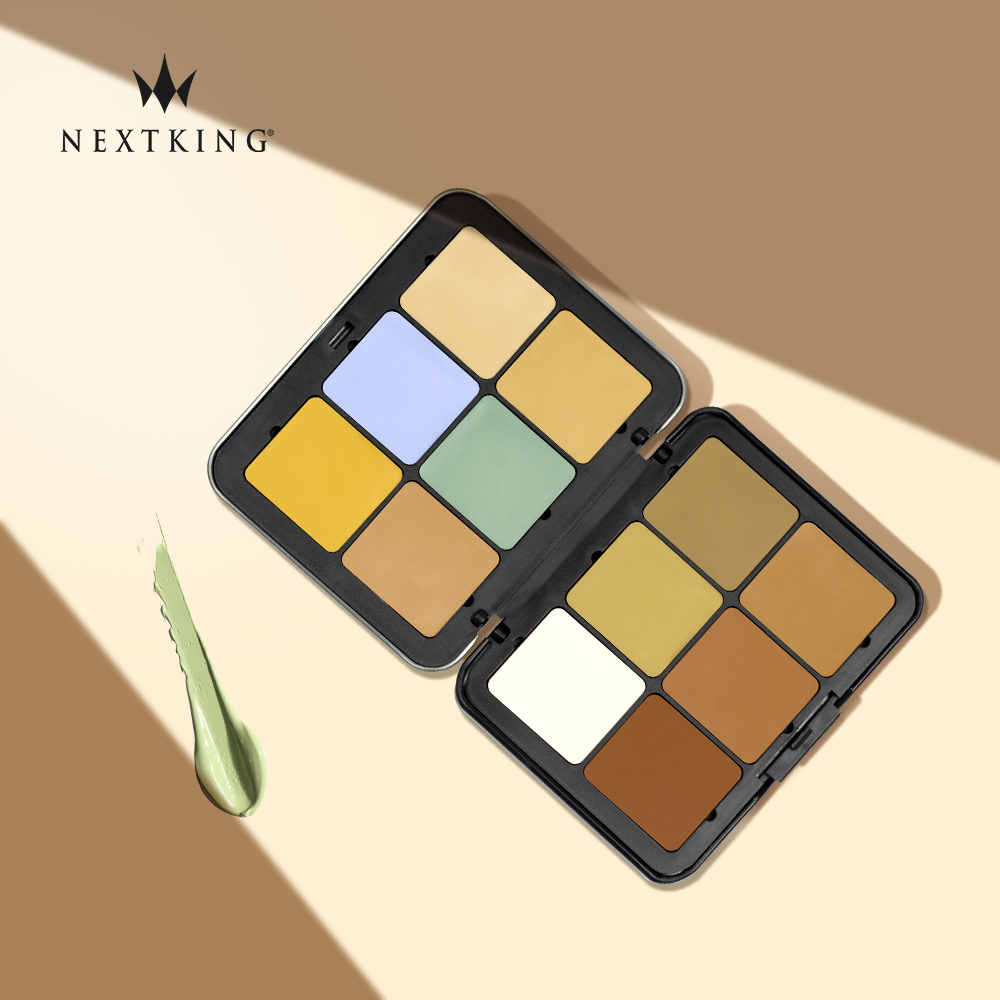 Details
Contour is a makeup technique that uses the color, texture and intensity of light to sculpt the face center of the face. It involves highlighting under the cheekbone and in the hollow under the eye for a sculpted look.
Check out the newest concealer and contour product at leading concealer manufacturer-Leecosmetic.The idea of a concealer is new and novel. The tools that make the product work are not. With a controlled, crisp palette and unique applicator, this concealer palette delivers perfect contours and precision application. You are guaranteed a perfect canvas!