Organic eyeshadow in a custom logo from the company.
Leecosmetic sells a wide variety of vegan, cruelty-free, and natural eyeshadow color collection. Our goal is to cater to the makeup-loving community with affordable products that are easy to apply and blend seamlessly.
Shadows are your best accessories, make the most of your looks, precisely match your favourite colours, easily and effortlessly, eyeshadow makes the most of your look, the easiest way to accessorize and focus the eyes for an amazing effect. We are a manufacturer of eyeshadow OEM or OEM. Our shadows are made from 100% of natural ingredients and make-up safe, guarantee quality and guaranteed to be even more beautiful as new colors arrive. We provide wholesale discounting and custom logo to our products.
We only carry high quality makeup products. With unprecedented service, we guarantee that you need not worry about the quality of these products, as you will feel confident coming back to our site.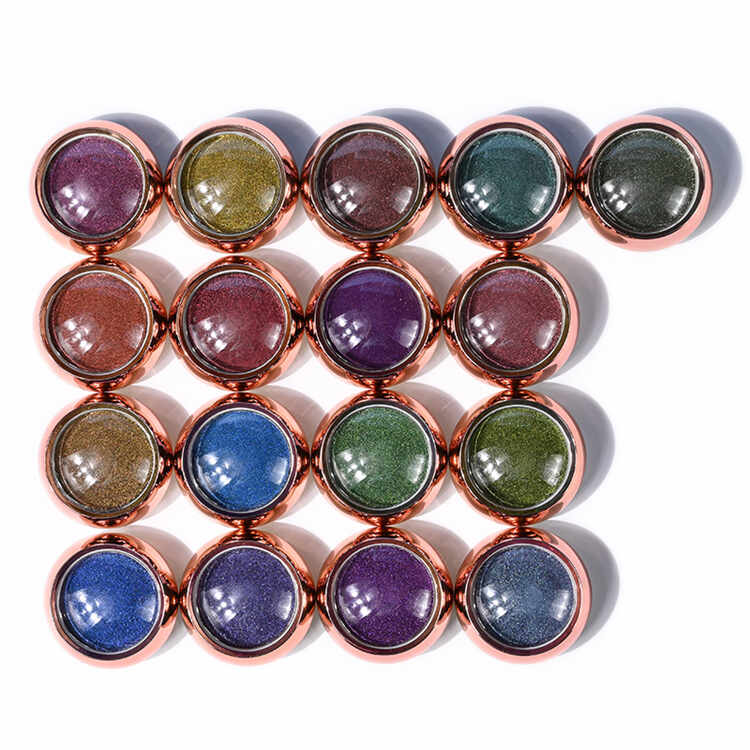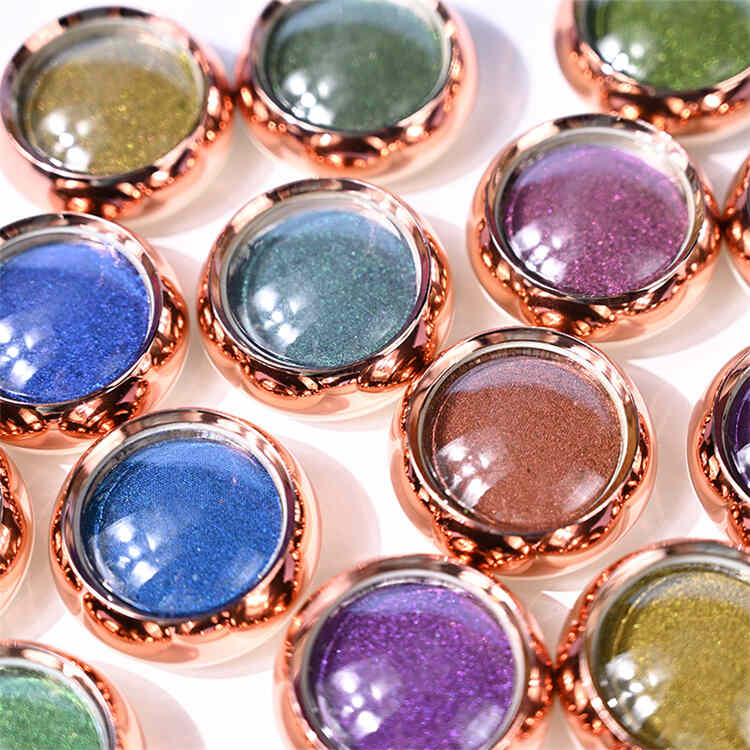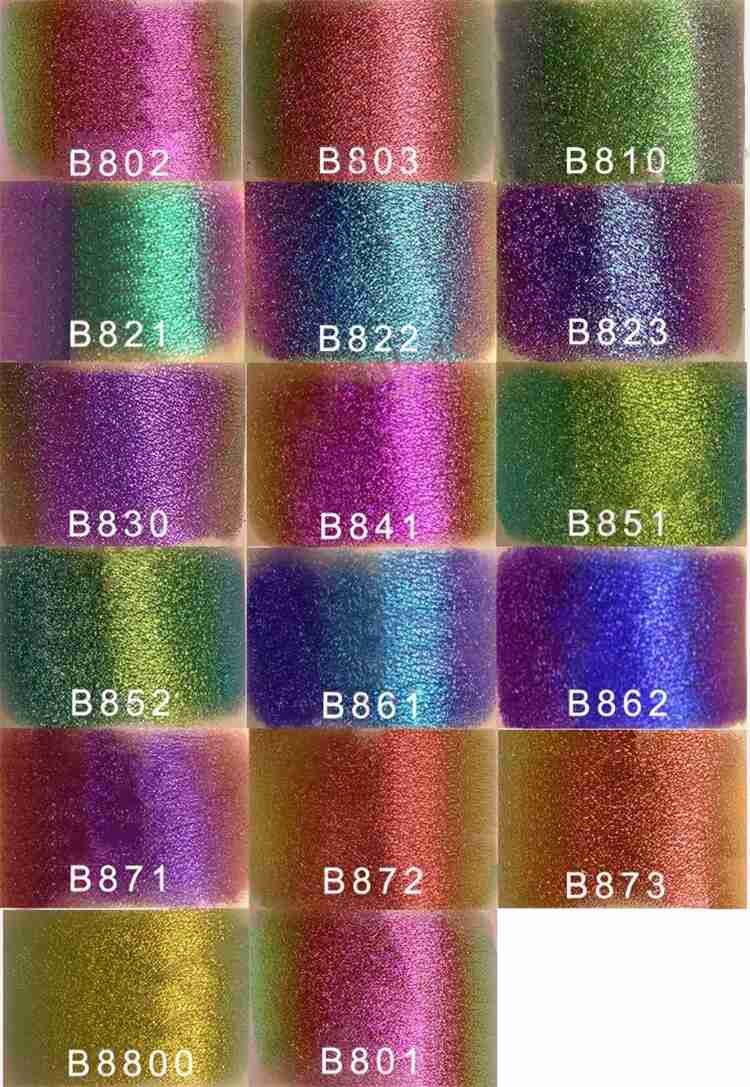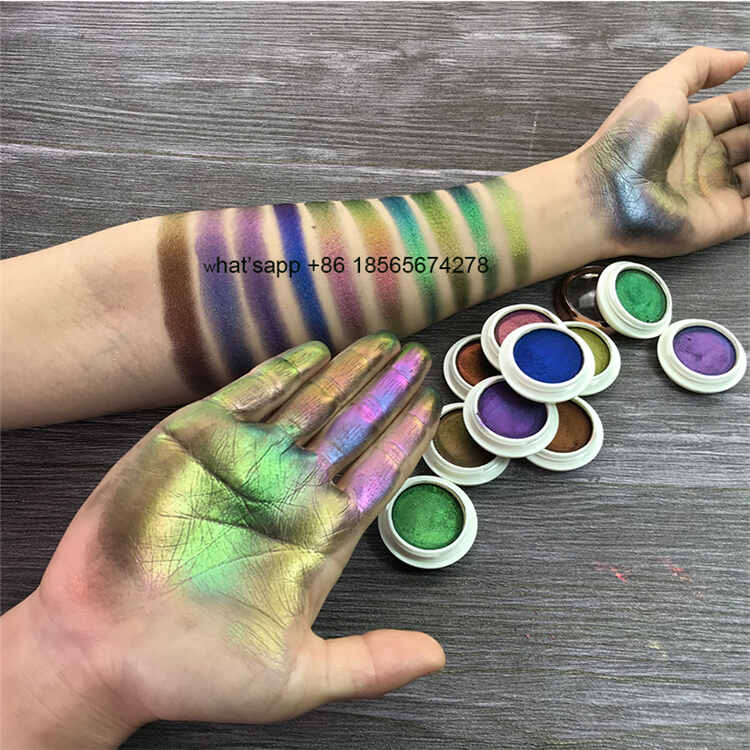 Purpose: This makeup collection is hand-crafted, completely vegan, vegan-friendly, and cruelty-free.
From the makers of the award-winning makeup brand, comes eyeshadow which is literally the solution at the end of the rainbow. Leecosmetic is pure colour and full-size eyeballs. This formula is made in Leecosmetic and not tested on animals.
All the best makeup for a personalized look! It's lip-smacking good for everyone. A versatile and long-lasting eyeshadow that is perfect for any look.
Leecosmetic is a premium line of eyeshadow. Our unique and inimitable eye makeup is mineral-based, cruelty-free, 100% vegan, and backed by an unconditional no questions asked customer service guarantee. Our customizable colors are shaded with only the best colors-all colors are pure and clean, and they're all vegan, so you'll never have to worry about any disagreeable ingredients.