Your custom eyeshadow palettes at our factory will be perfect from morning to night. This waterproof eyeshadow palette is easy to use, is made for faking eyelid-to-eyelid mixing, and is long-lasting, long-wearing.
Get it all! These high pigment eyeshadows can be applied with your finger, brush, or sponge to create eye looks that are fully customizable to your personal style. Made with 100% vegan and cruelty-free ingredients, each eyeshadow is infused with a gorgeous, blendable blend.
Create your brand on your own private label. Any size or style, any color, and any quantity for private label production.
A perfect gift from someone you love is always perfect, especially when that someone you love is you. -wedding, bridal, anniversary, team sports, and more -your eyes will love the party! Slice and shimmer with our custom eye shadow palette.
You are sure to love our ultralight, creamy formula that mattifies, blends, and lasts all day long on your lids. This palette includes smooth shadows in chocolate brown, cozy taupe, mustard yellow, taupe, deep teal, and peach. Customize your logo to your needs.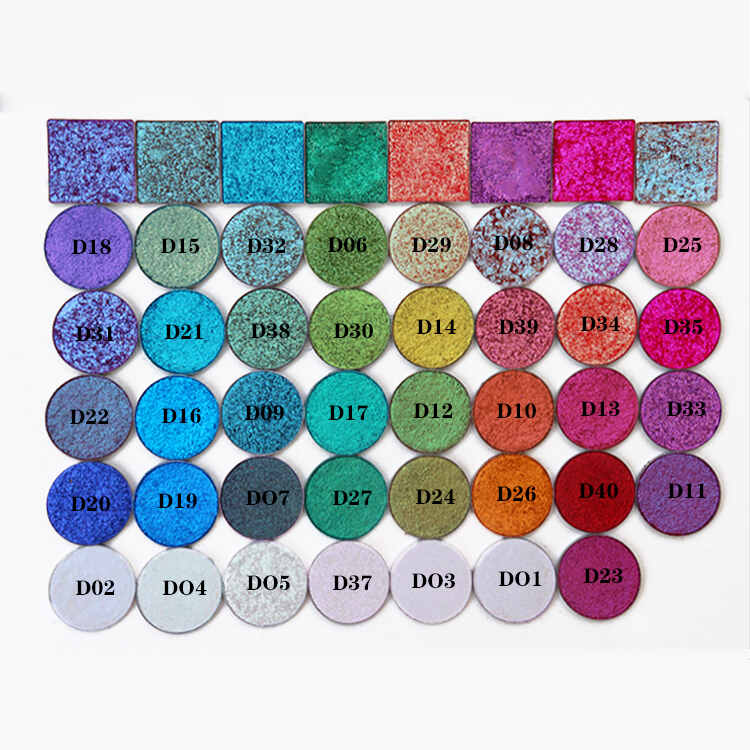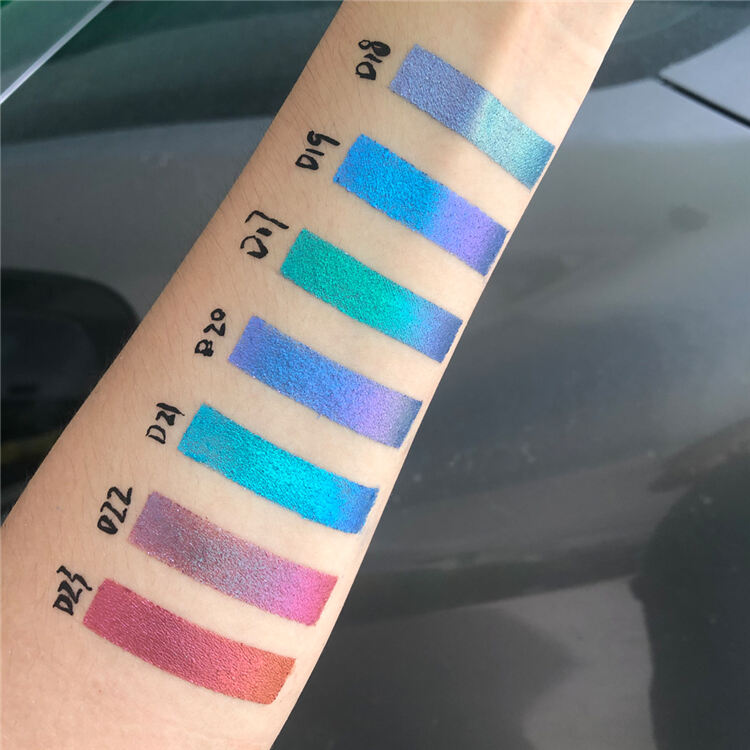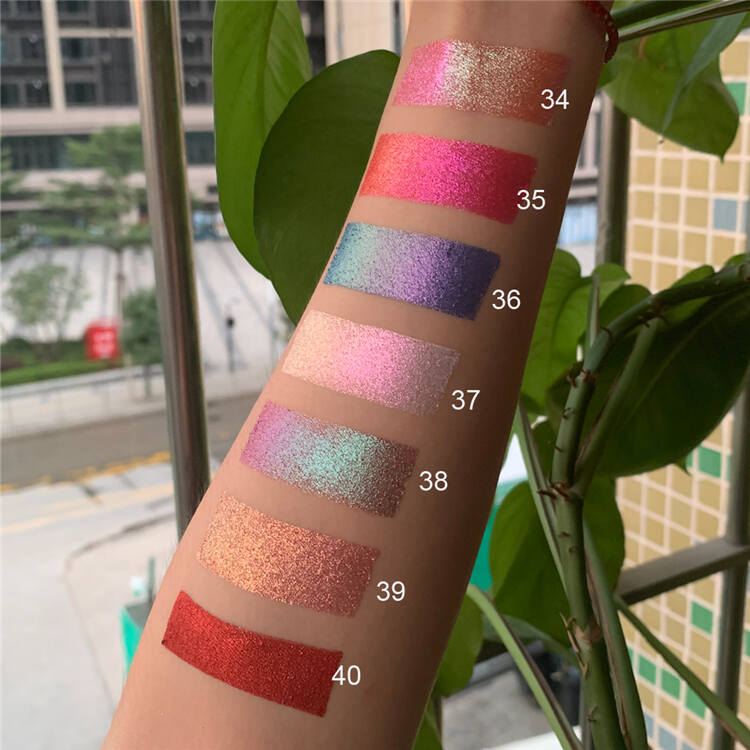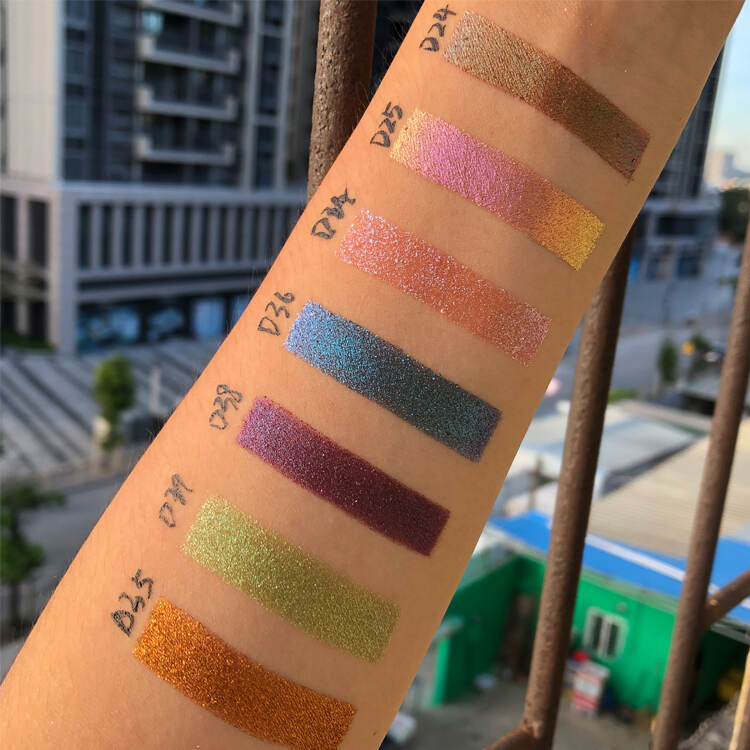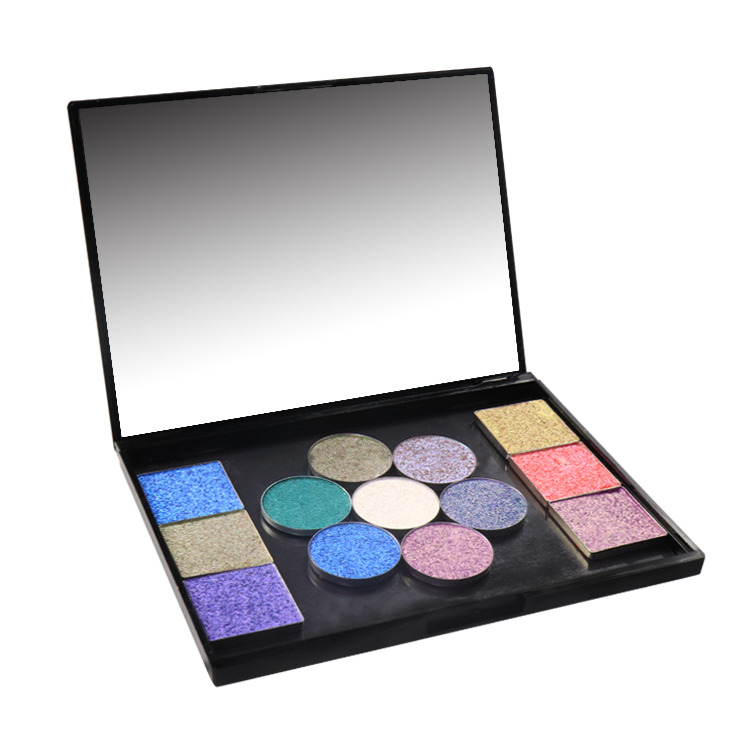 If you are looking for a beautiful design, humanized product, as well as high customizable options, then our eye makeup palette is perfect for you. This kit comes with all the formulas you need and a variety of different shades that can cater to the needs of any palette and any density.
Waterproof, Non-toxic, Soft, Silky, Long lasting, Gorgeous Shadow Palette, Wear it all day and night
On-trend and colorful shadows made with nourishing ingredients, providing the ultimate matte or shiny finish. All eyeshadow colors are vegan and cruelty-free.