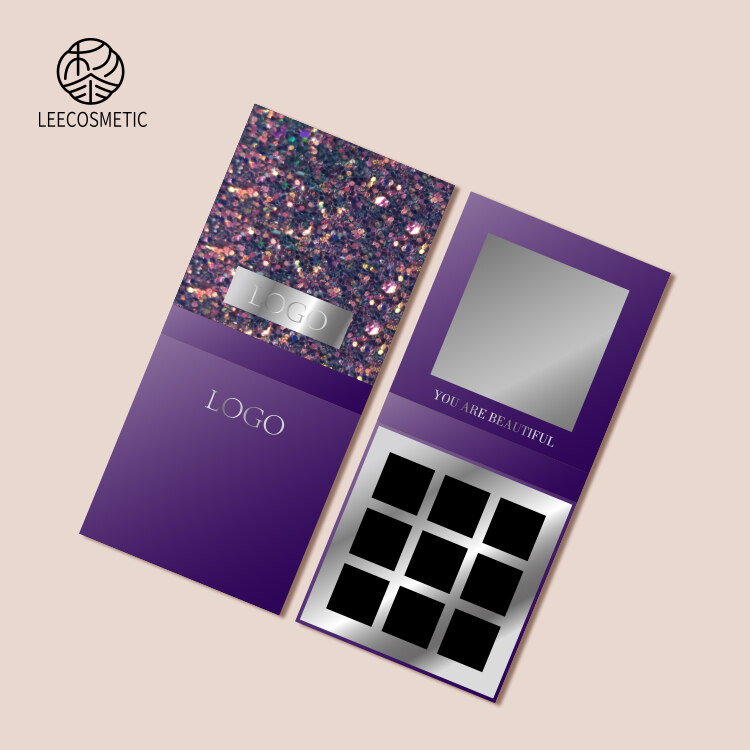 Leecosmetic 9-color eyeshadow palette includes 9 vibrant tone to create a myriad of looks for your eyes. The creamy texture blends easily for smooth application and its fade-proof, waterproof and long lasting formula ensures all day perfection.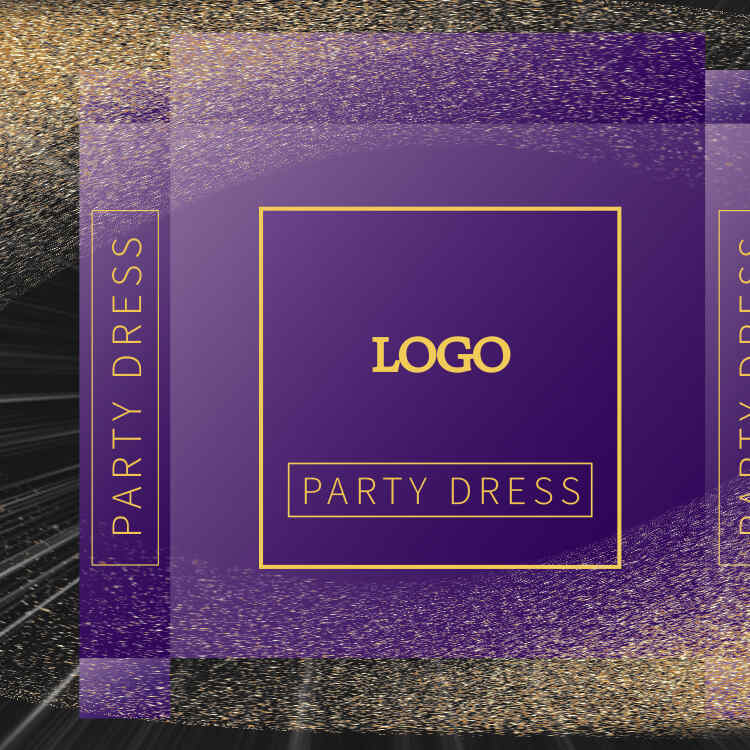 This high quality 9 colors eyeshadow palette was made to last. The colors are very beautiful and can be applied easily. The colors are long lasting and waterproof, they will not fade or smudge easily.
Featured with a wide range of beautiful colors, This 9 color eyeshadow palette allows you to create different looks for each occasion. The best part? It is made from high quality ingredients that glide smoothly onto your skin, leaving a silky shine finish.
The color eyeshadow palette made of fine and smooth powder, with excellent adhesion, well suited for most skin types. Skin color and beauty can be held longer.
Create a rainbow of eye looks with our 9 color eyeshadow palette. Mix up the colors, use them separately or layer them all over lids for beautiful evening eye makeup.
Leecosmetic, a professional wholesale cosmetic manufacturer in China, has been concentrated on developing and producing a full range of cosmetics at high quality. You can get cost-effective products and thoughtful customization service in our company. Our quality and service will not let you down.
Welcome to contact and know more.