The color of your eyeshadow speaks a language that no words can describe. Leecosmetic long-lasting, high-performance eyeshadow is so easy to wear.
Make your eyes stand out and look sharp all day long with fresh, new eyeshadow from Leecosmetic. Our eyeshadows are 100% vegan and cruelty-free, meaning they will not test on animals, and they're made from high-quality, all-organic ingredients.
Your eyeshadow will make all the difference. With different customizable highlights you can create your perfect look and feel. We hope you love it as much as we do!
You are most likely one of the millions who are not content with the standard product that comes in the store. You want to see a change for the better, so go ahead with the endeavors. Along with thousands who want to support a good company and awesome natural makeup, we are the company that you are looking for. If you are searching for a reliable and customizable company that sells makeup that is natural AND vegan, eyeliners, and shadows, then Leecosmetic is the right person to work with.
Eye shadow is the perfect way to make a final transformation from daytime to nighttime. You want a long-lasting, smudge-proof, makeup that wraps the eyelid in a perfect color. That's what you get with our custom eyeshadow.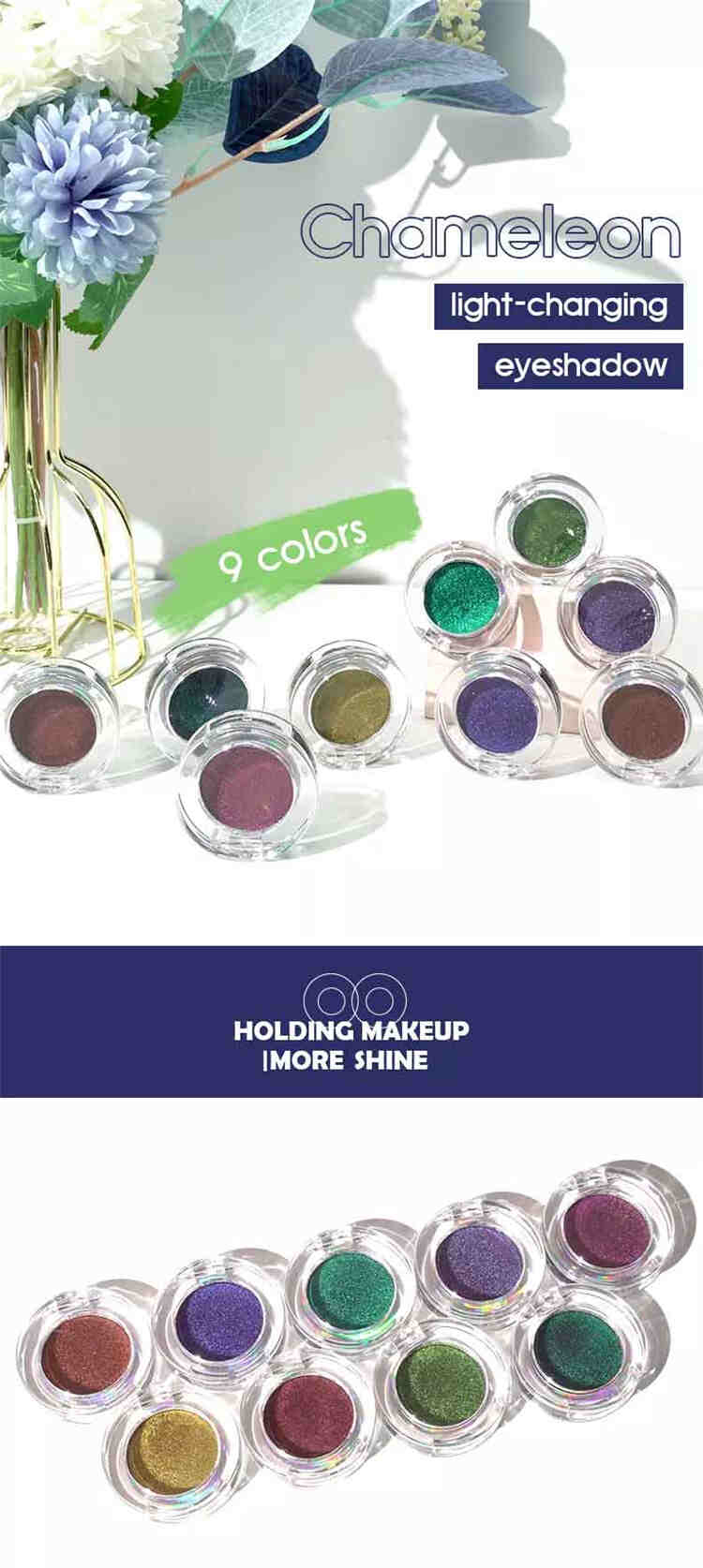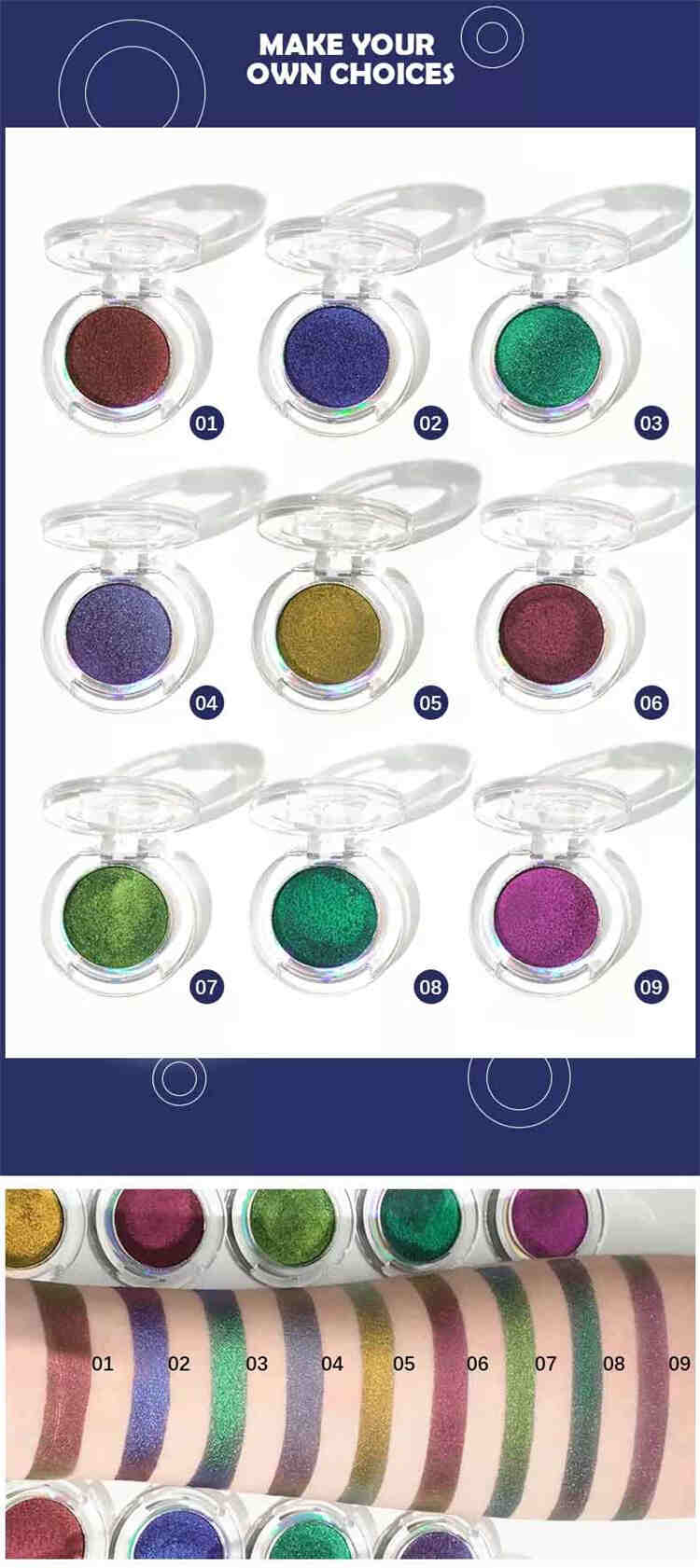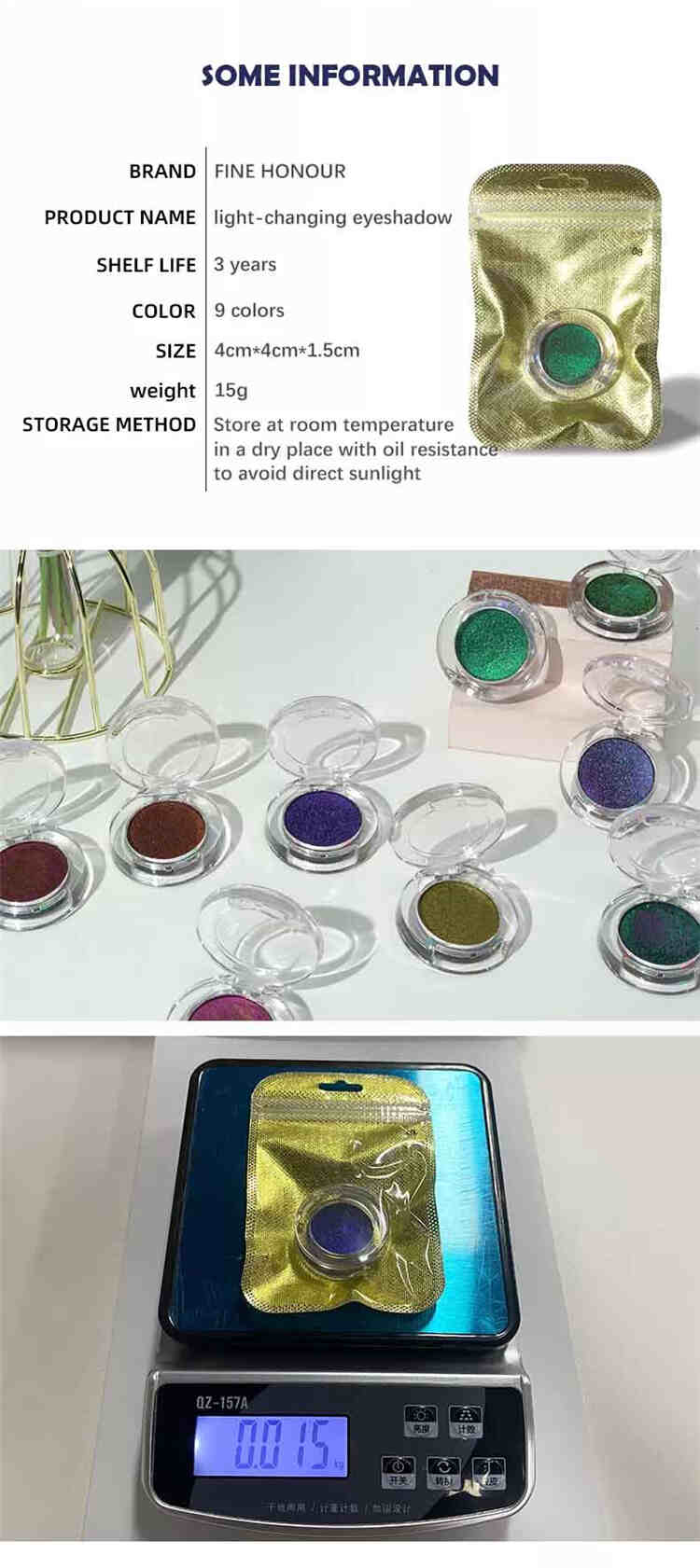 Leecosmetic eyeshadow is brand new, perfect makeup look and application, organic, 3D effect, wear-resistant…
Every color we have is exquisite, and we specialize in every shade from light and dainty to intense and vibrant. Our products last for hours and hours, just when you need them, without fading or transferring. We carry safety tested and approved ingredients, including organic elements, and our constantly evolving formulas provide a long-lasting and breathtaking look!
Leecosmetic has never been more popular than right now. With our new line of 100% natural eyeshadow, you'll look and feel your best all day. Customize your look with an adorable custom logo, all the while wearing your makeup the whole day. Made with all-natural ingredients and our signature yummy vegan chocolate scent. With 100% human and animal cruelty-free ingredients on the market, not to mention vegan chocolate- so you can feel as good as you。