Details
Making a difference has never been so stylish. Our exclusive and colorful wholesale glitter eyeshadow palettes come with 16 colors and are printed with our private label logo or customer's private label. We always provide at least 2 colors that match your brand name. Simply provide your own unique design and we will print it for you on every palette.
China private label eyeshadow manufacturer, Leecosmetic brings stunning color to the eyes with its newest quality eyeshadow line! We have unique collections for all tastes and dressing styles. Our makeup is MADE FROM SCRATCH and ISO-approved.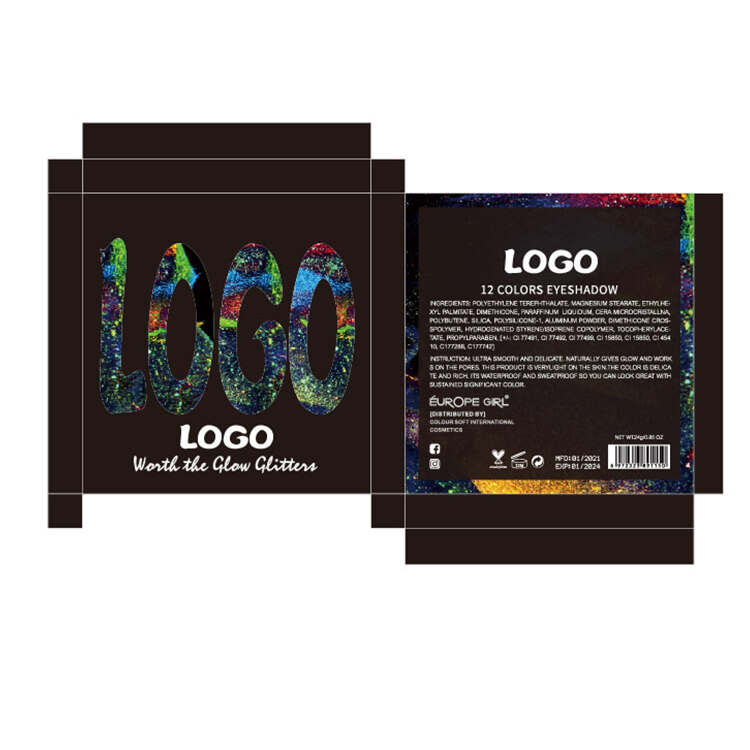 Private label makeup palettes come in a variety of colors that are made more popular by our easy application process. Glitter eyeshadow for the little princesses and sparkly eyes for the queens. The colors here will make you look like a goddess.
Glitter your eyes and put on charming style from Leecosmetic beautiful eye makeup product. Leecosmetic factory delivers make-up accessories of very precious good quality, which includes glitter and eye shadow, can be customized down to be your own brand.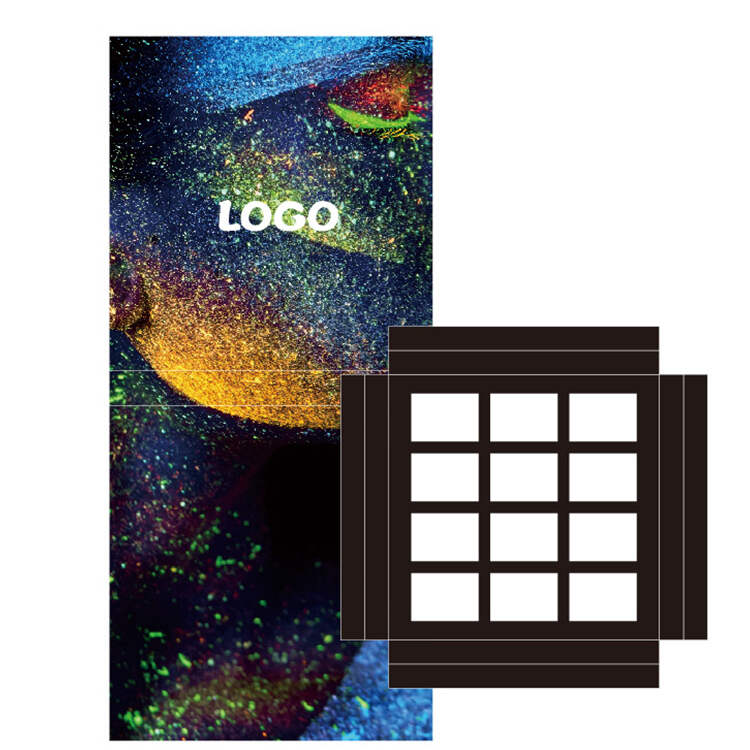 When your eyes aren't the only parts facing the world, you need a little magic to get you out the door. Leecosmetic fairytale wholesale glitter eyeshadow palette will give you the most beautiful, natural, and sparkling look that wakes up even the dead. This natural-looking private label makeup palettes are perfect tobe used as a complimentary color to any outfit while still giving you a fresh and clean look.
Add this beautiful back to your line of products with no extra cost! This beautiful long-lasting eyeshadow will look great all day and the night when applied correctly before your party or special event. Made with the best quality and ingredients as far as possible, these gorgeous colors are your perfect addition to any line.
With glamour, glitter, style and intense colour, our high quality, wholesale organic glitter eyeshadow palettes are on hot sale! It is made in China, uses natural ingredients and is suitable for all skin types. This multipurpose eyeshadow can be used as an eyeliner, to create dramatic looks and to create over-the-top bold eyes. It is perfect for bold beauty, whether you are an artist or a makeup lover.