Details
Perfect for travel, this highly pigmented eyeshadow palette with 9 colors alternative is buildable in subtle and dramatic shades.
Change up your look with a high-quality eyeshadow palette from Leecosmetic high pigment eyeshadow factory. These highly pigmented eyeshadow palettes come with a variety of options including shimmery, glittery looks in glitter finishes. There is a wide variety of shades available to suit your mood and eye color, with purple and green tones available in different finishes.
This is a high quality and 100% certified organic eyeshadow palette in the form of a portable makeup pouch. The eyeshadow palette is the one-size-fits-all "makeup bag". Easy to carry and apply, it can be put in your backpack, purse, handbag, and any other bag. The elegant high pigment eyeshadow makeup is ideal for both men and women.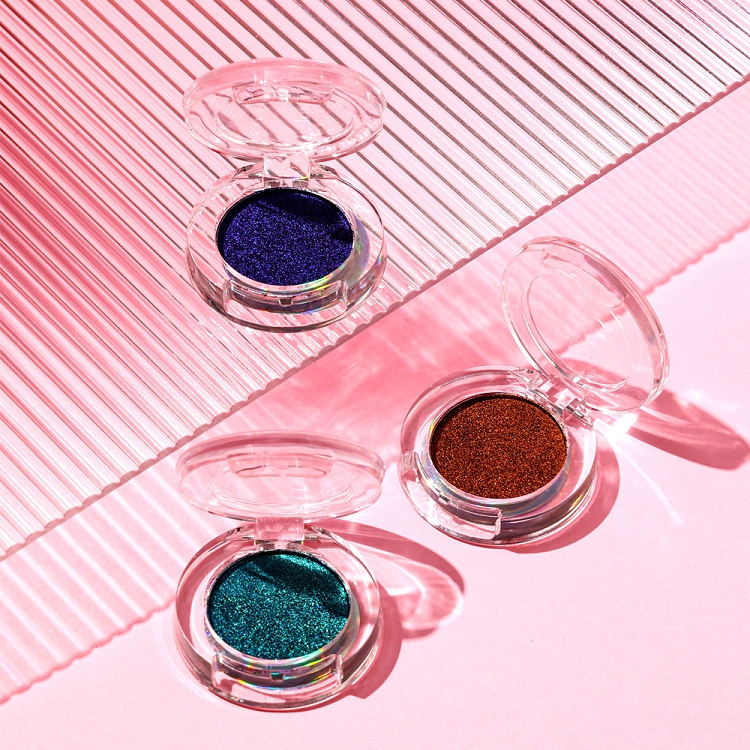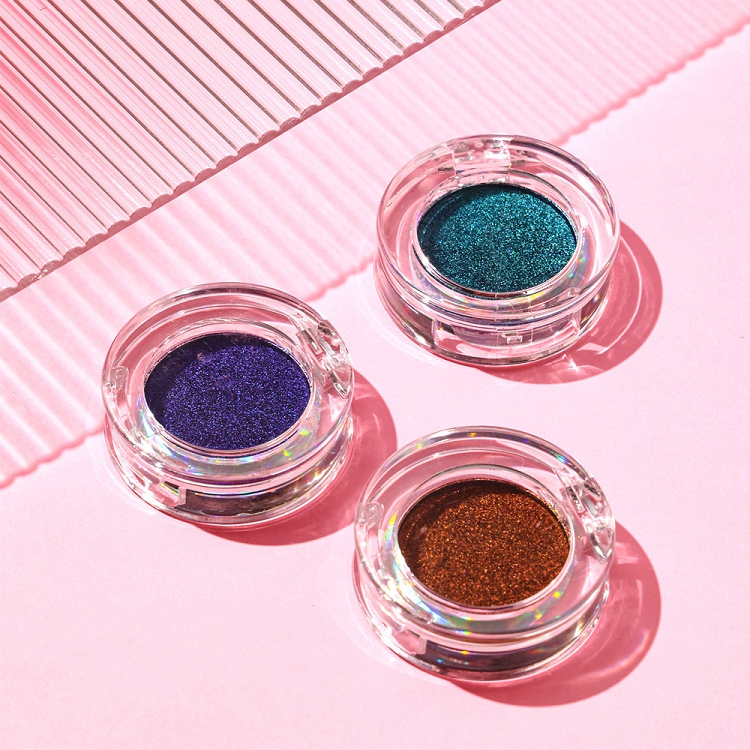 Why Leecosmetic eyeshadow palettes?
Get the color you deserve with the new highly pigmented eyeshadow palettes. The rich blend of pure, natural vegan ingredients provides deep, rich pigment for each rich color. Full coverage eyeshadow with a smooth, blendable texture.
Our eyeshadow palettes are a hot-sale and most popular product! They are usually sold out at the store, so don't miss out this one! It will be your latest wardrobe staple!
Get 10x the color from Leecosmetic highly pigmented eyeshadow palette with these raves from other customers. These reusable eyeshadow palettes are made with high-quality ingredients and are fragrance-free so you don't have to worry about itchy eyes, this is the perfect gift for yourself or someone else.
This eyeshadow palette brings you a variety of colors and textures. In addition, the colors are well pigmented, it's the perfect item for any look. We promise the colors will be perfect for any occasion.
The fashion of shape and color, a lot of people use simple eye shadow to make their eyes beautiful. If you are looking for the best shadow you should try our eyeshadow palettes. With the 9 shades, you can achieve various eye looks.