Wearing make up can be achieved with no harm to your personal health or the environment. Leecosmetic eyeshadow palettes in many colors are very popular. Cosmetics that are toxic will be part of the future in Europe. They will be not banned but rather controlled through labeling systems.
Leecosmetic is here to introduce its new product, a factory- direct vegan eyeshadow and eye liner palette, a private label for you. This product is like a pocket makeup bag, very compact and portable. It's a new design which is fashionable and fashionable. The quality and the amount of the eyeshadow is big, high-intensity and durable. Leecosmetic eyeshadow company is offering the factory price.
Leecosmetic Shiny Shimmer Eye Palette has earned a huge following for its beautiful colors. Each of the 12 shadows is formulated to wear for 12 hours before it creases or becomes powdery. Each shimmery shadow is easily blendable and has a gel-esque formula for ease of application. Make your own unique Vegan Palette from our website.
HOW TO MAKE YOUR OWN BEAUTIFUL EYESHADOWS! 12 colors, 8 colors! With a bit of practice and basic knowledge, anyone can be a master of eyeshadow artistry and create their own colors for their eyeshadow palette and for their clients! For those who have little to no experience, our private label company will provide all the batches, colors, packaging, labels, etc., for you to own your own eyeshadow!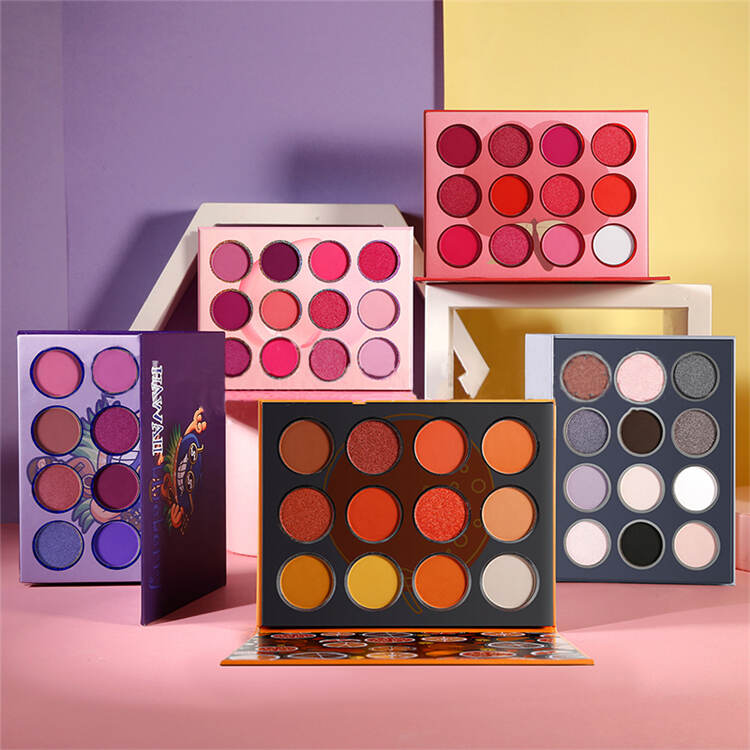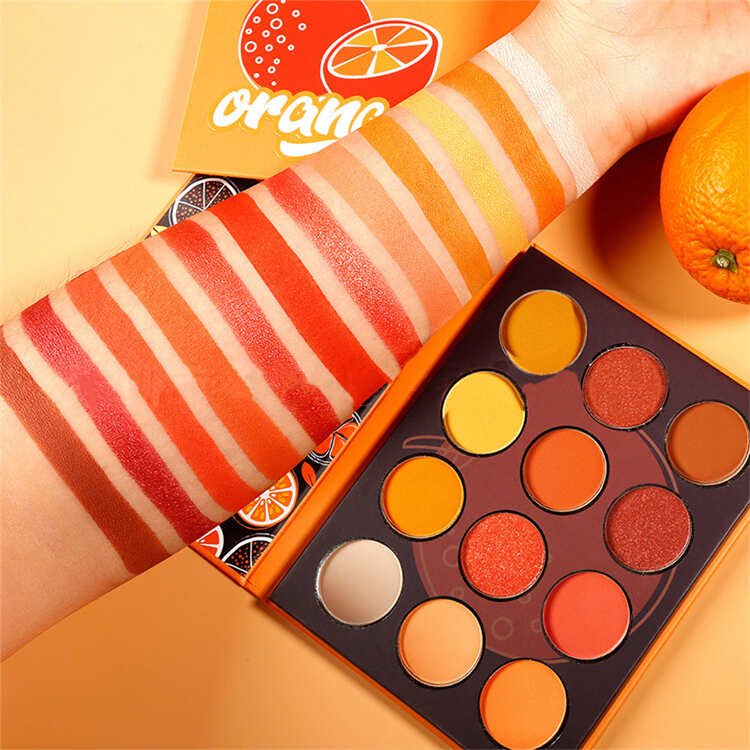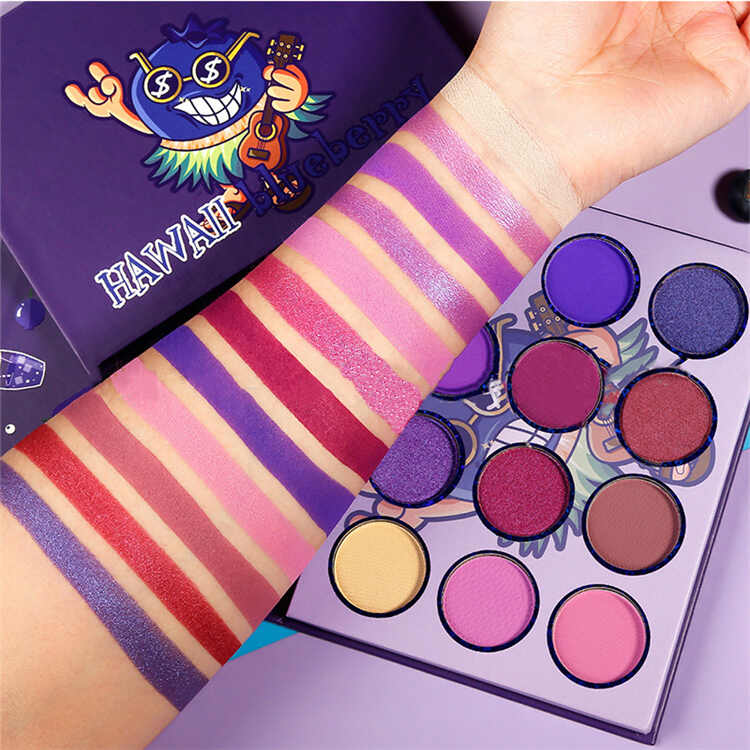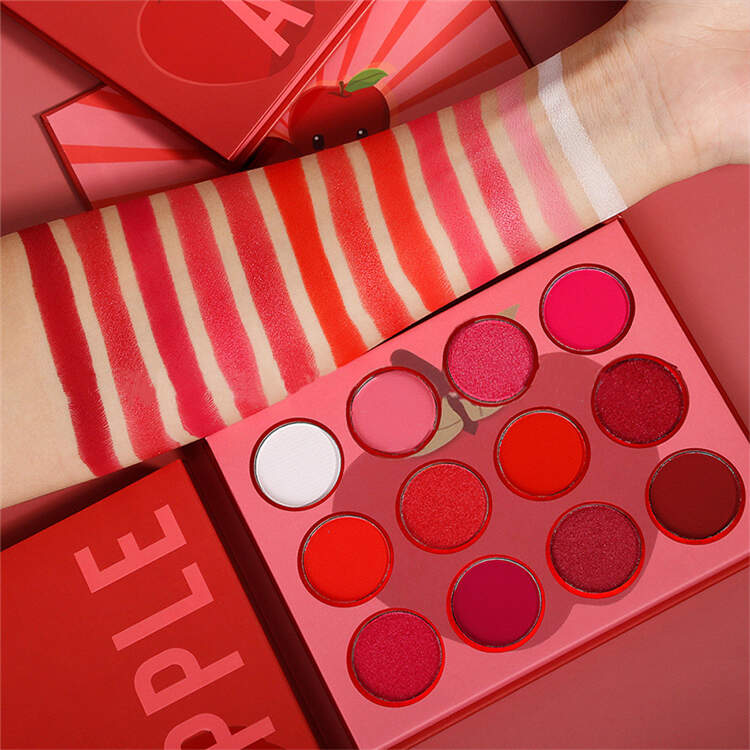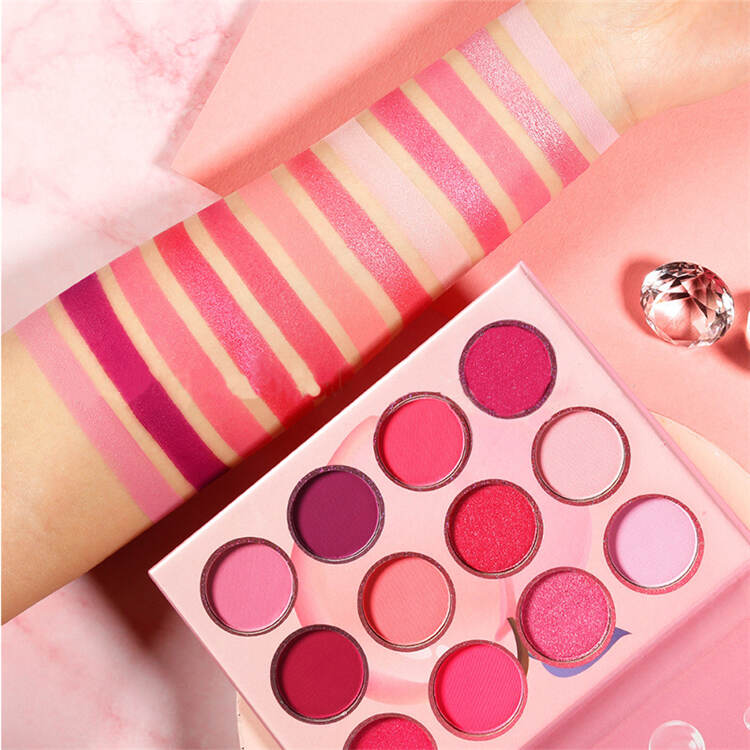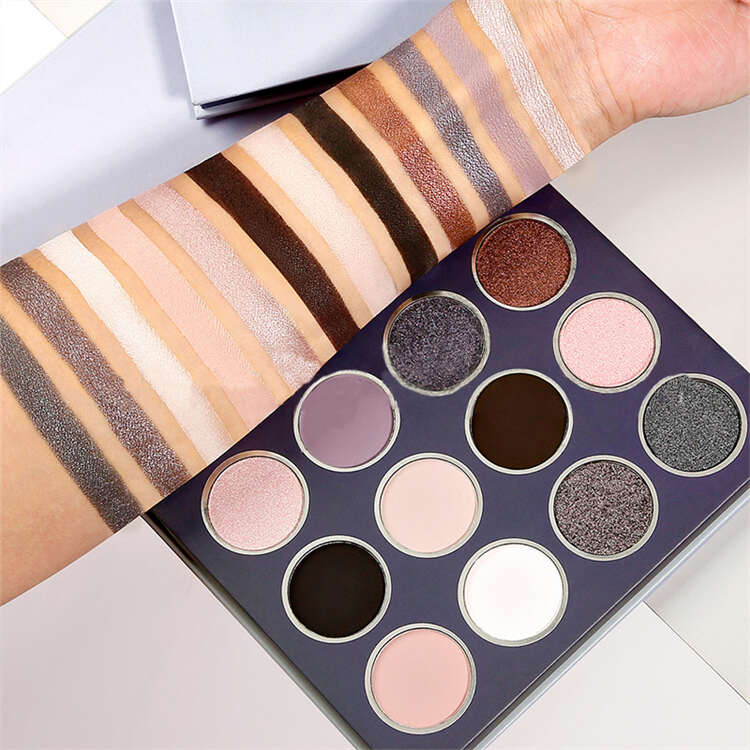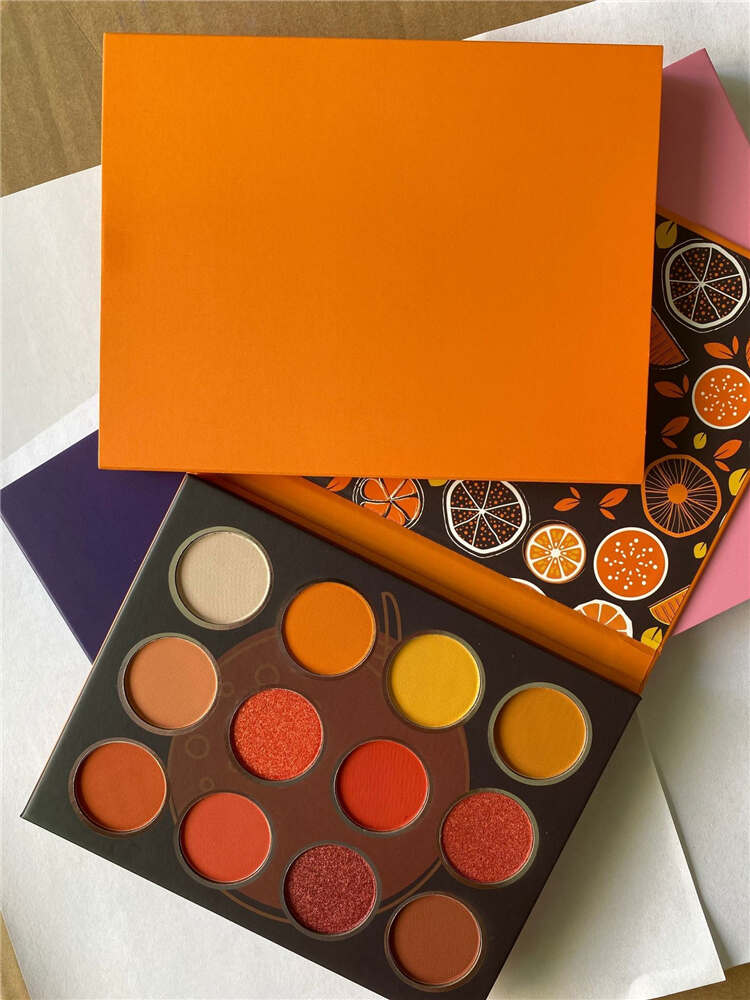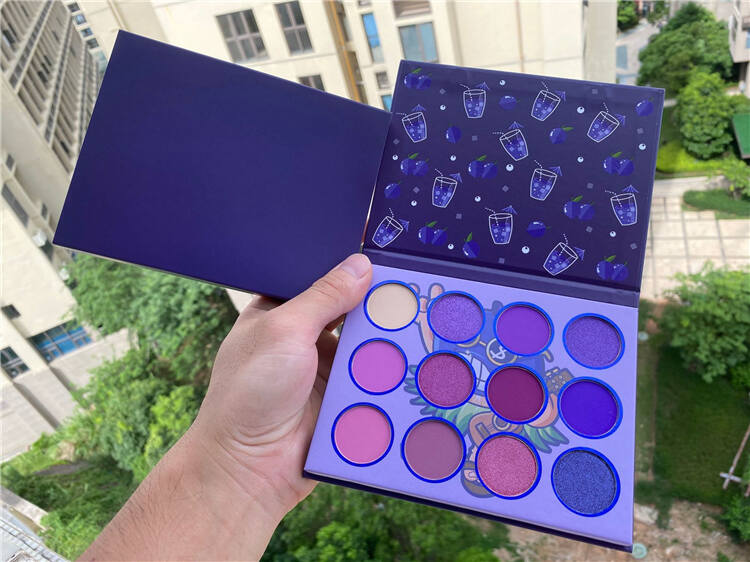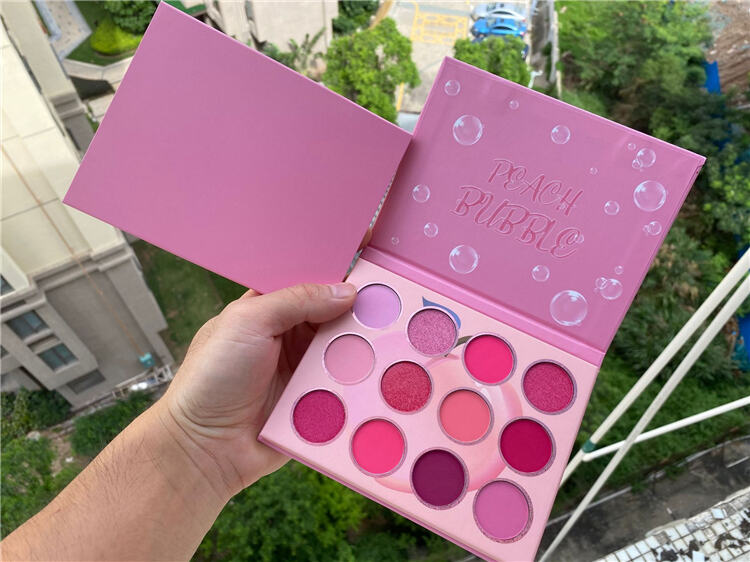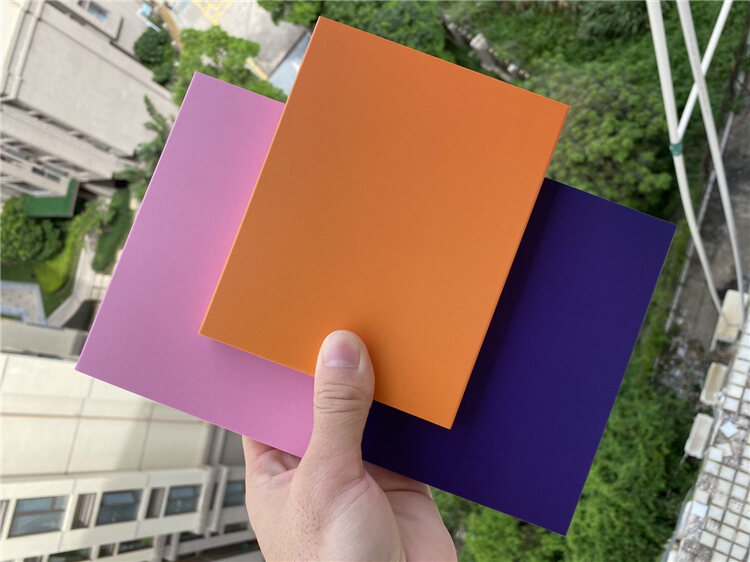 Dream up endless looks with this vegan eyeshadow palette factory.
Professional 12+ colors eyeshadow palette delicate texture with reasonable price.
A premium eyeshadow palette in a smooth black tube, on the first use, the colors blend in with an almost undetectable finish, making this the ultimate steal.