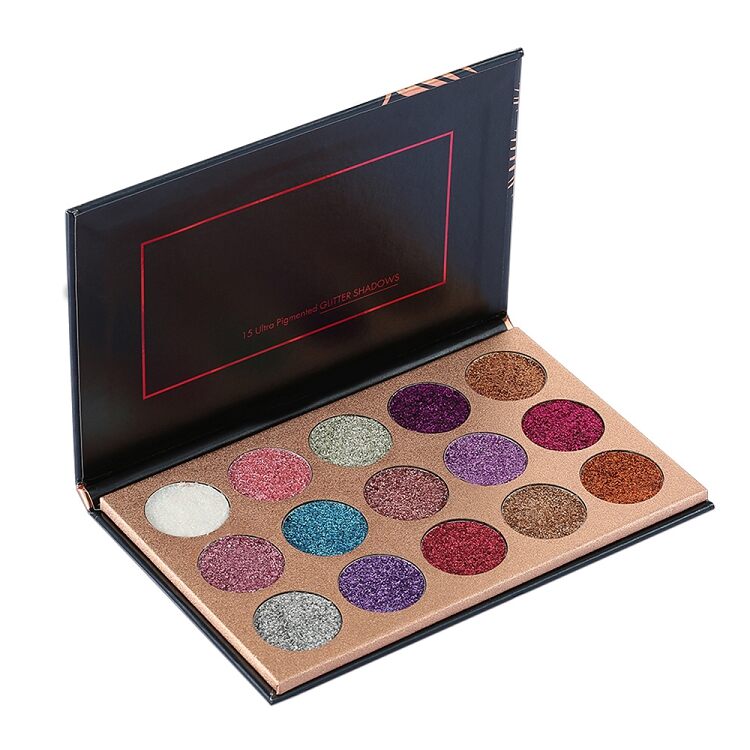 Eye makeup is the most important part of whole face makeup. A beautiful eye makeup makes you look more attractive. Our all-glitter eyeshadow palette is made from non-toxic and skin-friendly ingredients, which keeps your skin away from irritation, redness, and rashes.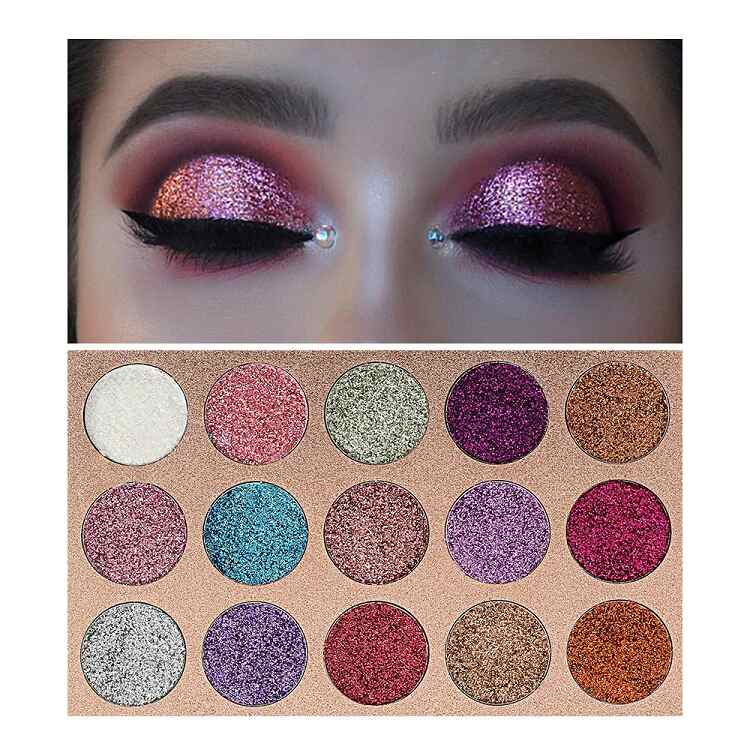 As an eyeshadow vendor, Leecosmetic provides you with full range of cometic products including eyeshadow palette and offer thoughtful and professional customized services for our customers. All of our ingredients that eyeshadow used are selected for their skin-friendly benefits. No flying power and no crease to keep your eye makeup stay on for whole day.   
As for the color of our liquid shadow palette, 15 glitter colors can be used alone to create a shining eye makeup, or layer with matte shades. With our glitter eyeshadow palette, endless eye makeup looks are handled in your hand. A charming eye makeup can brighten up your day!
If you want to know more about our products, welcome to contact us!