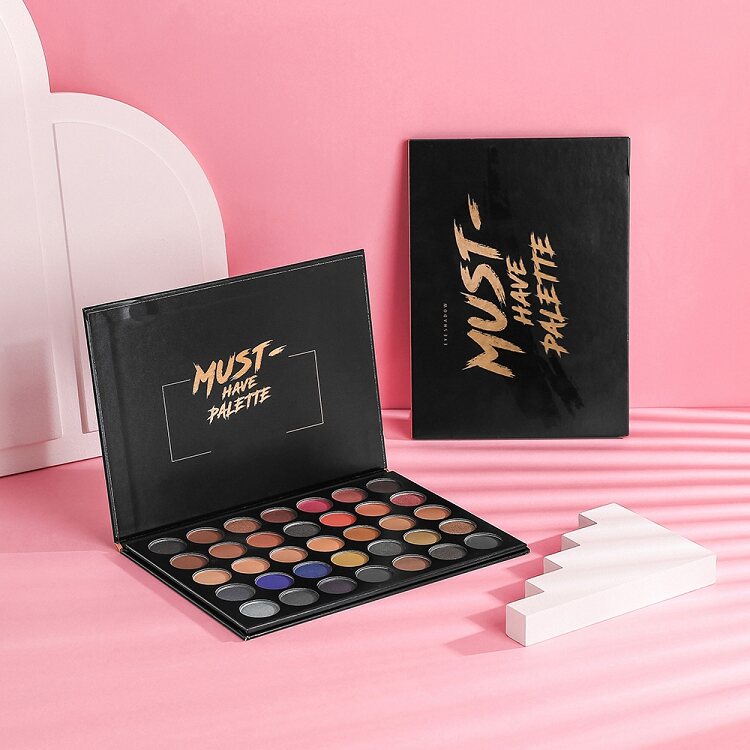 It is obvious that beautiful eye makeup look can add a lot of color to your look. In eye makeup, eyeshadow deepens the outline, magnifies the eyes, playing the role of foundation.
Our 35-color high pigment eyeshadow help you create endless looks, and is suitable for all occasion.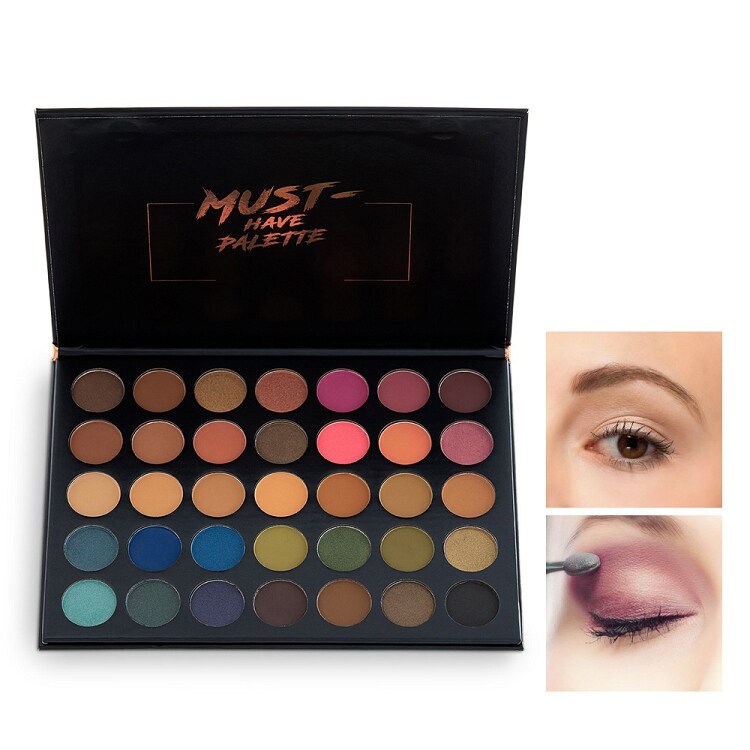 The ingredients we used in 35-color eyeshadow palette are hand-selected for their skin-friendly benefits. Featuring a long-lasting, waterproof formula, this eyeshadow is perfect for both day and night wear. 35 colors are enough for daily use, and high pigmentation and velvety powder is easily applied to match any skin tone.
Being an eyeshadow palette manufacturer, Leecosmetic specializes in eyeshadow wholesale. We have a full range of cosmetic including eye makeup, lip makeup and face makeup. If you want to know more about us, feel free to contact! We also provide thoughtful customized services for our customers. Our service and products will not let you down.